Greek World No.4 Stefanos Tsitsipas feels he owns an apology to the Russian World No.8 Andrey Rublev. Almost two weeks back when the Russian defeated the Greek during the round-robin match of the ATP finals,Turin, Tsitsipas called Rublev's victory "prevailed with the few tools that he has" during the press conference. This statement was heavily trolled and criticized by tennis pundits and fans.
Two weeks later, Tsitspas has "come back to his senses" as he said he needs to explain the circumstances in which he said those and he owns an apology. In his words, "What I said in that press conference against Rublev was very unfair towards him and not correct."
The Greek continued on how in a way he wanted to make Rublev more competitive before he plays his next match against Casper Ruud. He wanted Rublev to beat Ruud in the next match (semi-finals) so that he can finish as World No.3 ahead of the Norwegian. "I saw it from a sort of different approach; I wanted him to be mad going into his next match (against Casper Ruud), trying to play even better.
"I'm not going to declare the reasons why because I think it's quite obvious the situation I was dealing with in the next match if (I) had played that opponent." (Source: Arab News)
Related: "How would you know what women go through on a daily basis?," Rennae Stubbs blasts Stefanos Tsitsipas for his callous remarks on modern feminism
Stefanos Tsitsipas and Andrey Rublev – 2022 progress card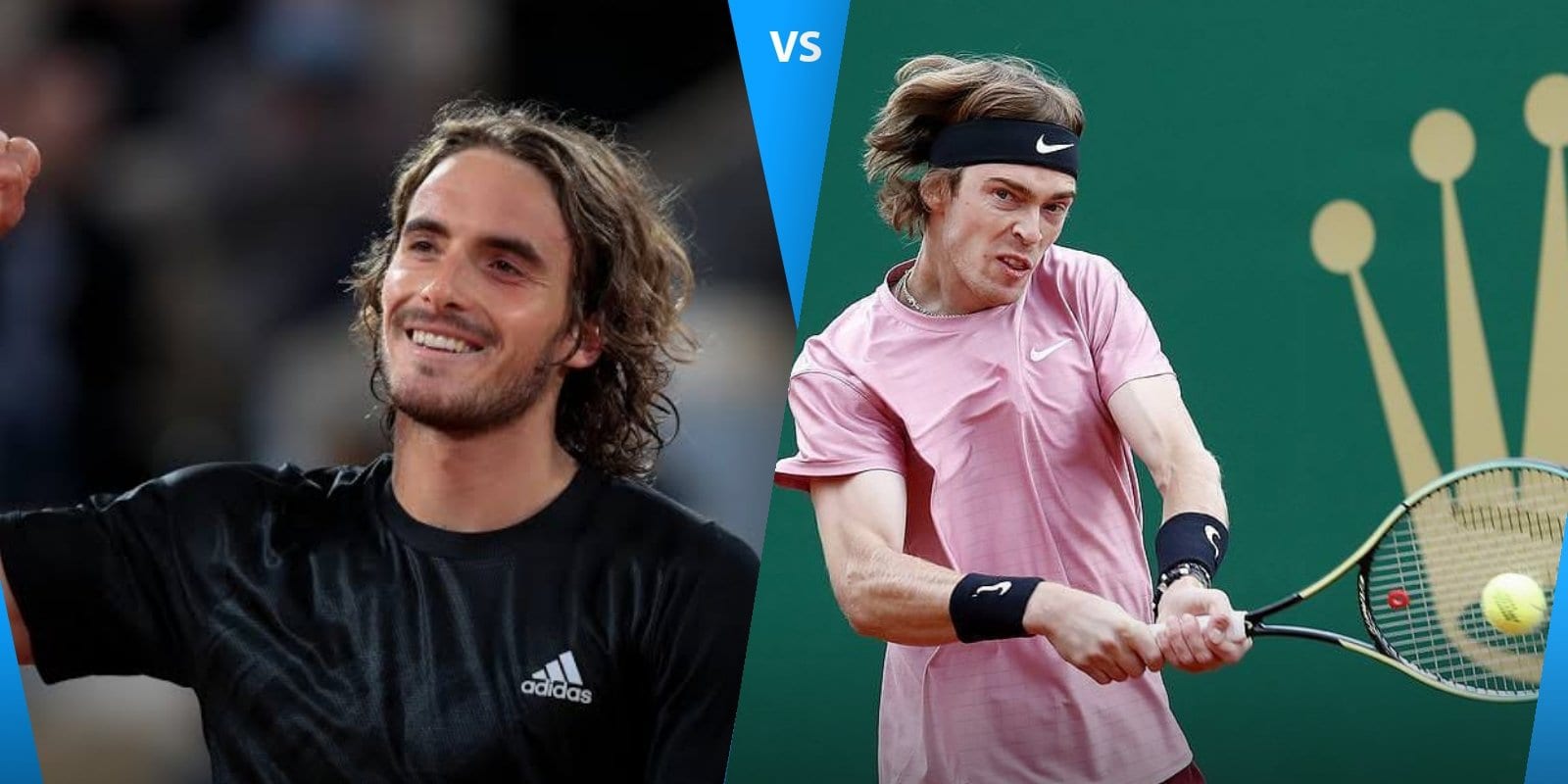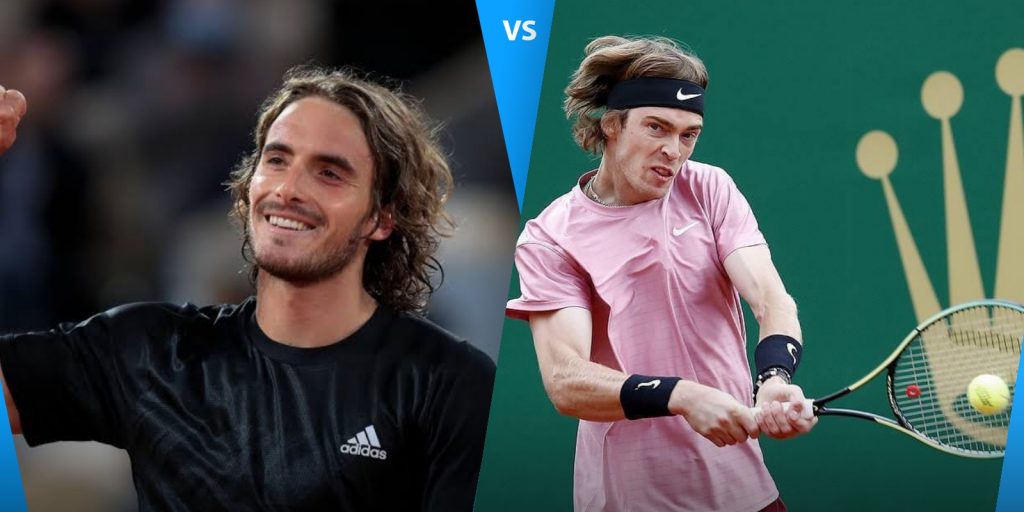 Current World No.4 Stefanos Tsitsipas has had a poor season considering the standard he is expected to show. His win-loss ratio is 61-24 as he has won 2 titles (ATP-1000 Monte Carlo ATP 1000, ATP-250 Mallorca) in 2022, but failed to show up in the Grand Slam tournaments.
His best run in Grand Slams was at the semi-final at the Australian Open, where he lost to Daniil Medvedev in 4 sets. Out of the 24 losses this season, 5 were in the finals. In the ATP finals, Turin, The Greek lost in round robin itself after losing to Novak Djokovic and Andrey Rublev.
Current World No.8 Andrey Rublev had won 4 titles this season(Gijon, Belgrade, Dubai, Marseille). His win-loss ratio is 51-20 this season. His best record in Grand Slams were Quarter finals appearances in French Open and US Open. His last tournament this year was in the ATP finals, Turin where he lost in the semi-finals against World No.3 Casper Ruud.
These two have played 11 times against each other and the Greek leads the Head to Head by the slightest of margins 6-5. They have played twice in the Grand Slams. In the 2019 US Open first round, Rublev prevailed in 4 sets. In the 2020 French Open quarter-finals, The Greek got his revenge in straights.
Also Read: Roger Federer, Novak Djokovic, and Serena Williams' management company refuses contract with teen Russian player
Also Read: Monica Seles justifies choosing Naomi Osaka as the player closest to her playing style