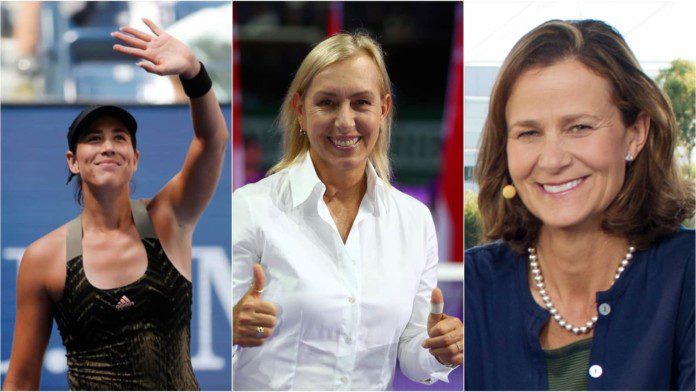 World No. 3 Garbine Muguruza turned her season around in the second half of the season. While she won only two titles after July, she was quite consistent in her appearances and finished the year with a massive win at the 2021 ATP Finals becoming the first Spanish woman since 1993 to reach the singles finals and eventually win it as well.
Muguruza had started the year as World No. 15 and finished as World No. 3, finishing her first year since 2017 inside the Top-10. With her heroics in the second half of the season, former Grand Slam champions and World No. 1 doubles pair of Martina Navratilova and Pam Shriver talked about what the 2022 season possibly holds for the Spaniard.
"I think Muguruza after how she played in Guadalajara. Not just that she won, but how she comported herself. Her relationship with Conchita (Muguruza's coach) is really now paying nice dividends. Conchita is a great tennis mind, and she'll move her into becoming an even more complete player.
"Garbine really wants it, she's in a happy place. Her personal life is settled, she has a supportive boyfriend and Conchita is amazing. She's in a really, really good place and I would be surprised if she doesn't win a major next year," said Martina who is very hopeful to see Garbine add titles to her tally of 2 Grand Slams.
"Garbine Muguruza being ranked No.3 isn't that big a deal for her": Pam Shriver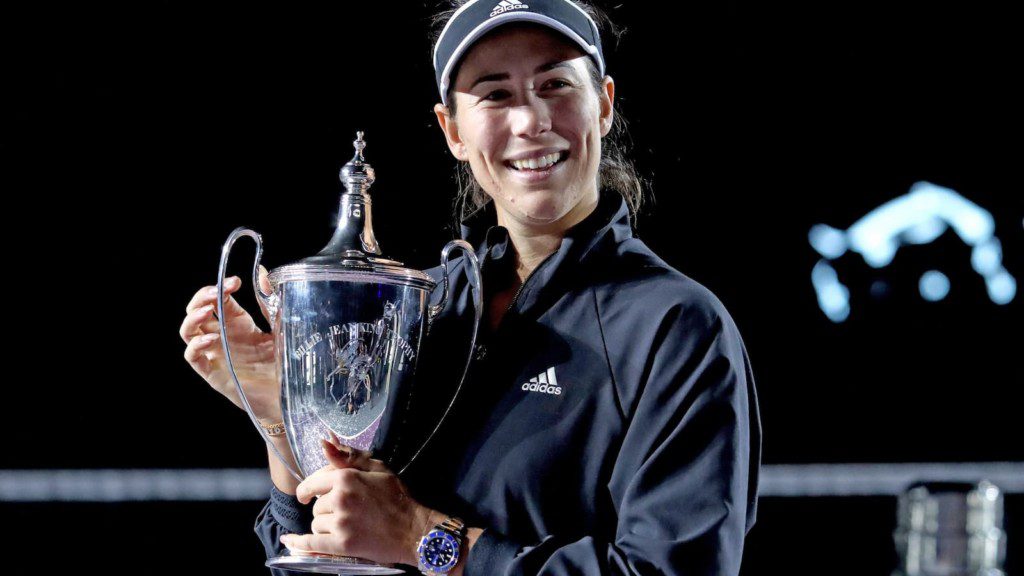 Shriver also agreed to the points put forth by Martina over Muguruza being one of the biggest winners in the 2022 season as the Spaniard showed promising results in the second half of the season. With her Slam titles coming at French Open in 2016 and Wimbledon in 2017, the former champion duo believes this is the year when the former World No.1 wins her hard surface Slam title.
"Muguruza. She's the one that's going to do it. Her being ranked No.3 isn't that big a deal for her; it's not rarified air by her standards. Winning the WTA Finals, it was fun to see how excited she and her whole team were. Honestly, this is a player who is accustomed to winning majors. In my mind, she's the leading candidate among those multi-major winners mentioned that will add to her total in 2022," said Shriver during their interview with WTA.
Also Read: "I'd be surprised if Emma Raducanu is still in Top 20 at the end of the year" Pam Shriver and Martina Navratilova predict a difficult 2022 season for Emma