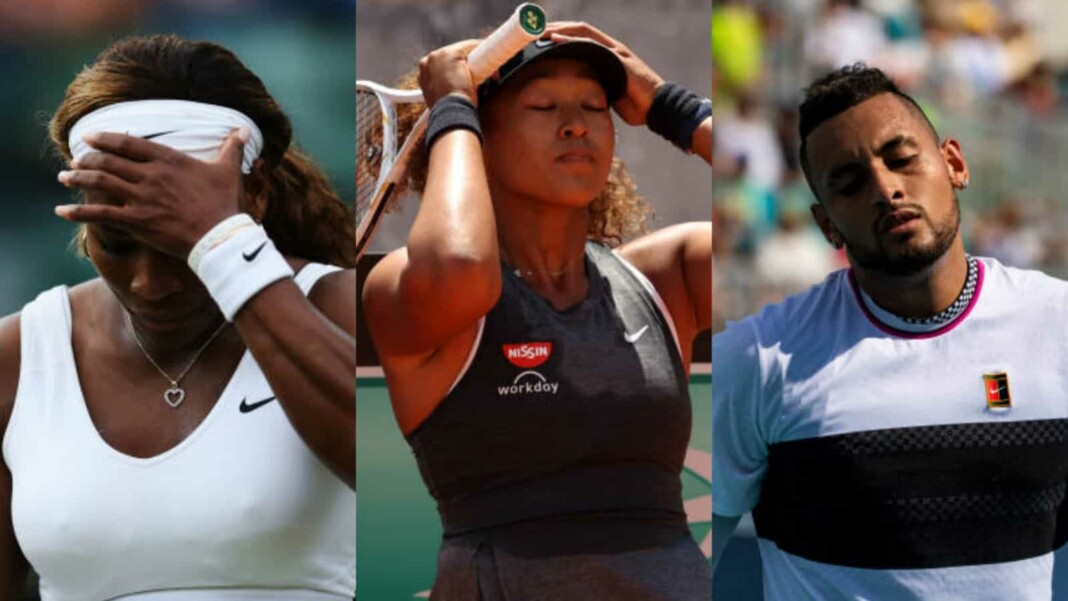 World No.2 Naomi Osaka shockingly withdrew from the ongoing French Open, citing mental issues. The Japanese girl has been beleaguered from the time she landed in Paris a few weeks ago.
While we don't know when and where the 23-year-old will return to action, her current mental condition has made the headlines over the past few days. Several former and current players have expressed sympathy towards the four-time Grand Slam winner.
Earlier in the year, Dominic Thiem too opened up on how he was mentally spent after winning the 2020 US Open. The Austrian even explained how mental issues stopped him from training and getting back to the court for some time during the ongoing pandemic.  
As anxiety and depression is the hottest topic in tennis currently, let us rewind the clock by throwing some light on how this dreadful disease consumed the best of tennis players in the past.
Pat Cash (1987 Wimbledon Champion)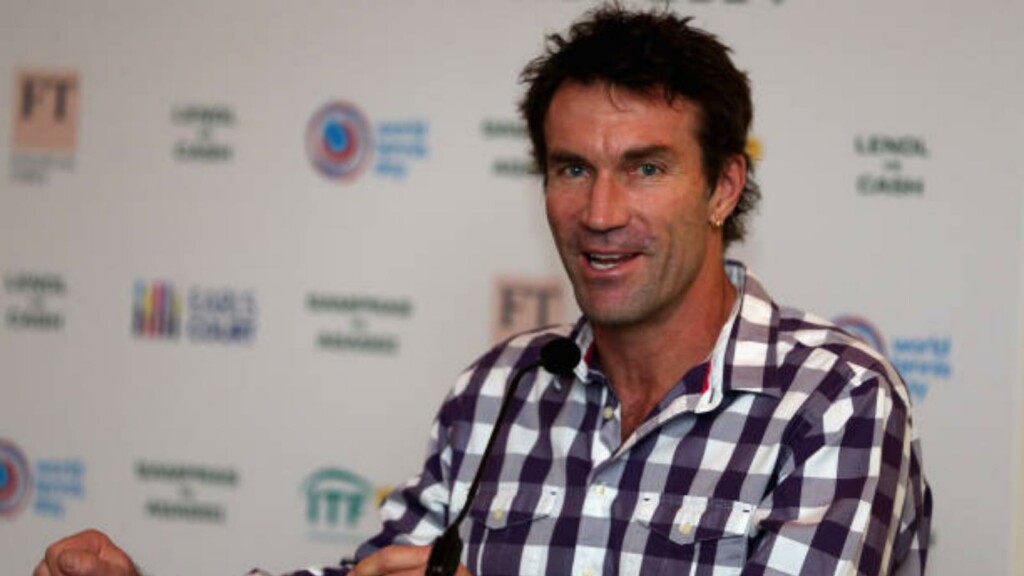 Pat Cash who won Wimbledon in 1987 too suffered from mental illness. The Australian opened up in his autobiography- 'Uncovered' about how he was hounded by depression, which even forced him to consider suicide at one moment.
"It's a bit like heroin – winning became a drug I had to have otherwise I was depressed. You feel no one loves you when you lose; you want to kill yourself," Cash wrote in his book.
Some years ago, he also mentioned how tennis associations can do more to help players overcome depression. After retirement, Cash started working as a tennis analyst for various platforms. He can still be heard sharing his expertise on the sport across tournaments.
Serena Williams (23-time Grand Slam winner)
Serena Williams also admitted succumbing to depression some years ago, when injury kept her away from tennis.
The American had developed a haematoma from a pulmonary embolism, after she cut her foot on broken glass at a restaurant in Munich. Post her second foot surgery, the 23-time Grand Slam winner opened up on how she was gripped by depression, which led to her weeping all the time.
Williams also explained how the pulmonary embolism affected her lungs and caused her additional trauma. The 39-year-old also announced on Social Media about her postnatal depression. "Not only was I accepting some tough personal stuff, but I just was in a funk. Mostly, I felt like I was not a good mom," Serena wrote on Twitter.
Yannick Noah (1983 French Open Champion)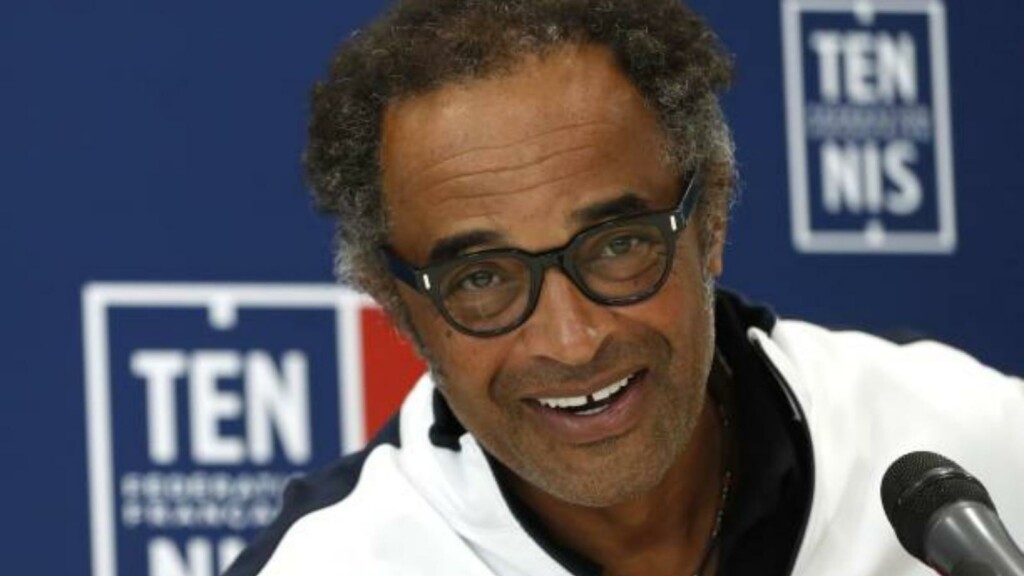 After winning the French Open in 1983, Yannick Noah too was became a victim of depression. Success on the international stage made life tricky and challenging for the Frenchman. Noah had trouble managing his celebrity life and failed to stand up to it. As a 22-year-old, Noah complained about how his mental struggles led him to weeping at regular intervals.
Noah explained to gael.be on how he was bothered by the depression his success in Paris brought on him "We explain how to try to win a match, but when we have won, what do we do? Nobody talks about it. I was the most miserable when people all around thought I was the happiest in the world. A complete shift! So I couldn't talk about it, no one would have understood. I acted on instinct. I moved to New York and rebuilt myself." The former French Open winner also contemplated suicide because of the day to day problems.
Monica Seles (Eight-time Grand Slam Champion)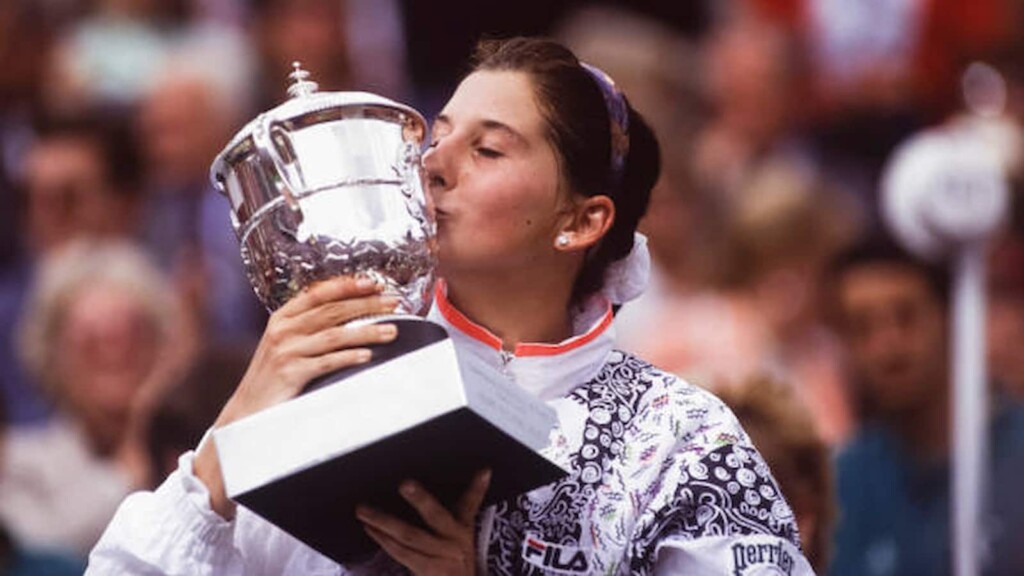 After getting stabbed with a knife by a deranged Steffi Graf fan at Hamburg in 1993, Monica Seles lost her No.1 ranking on the WTA charts and also found it difficult to deal with the incident physically and emotionally. As a 19-year-old, Seles was forced to remain out of the sport for two years and in the process started gaining extra weight.
In her book, 'Getting a Grip: On My Body, My Mind, My Self', Seles writes in detail about how depression and anxiety led to binge eating and eventually weight gain. Time away from the game and losing her father to cancer further aggravated her trauma.
"I ate pasta, burgers, potato chips, late night runs to Taco Bell; I'd lose myself in the cookie and cracker aisle. I'd load up with Oreos, Pop-Tarts, pretzels and barbecue potato chips," she wrote in her book.
Although the Seles did make a comeback to the circuit and even added another Grand Slam, she was never the same player.
Mardy Fish (Former ATP top-10 player)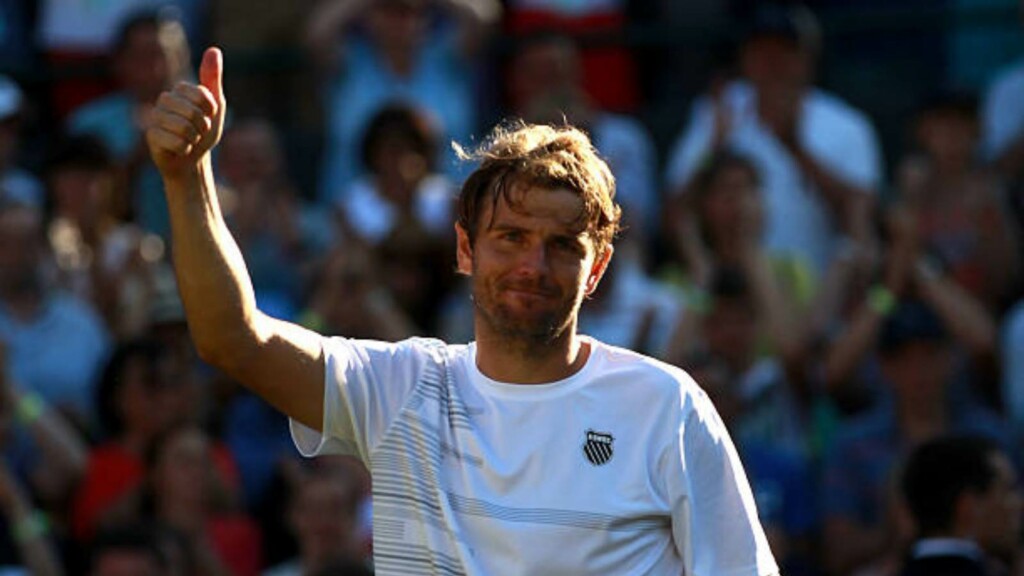 Former top-10 player Mardy Fish suffered cardiac arrhythmia in 2012, a setback that eventually led to a severe anxiety disorder, which even prevented him from leaving his own house.
Back in 2012, the American recalled experiencing multiple anxiety attacks before facing Roger Federer at the US Open. Eventually, Fish defaulted the match to Federer and only returned to tennis in 2015, before finally retiring from the sport citing mental issues.
"I had tennis taken away from me because of it," Fish told ESPN.com. "I had my job, which I loved to do, which I was really good at. I was at the top of my career, and I had it all taken away because of a mental illness."
Jelena Dokic (Former World No.4)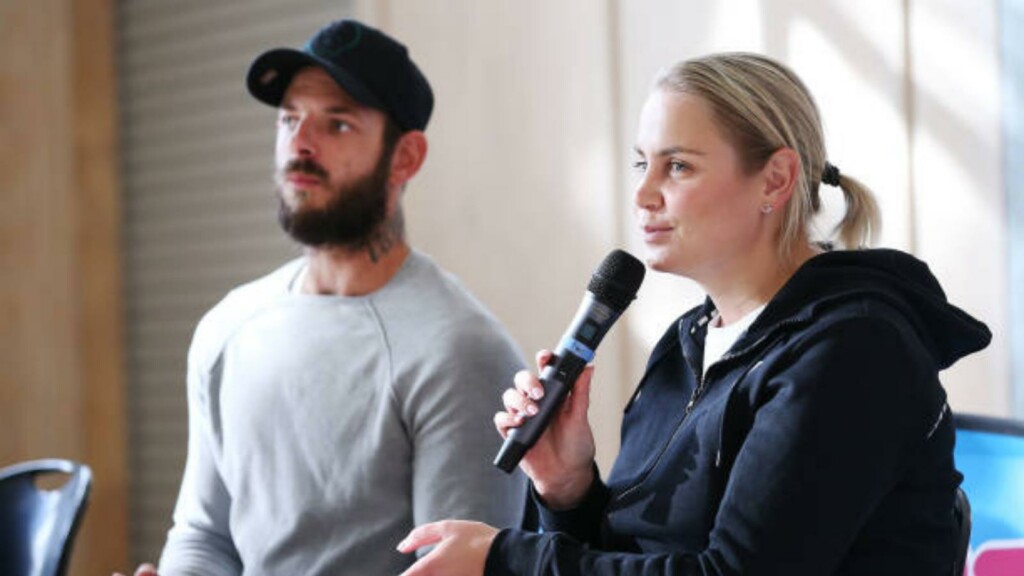 Jelena Dokic's physical, emotional and mental struggles was well known to tennis fans during her playing days. That said, her autobiography—'Unbreakable' revealed many more unpleasant episodes that Dokic had to endure as a teenager.
The former World No.4 opened up about how her father Damir tortured her mentally and physically.
"It's a very difficult subject that I talk about in the book, not just my father and the whole amount of abuse that went on from the age of six, pretty much, for over 20 years. I battled depression for a very long time, almost 10 years, and I almost committed suicide at one stage."
Frequent beating by her father for losing tennis matches and being thrown out of the hotels rooms, made her life miserable. Dokic has mentioned it all in her hard-hitting book.
"I was actually battling depression on tour for about four or five years. When I left home I struggled because my father made me feel really worthless. I had no self-confidence, no self-esteem. On top of all the physical, verbal and emotional abuse, he really broke me down as a person inside," the former World No.4 revealed.
Nick Kyrgios (Former World No.13)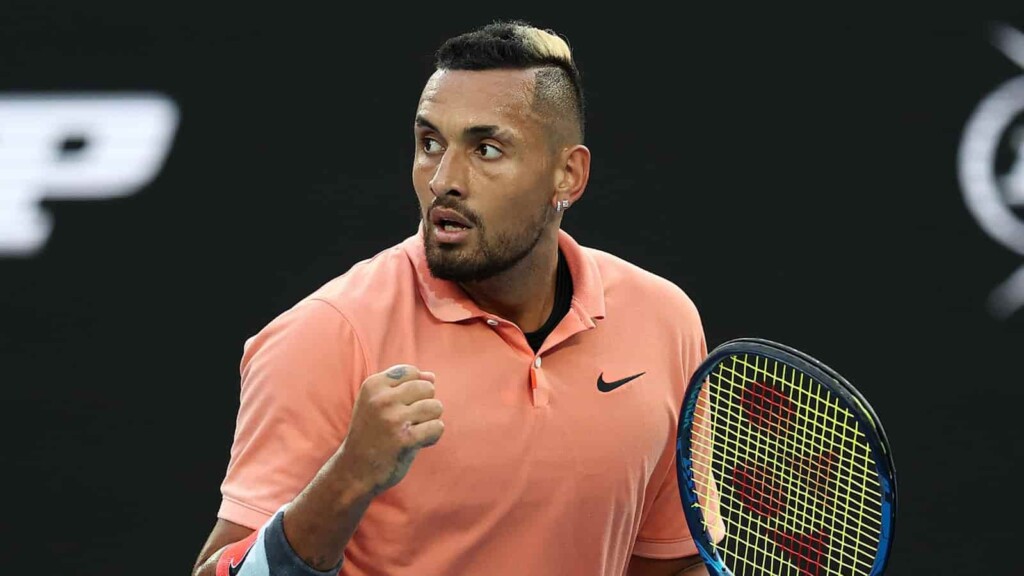 Mercurial tennis player Nick Kyrgios had also opened up on his struggle with depression. The Australian even mentioned seeing a psychologist in 2018 to get back in the right frame of mind.
"When I was struggling – and it wasn't just about tennis – there were moments when I was seriously depressed. I remember waking up in Shanghai one year and it was 4pm and I was still in bed, curtains closed. I didn't want to see the light of day," Kyrgios told Telegraph.
"It was a lonely, dark place. And things came from that. I just lost joy for the game and I was spiralling out of control."
Kyrgios has been billed by many as the 'naughty boy' of tennis. During his battle with mental issues, he even spoke about how he was afraid to meet people and share his affliction.
Also read: Best server in Tennis | 10 Greatest Servers of All time