The Czechoslovakian-American and 18-time grand slam champion Martina Navratilova has been highly active on social media, Twitter, regarding her views on various social and political matters. Her attention currently lies on the Russia-Ukraine matter, which has shaken the whole world.
The situation in Ukraine is escalating quickly, turning more serious every minute. Thus, many top-level players have taken it upon themselves to spread more awareness and global peace, among whom Navratilova is one. Her post displayed a never-ending and massive stretch of protest against the Russia-Ukraine with the caption, "This is a pro-Ukraine demonstration today on Wenceslas Square in Prague, crying like a baby."
The Czech Republic is one of the countries with the maximum number of people protesting for the longest number of hours. Prague's Wenceslas Square is one of the busiest places in the country.
Martina Navratilova shows concern for Elina Savitolina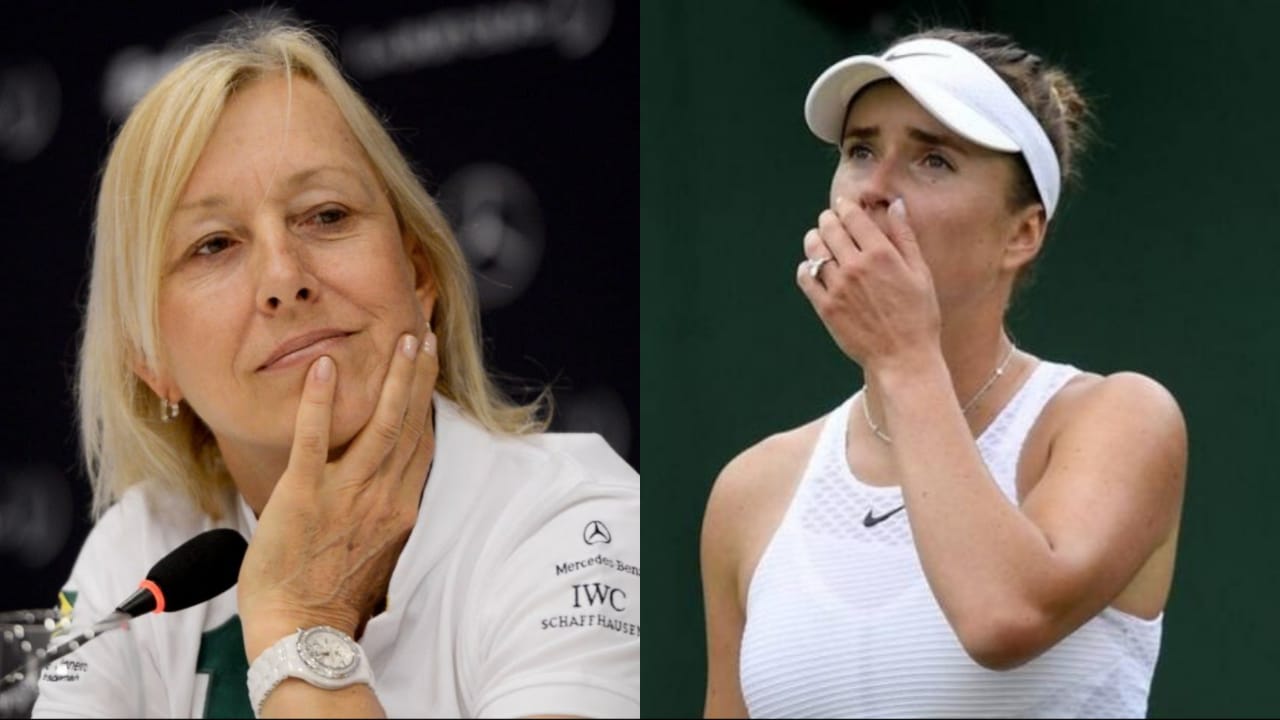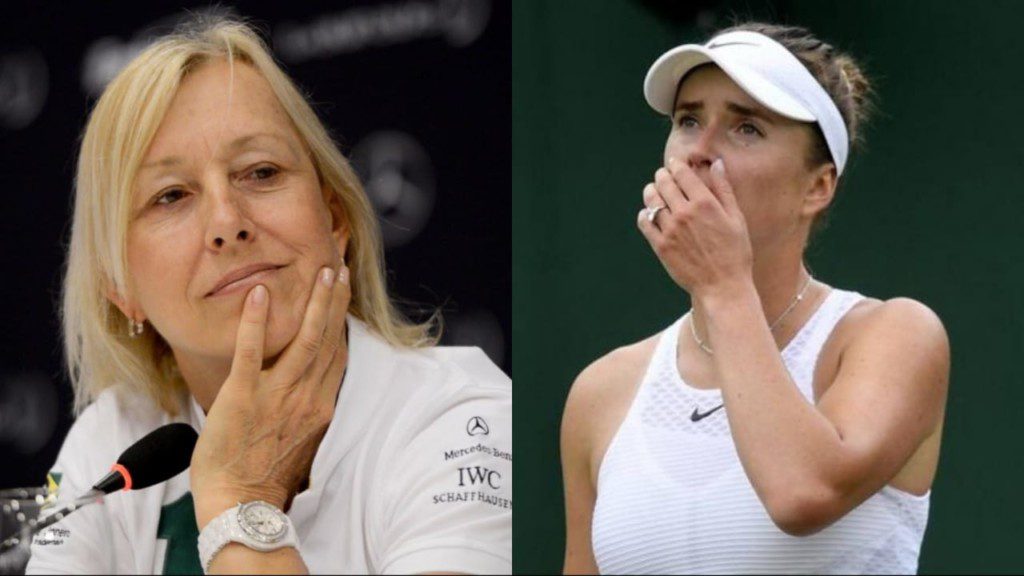 With things taking a turn for the worse, the 65-year old player shows concern to the fellow Ukrainian player Elina Svitolina. "I cannot imagine how terrified Elina Svitolina must be these days, fingers crossed for Ukraine!!!" tweeted Navratilova.
Her concern for Svitolina rises from the fact that even though she is not with her family in Ukraine but they might still be at risk of being affected by the current situation.
"My people, every day I fear for you. I am devastated, my eyes won't stop crying, my heart won't stop bleeding. But I am so proud. See our people, our mothers, our fathers, our brothers, our sisters, our children, they are so brave and strong, fighting to defend You. They are heroes. I commit to redistribute the prize money of my next tournaments to support the army and humanitarian needs and help them to defend You, our country," emotional Savitolina wrote in a message.
The small video clip shown by Martina Navratilova is just a tiny particle of the actual protest that has been going on for days, all around the globe. The former tennis player along with other top-ranked players, including Russian players Andrey Rublev, Danil Medvedev, and Iga Swiatek has asked for peace.
Iga Swiatek and Andrey Rublev's heartfelt message after seeing Ukrainian people suffering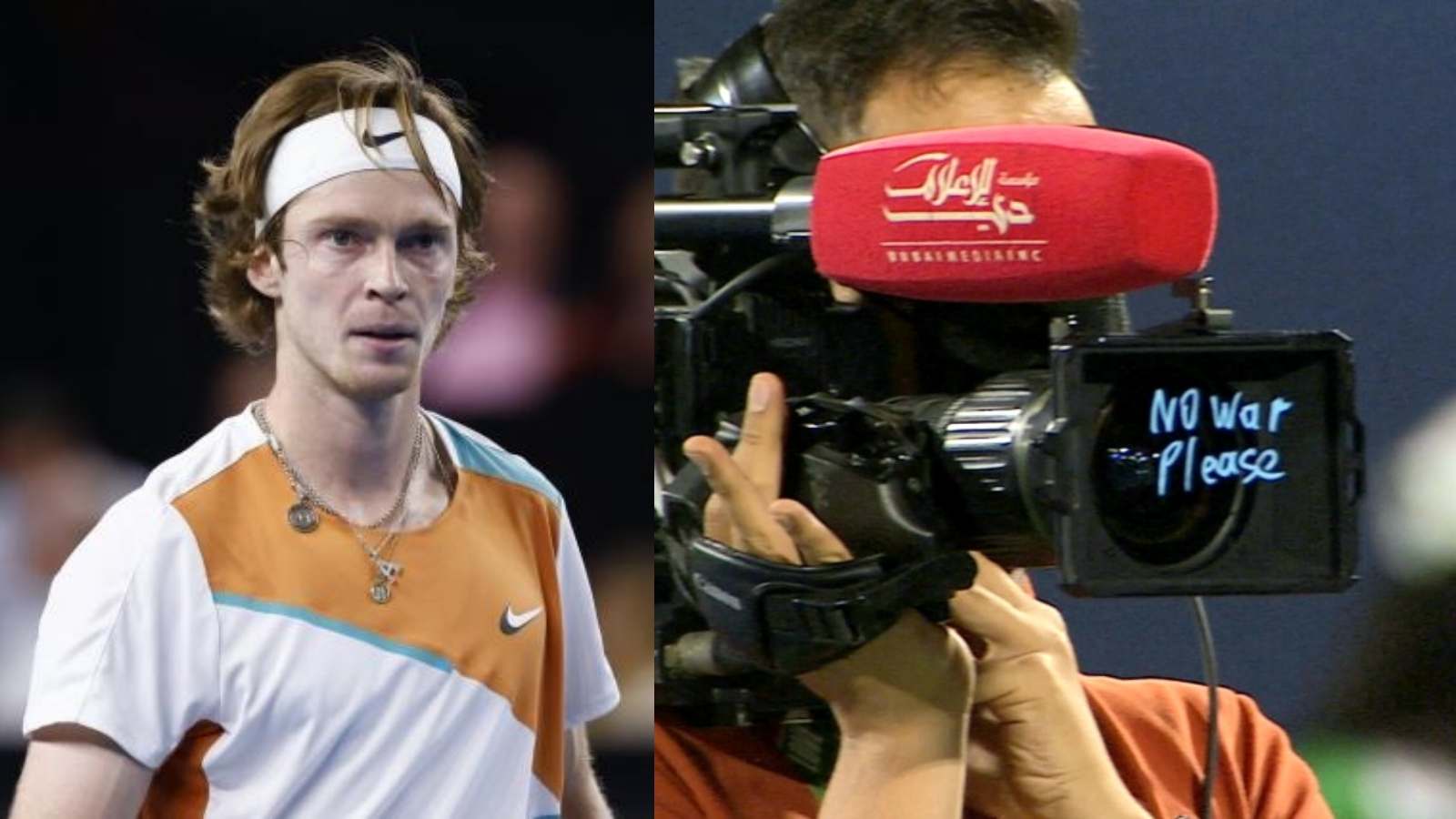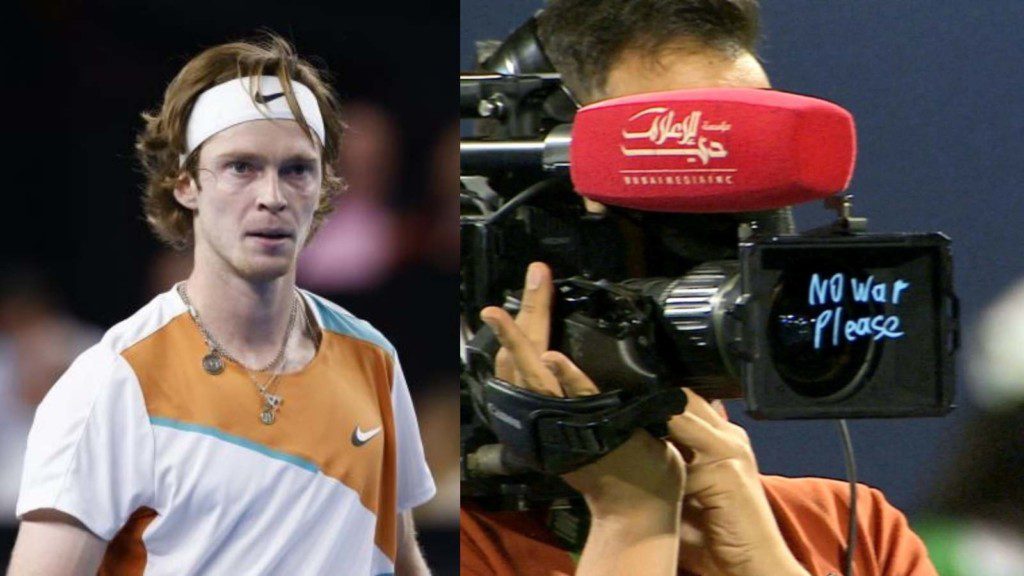 Poland's government is taking every step to help migrants from Ukraine and arrange their stay in the country. They have opened borders for all the migrants coming from the war-torn country, without any visa requirement. Polish player Iga Swiatek also showed her support to Ukraine and was heartbroken seeing the sight in the neighboring country.
"I don't have words to describe what is happening in Ukraine. I can't imagine the Ukrainian's suffering, the whole families' pain… People who stayed there and those who had no choice and left so suddenly. Everything I want to say seems just not enough… I would like to express my solidarity with our friends from Ukraine. And if sport can connect us even if a bit today and give us a tiny bit of joy in these tough moments, I'm grateful for that…" said Swiatek.
Russian tennis player Andrey Rublev also sent a message for peace after winning his back-to-back title in Dubai. "Now It's not about tennis. It's not about sport, it's about having peace all over the world. We need to support each other," tweeted Rublev. Earlier, he wrote on camera "No war please" after his semifinal match.
Also Read: ATP Chile Open 2022 FINAL: Pedro Martínez vs Sebastian Baez Prediction, Head-to-Head, Preview, and Live Stream Details