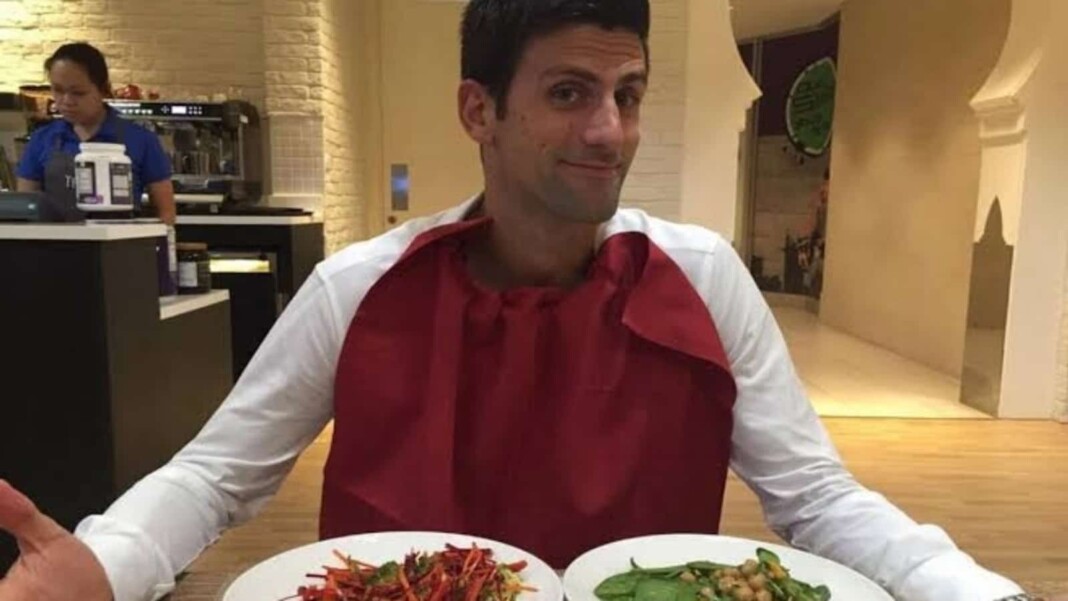 Do you ever wonder what does Novak Djokovic eat? Winner of 19 Grand Slams, Novak Djokovic is a modern-day legend of the game who has repeatedly delivered on the biggest stage. The 2021 French Open champion thrashed 'King of Clay' Rafael Nadal in one of the most highly-anticipated games of the year in the semi-finals at the Roland Garros.
Djokovic made a wonderous comeback in the finale against Stefanos Tsitsipas. Time and again, the Serbian national has showcased incredible strength and agility on the court. The main reasons behind it have been his stupendous fitness regime and strict diet.
What does Novak Djokovic eat? Here is Novak Djokovic diet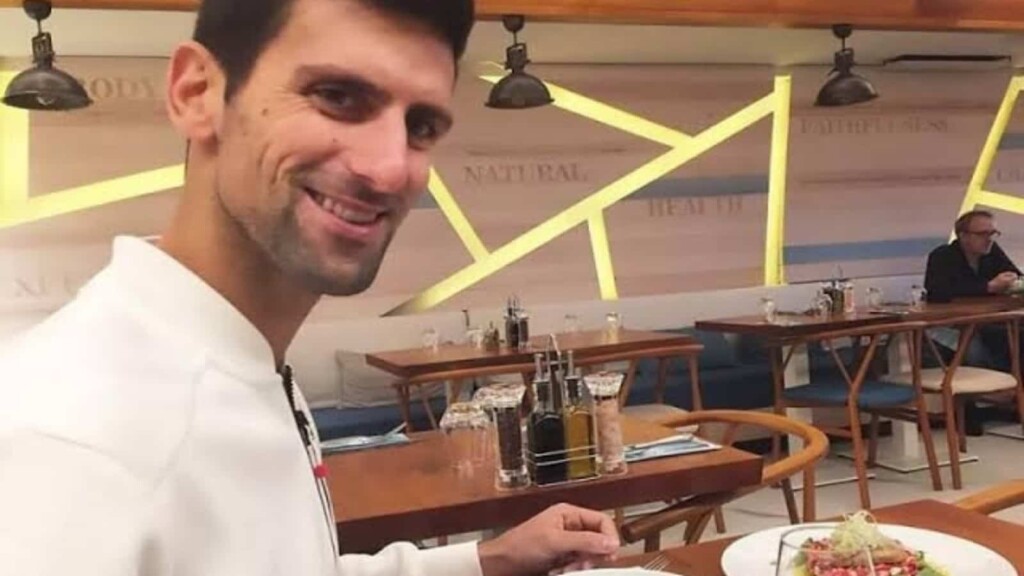 A few years back, Serbian national Djokovic claimed that he consumes vegetables, beans, white meat, fish, fruit, nuts, seeds, chickpeas, lentils, and healthy oils and named a piece of candy as his cheat meal. However, a lot has changed since then.
Djokovic had breathing issues in the past. He underwent a nose surgery to improve his condition. Djokovic claimed that his doctor also advised him to do some dietary changes which helped him a lot. Post 2016, the global tennis decided to consume only plant based food. He strictly avoids gluten-based food, dairy and refined sugar.
Novak starts his day with a glass of warm water and lemon to detoxify and start fresh. Then he prefers to have celery juice empty stomach. After a short break, he consumes a glass of green smoothie which generally has a lot of green vegetables and fruits.
I was criticized for shifting to plant-based diet: Novak Djokovic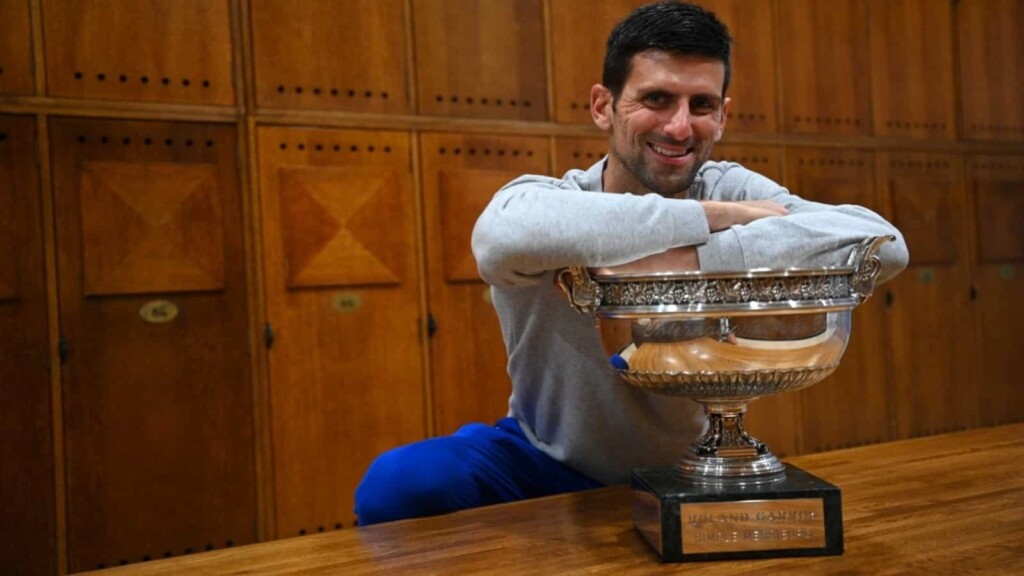 Novak Djokovic diet also includes supplements to improve his overall health. The World No. 1 tennis star consumes a lot of fruits during the day to ensure that he gives his 100% during the training sessions. Moreover, he stays away from heavy food which can take a lot of time to digest.
Lunches are dominated by salads which are typically served along with wild rice, soda grains like quinoa, and millet. He keeps his overall diet very light.
Djokovic also claimed that he was mocked and criticized when he decided to stick with only plant-based food. He said that it wasn't just about dietary changes, but his whole lifestyle was transformed. He added that he is aware of the ill effects of animal slaughtering on the climate which also played a part in opting for the new diet.
Also read: 'Inspiring a new generation of players is very fulfilling and it's an obligation as well': Novak Djokovic