Novak Djokovic has fulfilled all his childhood dreams with an array of Grand Slam championship titles under his belt. As of 2023, Djokovic harbors a collection of seven Wimbledon championship titles. And after every single win at the All England Club, the Serbian has had an unusual method of celebration.
This surprising tradition has continued ever since the Serb's maiden Wimbledon win in 2011. Djokovic defeated Rafael Nadal to claim the title then. One of the most successful players at the Grand Slam, Djokovic has carried out the tradition every year without fail. Currently, retired Swiss Roger Federer holds the record for most Wimbledon wins, and the 35-year-old is not far behind.
After turning pro in 2003, it took five years for the Serb to win his maiden major at the Australian Open. 2011 was one of the greatest seasons of his career for Djokovic, as he achieved the World No.1 ranking for the first time in his career after moving through to the finals at SW19. In 2016, Djokovic achieved a Career Grand Slam. In 2022, Djoko won his 7th Wimbledon title and then equaled Rafael Nadal's tally of 22 majors by winning the 2023 Australian Open. He took the all-time lead by winning his record-breaking 23rd Grand Slam title at Roland Garros.
The multiple-time major title champion has defeated a plethora of the top-most players to receive the ultimate honor in London. He has come out on top against the likes of Nadal, Federer, Kevin Anderson, and Nick Kyrgios. Along with his signature move of raising his hands at each side of the court after every triumph, Djokovic's uncommon habit at SW19 has always raised many questions.
Also read: Toni Nadal calls Novak Djokovic and Rafael Nadal 'slow' in comparison to Felix Auger-Aliassime
Why does Djokovic eat the grass at Wimbledon?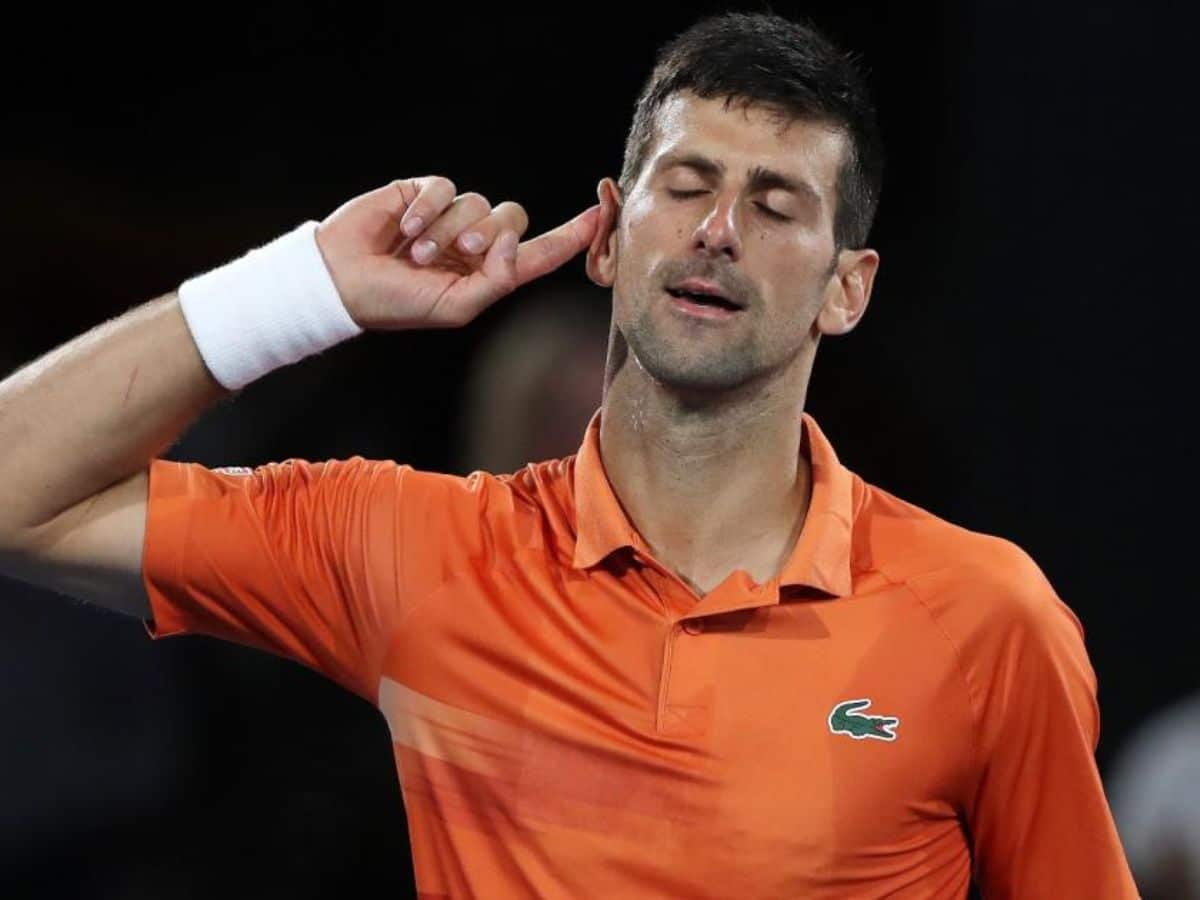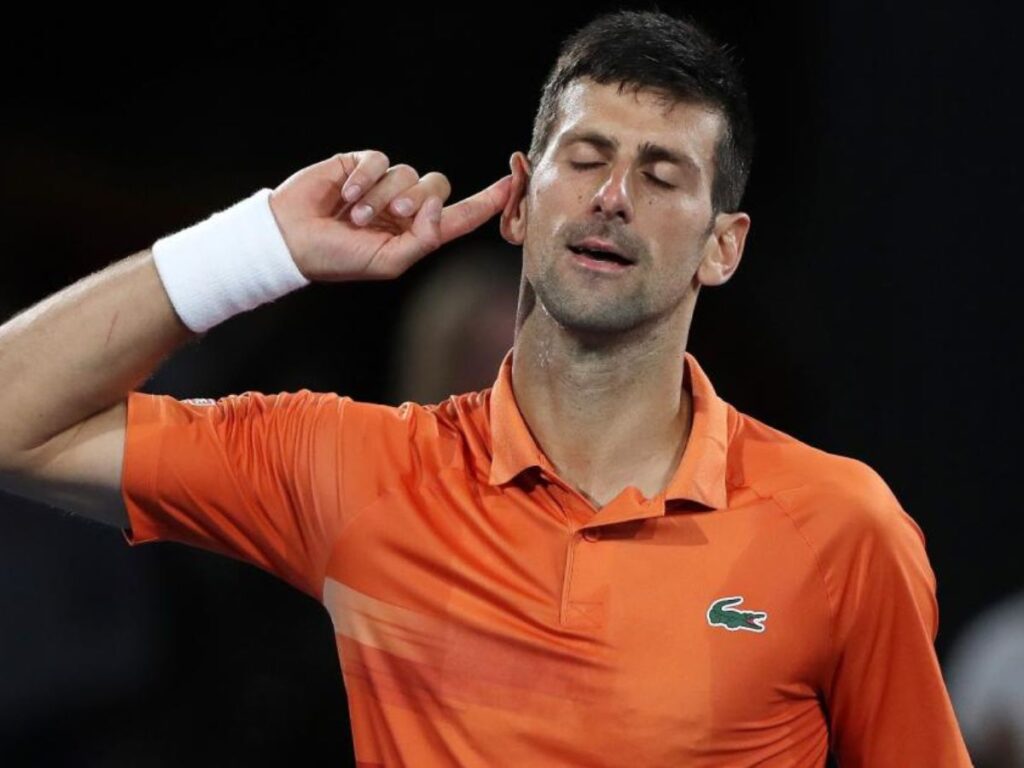 Every time the Serb has won a championship, he has crouched down, picked up some grass off Centre Court, and stuffed it in his mouth. He remarked in 2015 that the All England Club's 100% perennial ryegrass tasted "very, very good". Djokovic has previously been questioned multiple times about his peculiar ritual. He thanked the groundskeepers for doing a "fantastic job" on the grass in 2015 after defeating Federer.
Post his 2011 victory, Djokovic claimed that eating the grass was a spontaneous decision he made subconsciously. After the euphoric win, Djokovic did not know what to do next. The Serbian went into further detail in 2018 as well. Djokovic stated that the baffling celebration was meant to become a significant tradition.
As with every aspiring tennis-loving child, Novak used to dream of winning Wimbledon. And as a youngster, if he did win in the future, he wanted to do something 'crazy', claimed Djokovic. Suffice it to say, young Djokovic's dreams have come true, as the Serb is now familiar with the taste of the premium quality Wimbledon grass!
In case you missed it: