After the positive reviews for the film upon release, Will Smith adds another feather to his hat as he wins his first-ever Golden Globe award. The actor won the prestigious Golden Globe award in the Best Actor in a Motion Picture — Drama category for his portrayal of Richard Williams in the biopic 'King Richard' based on the life of the father of Venus and Serena Williams.
Smith had been nominated for the Golden Globes on 5 different occasions but failed to win the award with King Richard ending his streak this year. The movie was also nominated for the Best Motion Picture – Drama, but lost to 'The Power of the Dog'.
Smith's success at the awards night will be a delight for the film cast and everyone involved after the movie was criticised by step-sister of Serna and Venus, Sabrina Williams, who pointed how the film had skipped the mention of Richard's first family whom he had abandoned before starting marrying Oracene Price, the mother of Serena and Venus.
Sabrina had slammed Will Smith as well saying, "They say Will Smith is probably getting an Academy Award for this, I held him in deep regard, but, as a black American, he should have wanted to tell the full story. Will Smith is not dumb. They [Serena and Venus] got to grow up better and didn't have to harvest for food or worry about their next meal. It would have been nice to have a backstory."
Will Smith one of the favourites for the Oscar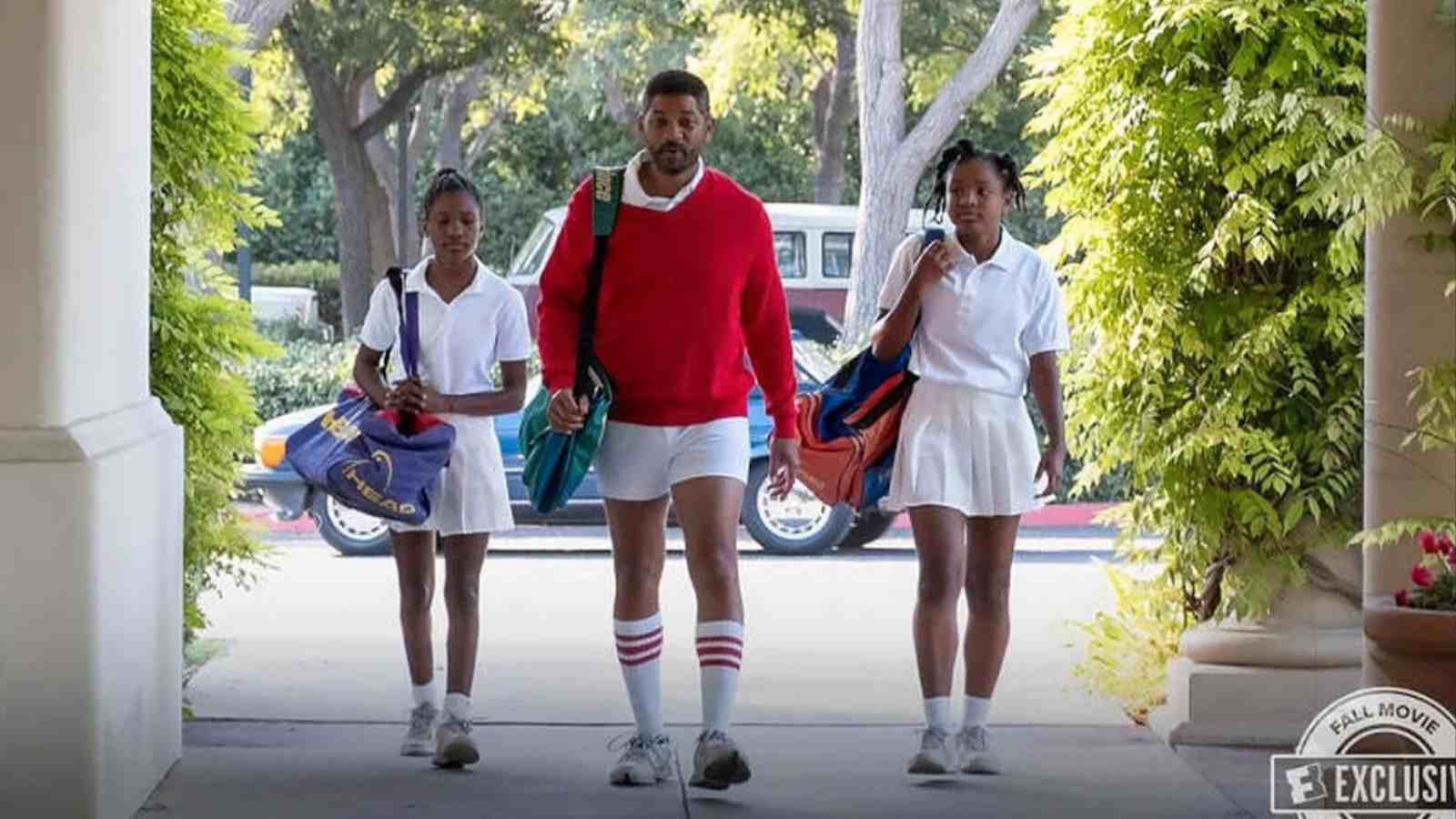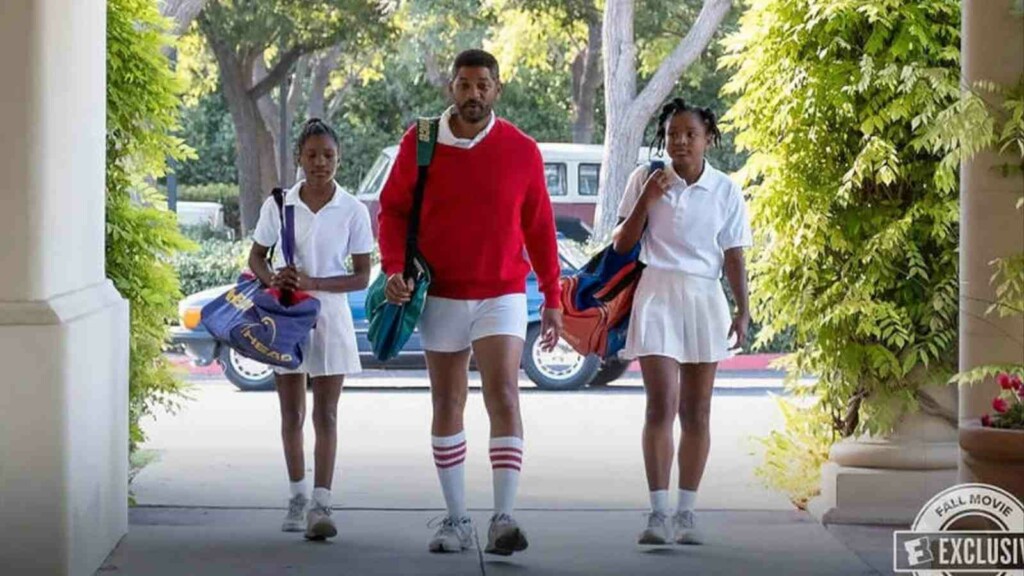 Smith is now one of the favourites to win the Oscar whose nominations are set to be announced on 8th February 2022. Smith's win at the Golden Globe has boosted his chance to win the prestigious Academy Award where despite being nominated twice, he is yet to get his hands on the trophy and would hope King Richard gets him his first Oscar as well as it helped him to his first Golden Globe.
Serena and Venus have stayed away from the comments of their half-sister Sabrina and continue to focus on returning to the Tour once again. Both the former champions will not be a part of the upcoming 2022 Australian Open where they have combined won 4 Doubles titles, while Serena has won 7 singles titles while Venus has finished runner-up twice in singles. The sisters also have won 1 mixed doubles title each as well.
Also Read: BREAKING: Novak Djokovic WINS court appeal! Still unlikely to play Australian Open