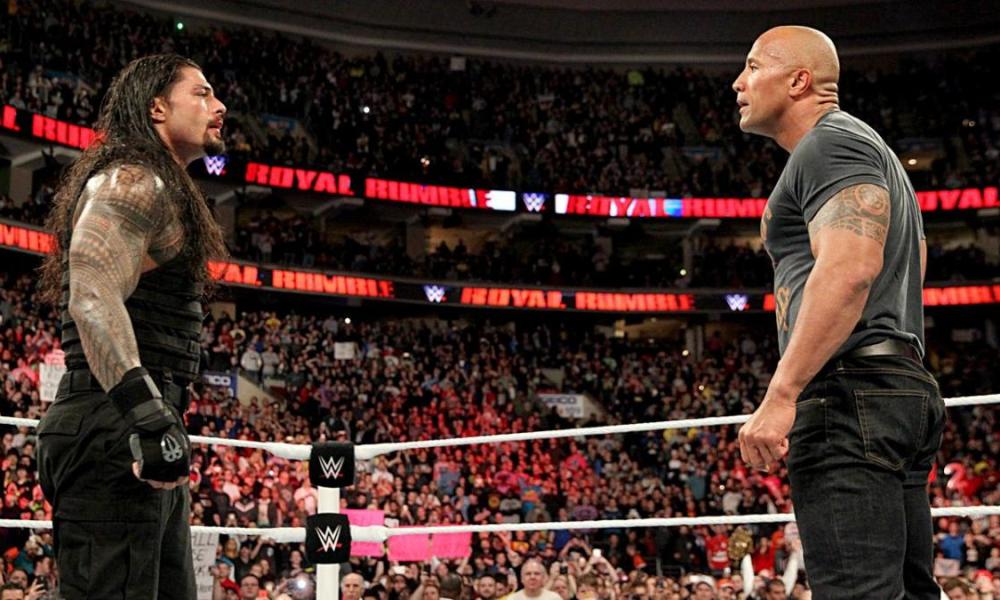 Roman Reigns turned heel when he returned to WWE Summerslam. Days later, he associated himself with Paul Heyman on Smackdown. Just like he did for his former client Brock Lesnar, Heyman has started to speak on behalf of Reigns too.
Recently, during a conversation with Ariel Helwani of ESPN, he discussed the topic of The Rock calling out Roman Reigns for a match. WWE has released a snippet of the same on their official Twitter handle.
Heyman pointed out that neither Roman Reigns nor Heyman himself have ever mentioned Dwayne Johnson's name. So the theory of a star calling out a bigger star is invalid. Instead, it was the other way round. Heyman said, "The Rock is positioning himself to get the celebrity rub off of Roman Reigns. You know what? God bless The Rock for doing it, he's always thinking box office."
The Rock had made contradictory claims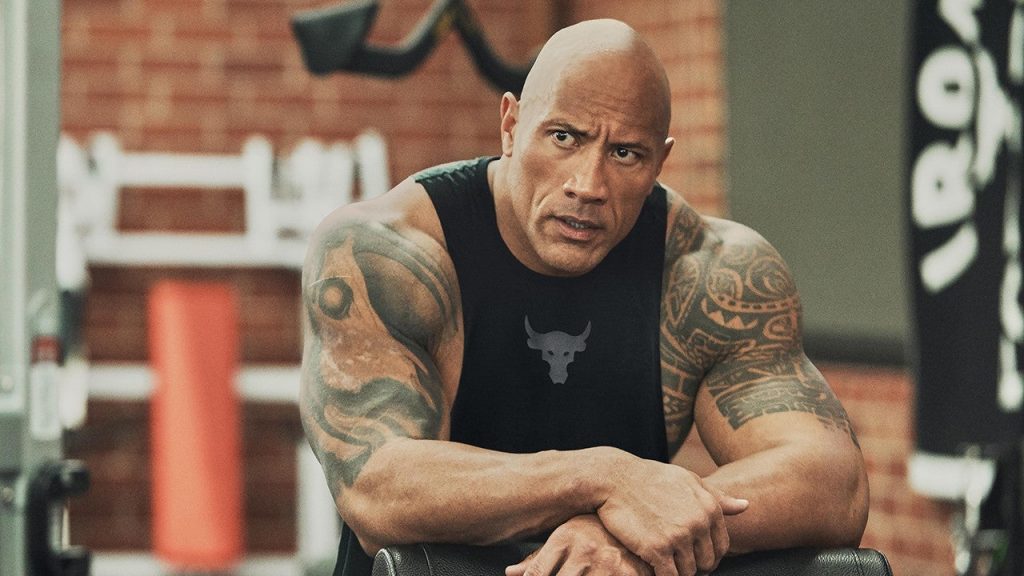 The Rock has often been asked about his in-ring return. He has mentioned it several times that if he does return for one last time, it would be to face Roman Reigns.But he has also pointed out that there is only a slight chance that WWE would allow a one –time return. He believes that he would first be made to lose at a PPV. Then be called back again for redemption storyline.
There have been some speculations about WWE considering The Rock vs. Roman Reigns for Wrestlemania 37. Reigns is currently involved in a feud with his cousin brother, Jey Uso. With this being a family angle, it seems likely that WWE would like to conclude it with The Rock involved. The Rock and Reigns are cousins too. So it would be fair to assume that a return is probable.
Roman Reigns would be defending his WWE Universal Championship against Jey Uso on 25th October, 2020 at Hell in a Cell.
Also Read: "Randy Orton got away with murder" in his WWE career says Drew McIntyre