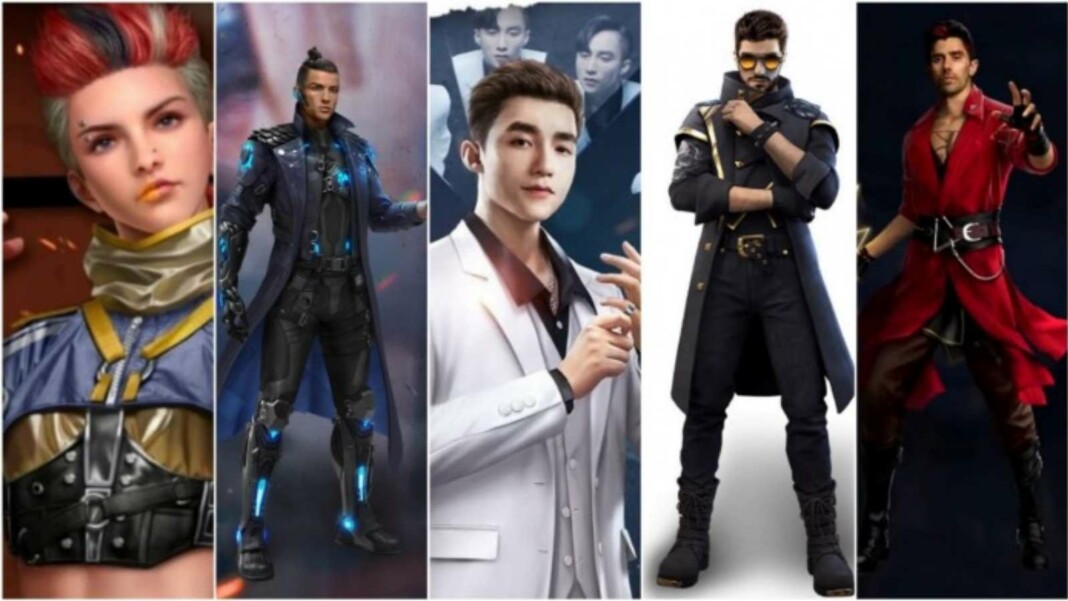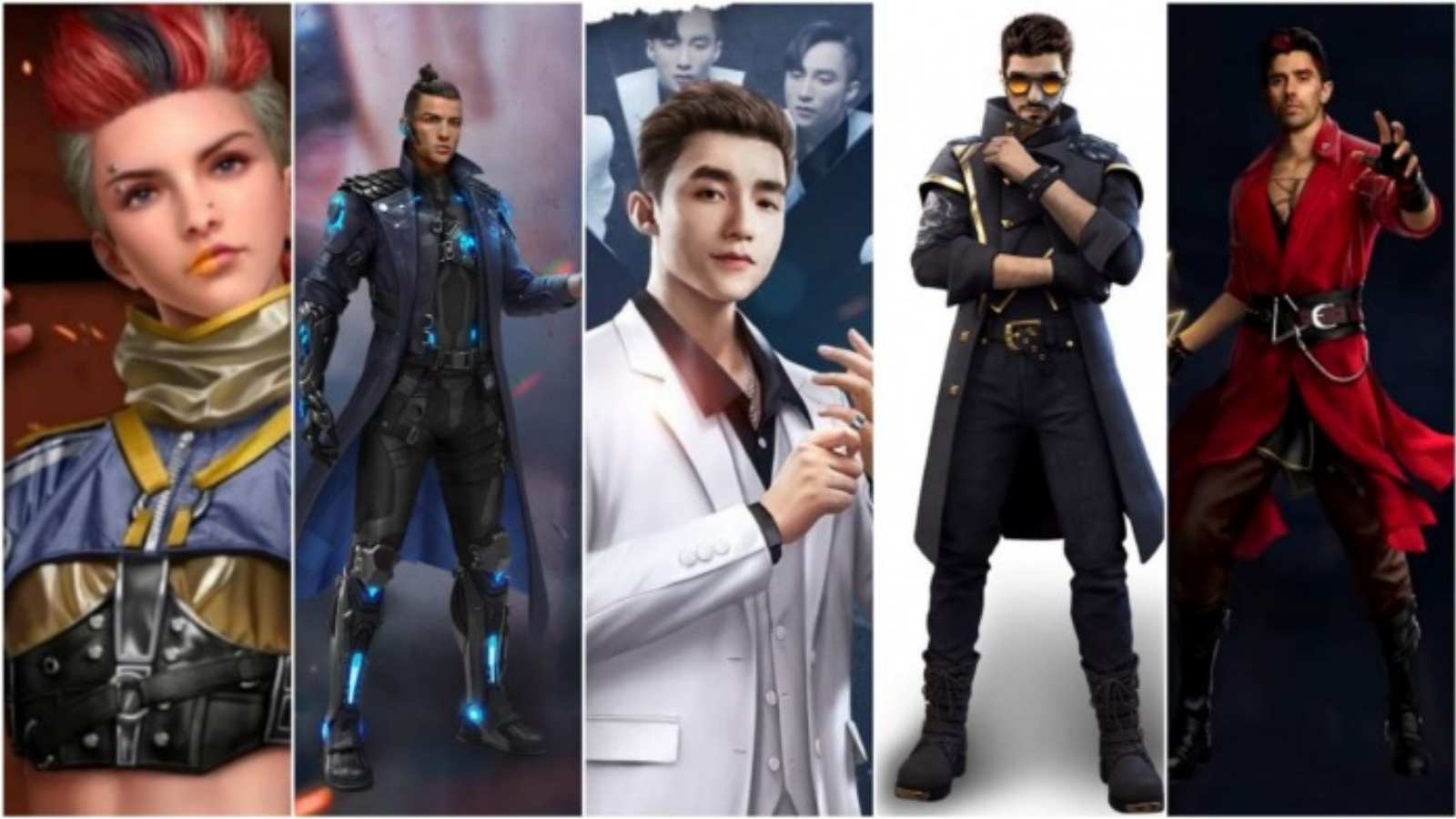 What are the best characters in Free Fire? It might be a difficult question to answer but we are here to help you. This article will share with you the best characters in Free Fire. These best character will assist you o the battlefield with their unique abilities.
Free Fire has a plethora of characters that players can use to play the game effectively. There are a total of 39 characters in Free Fire as of now. Each character possesses a unique ability and skill type which makes them different from each other.
The players try to push their ranks each season and aim for the highest rank possible. These best characters in Free Fire can be used to push rank or play the game effectively.
Note: The characters are listed on this page are not based on ranking and are solely depends on the author's own views. However, deciding a character to use is an individual choice.
Follow our Instagram handle to participate in the huge DJ Aloks Giveaway and to stay updated with the latest news of the gaming and eSports scene.
Read More: How To Overplay Awaken Andrew In Free Fire: Here Are Some Tips
The best characters in Free Fire to use in 2021