Jon Jones was at the height of newspapers and magazines everywhere as he was arrested for the fourth time on 24th September by the Las Vegas Metro Police Department for misdemeanor battery domestic violence and injuring or tampering with a vehicle. His arrest took place just hours after his 2013 fight with Alexander Gustafsson at UFC 165 was inducted into the Hall of Fame.
However, the former UFC light heavyweight champion agreed to a plea deal with his prosecutors which led to his domestic violence charges being dropped just last month.
Jones is now looking to make his return to the cage trying his hand at a higher division as he looks to take on the winner of Francis Ngannou vs Ciryl Gane for the heavyweight title.
Looking to put his legal woes behind him, 'Bones' has been hitting the gym, bulking up to meet the demands that the heavyweight division requires and he says he's been studying himself and doing his homework on future possible opponents.
https://www.instagram.com/p/CYM2HQwrnOr/
"I spent the last few days locked inside my office studying myself and possible future opponents. I'm excited to figure out my next opponent so I can start focusing in my energy even more. This is my favorite kind of homework."
Jon Jones is hinting at two possible return dates to the UFC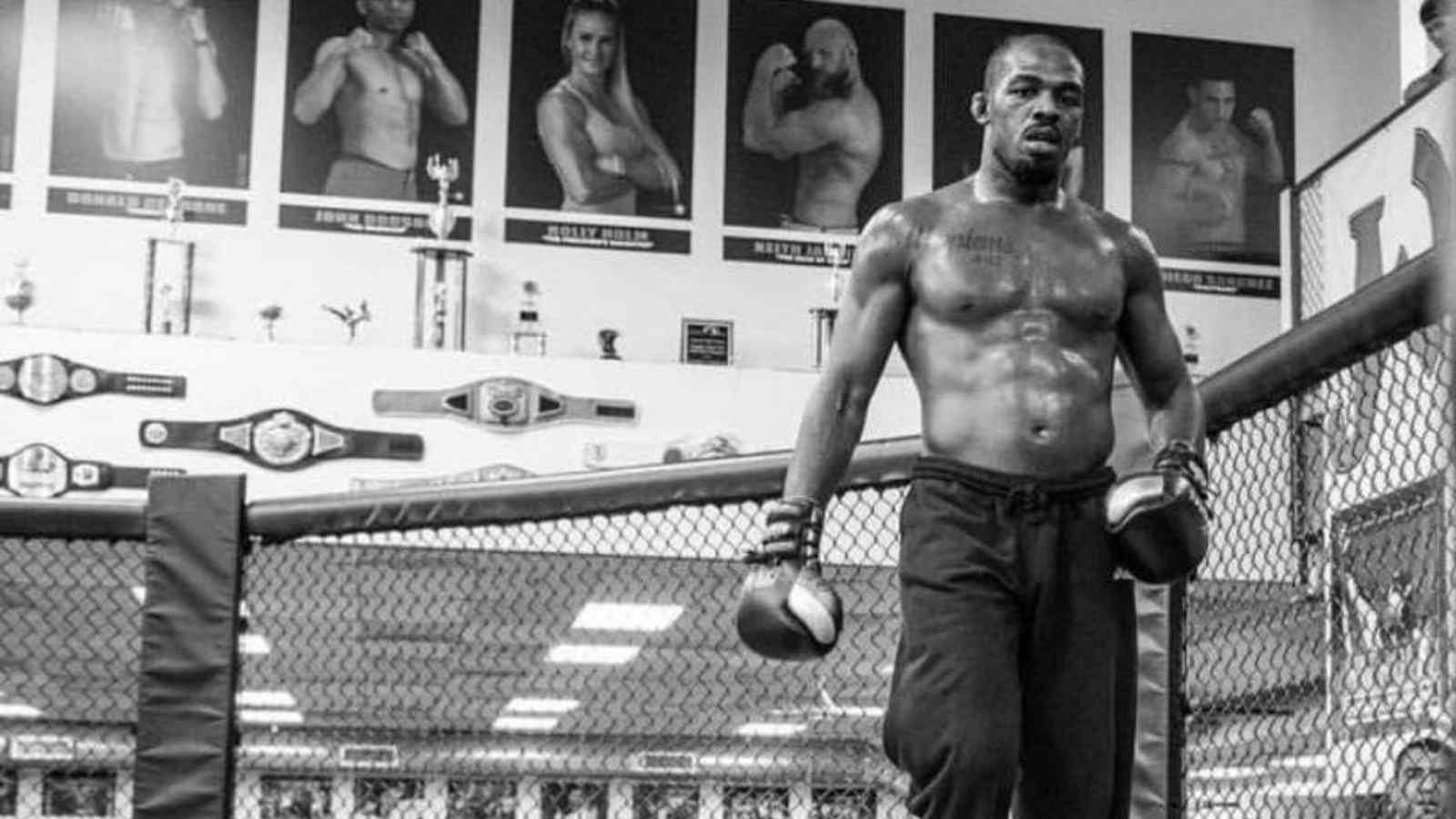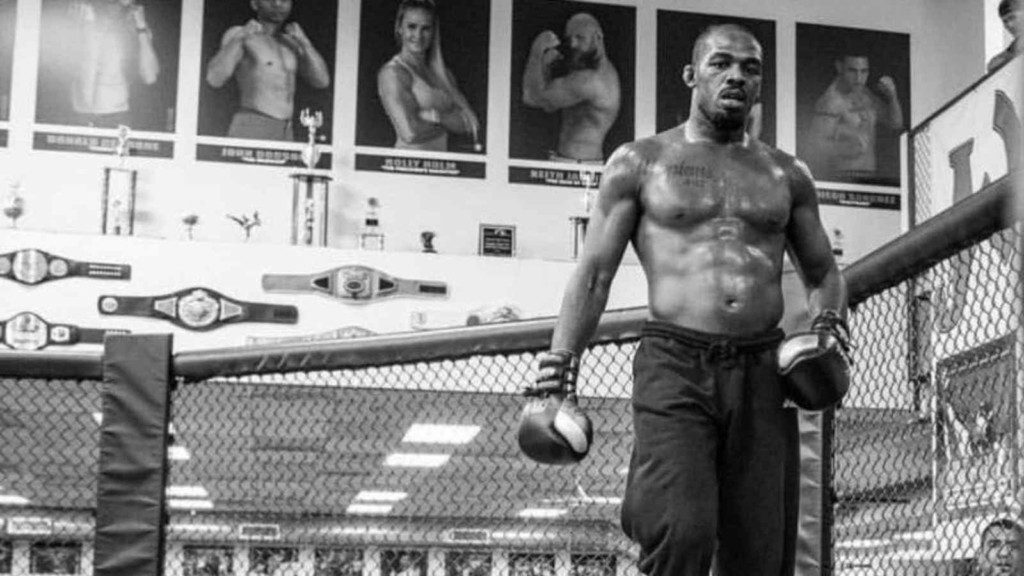 Jon Jones after dealing with all his legal issues and dates at the court has now been hitting the gym looking ahead to make his return to the UFC to debut at the heavyweight division.
He said in an interview with KRQE, "I'm looking to fight somewhere in April, possibly Madison Square Garden, or a total opposite date, possibly July at International Fight Week. Those are the two dates that I'm kind of eying. I think it'll depend on who wins in January between Francis Ngannou and Ciryl Gane, and we'll just take it from there."
Last having fought Dominick Reyes to defend his light heavyweight title at UFC 247, Jones hasn't set foot inside the cage after he was arrested in Las Vegas. He had even vacated his position as champion as he wanted to take on a new challenge.
Though it isn't certain if Jones will return and Dana White hasn't shown any interest to bring the former champ back, fans are looking to see 'Bones' in action again.
Also Read: Watch: Jon Jones admits to purposely getting wasted before his fights