Dan Hooker accused Islam Makachev of using IV drips ahead of his fight against Alexander Volkanovksi for the UFC Lightweight Championship. This was huge news in the week after UFC 284, and even Islam Makachev came out on Twitter to deny it. The Australian Athletic Commission and USADA came out to say there was inconclusive evidence to prove Makachev guilty. Dan Hooker may be taking heat for accusing Islam Makachev without conclusive evidence.
In an interview with The AllStar, Dan Hooker revealed a disturbing story. He said, "I've had two or three knocks on my door at 6 a.m. by USADA, blood and piss over the last couple of weeks. You think that's a coincidence? That ain't no coincidence, baby. On the same hand, you think I'm just gonna shut up and bite my tongue? Brother, I've almost had 50 knocks at my door, and that's a stranger coming into your house, asking you to pull down your pants and stare at your dick. You think I'm gonna sit silent while other guys are skirting the rules when I got some stranger knocking on my door, asking me to pull my pants down? I ain't playing this game."
We do not know whether the UFC and USADA are punishing Hooker for trying to discredit Islam Makachev. The incident revealed by 'The Hangman' is bizarre, and we have heard about USADA bullying other fighters in the past.
Hooker was supposed to face Jalin Turner at UFC 285, but a broken hand led him to withdraw. He is recovering from the injury and will likely fight before the end of the year. Jalin Turner went on to fight Mateusz Gamrot in a losing effort at UFC 285.
Related: Islam Makhachev's IV drama at UFC 284: Dan Hooker and Alexander Volkanovski hint at Dagestani cheating
Dan Hooker will never fight at 145 pounds again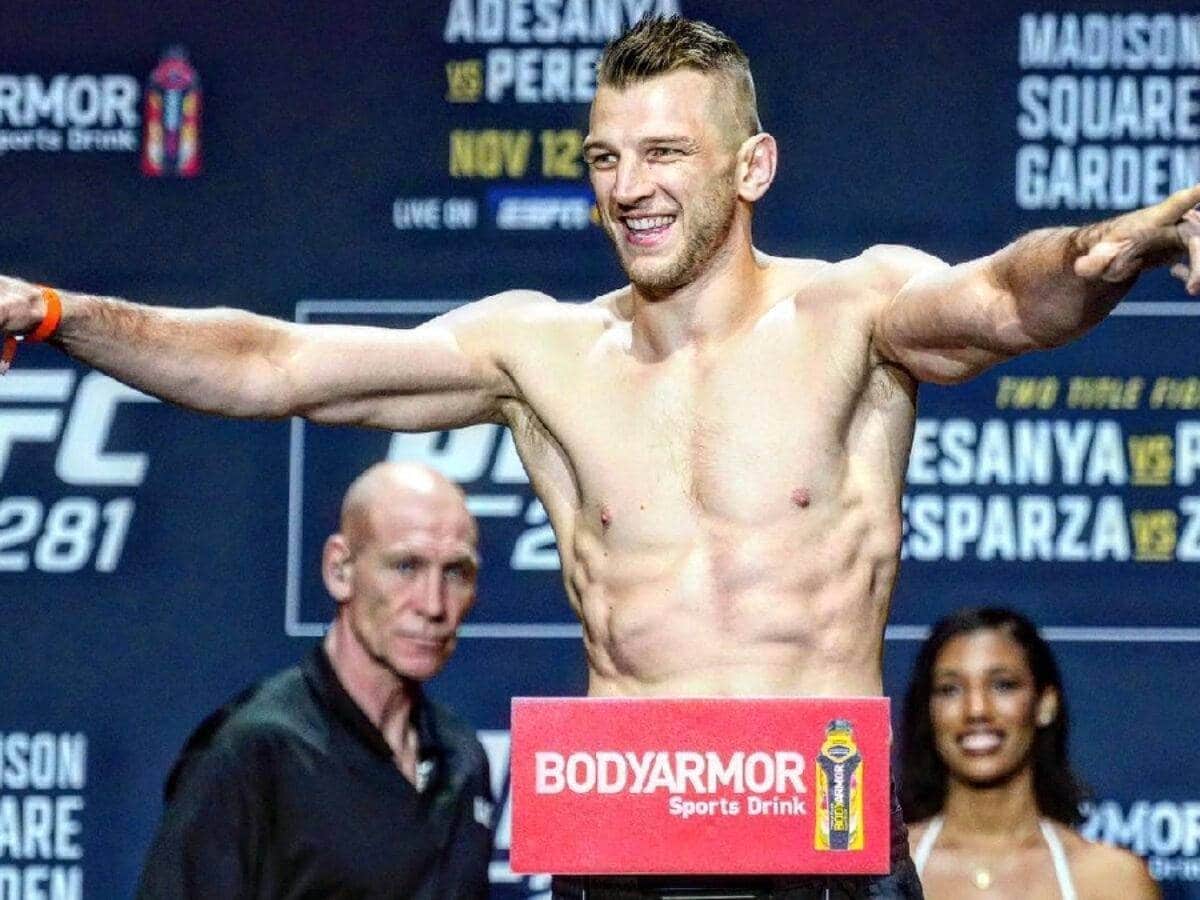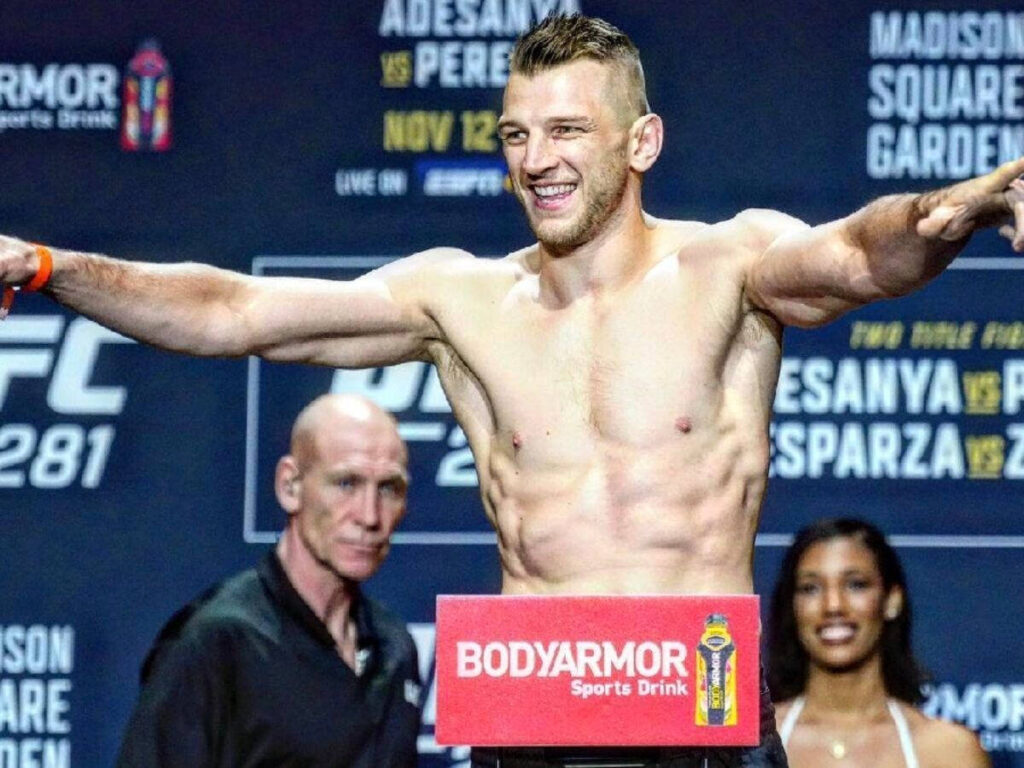 Dan Hooker joined the Featherweight division to fight Arnold Allen in March 2022. It was a challenging weight cut for Hooker. In an interview with Submission Radio, Hooker was asked if he would fight at 145 pounds again. The answer was short and straightforward.
Dan Hooker's return to 145 was a one-off. ⚖️

Full story: https://t.co/jIAKc0lT4A pic.twitter.com/B5lagK1EjZ

— MMA Junkie (@MMAJunkie) May 3, 2022
Hooker said, "Oh, f*** no – I couldn't make 145 if I wanted to." It appears that Dan Hooker's Featherweight journey was one and done. The tough weight cut played a part in his fight against Arnold Allen, and Hooker was picked apart less than 3 minutes into the first round.
Dan Hooker will return to the UFC Lightweight division for his next fight. He was scheduled to fight Jalin Turner at UFC 285, but Hooker withdrew from the bout due to a broken hand. Hooker will likely return later this year once he recovers from his injury.
In Case You Missed It
"My d**k grew a foot" – Dan Hooker reminisces over his debut
"Not smelly at all, delicious" – Dan Hooker reveals his motivation behind kissing Joe Rogan's bare head