Jordan Peterson's license might have been lost thanks to Joe Rogan. The renowned podcaster appears to have been involved in the multiple lawsuits that are currently going on against the Canadian psychologist.
The Canadian recently made an appearance on the 1933 episode of the Joe Rogan Experience as the two discussed a wide array of topics. During the conversation Rogan addressed Peterson's practicing license being under threat after the latter made some controversial statements on social media. Peterson jokingly replied, "Well, it's your fault actually, you know"  before explaining the whole situation. 
 He explained, "The College of Psychologists has levied what is equivalent to about 13 lawsuits against me simultaneously…Now, the complainant can be anyone, anywhere in the world, who complains about me for any reason…One complainant from the U.S. submitted the entire transcript of our last discussion".
Peterson highlighted a few of the lawsuits in particular. He referred to the tweet he sent about the actor Elliot Page. He also remembered another tweet he had sent about a plus-size model who appeared on the Sports Illustrated cover, as well as the time he had criticized Canadian prime minister Justin Trudeau.
Peterson also revealed it was some comments he made on the inefficiency of climate models during his last visit to the podcast that prompted some individuals to file a complaint against him. However, no final verdict has been made and it is unclear if Peterson will lose his license for real.
Related: "It's a lie," Joe Rogan gives honest opinion on Gender Pay Gap protests from women around the world
When Joe Rogan previously address the whole Jordan Peterson's  license situation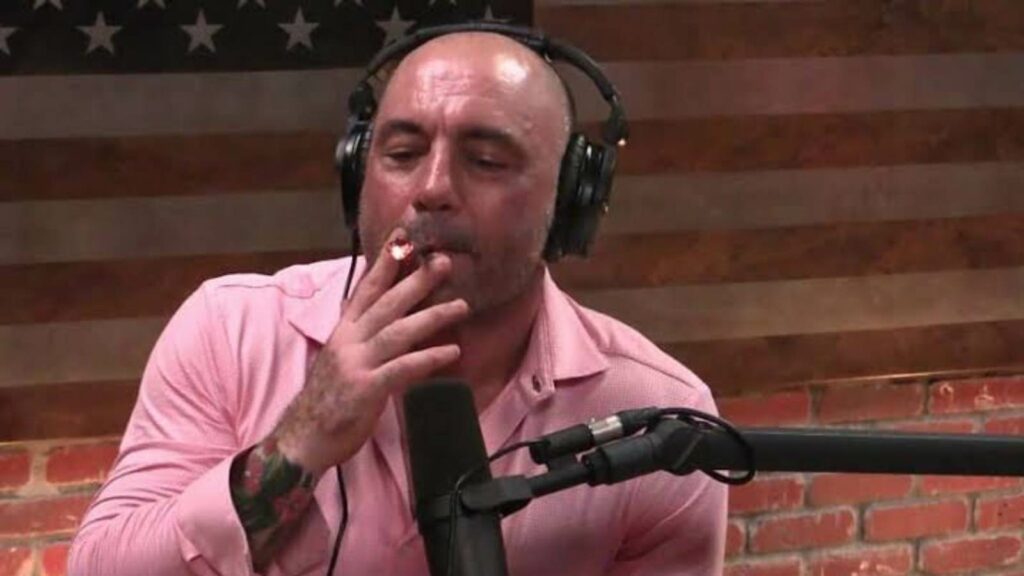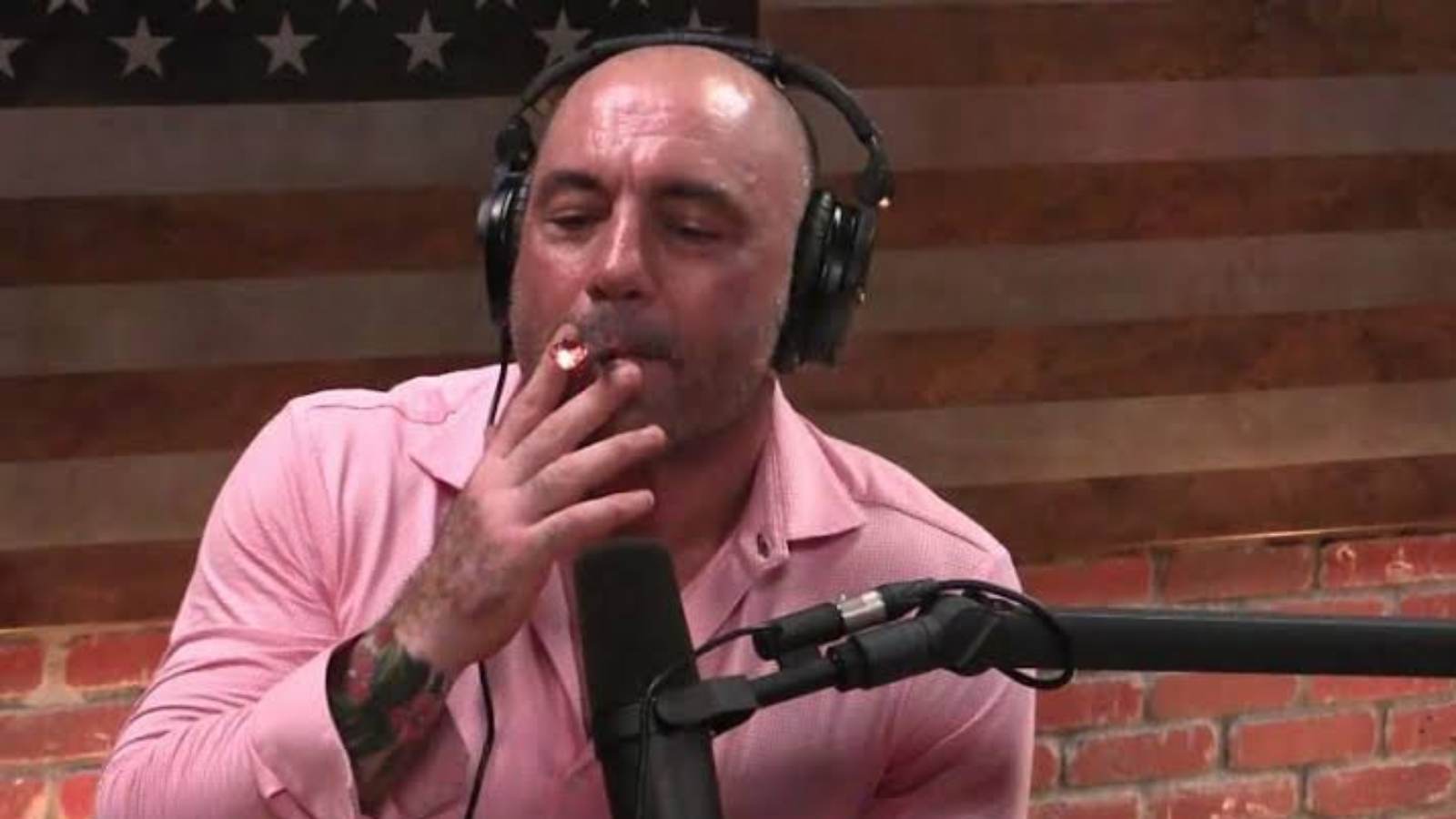 Jordan Peterson revealed earlier this month that the Ontario College of Psychologists had required him to do social media re-training classes on Twitter. In conversation with guest Bret Weinstein on episode number 1919 Joe Rogan discussed the whole situation.
Rogan explained, "He [Peterson] is getting in trouble for retweeting some person who was critical of Justin Trudeau. Whatever board of psychologists that they have in Ontario is bringing him in for disciplinary discussions. They want him to be involved in some sort of a class."
Although Rogan argued that the threat was bogus because Peterson was no longer a licensed psychologist, he added that the clinical psychologist shouldn't experience any repercussions because his opinions had no adverse effects on his professional activities.
Continue Reading:
"Lesser version of Sean Brady," Joe Rogan stupefied by Belal Muhammad's thoughts on Colby Covington
UFC's Joe Rogan beyond impressed by 'destructive force' Artur Beterbiev's recent victory over Anthony Yarde