Popular Hollywood actor Jamie Foxx got admitted to the hospital earlier this year. The speculation surrounding his health crisis created havoc among fans. Former Strikeforce champion Jake Shields ranted on Twitter after learning about the latest Covid rumors regarding the actor's serious health condition.
The news of popular Hollywood actor Jamie Foxx's sudden hospitalization came in April. Boxing legend Mike Tyson sparked online debates after mentioning more details on the PBD podcast. In May, the actor's daughter Corinne Foxx revealed on social media that her father is out of the hospital and recovering in a separate establishment. She condemned the media for spreading rumors and revealed that her father remains healthy. Reportedly, Foxx relocated to a rehab center in Chicago for further recovery.
However, the drama is far from over. Recent rumors created havoc after specific sources claimed Foxx's conditions resulted from the infamous COVID-19 vaccine. Reportedly the rumors claimed the vaccine's side effect left Jamie Foxx 'paralyzed' and 'blind' after a blood clot formed in his brain. Former Strikeforce Middleweight Champion Jake Shields came out with his anti-vax stance on Twitter. He took to Twitter and uploaded a screenshot of the news and a raging caption, calling the vaccine "poison."
"F**k everyone who tried forcing me to take this poison," he wrote. He openly called the people who supported the vaccine "cowards" and claimed that he would always remember what they did and never forgive them. "You cowards called me a grandma killer and wouldn't allow me to eat at restaurants or bars with my friends. I'll always remember and never forgive," he wrote.
Related: "Man who robbed pregnant woman" – Ex-UFC star triggers netizens with disgusting George Floyd tweet on death anniversary
Netizens react to the rant of Jake Shields in relation to the Covid vaccine and Jamie Foxx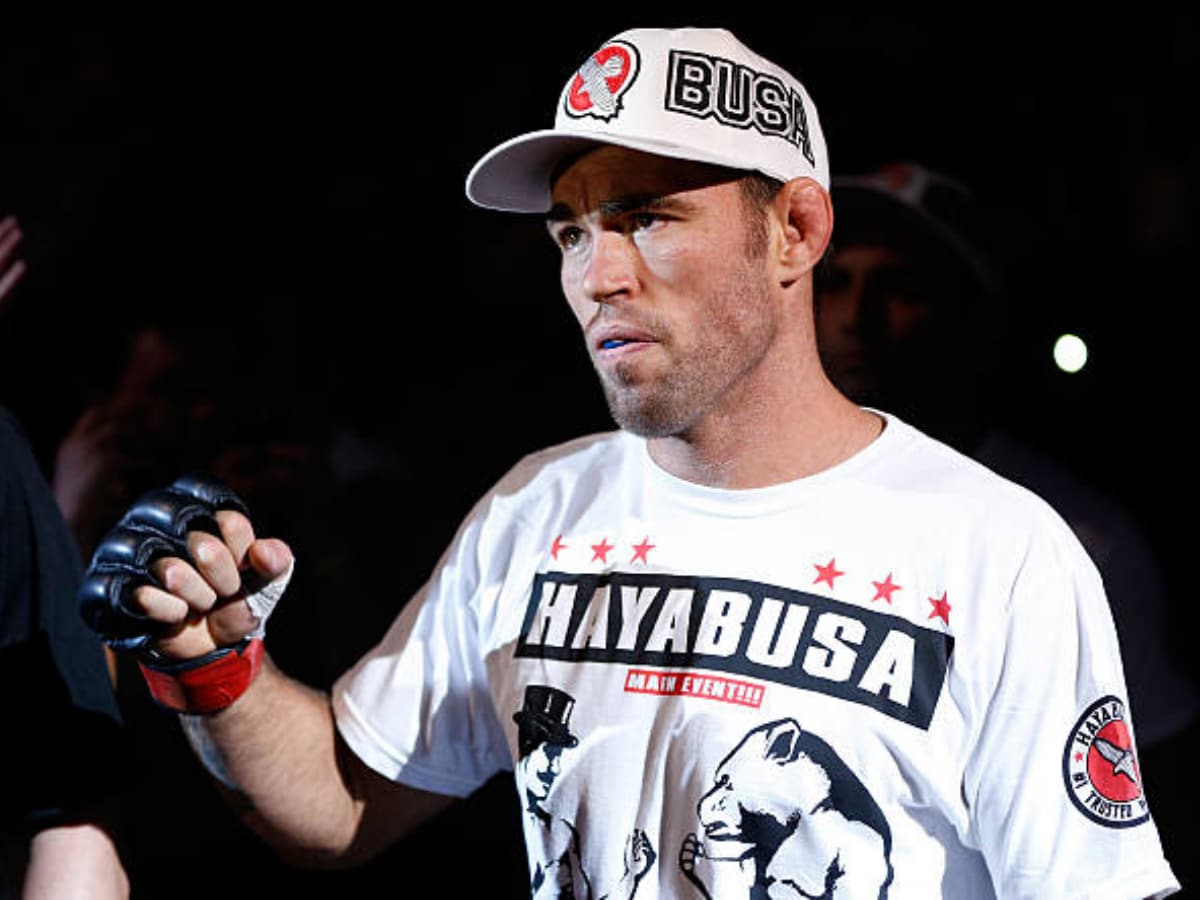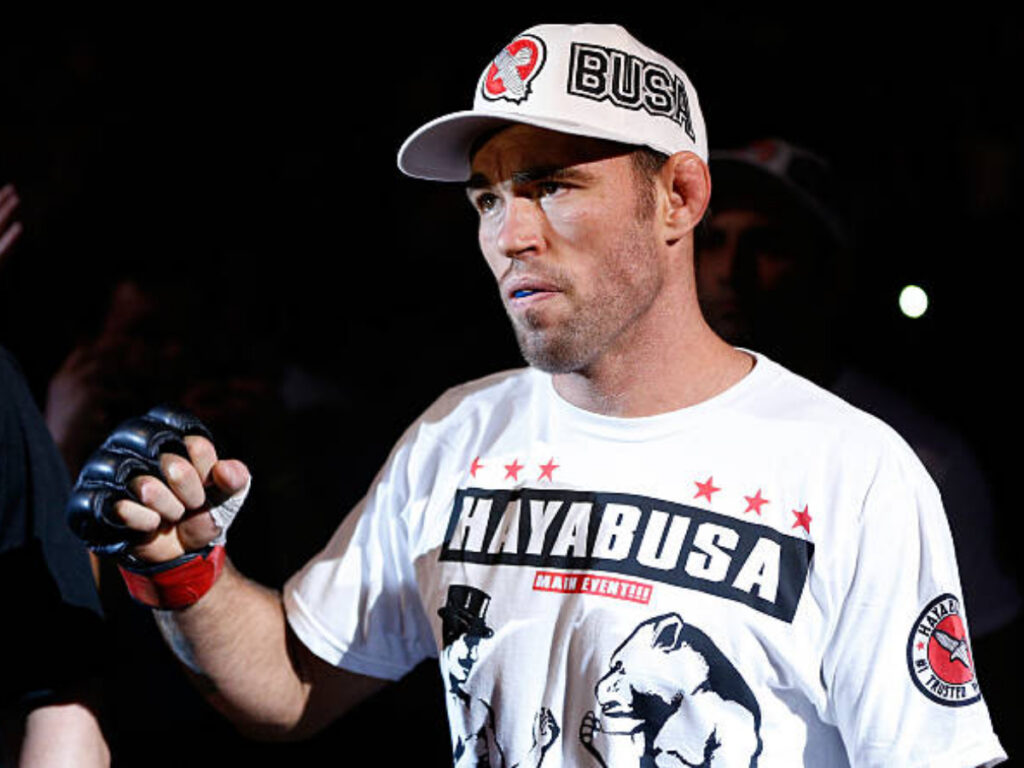 The news of the COVID-19 vaccine being the reason for Jamie Foxx's sudden hospitalization has no confirmation. However, Shields believed the rumors and attacked the vaccine supporters on Twitter. Fans reacted to Jake Shields' rant on the vaccine. Here are some of the reactions from Twitter:
Jamie Foxx or his family members have yet to respond to the rumors. Shields is adamant about the damaging effects of the vaccine on humans. He will not budge on his anti-vaxxer stance and continue to create controversy.
In case you missed it!