The Ultimate Fighter season 31, featuring Conor McGregor and Michael Chandler, have released on various platforms. The fight fans can watch it with a subscription to ESPN+. Conor McGregor coached TUF in 2015 and dominated the ratings at that time. However, this time, the ratings fell short of the feat achieved in 2015. Fans have gone on Twitter worried about the decline of McGregor's star power.
Season 31 averaged 294k viewers on ESPN. Though it has surpassed recent seasons of The Ultimate Fighter, it fell short of the 600k plus views attained by McGregor's TUF run. However, most fans fail to understand that the 294k excludes all the views gained on the ESPN+ platform. Nevertheless, fans have gone frenzy on Twitter speaking about McGregor's decline and questions surrounding his fighting career.
Conor McGregor has not fought in two years. During his trilogy bout with Dustin Poirier, he broke his leg and had to stay sidelined for 2022. He came back to film The Ultimate Fighter at the beginning of 2023. He will fight Michael Chandler at the end of this year or the beginning of the next. However, he has yet to start the training camp for his upcoming bout.
On the other hand, Chandler has consistently worked hard for his upcoming bout with McGregor. He has actively trained with his teammates and coach Henry Hooft. Chandler has predicted that he will knockout McGregor in the second in their future bout. McGregor has returned to the USADA testing pool, and Dana White will book the fight after the Irishman gets the approval from USADA.
Related: WATCH: Conor McGregor allows TUF contestant to cut his hair while boxing coach pours pints in the bar
Fans react to the low ratings of The Ultimate Fighter featuring Michael Chandler and Conor McGregor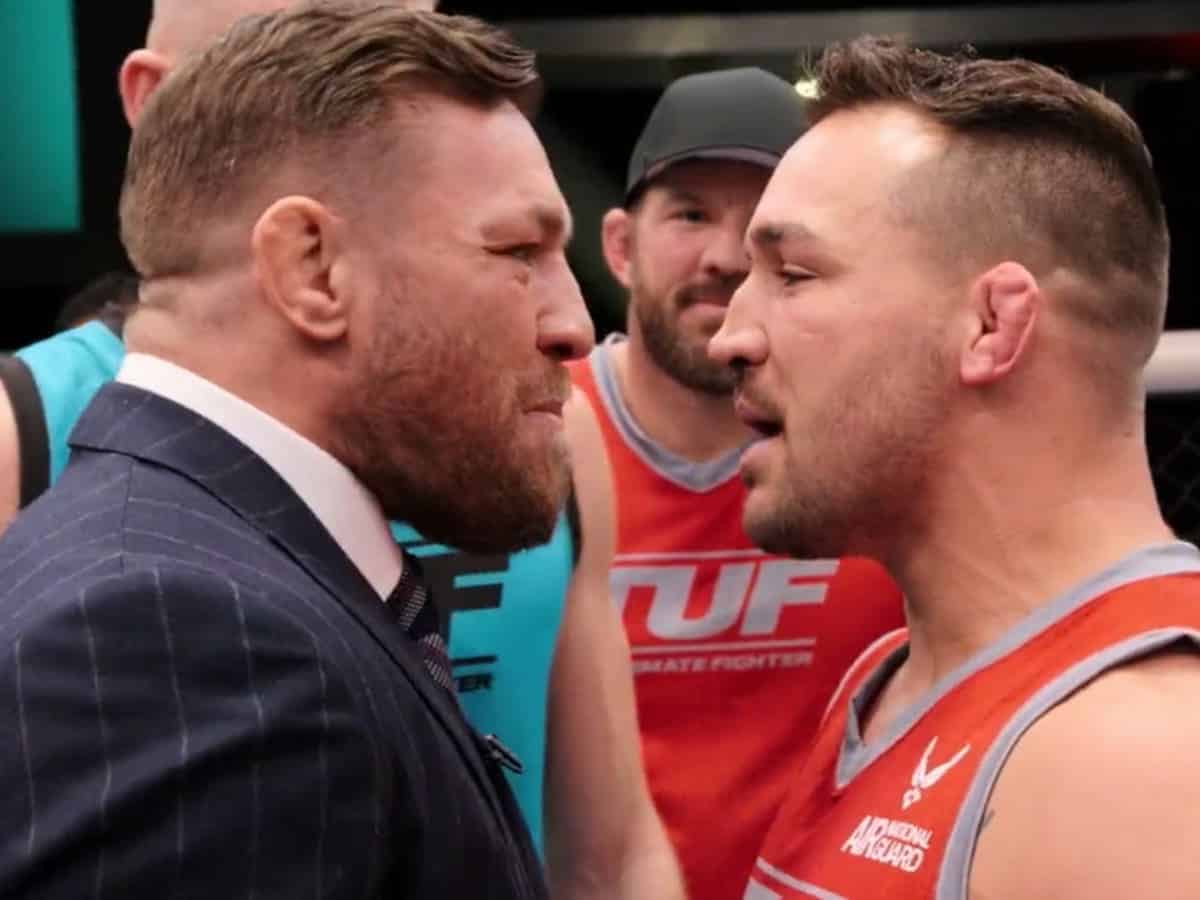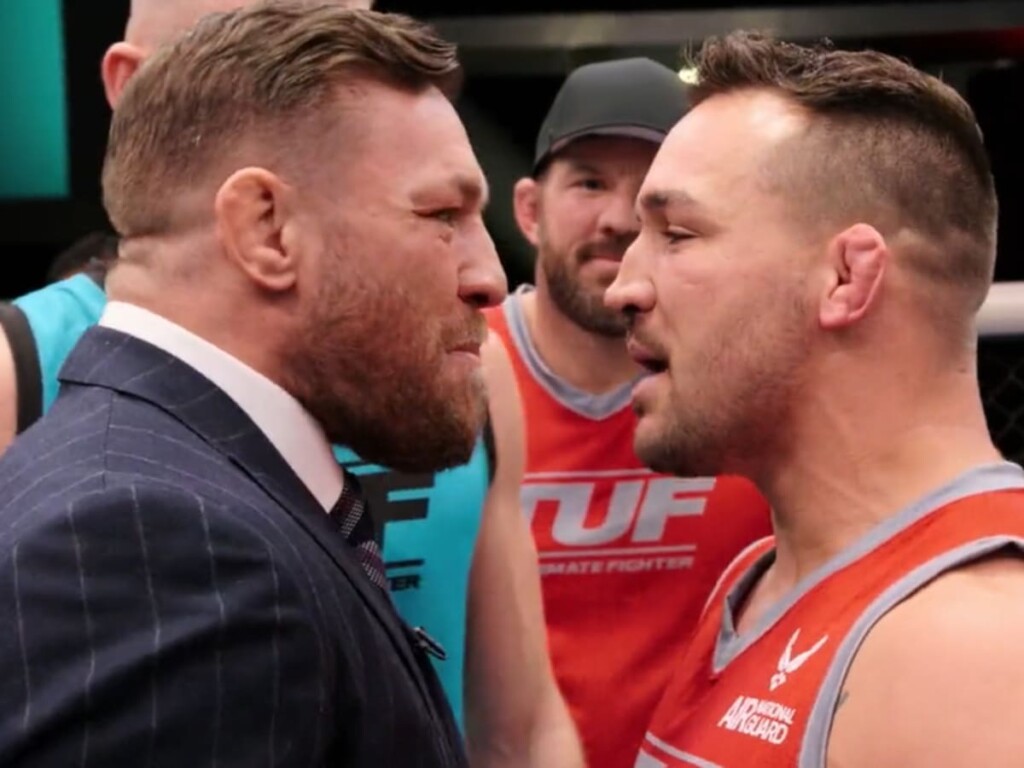 Fight fans expected a huge viewership when TUF 31 featured the return of Conor McGregor. The first episode averaged nearly 300k, less than half of what McGregor attained during his 2015 run as a TUF coach. Fans went on Twitter to express concern regarding the Irishman's decline in star power. Check out some of the fan reactions:
Analysts have pointed out that December could be the best time for the Chandler vs McGregor bout. December will feature the last PPV of the year in Las Vegas, Nevada. What better way to treat the fans than to put on a highly anticipated McGregor bout at the fight capital of the world?
In Case You Missed It!