Andrew Tate is currently the face of controversy on the internet. The topic of gender has brought division in Western countries. Andrew Tate recently responded to a left-wing activist, talking about gender inclusivity. The concept of a woman has been a heated topic of discussion over the past few years, especially in the United States of America.
Andrew Tate recently took it upon himself to debunk the left-wing theories on the concept of a woman. Nina Turner, an activist, wrote, "If someone says they're a woman, they're a woman. Not a tough concept." She tweeted this after an account asked her to define what a woman is on Twitter. Turner's statement had no basis in logic, and the 'Top G' replied.
Andrew came across this tweet and replied to it with a bunch of his own pictures. These pictures included training, smoking a cigar, and flexing his body, indicative of a masculine figure. He titled it, "I'm a woman". He followed it up with a screenshot of his Twitter bio where he wrote, "Woman." Tate finished his response to the woke crowd by stating that he is a lesbian woman.
"Im a lesbian woman so I only use my female penis on other women," he wrote. This was a satirical commentary and criticism of the ideology of the left, and Tate's response has gained plenty of traction since then. He later changed his bio from "Woman" to " Most Google Woman in the world".
Andrew Tate has always maintained a critical view of left-wing ideologies. Authorities arrested Tate and his brother in 2022 for kidnapping, human trafficking, and other serious allegations. Romanian police investigated the case but failed to charge the Tate brothers. Since then, they have been put on house arrest until the officials can conclude the investigations.
Related: "Gonna find you Abdul," Andrew Tate rants of being smashed by Indian kids in online chess
Fans react to Andrew Tate's mockery of leftist ideology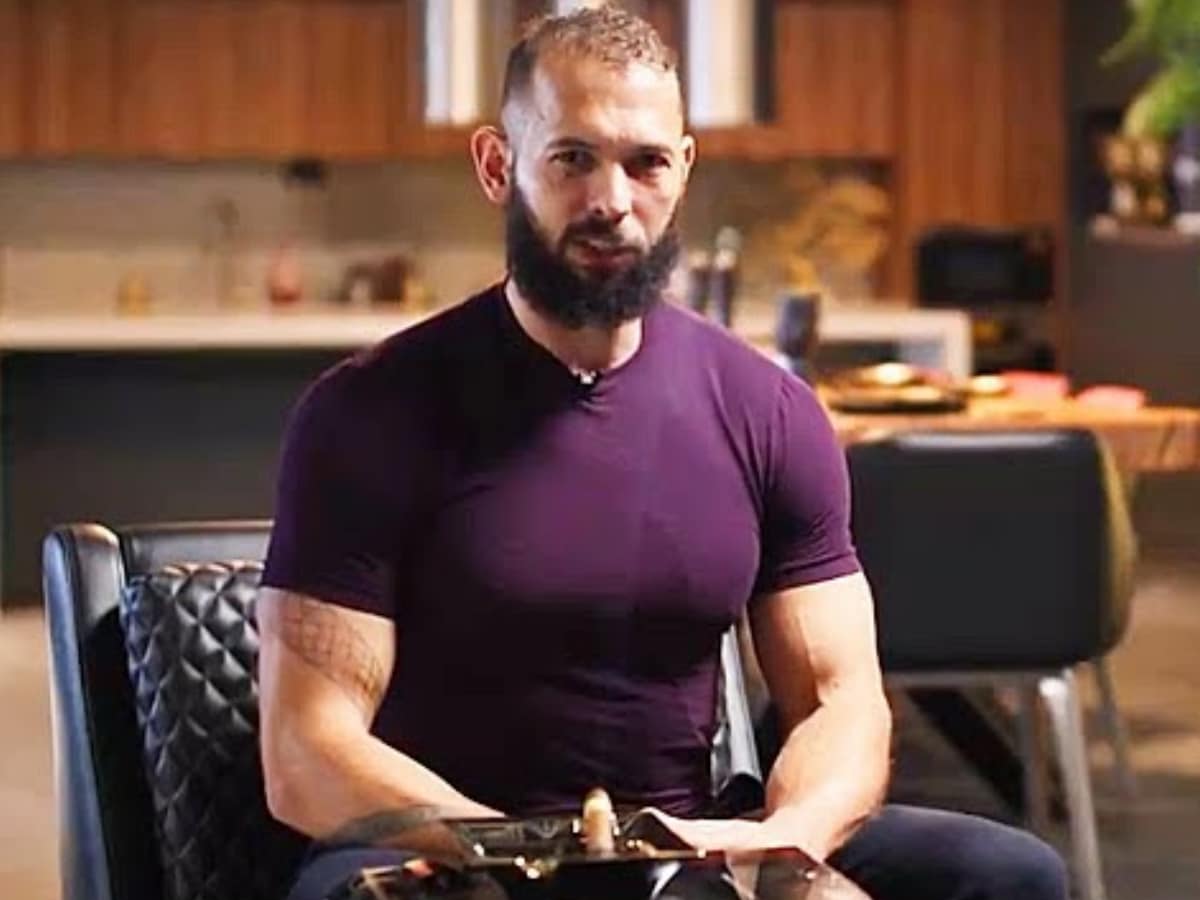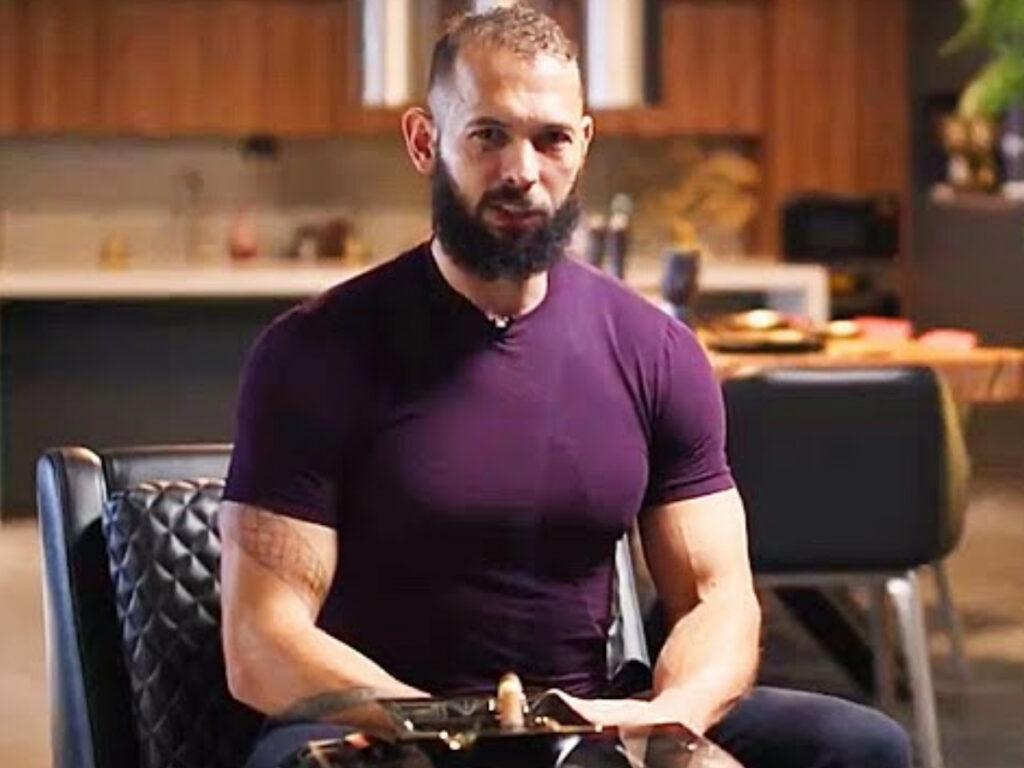 Andrew Tate mentioned that he had no problem with any individual's sovereign right of self-expression. However, it should not come from ideologies transmitted to the children. He considers that to be harmful and wrong. Tate does not agree with the statement that anyone can be a woman. Twitter went into celebratory mode after Tate destroyed the woke activist on Twitter. Check out some of the reactions:
Andrew Tate continues gaining more popularity with his attack on the woke ideology. Tate has a channel on Rumble where he uploads content. The BBC recently interviewed him, his first-ever media interview after the arrest.
In case you missed it!