Chuck Liddell is said to be a pioneer in popularizing the sport of MMA. Recently, a video of 'The Ice Man' went viral on Twitter of him congratulating a fan for coming out of the closet. This was an out-of-the-norm maneuver for the fighter, as the topic of homosexuality has rarely been uttered by him. Unlike today, where a lot of fighters decide to provide their opinions on the matter, Liddell has chosen to stay away, unlike the recent video.
A fan on the app 'Cameo' had requested Chuck Liddell to congratulate a friend for accepting his homosexuality after forty years. Cameo is a mobile application that allows fans to request their celebrities for a video message in exchange for a fixed amount of money. The fan took this chance to ask Liddell for a special video message for his closeted friend.
"Hey Timmy, [The fan] Chuck Liddell here. El Dog [username of the friend] tells me after forty years you're finally coming out the closet. You're a homosexual and you're proud of it. So, good for you. I wish it didn't take you so long. You should've accepted it long time ago, but, it's all good. You can enjoy life, you don't have to hide what you're doing, and have a good time, man. Have a great life guys," said Chuck Liddell.
Liddell's heartwarming message quickly went viral on Twitter. His congratulatory message to the fan for accepting his homosexuality was an unexpected turn of events for fans of the veteran fighter. Fans react to the wholesomeness on Twitter and praise 'The Ice Man.'
Related: "Chuck Liddell is dead," Joey Diaz unveils unplanned prank on Dana White involving revolutionary leader Fidel Castro's death
Fans react to Chuck Liddell's congratulatory message to a homosexual fan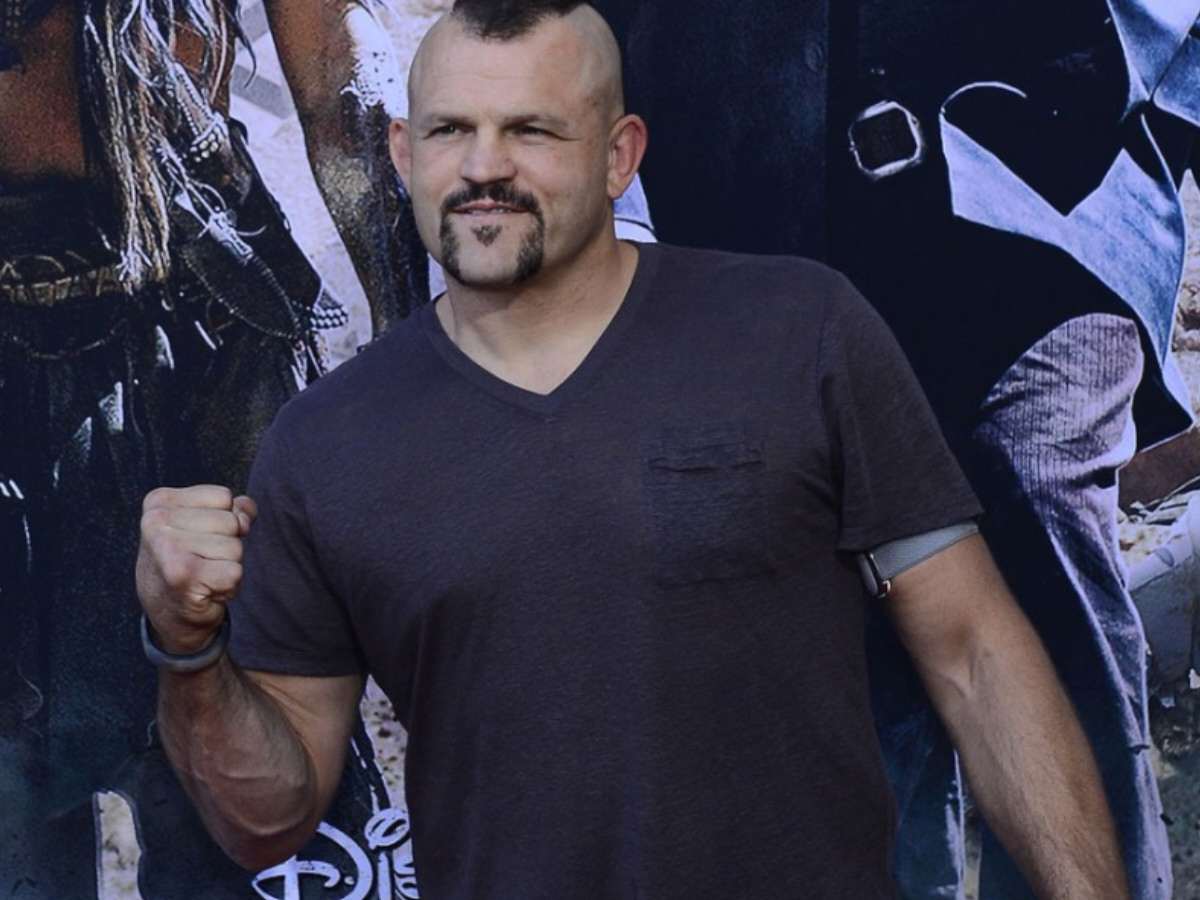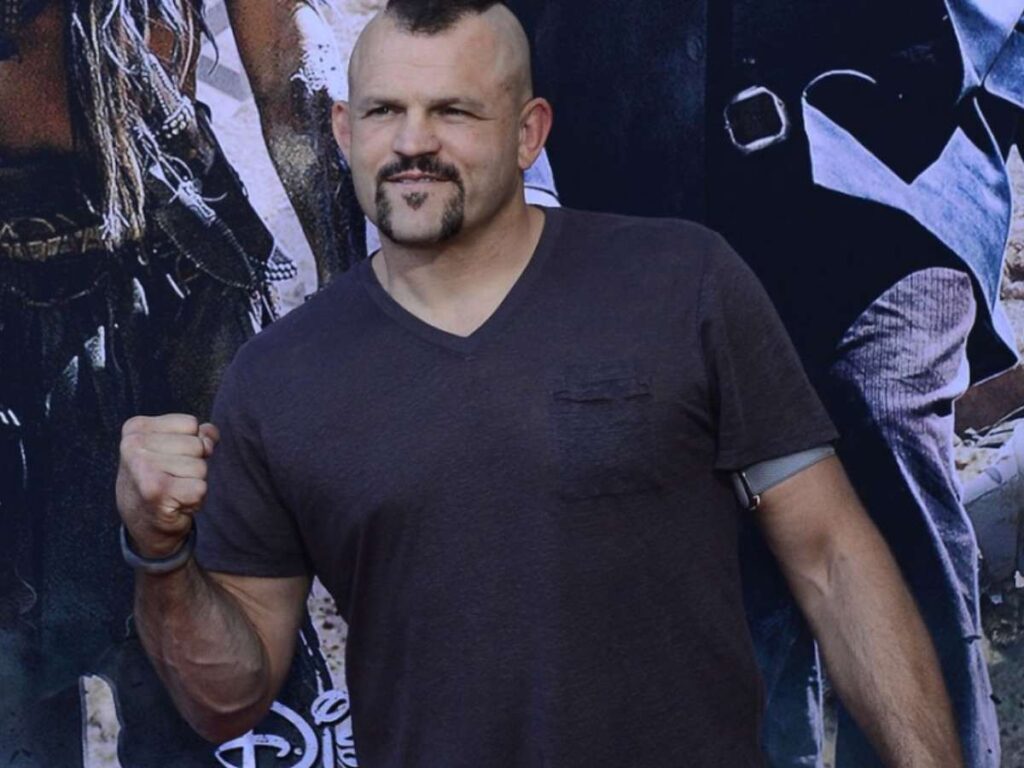 Recently, Chuck Liddell submitted a video congratulating a fan for coming out of the closet. The fan who received the personalized video decided to make it public. Popular MMA Twitter user 'Borrachinha Depot' posted it with the caption, "Happy Pride Month." Upon watching the video, fans took to Twitter to praise the veteran fighter for the heartwarming message. One fan replied to the tweet and wrote, "This was oddly heartwarming."
Chuck Liddell's legacy in the UFC is said to be unmatched. Making his debut in 1998, Liddell was part of the early days of the company. Defeating tough contenders like Tito Ortiz and Randy Couture in devastating fashion are some of The Ice Man's career highlights. The now-retired fighter spends his days in California. The fighter also had an alleged domestic abuse arrest against his wife Heidi Northcott.
In case you missed it: