Jiri Prochazka and Glover Teixeira are all set to take on each other yet again at UFC 282, in Las Vegas.
UFC 282 will be the final PPV card of the year from the promotion. Facing backlash for not selling enough PPVs in the first half of the year, the promotion has lined three back-to-back PPVS (UFC 280, 281 and 282) which are supported by immense star power.
The focus right now is on UFC 280, which is fast approaching. However, news recently broke out of the finalisation of the rematch between Jiri Prochazka and Glover Teixeira at UFC 282.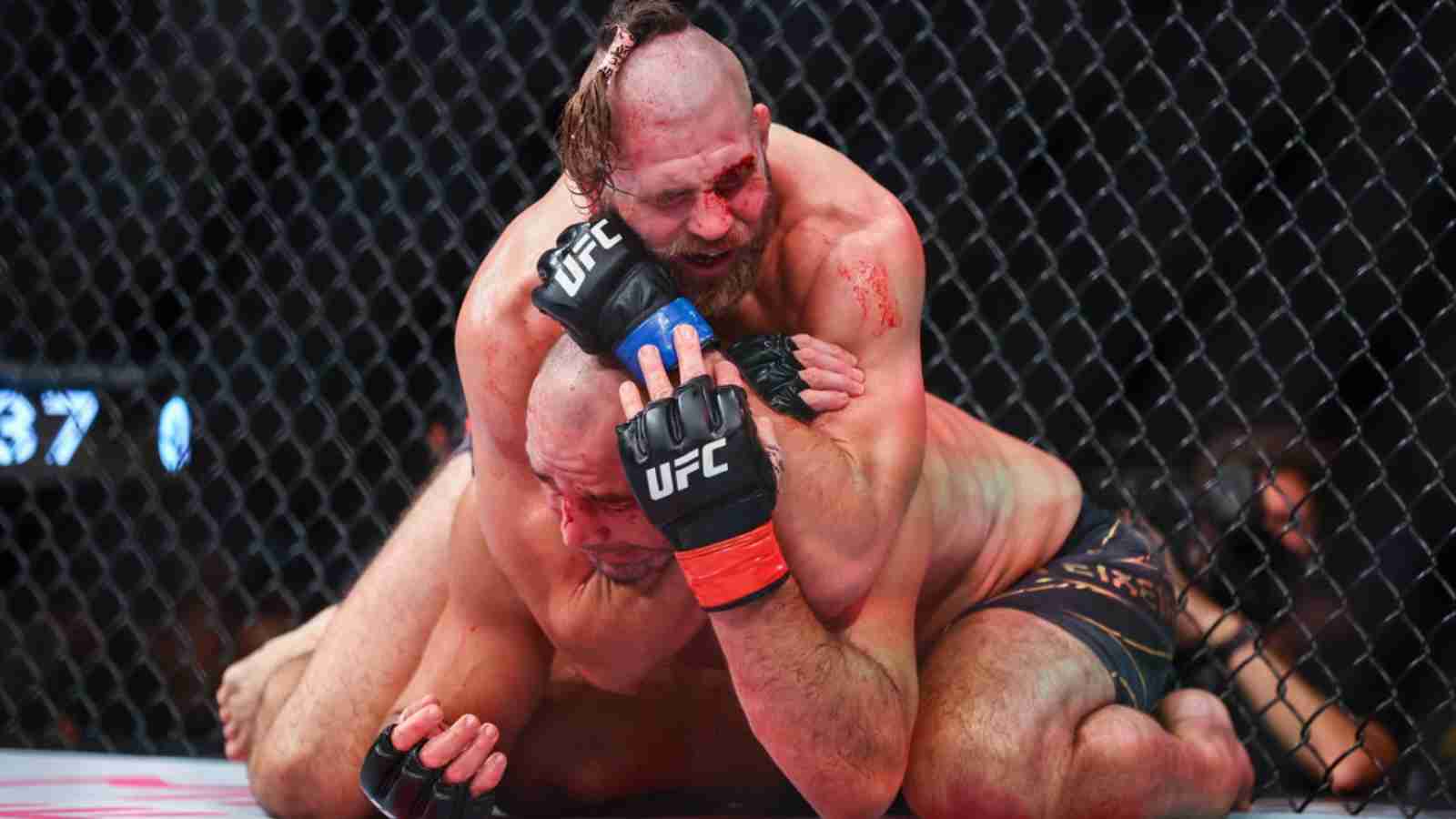 Glover Teixeira had controlled much of their first encounter at UFC 275, in Singapore, before spectacularly tapping out to a tight rear naked choke by the Czech fighter with less than thirty seconds to spare in the fight. Teixeira had previously beaten Jan Blachowicz for the light heavyweight belt at UFC 267.
Now, Jiri Prochazka has granted Teixeira the rematch, before the year runs out. Teixeira, in response, posted a tweet in anticipation of the title bout which is under two months away.
He wrote, "I'm happy for today's announcement. Let's go!! I'm ready to get my belt back."
Related- Jiri Prochazka announces rematch against Glover Teixeira at UFC 282
Jiri Prochazka vs Glover Teixeira hasn't been announced as the main event yet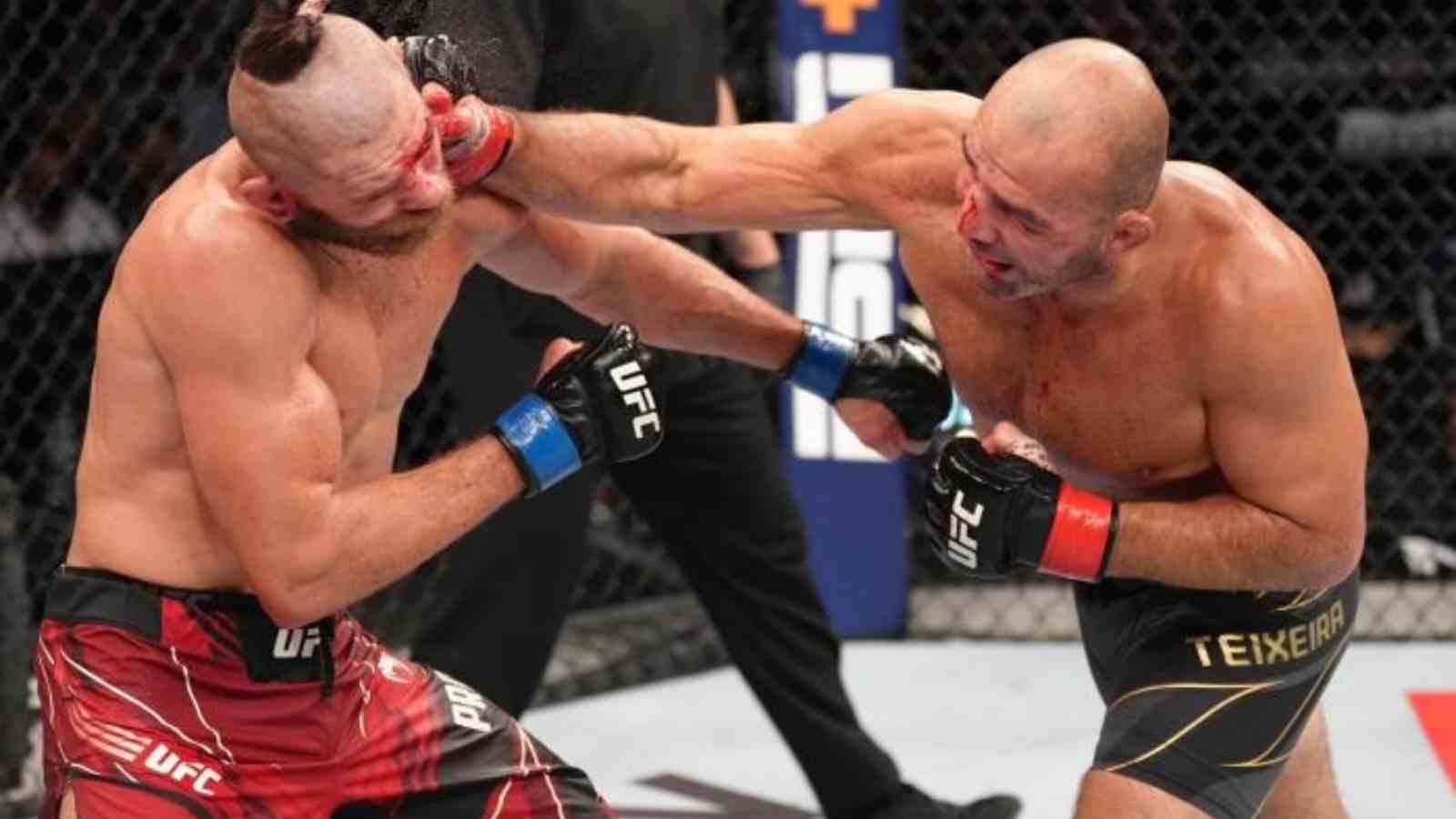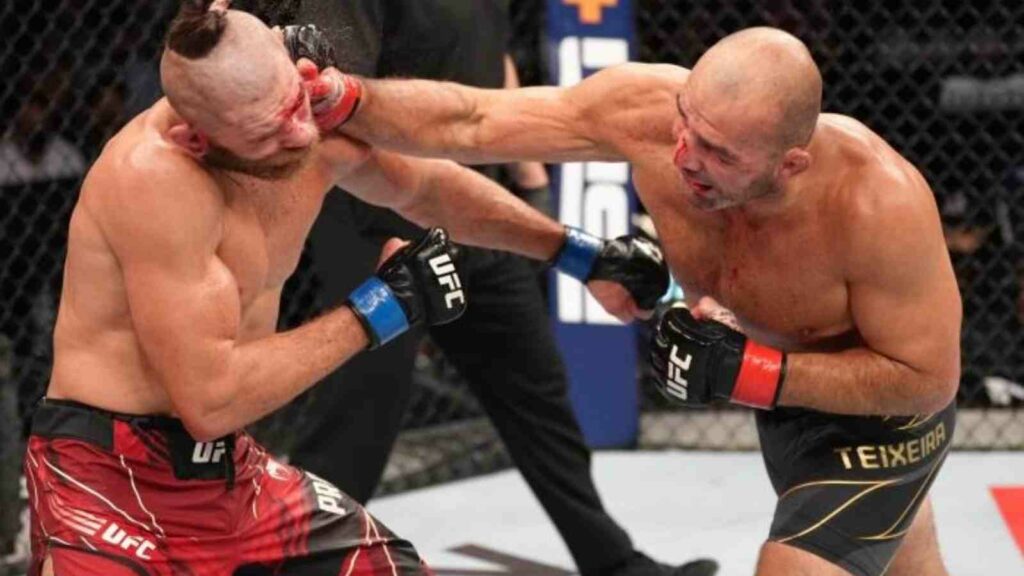 As is characteristic of MMA news, it never stands still. It seems like, behind the seemingly straightforward announcement of the title bout, something bigger is lurking.
The key to the answer to this mysterious thing is the greatest light heavyweight to have graced the UFC. Jon Jones has been bulking up for a year and a half now, and teasing his debut in the heavyweight division for over two years now. It all began when he beat Dominick Reyes, and went on a lengthy absence away from the octagon.
UFC 282 is already quite packed – however, there could be only one reason as to why Prochazka vs Teixeira hasn't been announced as the main event yet. That is, Jon Jones could potentially return against heavyweight legend Stipe Miocic as the main event protagonist. However, with no news of verbal or contractual agreement yet, this is talk from the rumour mills.
Also Read– "You got an immediate rematch"- Julianna Pena hits out at Daniel Cormier for suggesting Pena is undeserving of an immediate rematch after a brutal beating at UFC 277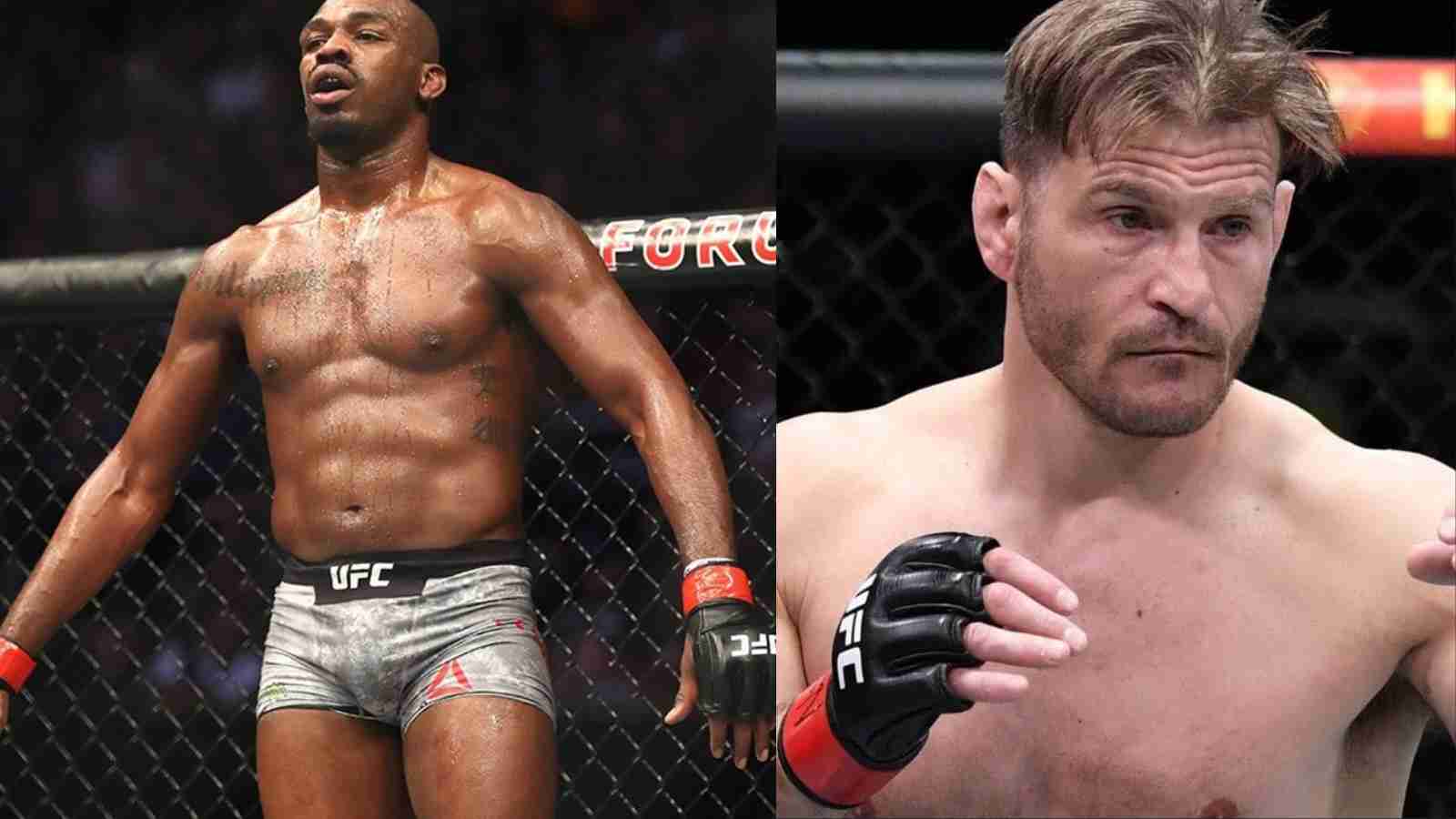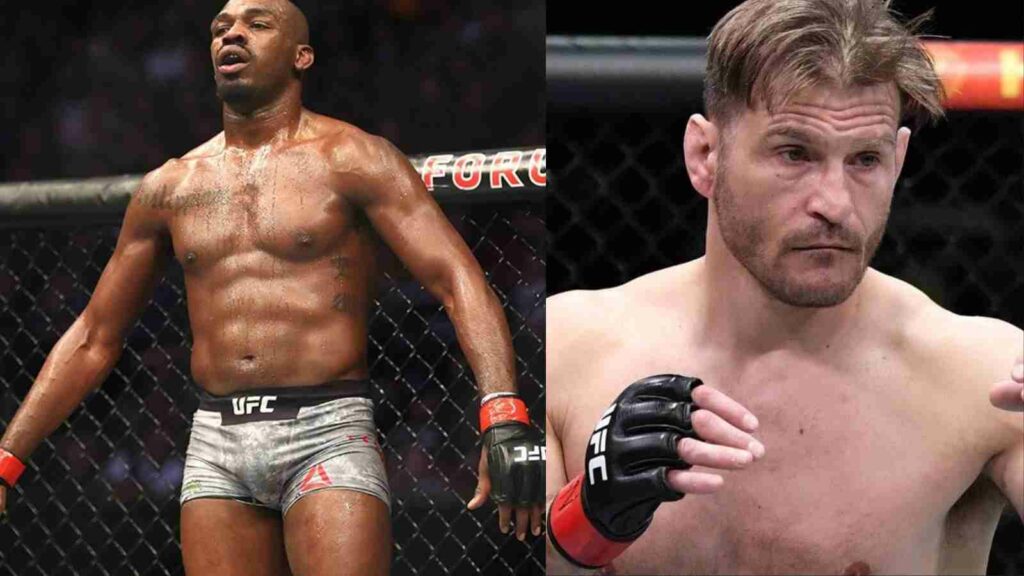 Returning to the focal point of attention, if Glover Teixeira does indeed manage to wrest the belt away from Jiri Prochazka, it would be considered a splendid achievement – he is 42. The odds haven't been released yet, but it seems like the Czech will be the favourite going into the fight.
The light heavyweight division has no dearth of talent. With the Jan Blachowicz vs Magomed Ankalaev fight right around the corner, and Aleksander Rakic bound to return next year after his horrific injury in May, fight fans can expect some excitement from the 205 pounders in the immediate future.
Also Read- "Already building excuses" – TJ Dillashaw leaves a sarcastic remark on Aljamain Sterling's recent comment about his failed drug test