Conor McGregor will finally fight return to the UFC this year, and Dana White is looking to book a fight with Michael Chandler later this year. The Irish Superstar has been active lately on Twitter and other ventures such as TUF coaching and filming scenes for the movie Roadhouse. However, he has captured the attention of Biaggio Ali Walsh, grandson of Boxer Muhammad Ali.
Ali Walsh dished out praise to McGregor for the impact he had on the UFC as a global sport. It is eerily similar to how Muhammad Ali impacted the world of Boxing in the 20th century. Ali Walsh said, "I think he would have been a big fan of MMA, especially at the time when Conor was in his featherweight run, Conor was doing his peak trash talk and stuff, he would have loved it…and he backed it up, too. That's a huge thing."
Ali Walsh stated that his grandfather questioned which martial arts was the most effective in the 1970s. He said, "MMA really started with the question of what martial art is the best. You would have the jiu-jitsu guy fight the judo guy, the wrestler fight the striker, etc. He had that question in the 70s, so that question was always there." It is fascinating to know that the fight legend Muhammad Ali thought about MMA in the 1970s, two decades before the ascension of MMA.
Biaggio Ali Walsh: Grandfather Muhammad Ali would have loved Conor McGregor's peak trash talk https://t.co/KbOkG1c31b

— MMA Junkie (@MMAJunkie) March 31, 2023
Conor McGregor had a Twitter beef with his old enemy Ali Abdelaziz. He also beefed with USADA about his status on the USADA Testing Pool. He took shots at fellow Lightweight fighters Justin Gaethje and Beneil Dariush. McGregor is attempting to sort out his issue with the USADA to book his return to the Octagon.
Related: "Yet he will quit and retire" – Conor McGregor points out irony in 'braindead' Justin Gaethje's comments on superstar's title shot
Conor McGregor must win against Michael Chandler to remain as a contender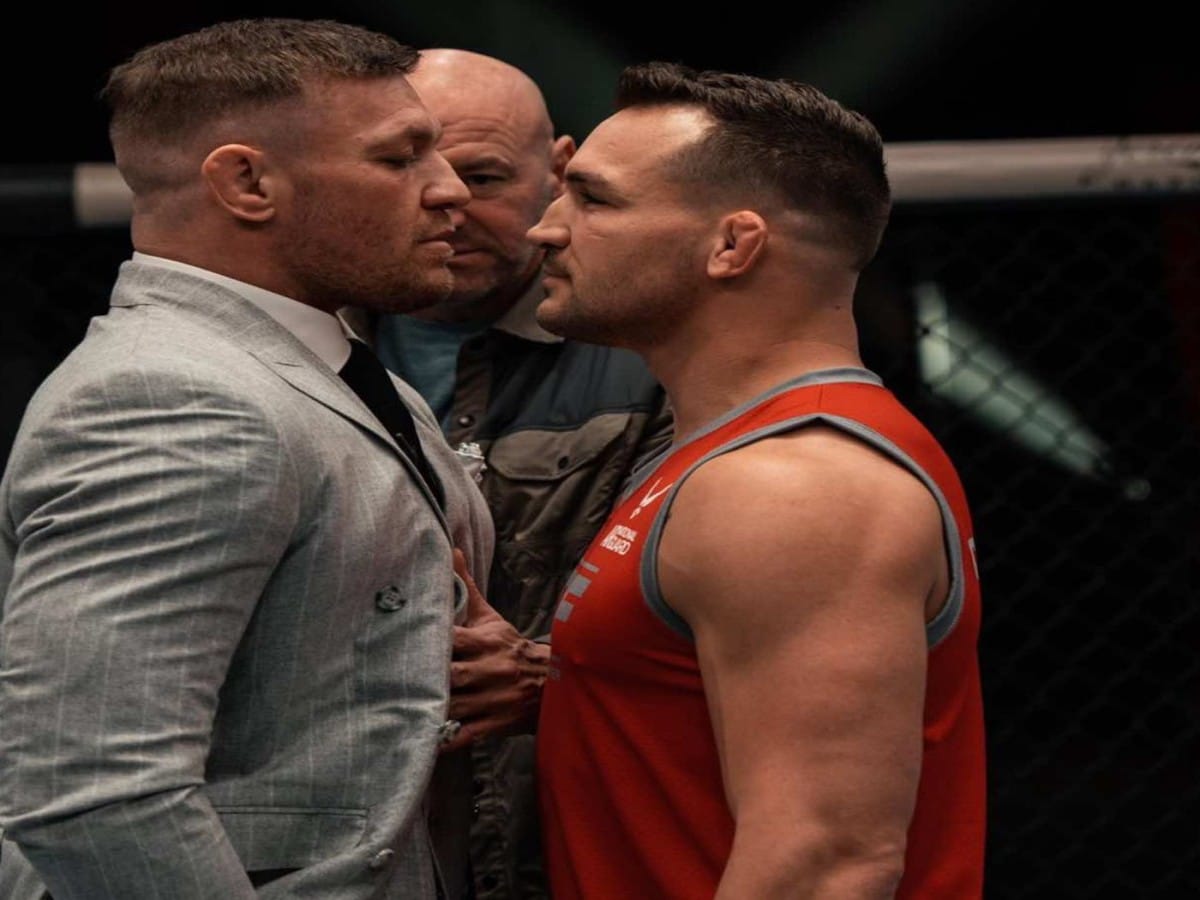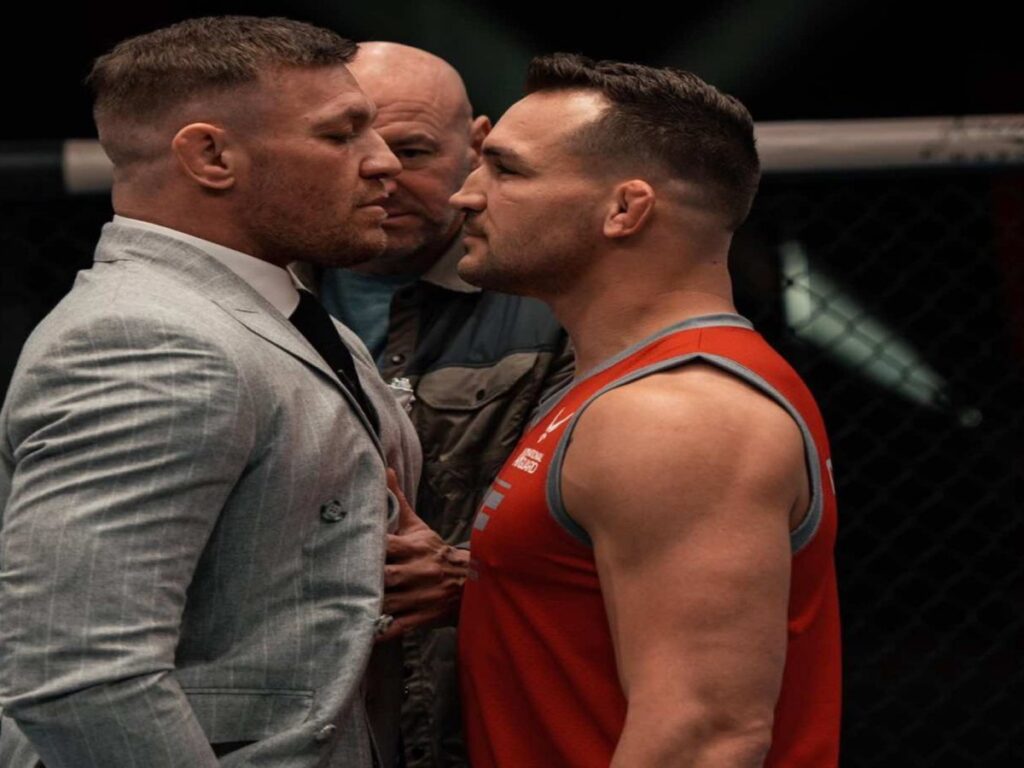 The fight against Michael Chandler is crucial to the Irish Superstar as he needs a win to finally be in conversations to fight for the title. He has not won a fight since 2020 and has only fought two times in the last three years.
John Kavanagh Compares Conor McGregor vs. Michael Chandler To Classic Featherweight Bout #MMA #MixedMartialArts #Fighter #UFC https://t.co/TwvVRugW3V

— MMA Courier (@MMACourier) March 27, 2023
He is currently on a two-fight losing streak and will need to get back into the winning column to compete for the title again. However, if McGregor loses to Chandler, what becomes of his MMA career is another vital question. At this point in his career, fans and experts question if McGregor has the motivation to compete again.
Fight fans are looking towards UFC announcing the Conor McGregor fight soon. He will likely fight in the second half of the year, considering he needs to sort out issues with USADA before any fight announcement. However, he needs to win the fight to remain legitimate in the eyes of the fight fans.
In Case You Missed It
Watch! When UFC fans roared 'F*** Joe Biden' chants during live event
"I don't think it's fair," Ronda Rousey spoke out against transgender fighter Fallon Fox competing in women's MMA