Call the man words like brash or irrelevant, but the truth of the matter is that Jake Paul has cemented his authority on the world of combat sports – in the process, he has left an imprint on MMA as well, despite never having partaken in it.
Ever since his introduction to the boxing ring, Jake Paul has traded a lot of barbs with UFC fighters, and also, Dana White. More often than not, at press conferences, White is asked about Paul's recent antagonistic comments aimed at him, with particular reference to fighter pay. Now, it seems like "The Problem Child" has attacked Dana White, the UFC and funnily enough, Colby Covington where it will really hurt.
Providing some context for the jabs – it was recently revealed by the UFC that they were suspending James Krause, and any fighters that train with him, or out of his gym, in response to a fight-fixing scandal. After a Nov. 6 bout between Darrick Minner and Shayilan Nuerdanbieke, gambling websites reported unusual betting activity – that is, some betters allegedly already knew that Krause's fighter, Minner would end up injured, making for a favourable wager.
This development has shaken the MMA world. Jake Paul tweeted about it, saying, "Remember when Dana White and UFC fighters like Colby Cunnington tried to claim my Askren KO was rigged…Ironic isn't it that the Ontario Gaming Commission believe UFC insiders are rigging fights." Welp, that has got to hurt the promotion, given how sensitive the matter really is.
Related – Breaking: UFC announces blanket ban on any fighter in the promotion being coached by James Krause, in light of his betting fiasco
Canadian provinces Ontario and Alberta put a ban on all forms of betting on UFC events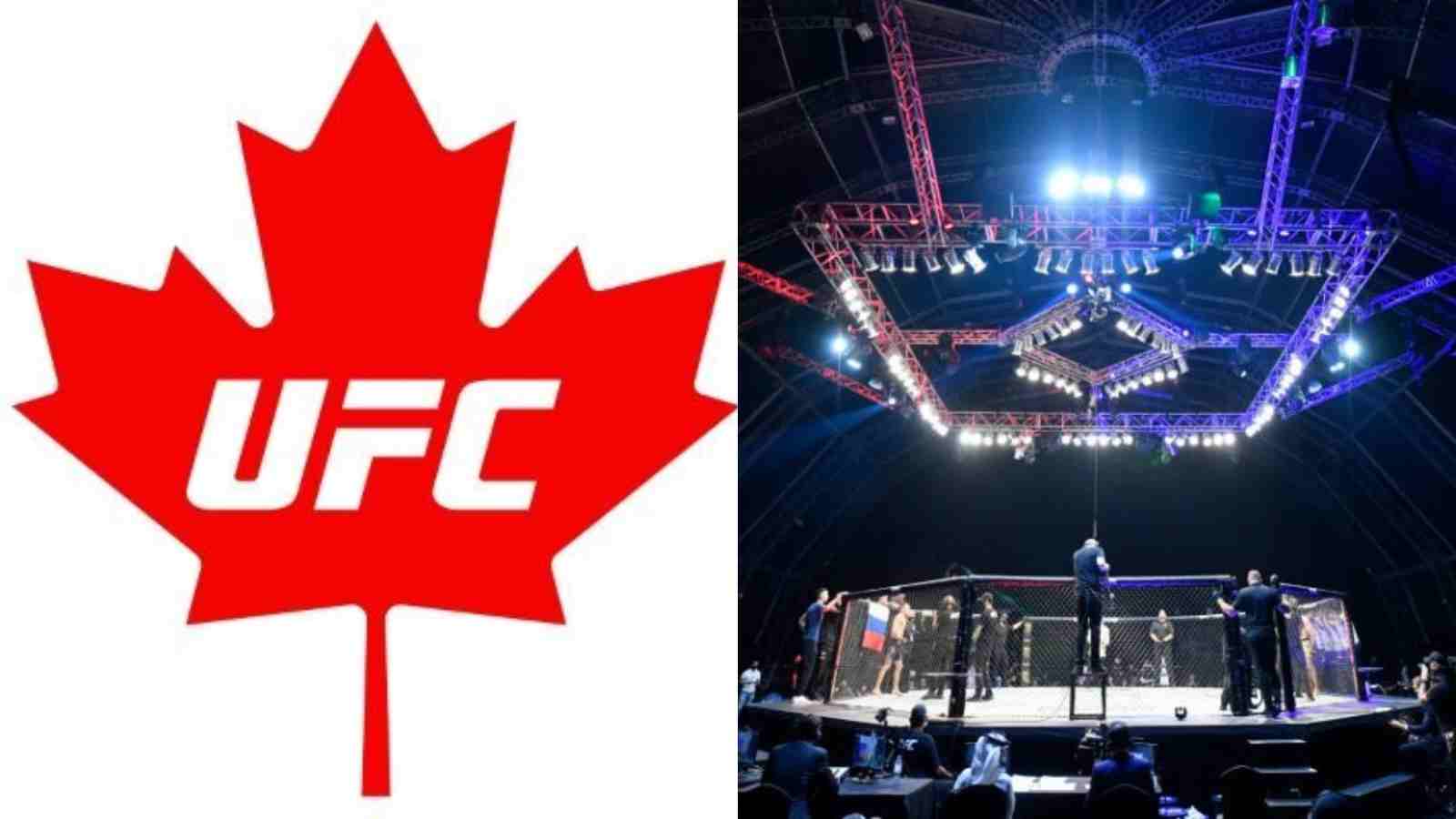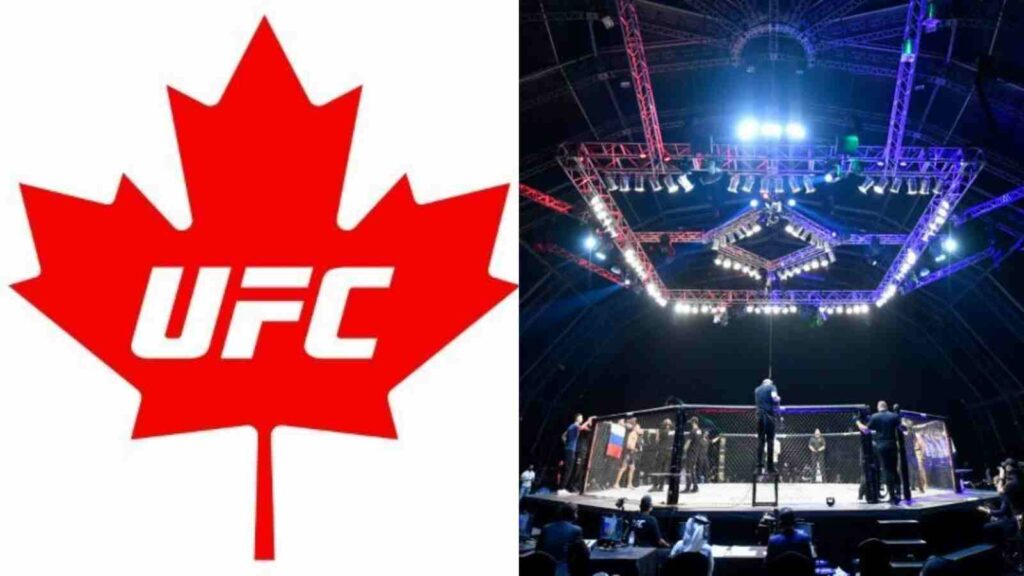 The real aftermath of the situation has begun unfolding just now – about a month after the alleged illegal activity took place. The world of MMA is left halted in its track – the real losers, however, are the fighters who train out of Krause's gym, which includes Brandon Moreno, who has an upcoming title bout with Deveison Figueredo next month.
Additionally, this also signals bad optics for the promotion. Case in point, Canadian provinces Ontario and Alberta have announced blanket bans on any sort of betting on the sport. It gets worse – Ontario's official decision cites 'integrity concerns', pointing out suspicious betting patterns within the sport.
Also Read- Ontario Commission bans betting on UFC events owing to concerns over "integrity requirements" after UFC Vegas 64 shenanigans
This is bad news for MMA. As Ariel Helwani expressed in his tweet, the sport has fought tooth and nail to not be seen as a redundant and atavistic venture – hence, a scandal like this will only destroy the massive work that has gone into the development of MMA. We shall keep you up to date regularly, providing all the details of this monumental story.
Also Read- WATCH: Stephen Thompson gets it on the money as he predicts Leon Edwards' head kick KO of Kamaru Usman at UFC 278