Jon Jones and Francis Ngannou embarked on a Twitter battle after Ngannou signed a contract with the PFL. After disagreeing on new contract terms, Ngannou left the UFC at the end of 2022. Ngannou challenged Jones to a cross-promotion fight after joining the PFL. However, Jon Jones found a new way to criticize Ngannou.
MMA reporter Alex Behunin interviewed PFL fighter Maurice Green to discuss Ngannou joining the PFL roster. Behunin also asked about a potential Jones vs. Ngannou fight. Before Greene could answer, Jon Jones jumped out of nowhere to blast Ngannou. He said, "Francis is a p**sy and always going to be a p**sy with all that muscle." Greene could not keep a straight face as he started to laugh.
A potential Jones vs. Ngannou fight started to gain momentum in 2020 after Francis destroyed Jarizinho Rozenstruik at UFC 249. However, Jones took time away from the sport till 2023. In the meantime, Francis Ngannou defeated Stipe Miocic and won the heavyweight title. He defended the belt at UFC 270 against Ciryl Gane.
Everyone anticipated a Jones vs. Ngannou super fight, but a twist came when the UFC and Ngannou disagreed on contract terms. Since then, Jones defeated Gane at UFC 285 to become the new heavyweight champion Francis signed with the PFL. Both Jones and Ngannou use Twitter to fire shots at each other.
Related: "Somebody pulling your lungs out," Mike Tyson and Jon Jones react to MMA fighter break down after 'nasty' liver kick
Jon Jones warns Tyson Fury about MMA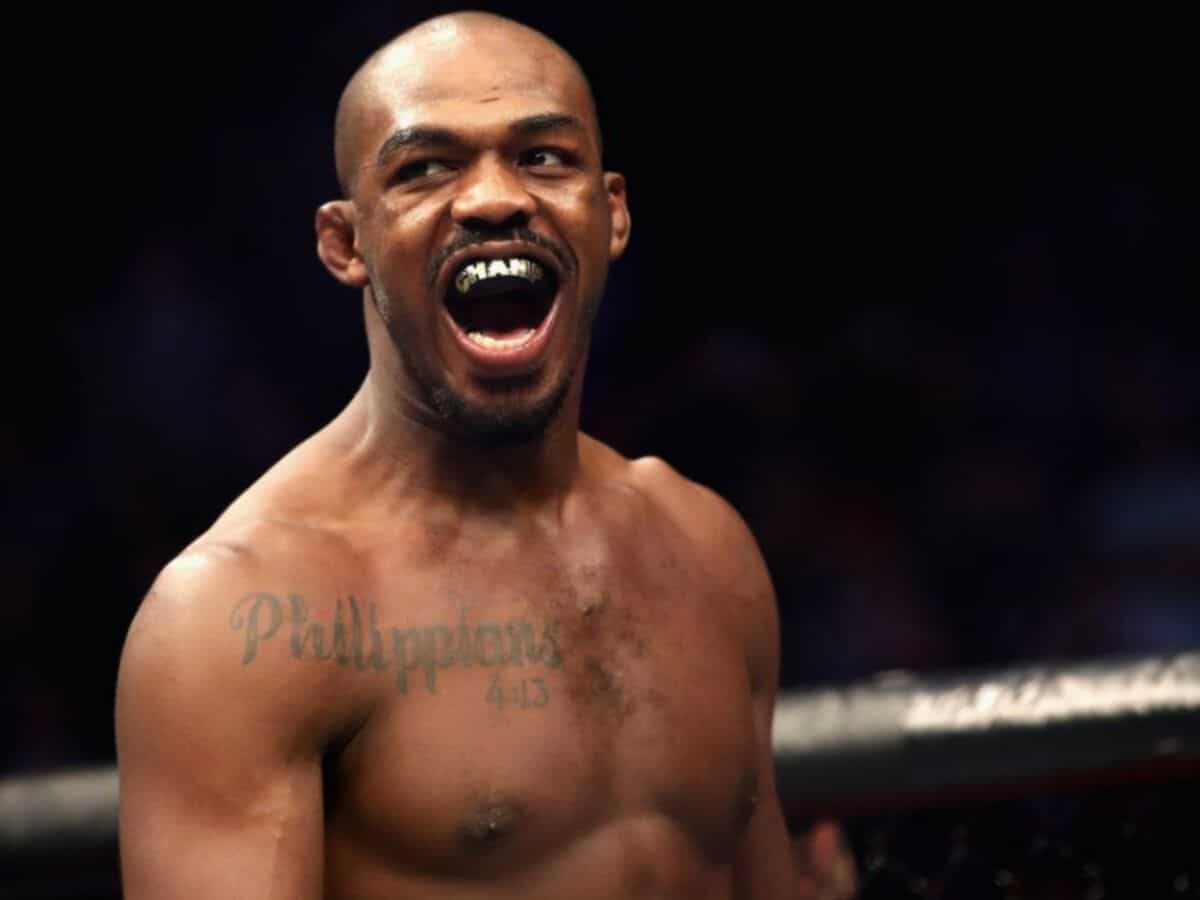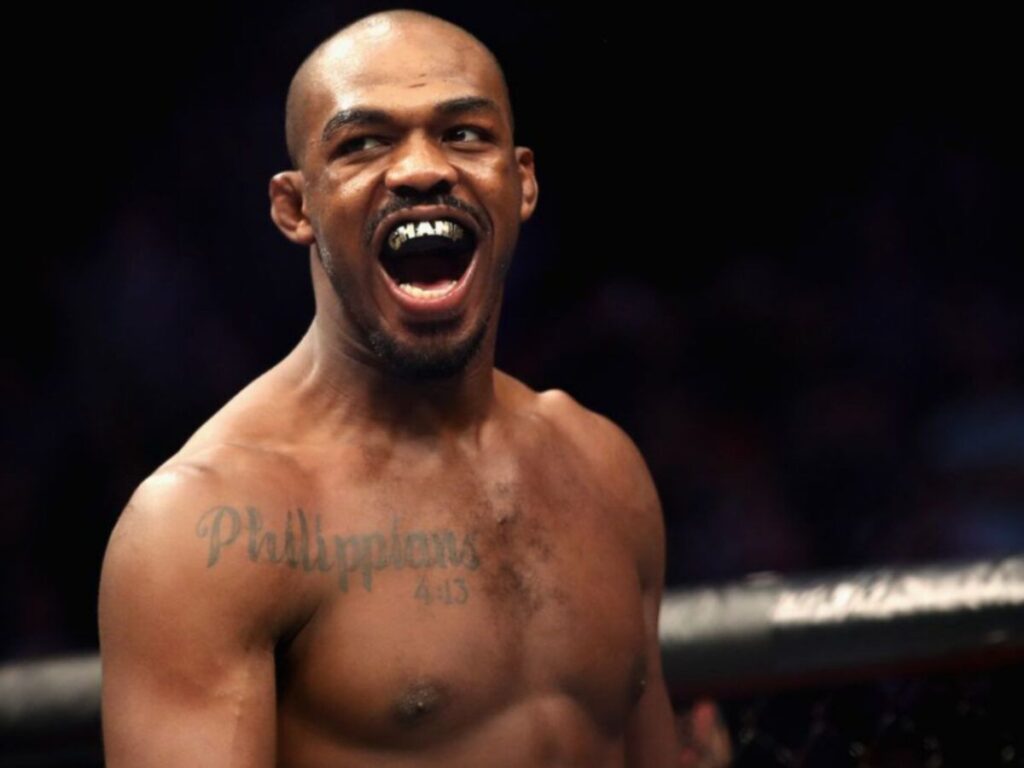 Joe Rogan said that heavyweight boxing champion Tyson Fury has no chance in a real fight against Jon Jones. Fury took offense and blasted Rogan on Instagram. It caught the attention of Jones, who responded on Twitter.
He wrote, "Hey Tyson, it seem like Joe may have struck a nerve. I'll admit there's no one touching you in that ring right now, but let's not let that confuse you with what would happen if you stepped foot in my cage. If you ever want to put some of those questions you got going on to rest, give Dana a call. I'll help you out."
Jones admitted that no one could beat Fury in a boxing ring. However, MMA is a different storyline altogether. He challenged Fury to call Dana White to compete in the UFC.
In Case You Missed It!