Former heavyweight champion Francis Ngannou has been a free agent for five months. Many promotions came up with the desire to hire the hardest knockout artist. Ngannou hasn't fought since January 2022. Cameroonian mixed martial artists also haven't agreed on the approaches of promotion companies.
As Francis Ngannou hasn't officially announced his future plans, rejecting companies' offers has made him the target of criticism. Bellator, BKFC, and ONE are among those MMA promotions that could not negotiate with the former champion. Francis has always been in demand for all the promotions, but his contract norms created the problem. The 36-year-old wants a good-quality contract, which also doesn't fit in UFC.
UFC Heavyweight Champion Jon Jones has come up to the heavyweight division to challenge Ngannou. Jon Jones claimed that he could beat Ngannou, which has already hyped up their doubtful bout. No fights from the past 14 months have created dilemmas for fans. Fans know the history of 'The Predator," where he comes from a labor background. Since he joined the UFC in 2015, he hasn't made much money from the fights.
Against Stipe Miocic in 2018, his last bout, he secured a good amount of PPV bonus. In that fight, Francis was the favorite among the betters, but he lost the fight via unanimous decision. After that, the Cameroonian did get his hands on the UFC heavyweight throne, but it got vacated at the end of 2022. Fans doubt whether "The Predator" has enough funds to progress his combat sports career.
Related: "Everything is under control" – Francis Ngannou remains calm before the storm after snub from ONE Fighting Championship
Francis Ngannou gave a fun poke response to the haters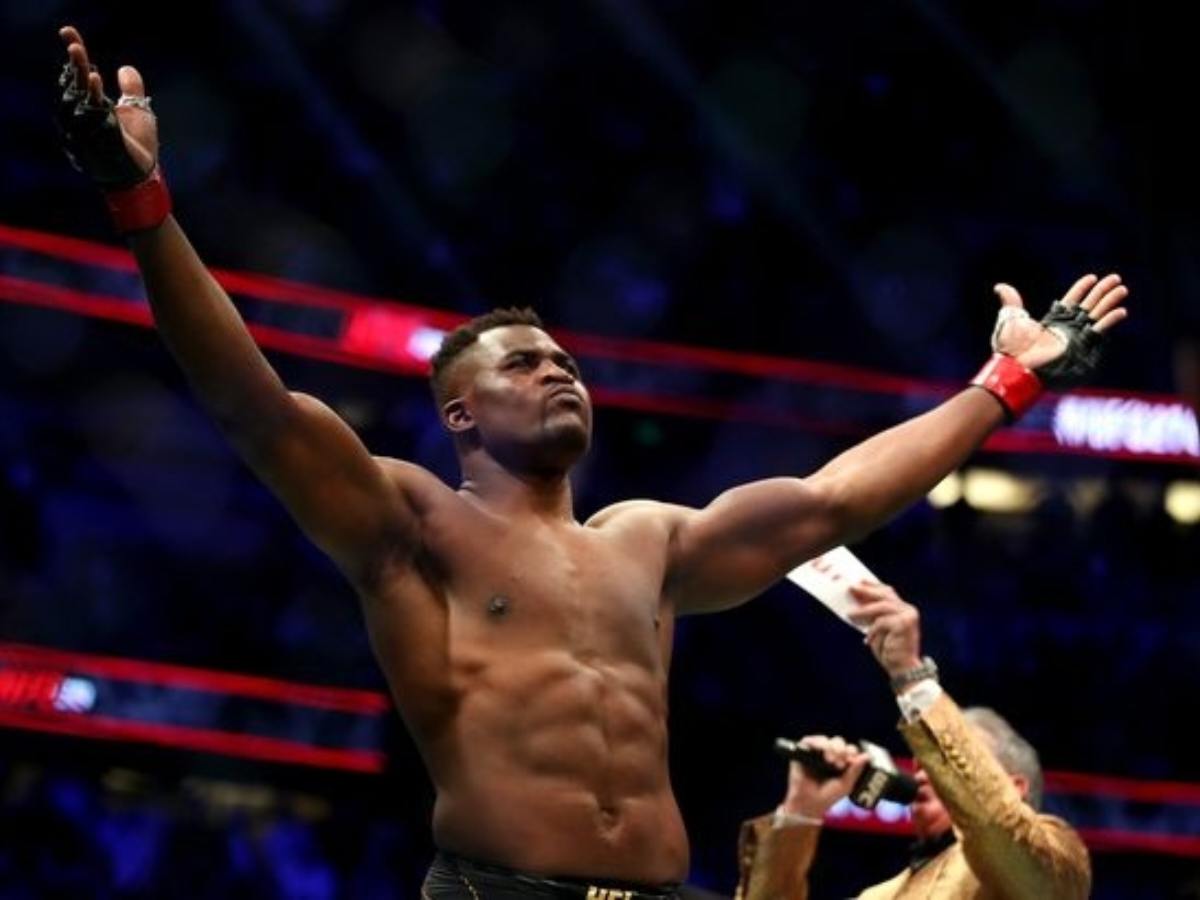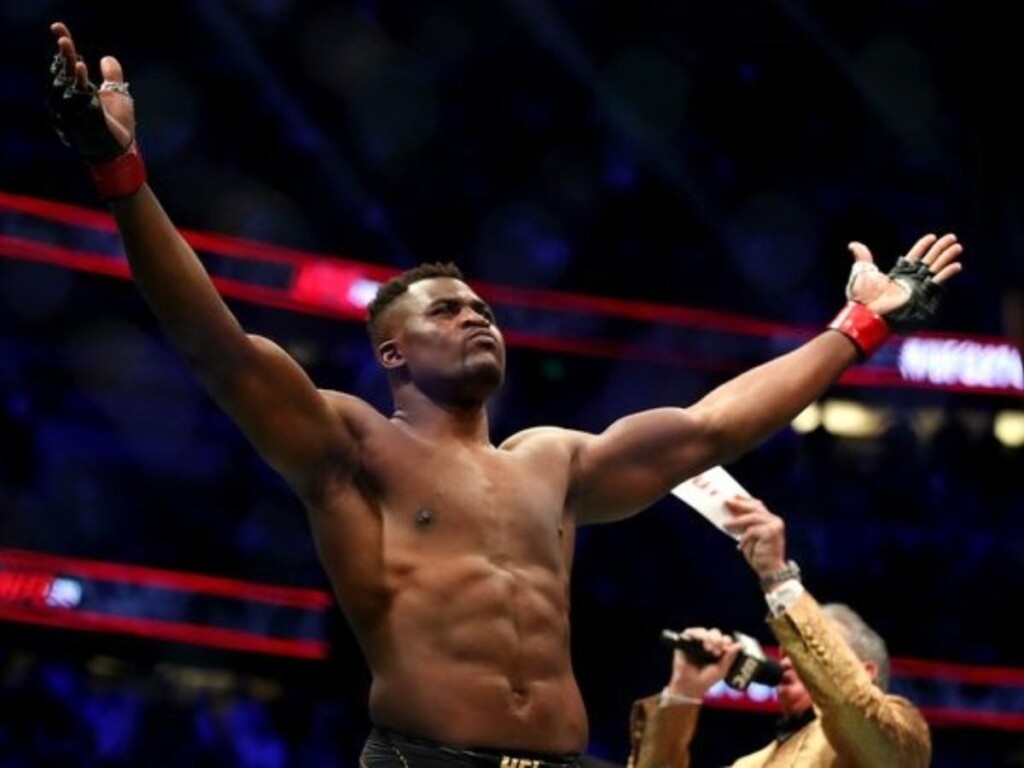 As fans were already criticizing Ngnnou for not accepting any promotional offer. Finally, Francis Ngannou devised a show-off luxury Mercedes-Benz G63 AMG to silence the criticism. Francis also gave the caption, "Just out here fumbling the bag." To his recently uploaded social media post.
The knockout artist did tell his YouTube channel that his team was working on some boxing match bouts. But fans are eager to see Francis Ngannou in action. As a mixed martial artist, Francis has proven that he can fight longer fights, but for the MMA world, that is not yet enough.
The fight against Jones and the trilogy fight against Stipe are anticipated fights for the former champion in the UFC. But a 36-year-old with 17-3 working bigger fights. Earlier, Ngannou claimed he was calling out Jon Jones because it took him three years to fight, but now he seems to have different plans.
In case you missed it!