Logan Paul after fighting in the WWE will now be fighting in the UFC. Logan Paul in his podcast with Dana White tried to get a deal with UFC in 2022 – seems like it will happen soon.
Paul so far has had experience in wrestling and boxing, and will soon try to attempt his hand at UFC. Logan has fought KSI and even Floyd Mayweather Jr in boxing a boxing match. He even fought Roman Reigns for WWE Smackdown.
Paul has made a debut in almost every form of combat sports, except UFC. He had spoken with Dana White on his chances of fighting in the UFC in his Impaulsive podcast, which has probably come to fruition now. Logan Paul said, "I wanna fight Paddy Pimblett".
Fans will know soon who Logan Paul will be fighting soon. Dana White will be announcing tomorrow what the deal is, and who his potential opponent could be. With his brother against Dana's throat, it will be interesting to see how the whole situation goes.
Related: "I got f***** over my whole career," Nick Diaz reveals the reason behind him not becoming UFC double champion
Logan Paul's beef with Paddy Pimblett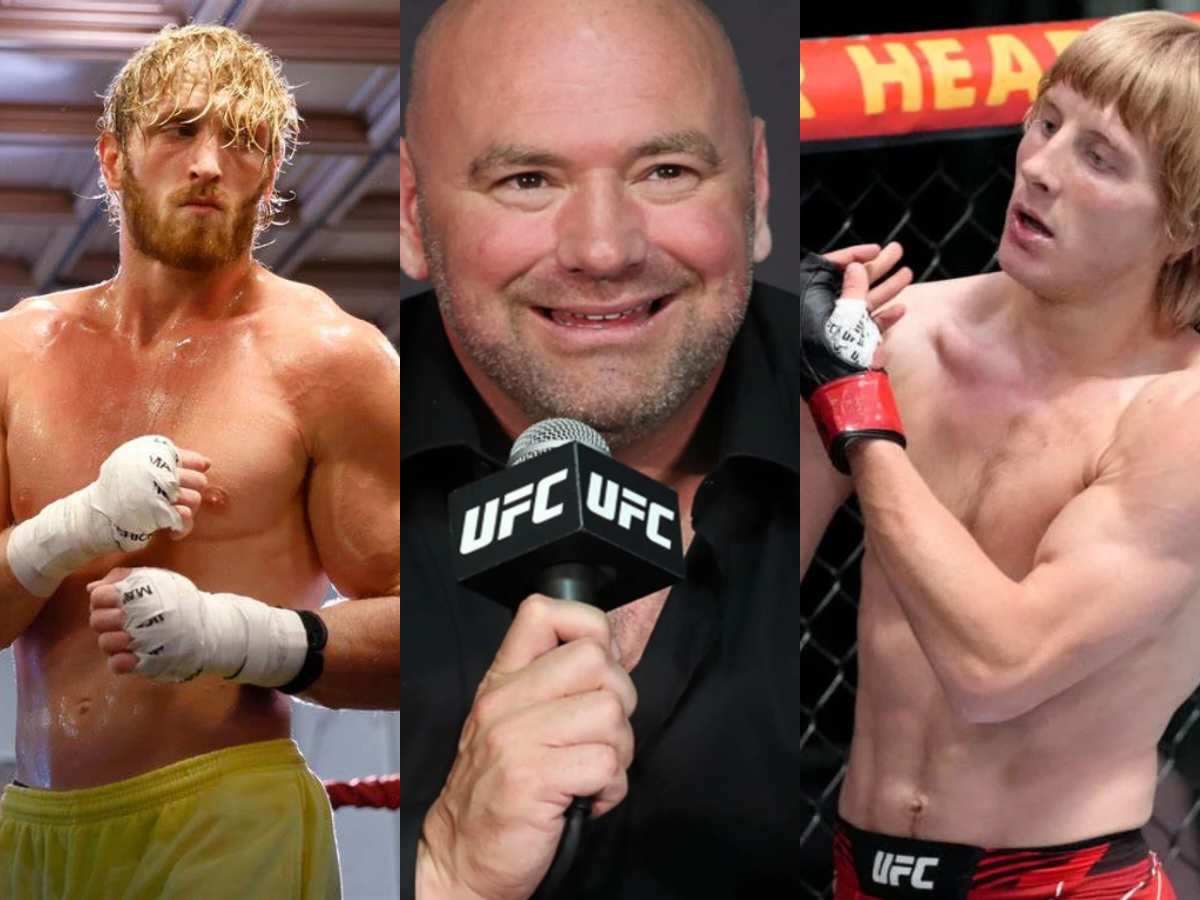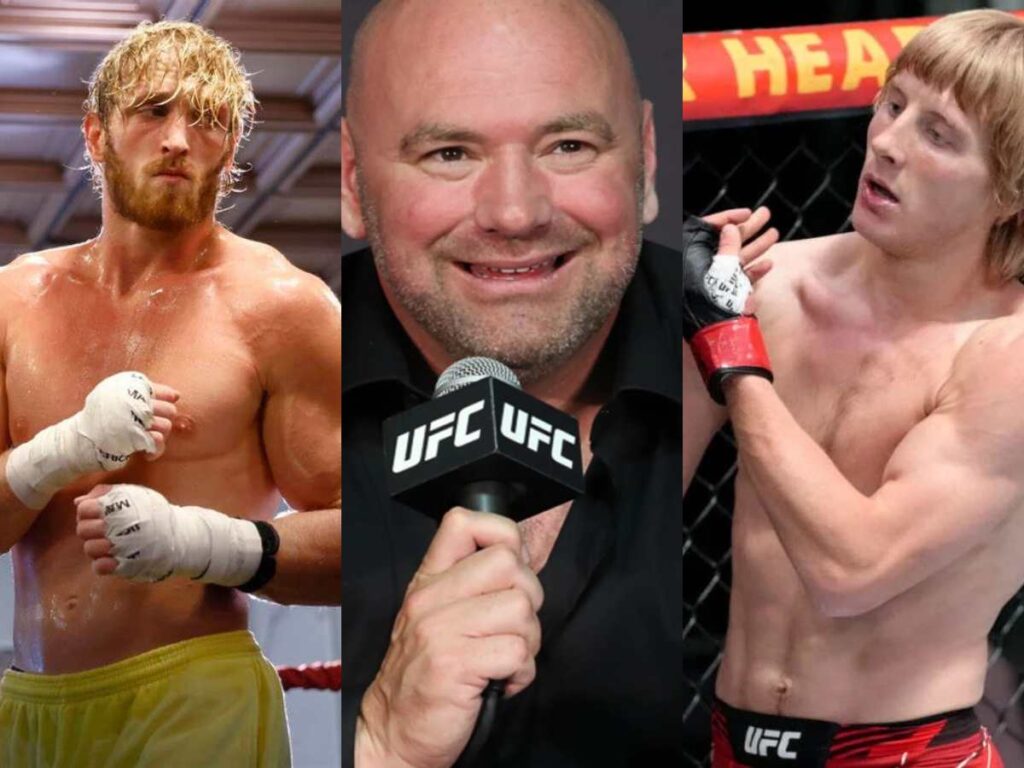 Paul has had a beef with Paddy Pimblett, ever since Paddy imitated the style of advertising of Prime – a drink launched jointly by KSI and Logan Paul. But even before that, Paul had set his sights on Pimblett when he entertained the possibility of fighting in the UFC.
"I have found out who I would like to fight if I did a UFC match. Paddy the Baddy (Pimblett)," Paul told the MMA Hour. "They say he is the next Conor McGregor right, he is super charismatic and entertaining as hell. He is on the come-up and young like me and has a real loud mouth. I like the way he can perform", he added.
Seems like Logan Paul just wants to fight Paddy Pimblett ever since he copied the former's marketing style. But there is a huge difference in their weight class and only Dana knows, who Logan will realistically fight.
In case you missed it: