Andrew Tate allowed the BBC to interview him for his first media interview after getting out of prison. Tate and his response made the interview an entertaining one. MMA fighter Marvin Vettori saw the interview and promised to keep supporting Tate in his attempt to prove innocence regarding the kidnapping and trafficking charges.
Andrew Tate is one of the most controversial figures in recent times. Andrew Tate was arrested at the end of 2022 for those who don't know. He is accused of serious charges like rape, human trafficking, money laundering, criminal activity, and other things. However, it is important to note that law enforcement officials have yet to charge him for the crime.
The prosecution dropped the rape charges due to a lack of evidence. Now the Tate brothers are investigated for alleged kidnapping charges. The court recently released the Tate brothers from jail at the end of March and put them under house arrest. Andrew argued that he was a victim and claimed wrongful incarceration.
Tate denied all allegations sparking a heated debate with an interviewer from the BBC. Tate had recorded the interview separately, which he uploaded on his channel on Rumble. UFC middleweight contender Marvin Vettori took to Twitter to endorse the 'Top G' describing him as a genius. "Just saw the interview of Tate with BBC on Rumble. This guy is a genius. We need him. Don't stop for anything brother," he wrote.
Related: WATCH: "He destroyed them" – Andrew Tate leaves BBC interviewer speechless in first interview after prison-release
Fans react to Marvin Vettori's praise of Andrew Tate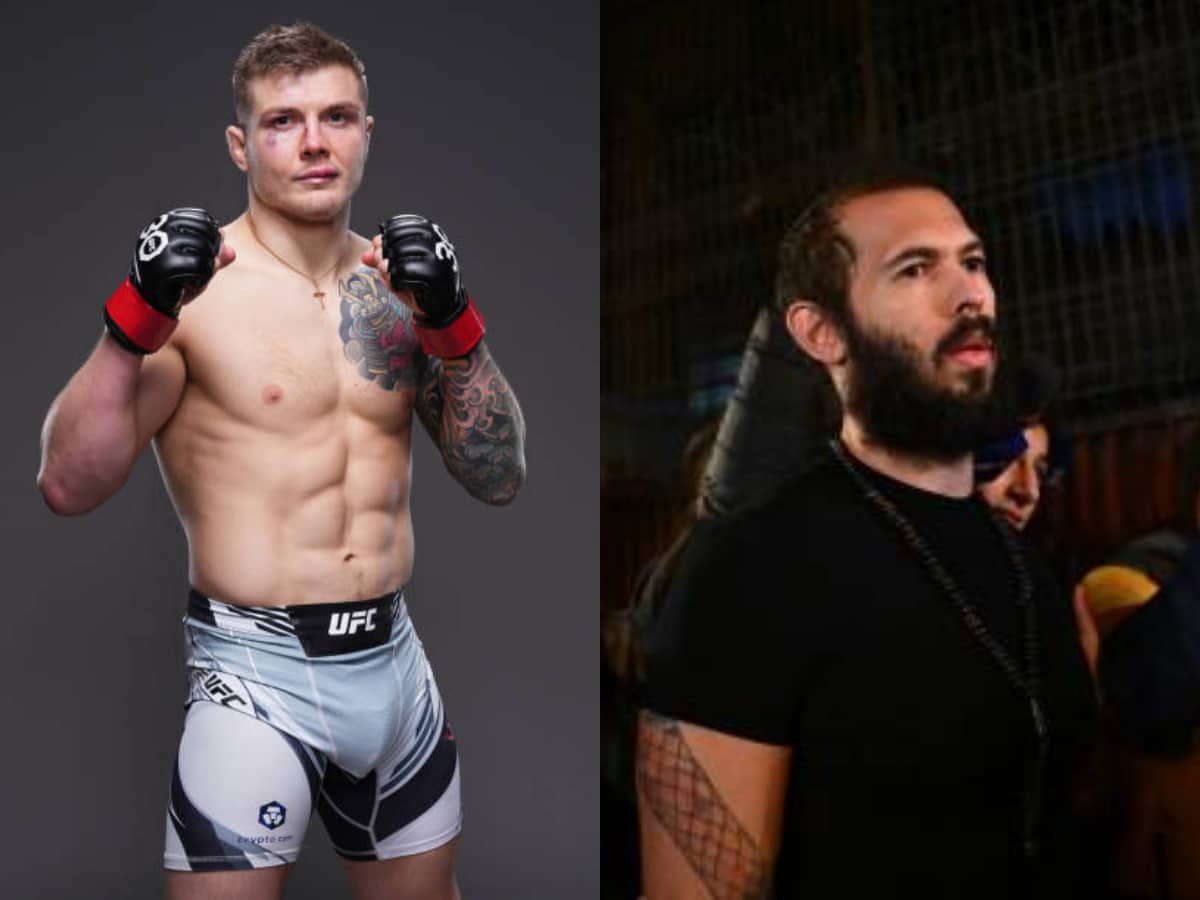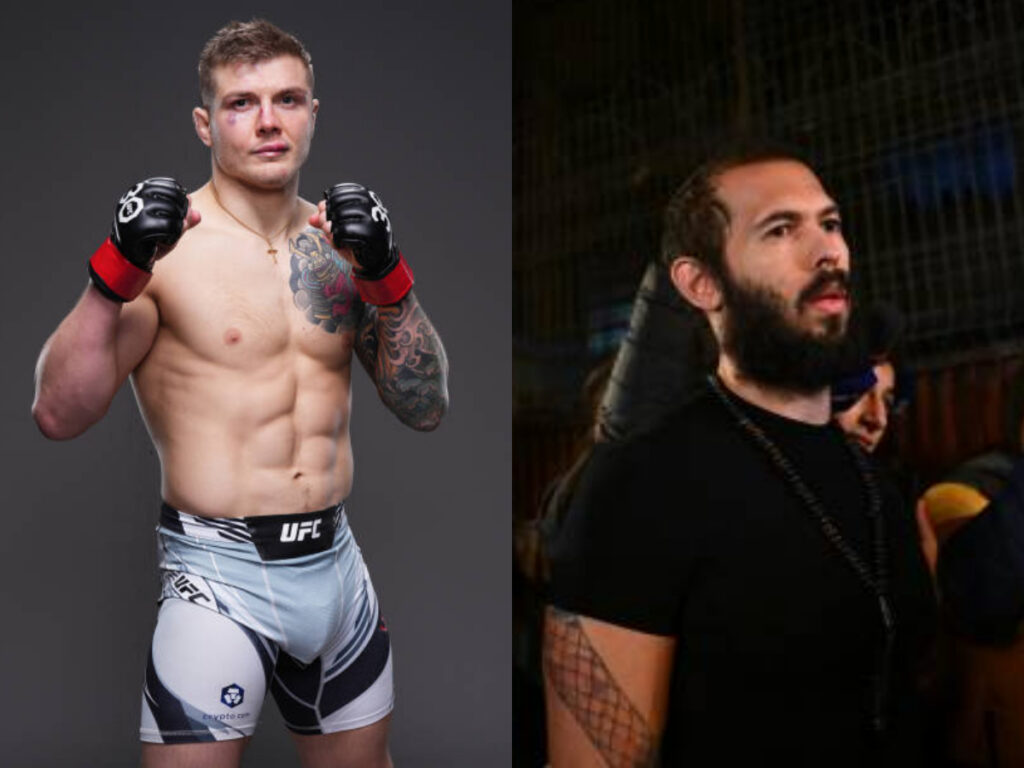 MMA fighters like Israel Adesanya, Aljamain Sterling, and Leon Edwards openly supported Tate in the past. Middleweight fighter Marvin Vettori became the new fighter to endorse the controversial kickboxer. Fans went on Twitter to react to Vettori's praise of Tate on Twitter after the interview. Check out some of the fan reactions:
Andrew Tate remains a controversial figure. The Tate brothers remain under house arrest and maintain their claims of innocence. In another month, the Tate brothers will approach the court regarding their status.
In case you missed it!