The "GOAT" debate in mixed martial arts is a never-ending one. However, Ariel Helwani wants to put an end to Khabib Nurmagomedov being part of the conversation of the greatest of all time once and for all.
In a recent episode of his show, "On The Nose", Ariel Helwani went on a furious rant about the UFC greatest of all time list. The journalist who has been covering the sport for more than a decade is shocked that there are fans who actually put the 29-0 undefeated retired fighter Khabib Nurmagomedov at the top of the list over names like Jon Jones, Georges St-Pierre, Anderson Silva, and even Daniel Cormier.
"The Eagle" retired from professional fighting in 2020 after defending his title for the third time against Justin Gaethje. The former champ never lost a single fight in his UFC career. "Only three title defenses! You're all out of your minds," said Helwani on his latest show. Helwani like the other half of the fanbase believes it is crazy to compare a champion with three title defenses to the likes of fighters like Jon Jones, Anderson Silva, and Georges St-Pierre.
"Just look at the numbers. Look at the resume. How can you look at factual evidence and compare the two?" said Helwani. The MMA journalist shuts down all arguments that are based on what Khabib COULD HAVE been or WOULD HAVE been if had not retired from the sport. The argument many Khabib fans have over the rest of the greats in the list is none of them were as dominant as the Dagestani.
Is Khabib Nurmagomedov the GOAT?

"You are all out of your minds!
…you cannot compare his resume to Jon Jones, Anderson Silva, Georges St-Pierre, & even to Daniel Cormier"@arielhelwani pic.twitter.com/aR8zFRIalt

— No Context Ariel Helwani (@NoContextAriel) November 24, 2022
Khabib was never cut or bled in a sport that is based on violent assaults. Jones and Silva, despite having a more stacked resume in their career, are always taunted by their poor record with steroids. The GOAT debate has always been subjective and to each their own. Helwani clearly does not believe an undefeated record is enough to consider Nurmagomedov as the greatest of all time.
Read more: "Nothing Else To Say" Jon Jones posts a stunning statistic that dismisses Khabib Nurmagomedov's status as a GOAT
Where does Khabib Nurmagomedov see himself on the all-time list?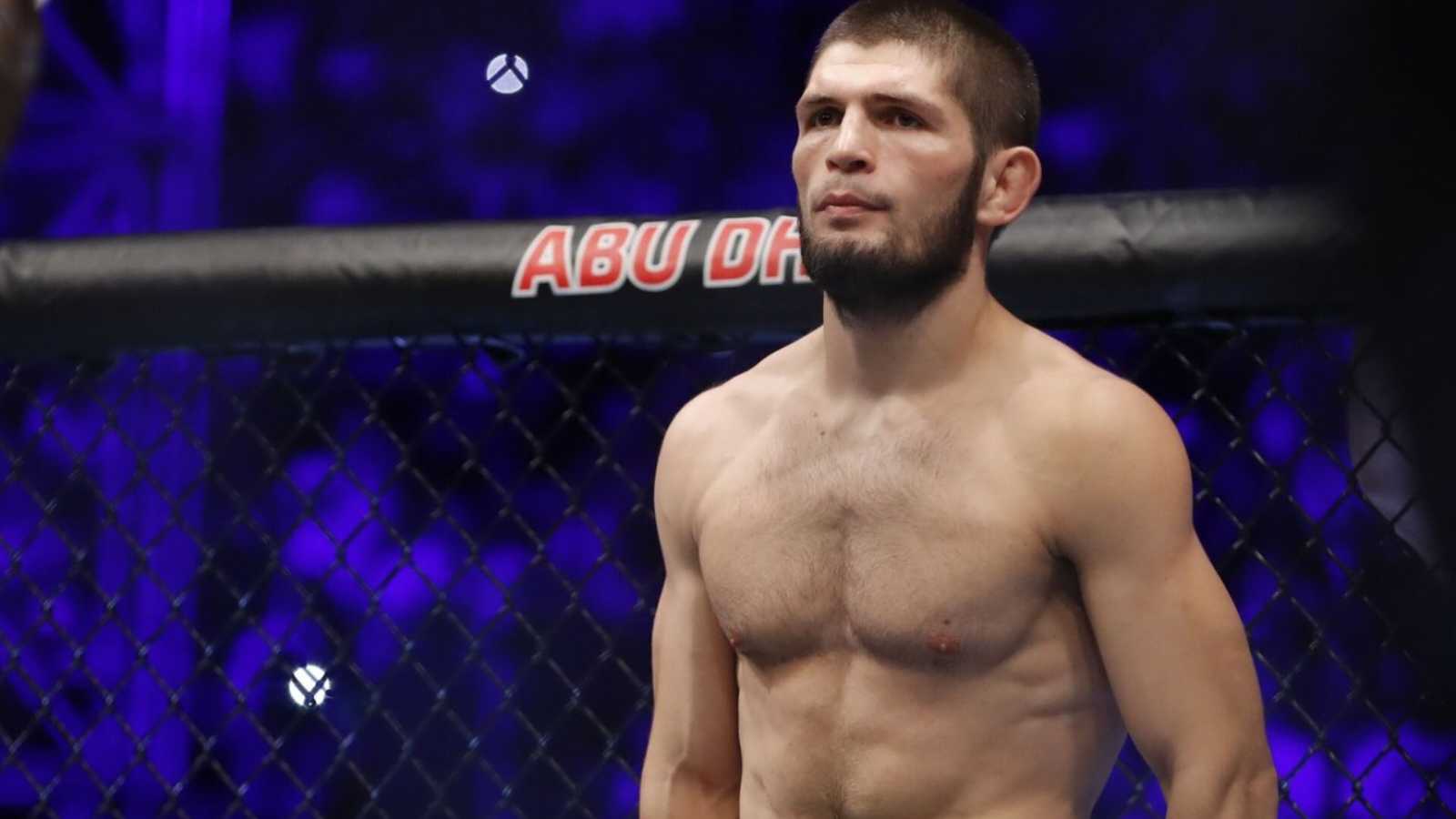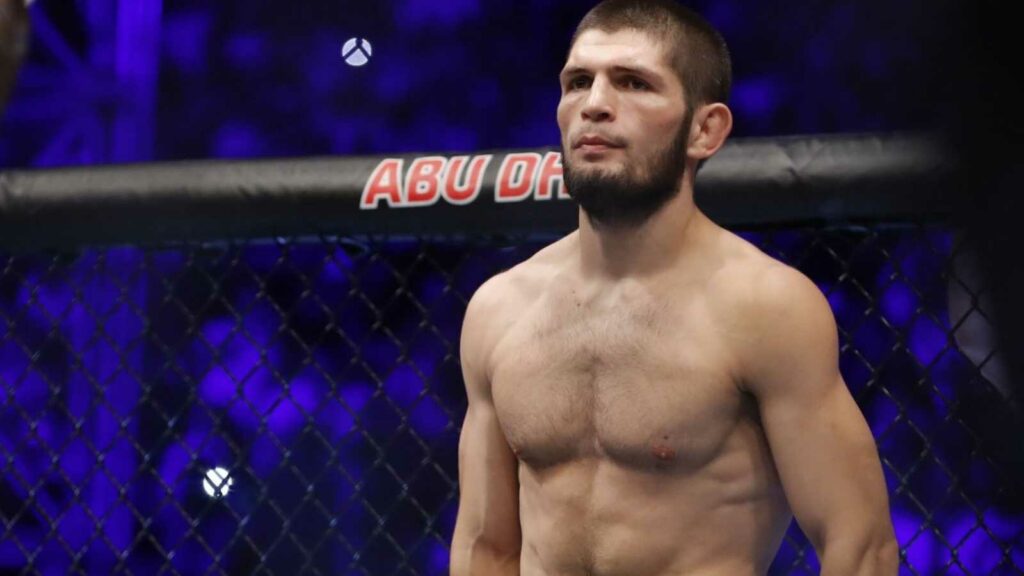 Though many might consider Nurmagomedov to be the greatest of all time, the man himself does not put himself above greats like GSP, Jones, and Silva. In an interview with ESPN MMA, Nurmagomedov revealed he is not interested in pushing his name to be called the greatest of all time. The Eagle admits he is only ONE of the many greats the sport has seen.
"I don't want to push my name, 'call me the greatest of all time.' No. I am one of the greatest of all time. I am on one level with Fedor [Emelianenko], Anderson Silva, Jon Jones, Daniel Cormier, Demetrious Johnson, Georges St-Pierre," said Nurmagomedov talking in the ESPN MMA interview. Even UFC President Dana White does not think Nurmagomedov can be called the greatest of all time as he retired after only 13 fights in the UFC.
Also read: Khabib Nurmagomedov chooses his top 3 picks to win the 2022 Qatar World Cup
"I am on one level. I put my name on one level. I don't want to call this guy the greatest, he's no. 2, he's no. 3," said Nurmagomedov. "The Eagle" is happy to be just one of the best to ever do the sport. The 34-year-old has also said nothing will bring him back to fight in the octagon. Even if another fighter turns out to be greater than him.
Also read: Sean O'Malley snubbed? – Fans react to surprising news of Henry Cejudo vs Aljamain Sterling for next bantamweight title fight