On Tuesday, Sean O'Malley appeared in an Instagram live after he was denied food at a restaurant in Arizona for the wrong dress code. The UFC fighter described his interaction with the restaurant staff.
The fighter revealed that he was stopped by the staff of the restaurant and told that he would not be served food for the wrong dress code. Frustrated, O'Malley said, "B***h! You know who the f*** I am ?" The videographer of the Instagram live was hysterically laughing during O'Malley's rant.
O'Malley further described that he went "across the street" to another restaurant that fixed him and his friends with free food because the staff knew who O'Malley was and were fans. Sean O'Malley is currently running through the UFC Bantamweight division with his latest victory over Petr Yan at UFC 280.
Related: Brandon Moreno left in wheelchair after fight only to jump off and greet former UFC heavyweight champion
A champion in making or a phony hype train? Sean O'Malley's championship dreams might realize after UFC 280 win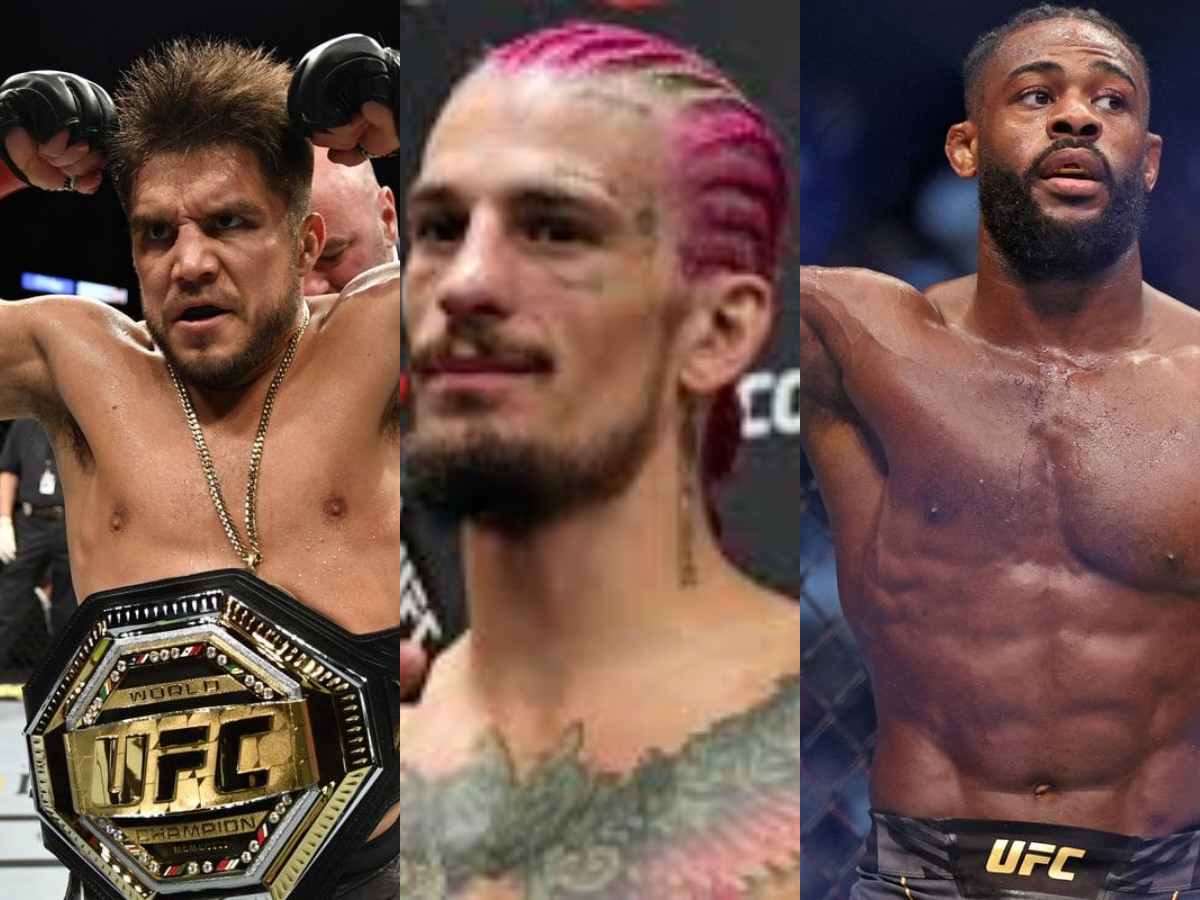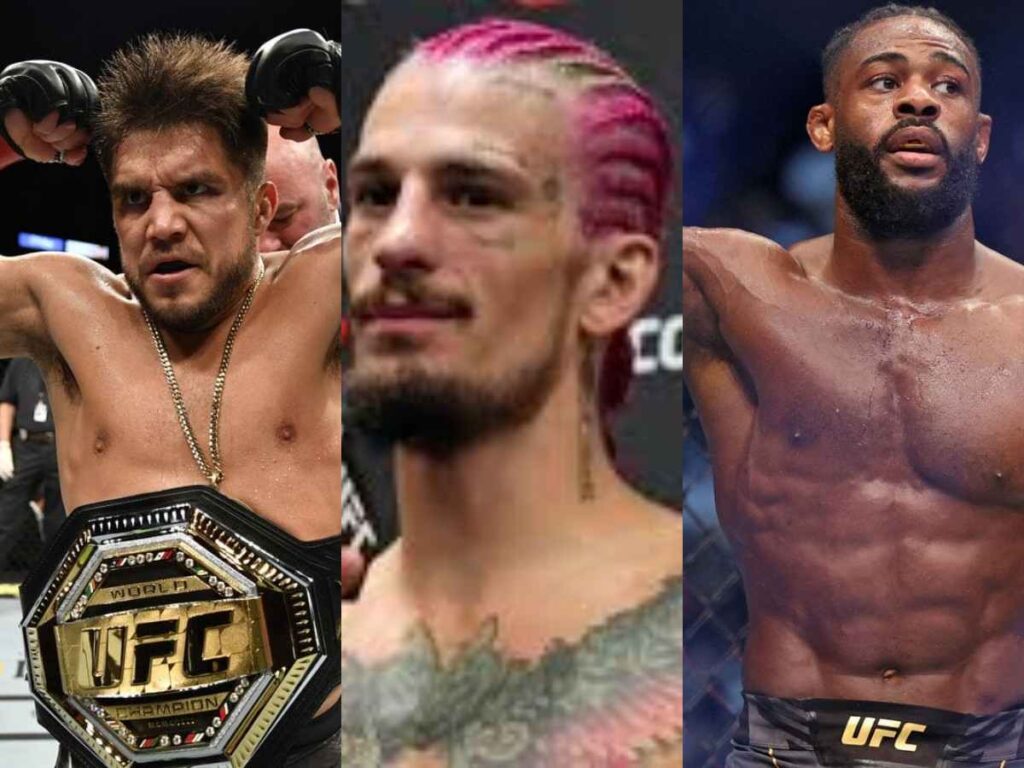 Suga Sean O'Malley is known for his eccentric persona and dressing humor. The UFC fighter is currently the #1 contender for the UFC Bantamweight championship and might very well be next in line for the title shot.
At just 28 years of age, Sean O'Malley has already achieved one of UFC's best bantamweight runs already. With the latest victory over Petr Yan at UFC 280, fans have started speculating about the fighter's future moving forward.
Sean O'Malley vs Petr Yan at UFC 280 became a controversial fight after fans felt that the split decision in favor of Sean O'Malley was UFC's gift to the new cash cow of the company. By the end of the fight, O'Malley had been taken down six times by Petr Yan. The Russian former champion was also ahead of O'Malley in terms of strikes landed.
Despite the clear statistical advantage, O'Malley was declared the winner of the contest via split decision. MMA fans have since questioned O'Malley's legitimacy and hype as a potential contender for the Bantamweight championship. Clearly enough, O'Malley brings attention to the UFC due to his personality and a fan base created over a period of trash-talking and staying undefeated.
A potential championship fight might await the fighter. O'Malley can now challenge the current UFC Bantamweight champion, Aljamain Sterling to a title fight. However, O'Malley's recent Twitter exchanges with Henry Cejudo can create another prize-fighting avenue for the Suga Show.
In case you missed it:
"You just skipped the line," Belal Muhammad accuses Gilbert Burns of trying to 'steal' Colby Covington away from him
Islam is the best base for MMA? Joe Rogan and Belal Muhammad discuss why Muslim fighters rise above the rest of the fighters