Dana White has been very curious to know how long he would live. The UFC boss, however, was not expecting THIS answer from this "mortality expert" he visited very recently.
The UFC owners would have a huge void to fill the day UFC President Dana White leaves the company. Thanks to human biologist and mortality expert, Gary Brecka, the UFC promoter isn't looking at death's door for the many years to come.
On the latest episode of the Action Junkeez podcast, White spoke about his experience visiting the human biologist who can apparently predict how much life is left in a human.
And according to White, the biologist's predictions are usually right within a month. "How crazy is that? So I was f**king obsessed, I had to know," said White on the podcast. "I connect with this guy and they come in and do my blood work and they scrape the insides of your cheeks to do your DNA," added the UFC boss.
To White's disappointment, the doctor's results came in and he was all "f**ked up". "My triglycerides are like 764. They should be down between 80 and 150. And everything else that could possibly be bad is bad. He gave me 10.4 years to live and this was 16 weeks ago," said White as the podcast hosts were shocked listening to this story.
Read more: "That's pretty f*cking crazy," Dana White thinks lifetime healthcare for UFC fighters is not possible
Thanks to the biologist Dana White feels like he's 35 again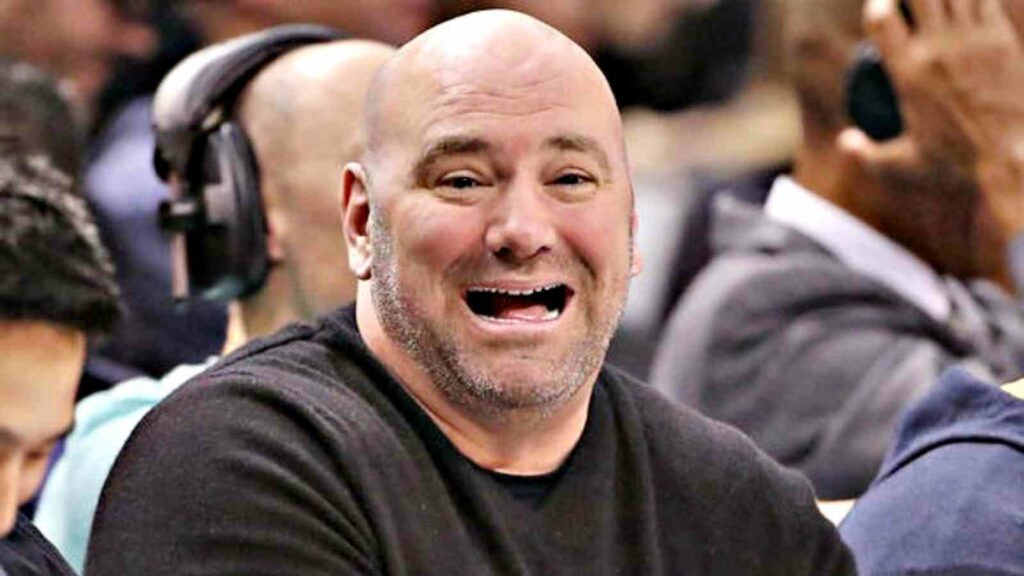 After the biologist told Dana White about his life expectancy, he also suggested the UFC president could turn things around in his favor. "If you do what I tell you to do for the next 10 weeks, I promise you I'll change your whole life," were the mortality expert's words according to White.
"I'm one of those people that, if I set my mind to do something, I absolutely do it. So I did everything he said, to the letter. I lost 30 pounds," said White on the Action Junkeez podcast. The UFC President also revealed that his health issues including sleep apnea were solved.
Also read: Dana White hints that there will be full-time health benefits for the UFC fighters
September 25, 2022
Dana also gave huge praise for Brecka on the podcast and revealed all his friends are currently on the biologist's treatment plan. "No more sleep apnea. I don't snore anymore. Everything is gone in 10 f**kig weeks. I've been working with doctors for 10 years that couldn't do it," said White praising the Biologist.
Gary Brecka is a popular medical expert who has a huge following on Instagram. His Instagram bio suggests he is a human biologist, biohacker, and researcher.
Also read: "They don't want me to play there" – UFC President Dana White opens up on being banned from casinos