Derrick Lewis has been one of the most entertaining fighters in the UFC. May it be performances inside the Octagon or with a mic he has proved why he is one of the fan favorites. However, his recent performance has garnered criticism from fans and critics.
One of his critics has been Daniel Cormier who believes that Derrick is no longer the elite fighter he used to be. Speaking on his show DC & RC Daniel said, "I think Derrick's done at the top. I think Derrick's absolutely done at the top of the division." Despite his comments, the former double champion does believe that Derrick lewis will emerge victorious in his next fight against Serghei Spivac.
Derrick Lewis has now responded to his critics and Daniel's comments during the media scrum ahead of his fight with Sergey Spivak at Fight Night 218. The black beast said, "I guess I got to go out there and prove to everyone that I could still do this. I could still be in the top five. I don't give a d**n what DC says. I seen that bulls**t, but I guess you got to say that whenever you got high cholesterol. F**k him."
His next fight will be an opportunity for Derrick to prove his haters wrong and show them that he has still got the edge within him. Derrick Lewis was initially booked to face Serghei Spivac in November but the fight was postponed after Derrick caught COVID.
Related: Watch: Derrick Lewis records woman "lacking" inside the stadium during an MLB match
Derrick Lewis believes there has been a conspiracy going on against him backstage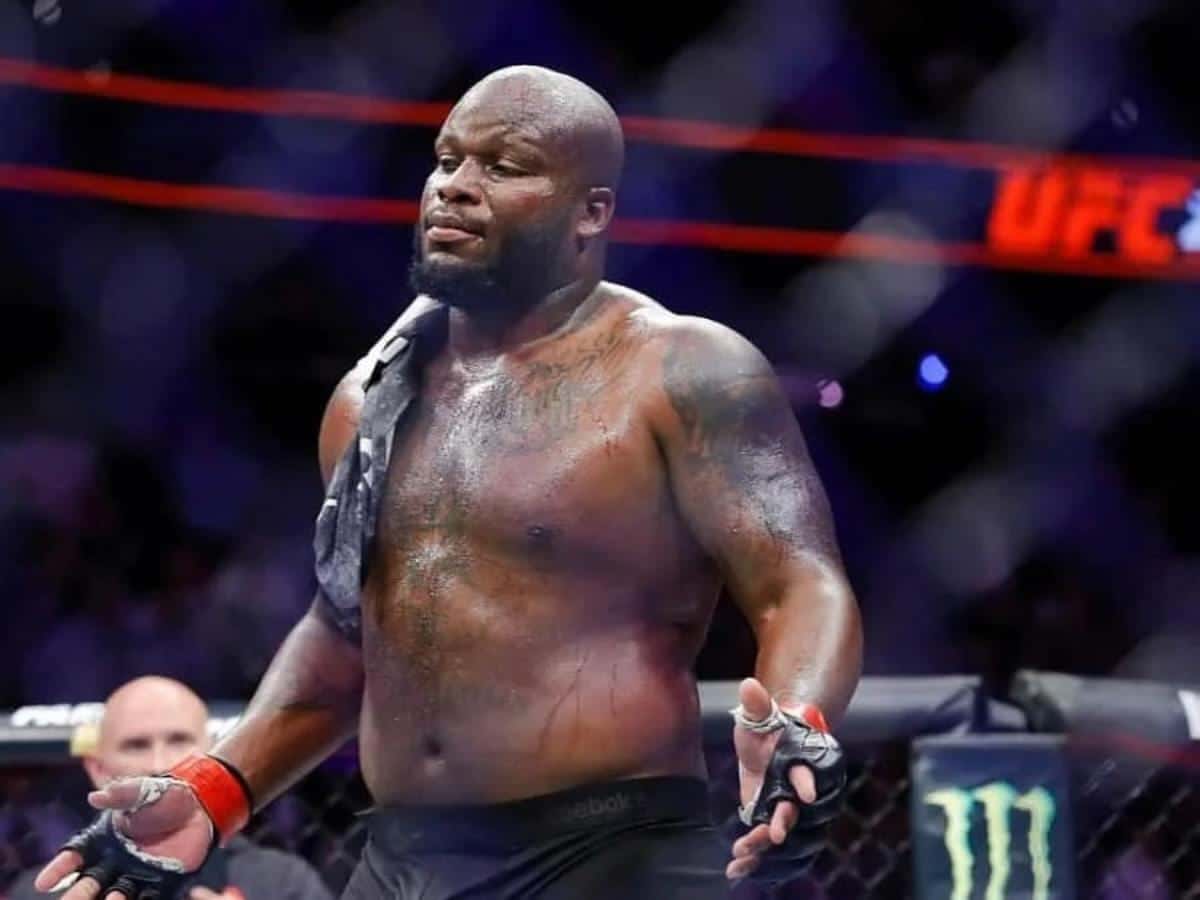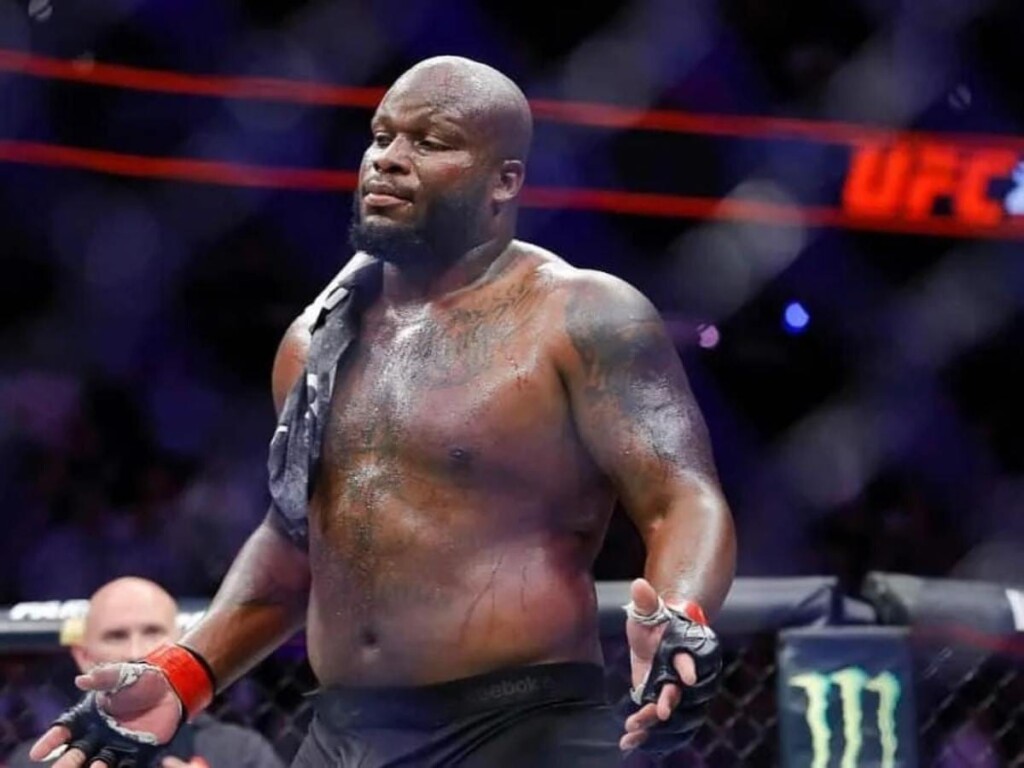 Derrick Lewis lost his last fight against Sergei Pavlovich under controversial circumstances. The referee Dan Miragliotta stopped the fight just 55 seconds into the first round which was criticized by fans and Pundits.
Derrick Lewis has now addressed the issue during the interview. He said, "Dan Miragliotta he got a conspiracy out on me. The last two fights I lost, he's been the ref, and if he's the ref on this fight…and he's going to say, 'fighter, you ready, fighter, you ready', and I'm going to say no." Derrick insisted he needed someone like Dean Herb to preside over his match.
Derrick is coming up after two back-to-back losses and has just won one fight in his last four matches. Derrick has slipped from the top 5 of the Heavyweight division and will be looking for a win to justify his credentials as a top Heavyweight fighter.
Continue Reading:
COVID-19 still haunting UFC events! Derrick Lewis reveals how virus canceled his fight in 2022
"Ready for welterweight"- Coming off back-to-back KO losses, Derrick Lewis in the best shape of his life