Snoop Dogg recently performed in Dublin headlining a sold-out concert at RDS Simmonscourt. During his visit, he made sure to meet Ireland's icon Conor McGregor at his Black Forge Inn. The next evening, the Irish superstar was seen backstage with Snoop Dogg, where they indulged in the pleasures of a shared blunt.
Images from this encounter rapidly circulated on social media. Snoop Dogg amiably posed for photos alongside McGregor's mother. One striking snapshot captured him holding one of McGregor's UFC titles. Snoop engaged warmly with a fervent crowd of fans, all while enjoying a leisurely smoke of a blunt. He also made sure to make Conor McGregor smoke a few.
Conor McGregor has an impressive online following exceeding 46 million. He remains quite active on his social media and as such excitedly shared one of these snapshots from his time with Snoop on his Instagram stories. In jest, he commented, "I'm on cloud nine, and he's still rolling up fresh ones, hahaha @snoopdogg."
Meanwhile, McGregor's highly anticipated UFC comeback faced a setback due to problems with USADA, the drug-testing body. While speculation lingers regarding his comeback, Conor Mcgregor has already declared that he is making his comeback at UFC 296 on December 16. However, Dana White's recent announcements reveal a different matchup headlining the year's final pay-per-view event. Thus McGregor's showdown with Michael Chandler will likely happen in early 2024.
Related: WATCH: Excited Conor McGregor talks fighting with Snoop Dogg lighting up a marijuana blunt
Joe Rogan speaks on Conor McGregor's potential return to the UFC
During a recent episode of The Joe Rogan Experience, Joe Rogan shared his thoughts on Conor McGregor's potential comeback. The UFC color commentator firmly expressed his belief in McGregor's ability to recover from his leg injury. McGregor suffered a severe fracture in his left leg at UFC 264 in his trilogy fight against Dustin Poirier.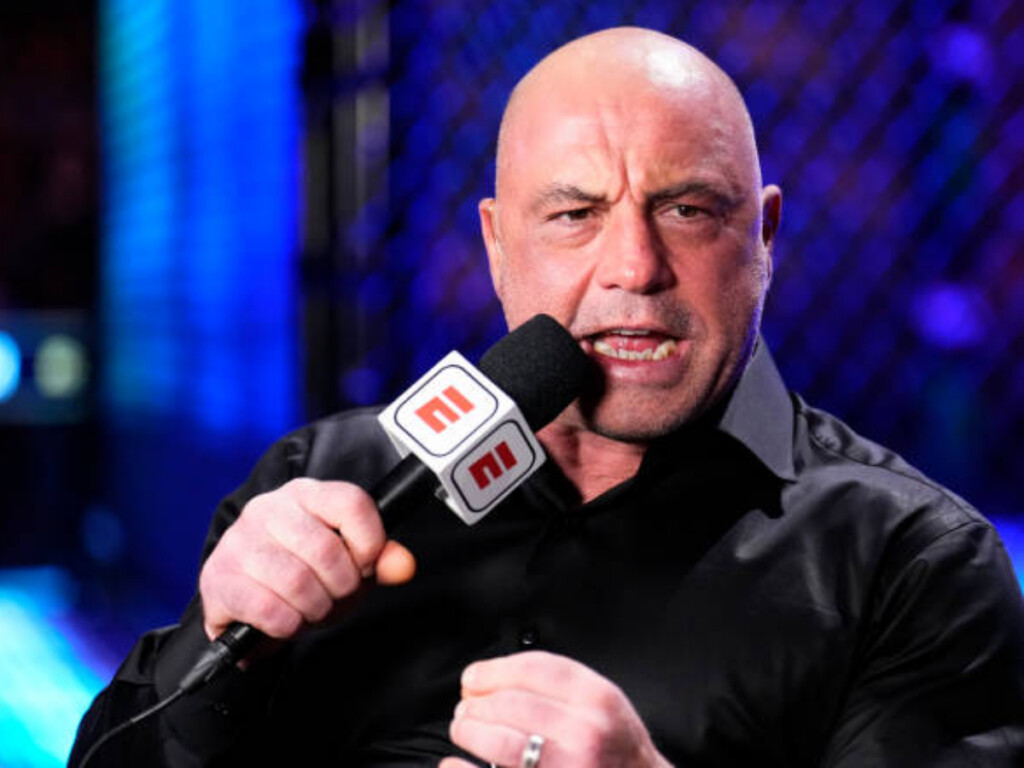 Rogan remarked that if it was not for the leg snap, Conor McGregor would still be in the prime of his career. He also highlighted the profound impact of McGregor's injury, describing it as a daunting challenge to overcome. Very few fighters manage to make a successful return after such a significant injury. Rogan highlighted specific difficulties McGregor might face, including the risk of nerve damage, especially considering the kicking involved in MMA.
Despite the obstacles, Joe Rogan maintained an optimistic outlook regarding McGregor's prospects. He stated, "I just think that if anybody can do it, it's going to be Conor." However, Rogan also voiced concerns about McGregor's motivation, given his substantial wealth and reigning champion status, which might potentially diminish his drive to step back into the octagon.
In case you missed it!