Stephen Thompson, also known as 'Wonderboy' is one of the best strikers in the history of the UFC. And he proved that once again in the main event of UFC Orlando. Thompson hadn't fought in the UFC since his unanimous decision loss to Belal Muhammad back in December, 2021.
'Wonderboy' took on Kevin Holland in the 5-round main event. And anyone who was doubting the abilities of the former kickboxer, surely has egg on their face now. Thompson dominated Holland with his clean and vicious striking. Kevin Holland did his best and even had Thompson rocked in the early goings. However, Wonderboy and his speed coupled with his creativity proved to be too much for Holland as his corner stopped the fight on his behalf after the end of the 4th round.
This win will come as a breath of fresh air for Stephen Thompson who lost his last two fights which were against grapplers and that seemed to sap the wind from his sails. However, with this win against the 'Trailblazer,' he will be feeling pretty good about himself and his position as the #6 ranked welterweight in the UFC. Fans too must be happy to see Wonderboy back in his element, and kicking the stuffing out of his opponents.
Related: Watch: Video goes viral as Stephen Thompson recreates iconic moves from Street Fighter
What is next for Stephen Thompson?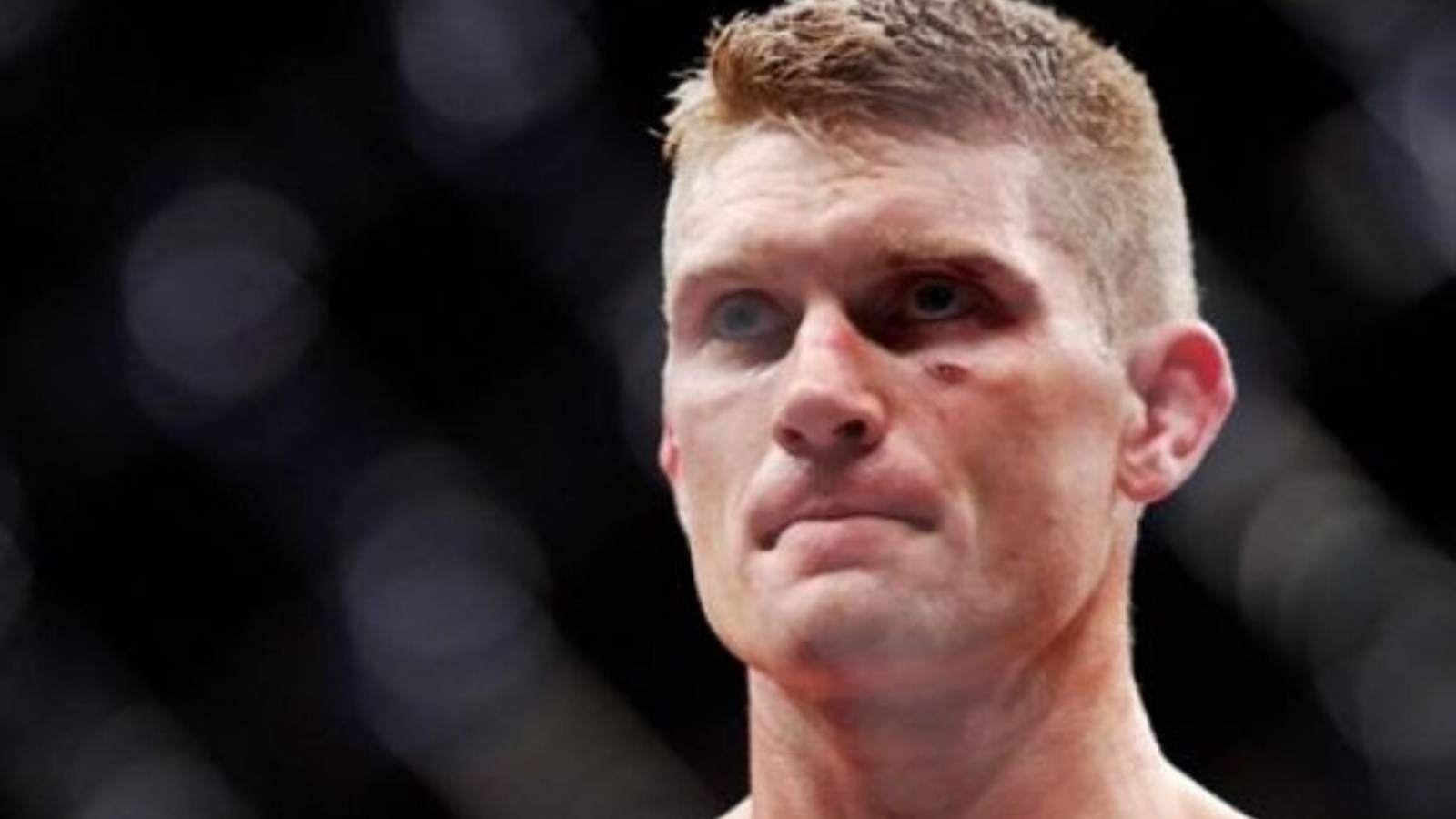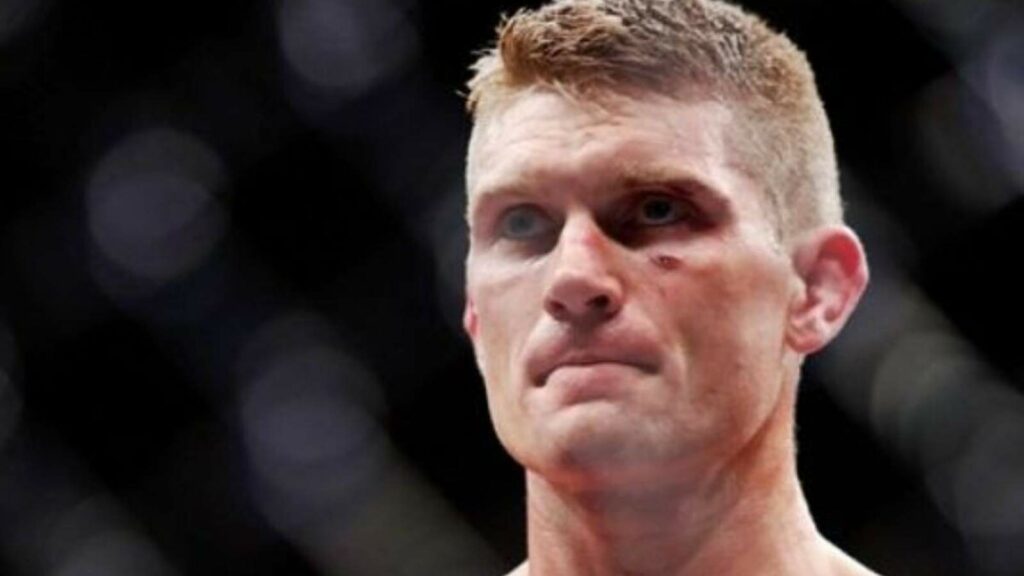 Stephen 'Wonderboy' Thompson has been a mainstay in the UFC for quite some time now. Despite being victorious against top-level competition, Wonderboy doesn't have a UFC title to his name. The closest he came to that accolade was at UFC 205 when he fought then champion Tyron Woodley to a draw. However, Thompson ended up losing the subsequent rematch.
After that fight, he fought Jorge Masvidal in a bout which once again showed why Stephen Thompson was one of the best strikers the UFC has ever seen. However, after that fight, he lost to Darren Till via unanimous decision. Thompson then got knocked out for the first time in his career by Anthony Pettis. Which is why Wonderboy has not fought for a title since the second Woodley fight.
Also Read: "Following the f****ng rules," Matt Brown sees nothing wrong with Conor McGregor exploiting an obvious loophole before his return
However, with such a clinical display of striking in his comeback fight against Holland, the momentum seems to have shifted to Thompson. If he can put another couple of wins together, he could place himself firmly in contention for the UFC welterweight championship. And as he said in his post fight interview, Stephen Thompson seems to be "in it for the long haul."
Also Read: Khamzat Chimaev lost a whopping $500,000 after defeating Kevin Holland at UFC 279