Stephen Thompson has recently collaborated with Capcom to recreate some moves from Streetfighter. The Welterweight fighter is a major fan of video games and frequently shares content about them on social media. Recently, Stephen Thompson and Capcom collaborated to replicate some Streetfighter moves. Capcom earlier this year dropped the trailer for street fighter 6 which has created a massive buzz within its fandom. Street fighter series is a cult classic in the fighting game genre since its inception in 1987.
In the reel, Wonderboy could be seen doing iconic moves of characters like Ken, Chun-li, and Ryu from the game. Stephen Stephen Thompson used to be a professional kickboxer and a current MMA fighter, so seeing a genuine kickboxer practice the movements from the game looks stunning. Additionally, Thompson voiced his excitement for the next installment of the video game franchise.
Stephen Thompson currently competes in the welterweight division in UFC and is ranked #7  in the division. Thompson's last appearance in the octagon was against Belal Muhammad at UFC fight night in December 2021. Thompson lost that bout via Unanimous decision and is about to make his return in December of this year.
Read More: "I'm there"- Kevin Holland expresses interest in fighting Stephen Thompson, reveals timeline of the fight
Stephen Thompson is going to face Kevin Holland next inside the octagon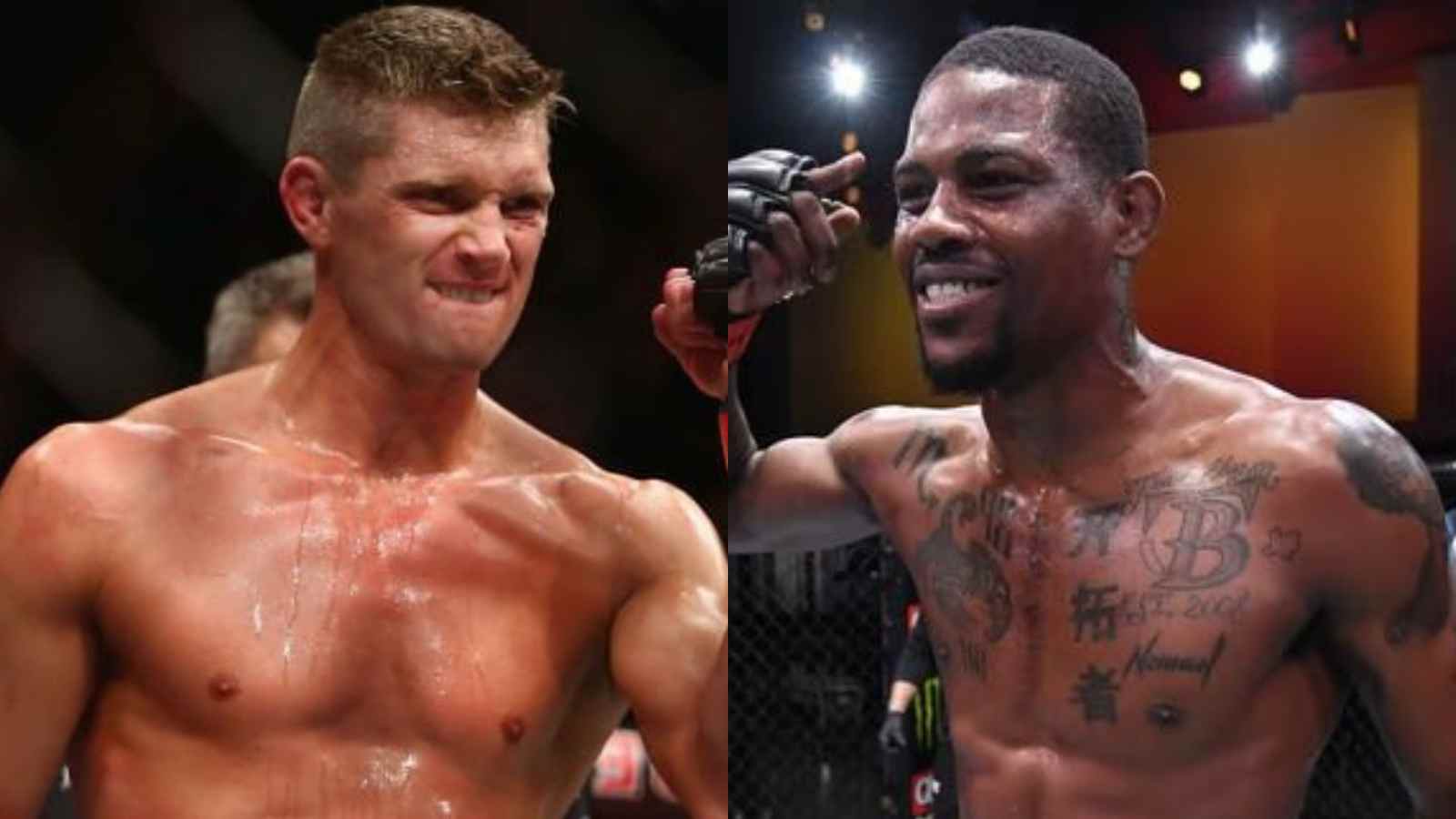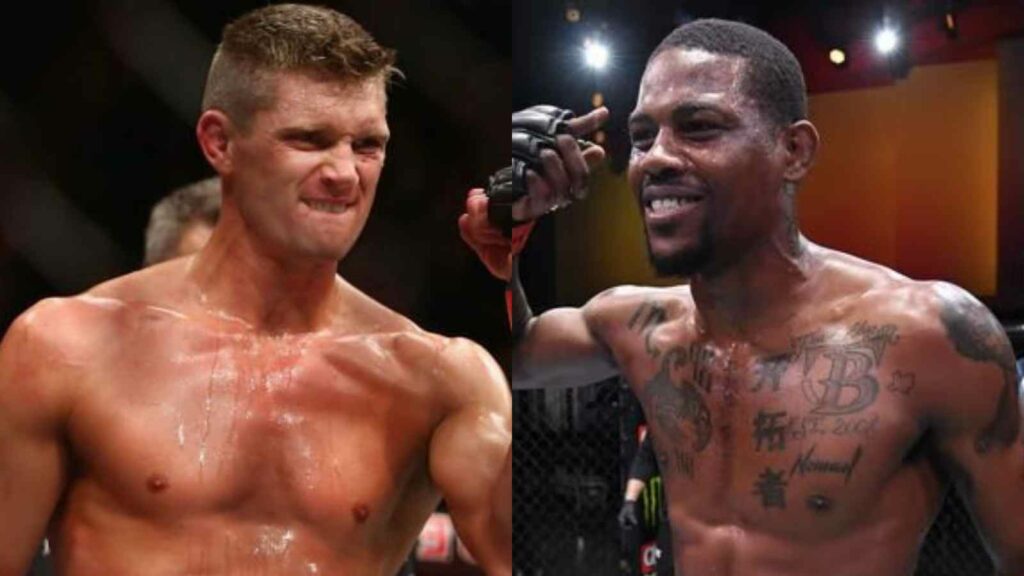 After stepping away from the octagon for a year, Stephen Thompson will return on December 4 at UFC fight night. Wonderboy will compete in the evening's main event alongside Kevin Holland, who will be returning to the Octagon after announcing his retirement earlier at UFC 279.
Holland declared his retirement from the sport following his UFC 279 loss to Khamzat Chimaev in the opening round this past September but later announced his return through a post on Instagram containing a photoshopped pic of him and Dana white captioning "Never left boss".
Also Read: "They're dangerous guys"- Michael Pereira and Kevin Holland are Stephen Thompson's pick for his next fight
Thompson hasn't competed since falling to Belal Muhammad at UFC Vegas 45 in December. That was his second setback in a row; he had lost against Gilbert Burns, a 39-year-old man, before. Come December, Thompson, and Holland would both be looking for a victory to restart their fighting careers.
Also Read: "Battle of the ninjas" – Stephen Thompson responds to Nate Diaz's rant and offers to fight the Stockton star