Dana White has finally dropped a bomb of news that has made the whole MMA community go crazy. Michael Chandler will be finally getting his hands on the biggest fish in the tank i.e Conor McGregor.
Michael Chandler had made his intentions clear to fight the Irishman ever since his switch from Bellator. Recently there were rumors spreading like wildfire that Conor McGregor and Michael Chandler might be featured as the coaches of the upcoming season of  The Ultimate Fighter. 
Now the UFC president has made the dream showdown true as he made the official announcement. Dana said, "we just confirmed the coaches for season 31 of The Ultimate Fighter Conor McGregor and Michael Chandler we will go head to head as the Coaches of ultimate fighter…at the end of the season McGregor and Chandler will fight on ESPN+ pay per view. "
Even though the date for the clash between Chandler and McGregor has not been confirmed and it will be revealed in the near future.  This is certainly going to be one of the much anticipated Ultimate Fighter seasons of all time with the go of the most entertaining coaches on the show.
Related: "I think I'm bigger than him," Michael Chandler boasts weighing 190 pounds ahead of potential Conor McGregor fight
Twitter reacts to Dana White announcing Conor McGregor and Michael Chandler as the coaches for TUF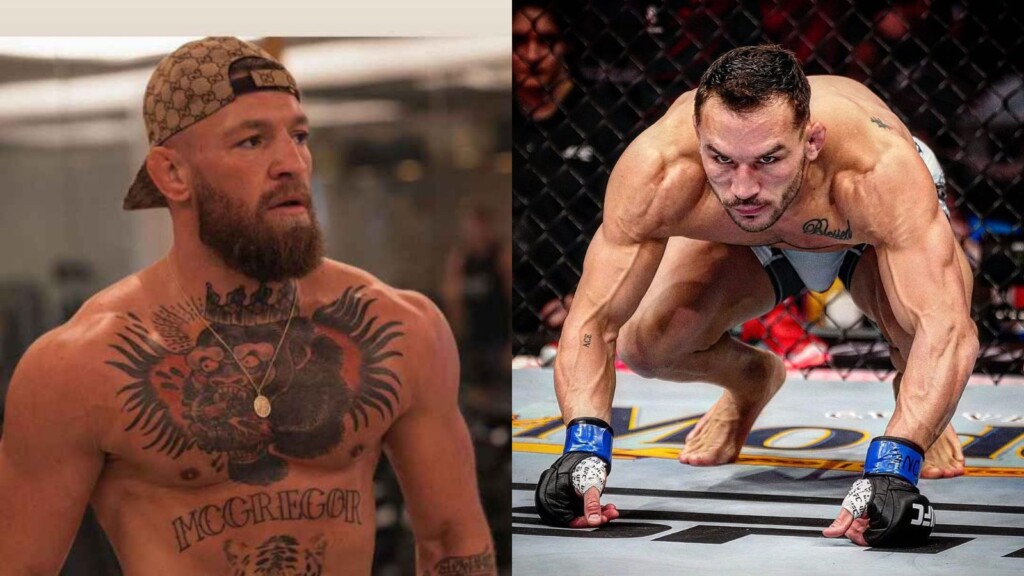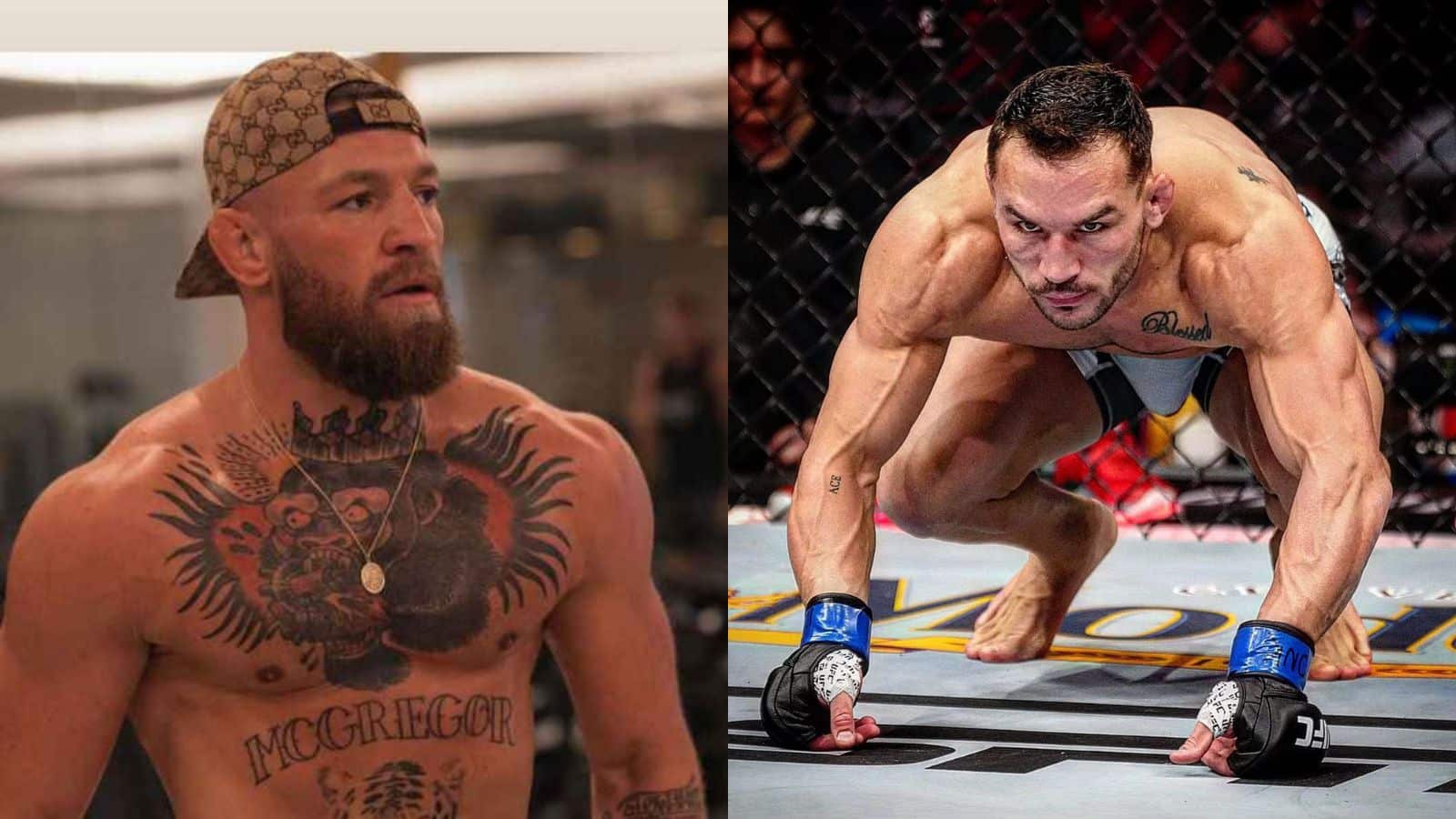 The Notorious One is finally back to its haunting grounds. This announcement has made fight fans go bonkers so let's take a look at how fans feel about the matchup. 
Conor McGregor vs Michael Chandler could be one of the best endings in the history of The Ultimate Fighter after weeks of buildup to their showdown. Two of the greatest Lightweight fighters going against one another is certain to be a blockbuster.
Continue Reading:
Hollywood legend Liam Neeson slams 'little leprechaun' Conor McGregor for giving Ireland a bad name
Is McGregor the only fighter who won a round against Khabib Nurmagomedov?