On account of the latest glorious fight announcement of UFC featherweight Bryce Mitchell, let's take a look at one of the wildest clips on the internet that features the fighter. The MMA fighter from Arkansas fears no one and is always ready to fight the legendary Floyd Mayweather, anytime, anywhere.
Bryce Mitchell is one of the favorites to watch for fans as the fighter has some of the wildest sounds bytes among all MMA fighters. The fighter Arkansas is a very talented fighter in the UFC and is on his rise to the top of the food chain. Other than his fighting, Bryce also is a must-watch for fans because of his amazing personality.
Bryce might come off as "crazy" or "offensive" but the fighter never shies away from speaking his mind. The fighter also makes rap music in his time outside the octagon and is always down for a fun interview or podcast. "Thug Nasty" was on the "This Past Weekend" podcast hosted by comedian Theo Von.
The UFC featherweight on the podcast called out the legendary box Floyd "Money" Mayweather. Bryce is not one to tolerate any mixed martial arts slander and Floyd's past words on the sport have truly pissed the Arkansas fighter which has forced him to call out the boxer.
Related: "Fighting back tears" Bryce Mitchell pins a heartfelt message for a Children's facility after making a massive donation
Bryce Mitchell reveals why he wants to fight Floyd Mayweather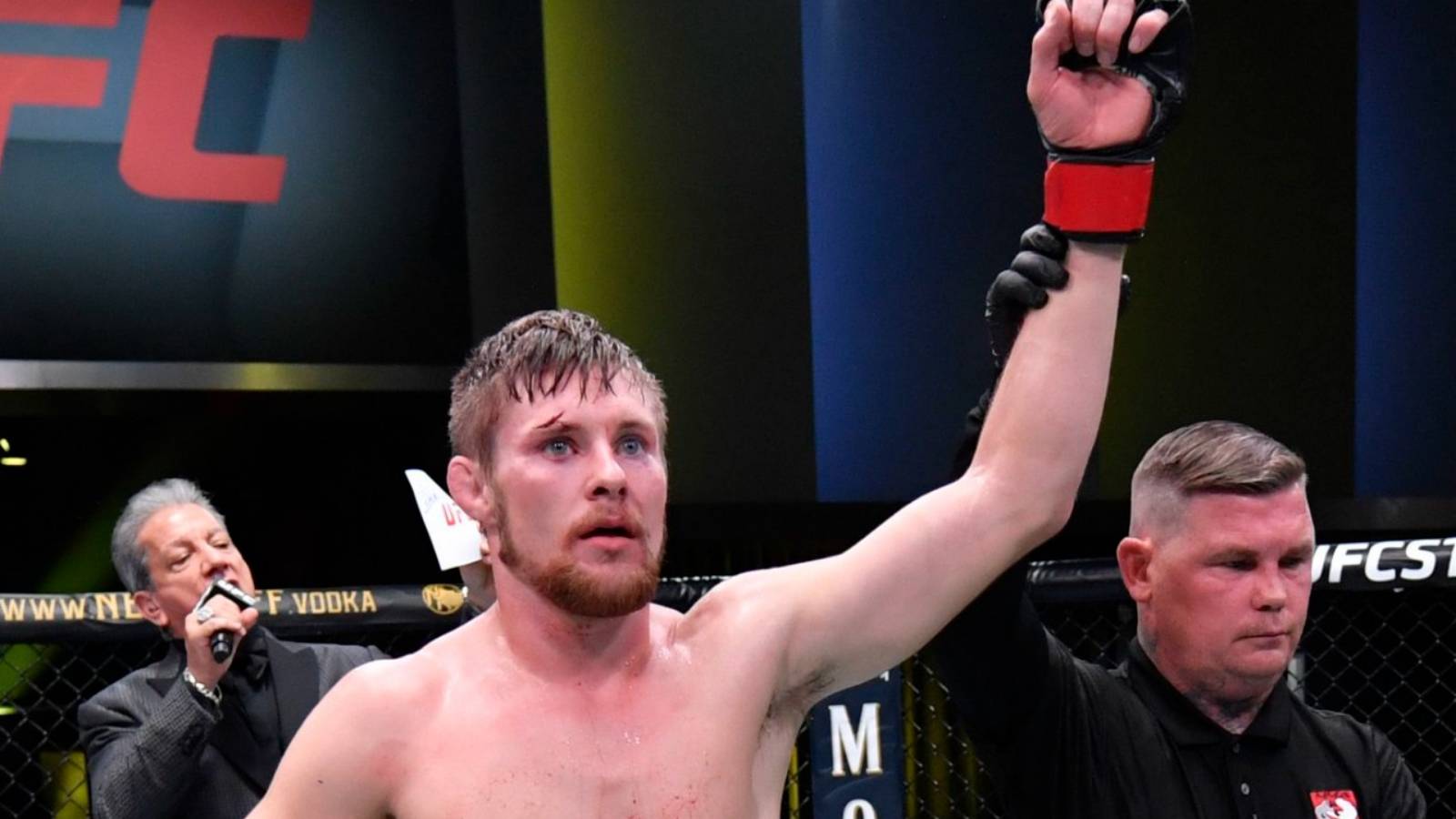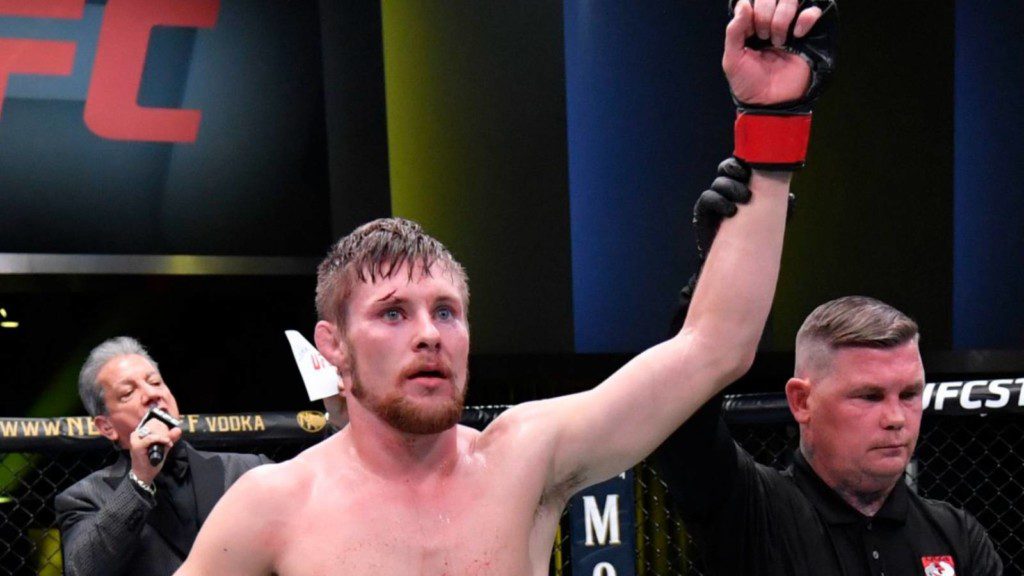 On the podcast with comedian Theo Von, Bryce spoke about why he hasn't called out many fighters and then mentioned that he wants to fight Floyd in a boxing match. "I have called out Floyd Mayweather because to me, that's just the easiest money that I will ever make in my life," said Bryce on the show.
My favorite Bryce Mitchell moment of All Time.#UFCVegas64 pic.twitter.com/ak8eG2fBvp

— Pauli.♤ (@ItsPauliMMA) September 16, 2022
Also read: "More brain cells than the President"- Bryce Mitchell roasts Joe Biden following footage of bicycle fail goes viral
"I even offered to box him. And the only real reason that I did that is that he was talking sh*t about MMA fighters in general. I was seeing his interviews and he was talking sh*t about MMA fighters. I'd really just like to teach him some damn respect. This pissed me off," said Bryce on why he wanted to fight the boxer.
"If me and Floyd are in a cell, he's getting f**ked. You know, he's getting fu*ked. When I wake up, there better be some grits and eggs, because he's my b**ch," Bryce said in a hilarious call out. Bryce is looking to fight Movsar Evloev, a fellow undefeated featherweight in November.
Also read: Watch: Edson Barboza and Bryce Mitchell share a wholesome embrace backstage after their UFC 272 clash