Liver King is not having the best of times right now – despite his immense popularity, information has come out that has made his work nothing but a "gimmick".
Brian Johnson, also known as Liver King, became an internet sensation primarily because of his bizarre dietary habits. When not showing off his odd hunting moves, he would put up videos of himself eating all kinds of meat, raw. There are many detractors to that style of consumption – however, he also has a legion of fans, parading his 'primal' lifestyle.
However, his impeccable physique is what always divided people the most – was he a real-life Adonis or was this the work of steroidal infusion? Johnson had vehemently disregarded any steroid abuse claims before a leaked email brought down his game of smoke and mirrors. In a swiftly posted apology, he said, "I fully own that I f***ed up … I lied. Yes, I've done steroids. And yes, I'm on steroids… "I'm making this video to apologize — because I f***ed up."
It seems like Joe Rogan always had this 'gimmick' sorted out in his head. Speaking to a guest about Liver King last month, he had said, "That's a gimmick. That guy… He's got an ass filled with steroids, that's what he's got. That is not a natural body, that guy is shooting all kinds of sh*t into his system."
Related- WATCH: Paulo Costa rips shirt, flexes muscles, and gets destroyed by controversial Liver King in "disgusting" eating contest
Twitter publicly berates Liver King for his unabashed misleading of the masses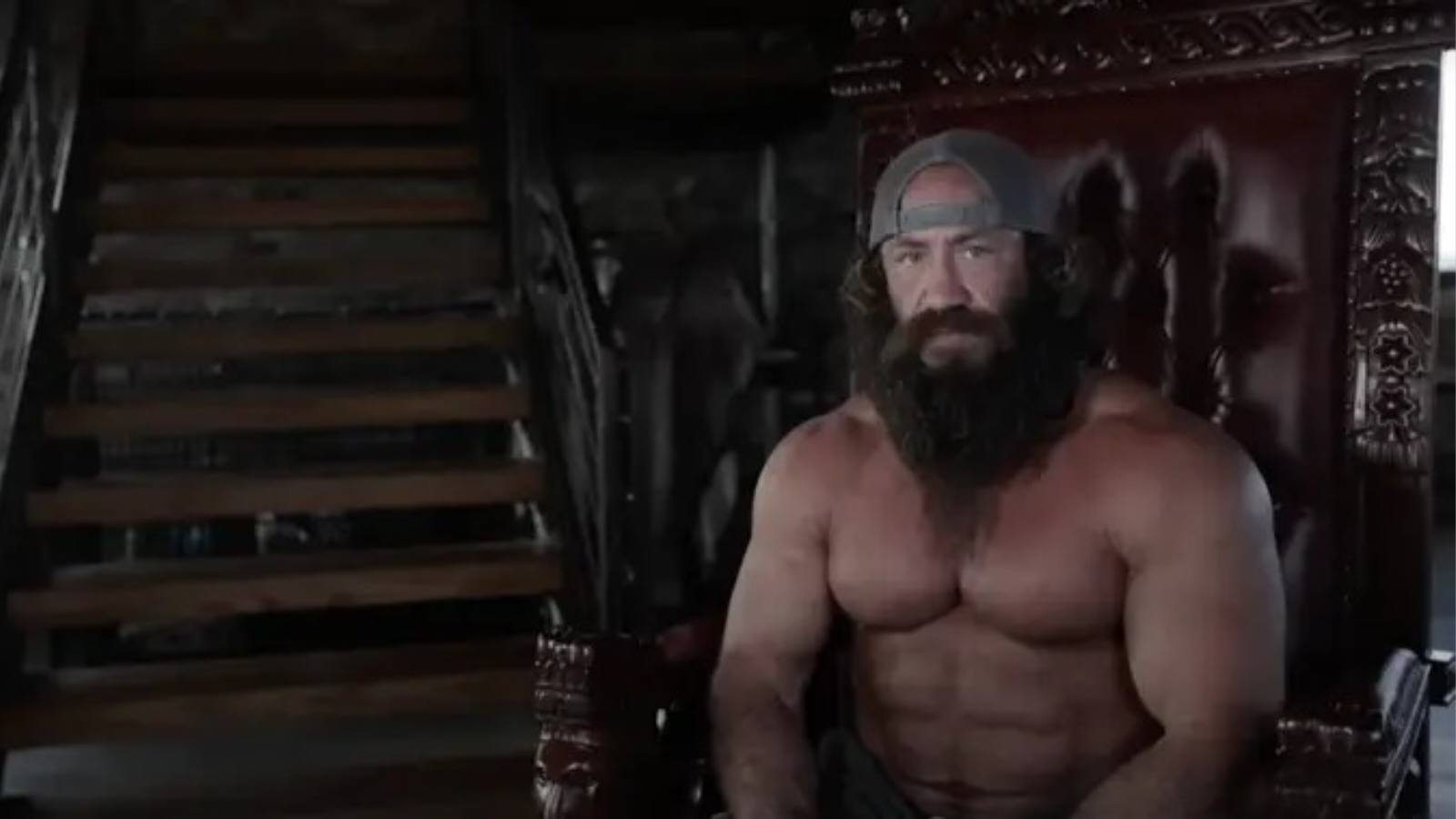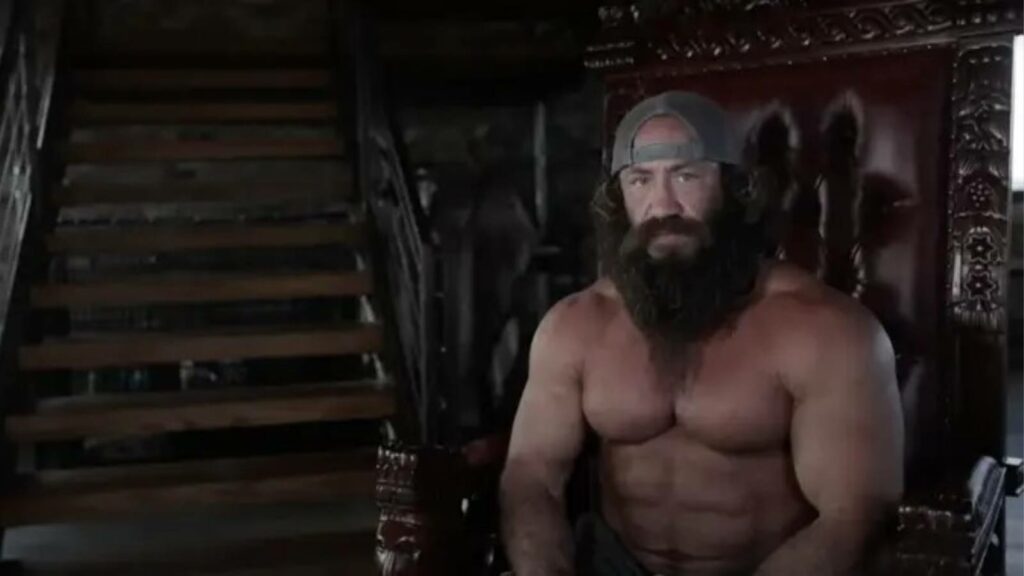 Joe Rogan, having trained in the martial arts for more than three decades, knows a drug cheat when he sees one. Spotting Liver King's lie was no different. However, he was not the only one to have called Johnson out – last year, Eddie Alvarez had done the exact same. And additionally, in jest, Hasbulla Magomedov had also walked away from the Liver King, when he was at the peak of his popularity.
Brian Johnson enjoyed an enormous social media presence, given his quirky attitude. However, the information about him being a cheat really got to people, and they called him out for it on Twitter. Find some of the best reactions below – this list is non-exhaustive, and contains tweets from MMA fighters as well.
Also Read- Conor McGregor goes on an intense rambling rant after being compared to fitness influencer The Liver King
It seems like, after all, charlatanism just doesn't work – in this day and age, information is king. That being said, it is astounding to see how many people fell for the blatant lie, and believed Liver King's troupe. The only good outcome of this situation is that his veil has finally been lifted for all to see.
Also Read- "Insiders are rigging fights," Jake Paul lashes out at Dana White and the UFC for their recent betting scandal involving James Krause