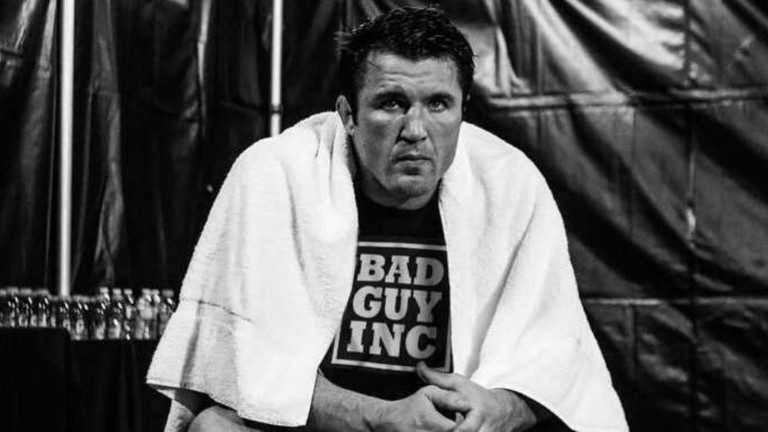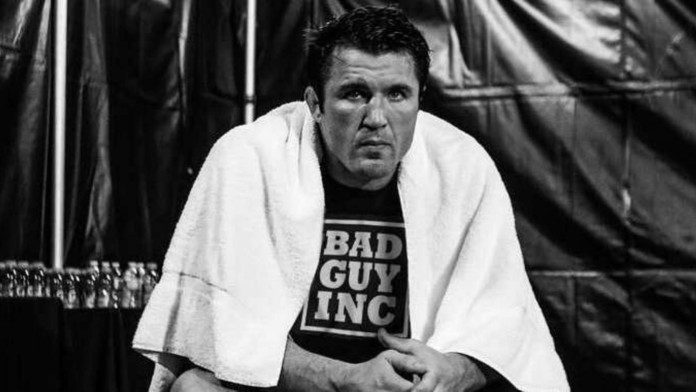 Chael Sonnen is no more in trouble with the law. The MMA legend is cleared of his battery charges from the Las Vegas incident.
In December 2021, former UFC title contender Chael Sonnen was slammed with charges of misdemeanor battery after he allegedly beat up five individuals at the Luxor Hotel and Casino. Though Sonnen was not arrested or put to jail for his battery case, the case was taken to court.
The fighter was accused of beating up five people and issued five citations. According to online records, the case has been dismissed. ESPN was the first to report this news. Chael is one of the most beloved personalities in MMA and Chael getting into trouble with the law sure did ruffle some feathers among MMA fans.
Related articles "The MVP of the weekend" – Chael Sonnen picks Said Nurmagomedov's submission win as the single greatest performance of UFC 270
"Idk wtf happen or care but free my boy," Nate Diaz wants Chael Sonnen free and he won't take NO for an answer
Fans react to the joyful news about Chael Sonnen on Twitter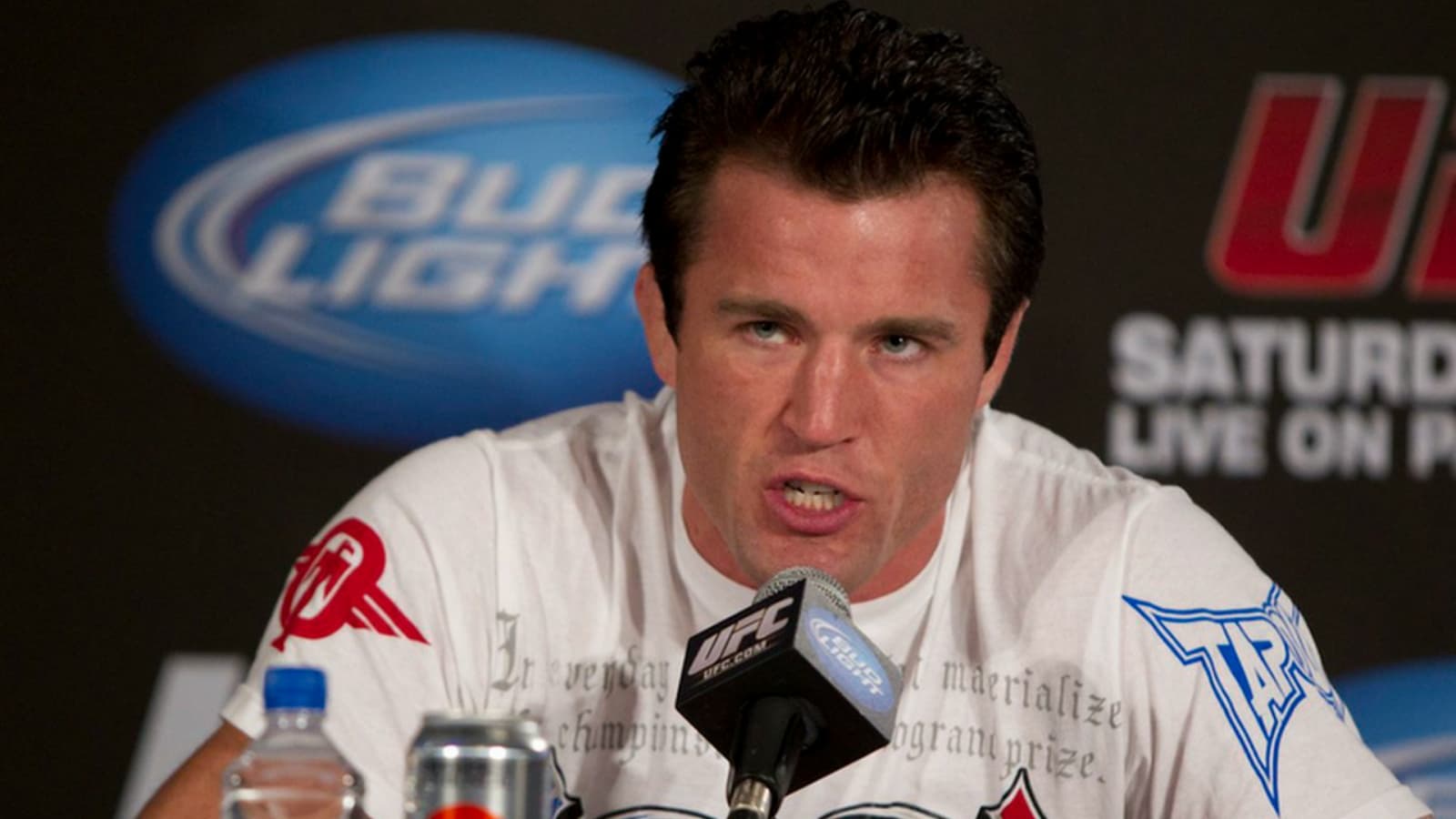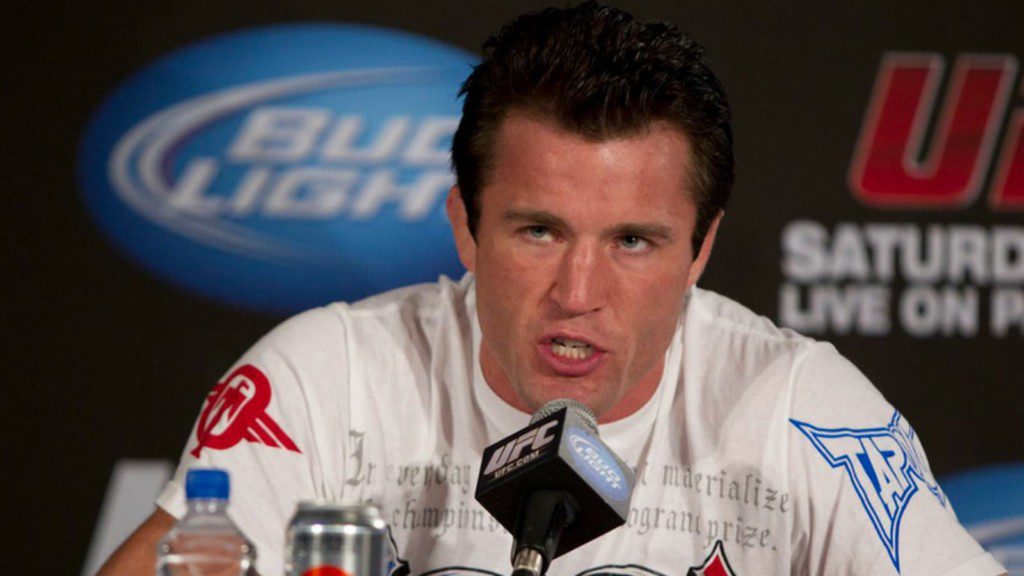 After the online records suggested that the "Bad Guy" case was closed with charges "dismissed by the court without prejudice", MMA fans celebrated this news. MMA Twitter was filled with fans pouring love and quoting Sonnen's famous quotes. Even popular MMA journalist Ariel Helwani celebrated this news by writing, "Still undefeated. Still undisputed," wrote Helwani.
A fan on Twitter bought a little twist to Chael's famous quote by writing, "He lifts barbell plates, he eats t bone steaks, West Orgeons biggest arms, his t-shirt size is extra-large, he leaves Vegas with no charge."
"One more in the win column, One more for the highlight reel, And one more for the BAD GUY," wrote another fan.
Chael Sonnen is currently working as a broadcaster for MMA events. The fighter is a main part of ESPN and also has his own show on his YouTube channel. Recently, the fighter played the role of the broadcaster for Khabib Nurmagomedov's promotion EAGLE FC. Chael also had a sit down with legends like Khabib, Henry Cejudo, and Kamaru Usman to have a talk about Eagle FC 44.
Also read "He was at the beauty salon," Said Nurmagomedov blasts Sean O'Malley for ducking fight offer at UFC 269