Mixed martial arts is a sport that goes hand-in-hand with devastating injuries. All MMA fighters are familiar with bruises, severe bleeding, concussions, broken bones, and deadly cuts. However, apart from injuries, a disease that has continuously haunted fighters of combat sports is Staph Infection.
In a sport that involves two individuals punching, kicking, slamming, and even making the other unconscious, staph infections have turned out to be the deadliest threat. A disease that has been floating around in the MMAsphere for many years but very little attention is paid to, is a staph infection. This disease might strike a cord in the minds of UFC fans as many fighters of the biggest promotion in the world have publicly battled this infection and have gone to the lengths of knocking on death's door.
Also Read : Vince McMahon's son, Shane McMahon once tried taking over the UFC in a desperate move to save WWE
What is Staph Infection?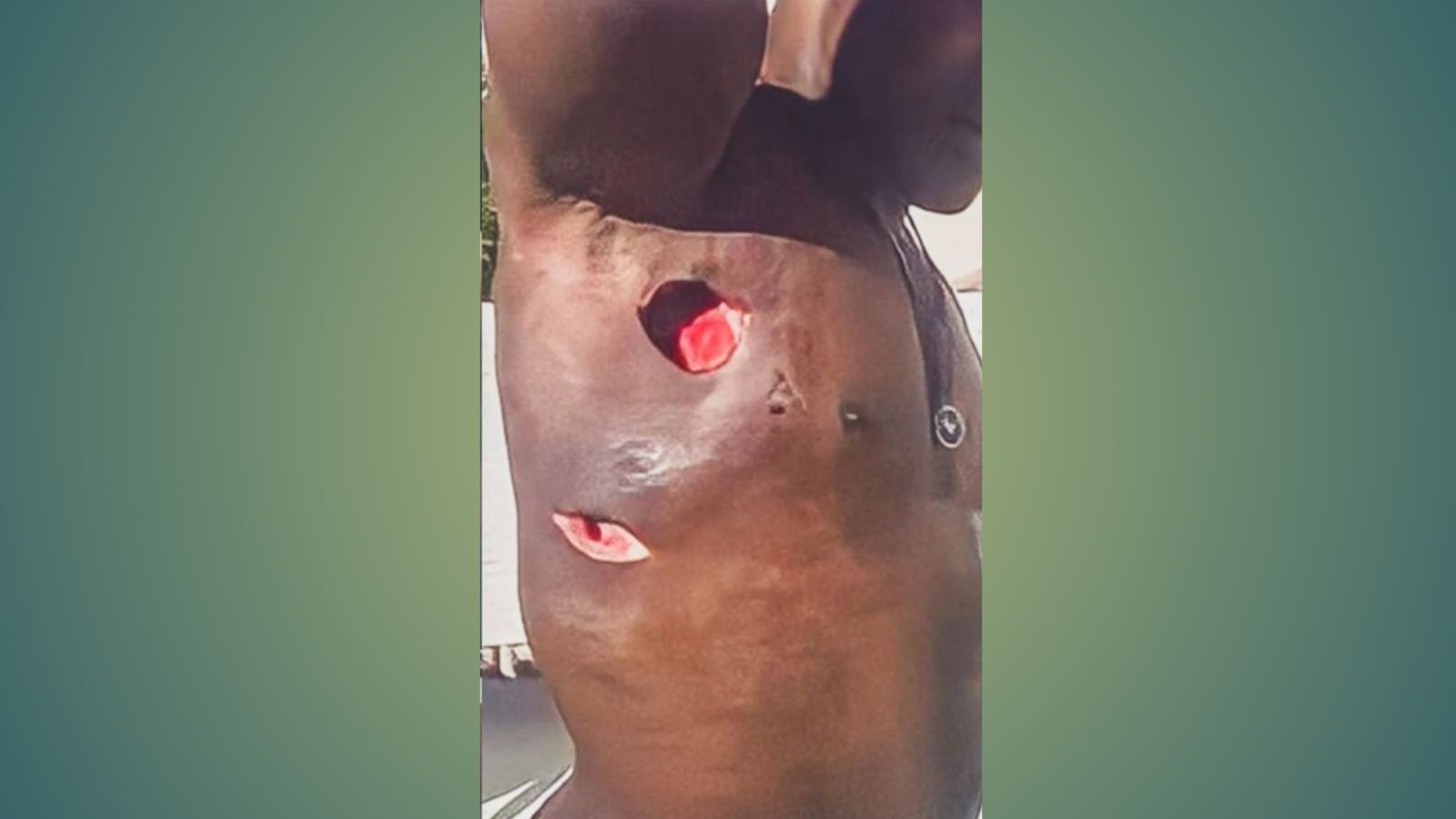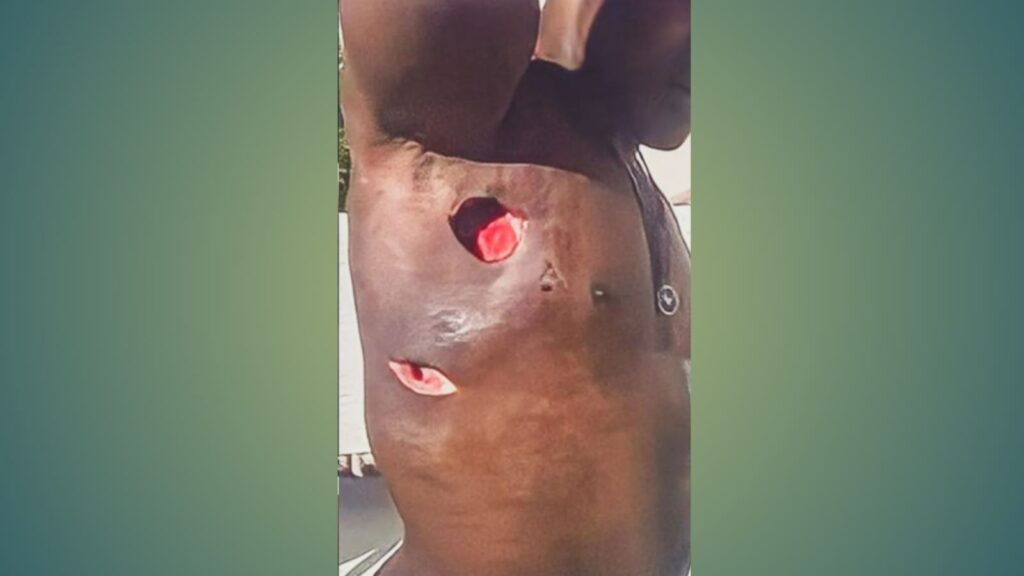 Staph infections are a disease that is caused by bacteria which majorly occurs on the skin or in the nose. This disease has continued to haunt fighters for several years and is spread by close contact between two persons. The bacterial disease also known as staphylococcus infection is very contagious and shows mainly symptoms like boils, and oozing blisters.
This infection has turned out to be a common occurrence for MMA fighters given that their sport involves close contact. It is easier for them to get affected by this disease than other sports. MMA gyms are one of the main areas of spreading given how crowded they are and fighters often train with each other on mats that have questionable sanitization. This infection spreads at a very fast rate and can prove to be deadly to many and especially fighters as they often do not notice the initial symptoms.
The best ways to prevent staph infection in the world of MMA would have to start with gyms. The MMA gyms if cleaned and sanitized properly frequently would contribute a lot to the prevention of this contagious disease. From A-level athletes to amateurs, almost all of them follow the same training regiments which involve getting messy amidst the sweat on the floor which is a huge hygiene risk.
The biggest UFC fighters have suffered from the deadly Staph Infection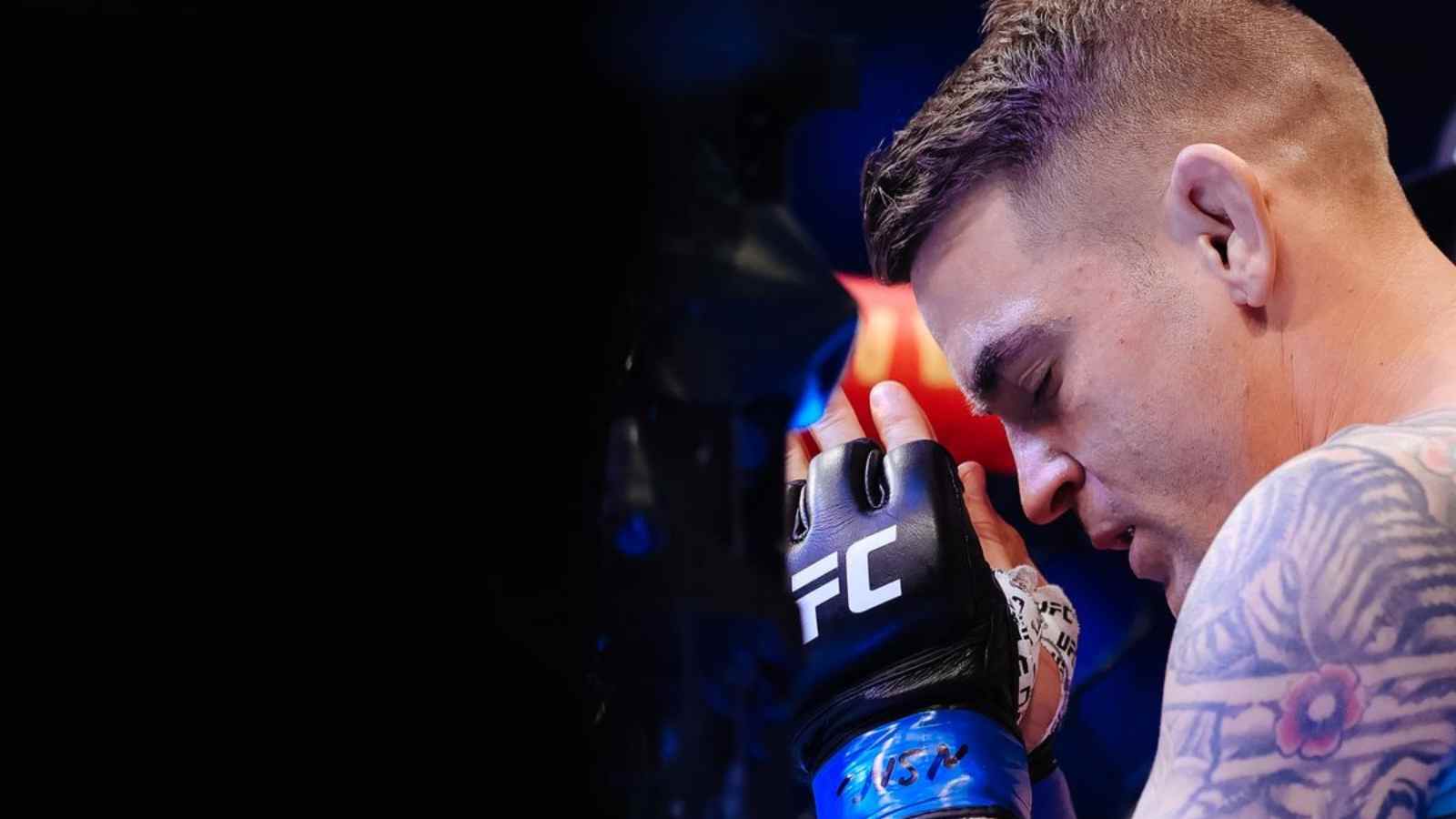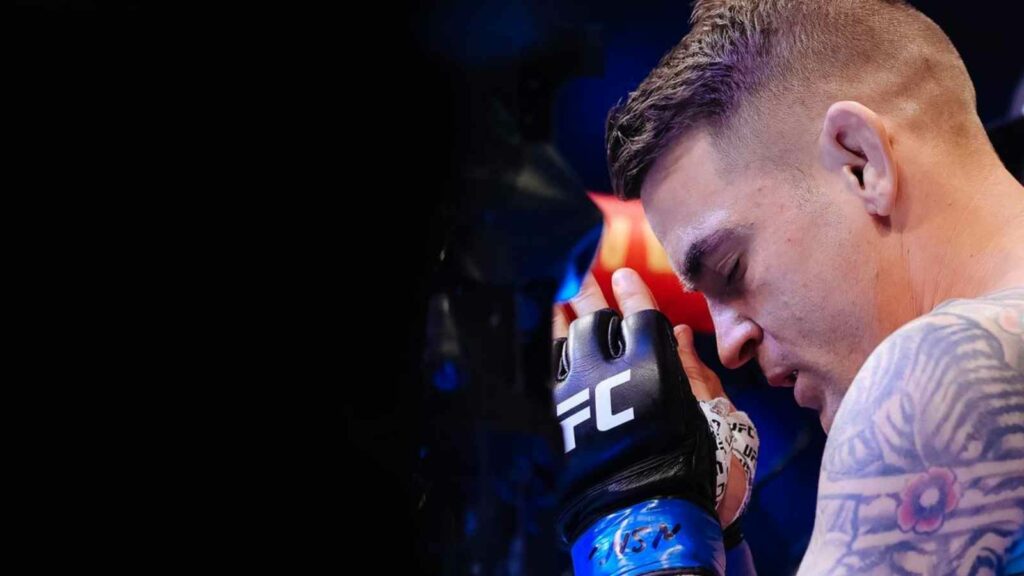 Dustin Poirier is a name that is trending all over the MMA world as the exciting lightweight fighter is admitted to the hospital regarding a serious staph infection in his foot. The fighter has been constantly providing updates on his battle and fans are hoping that their favorite fighter recovers well from this deadly bacterial infection and jumps back into the octagon.
Wut da helllll pic.twitter.com/7YIYmlSrgl

— The Diamond (@DustinPoirier) December 6, 2022
Also read: "Poirier has gonnorhea," Conor McGregor makes inconsiderate comments about Dustin Poirier being admitted to hospital
Another relevant fighter that goes by the name of Robert Whittaker also suffered brutally owing to this infection. The fighter was hospitalized in the year 2017 as he developed staph in his stomach. Whittaker is now healthy and is back fighting in the octagon.
One of UFC's pioneer fighters, Kevin Randleman battled this infection a decade ago and it is highly possible that among all the top UFC fighters, he had the most gruesome infection. The fighter was sidelined for over a year and had to battle this disease as the staph infection leaked from his arm to his bloodstream. Below a tweet consisting of Randleman's deadly staph infection, a graphic image is shown.
On the third anniversary of his death let's remember Kevin Randleman's alien staph infection. pic.twitter.com/HJTtmlq0WA

— James Donaghy (@thecoldgun) February 12, 2019
It is very common that fighters to contract this infection. Some fighters like Kevin Lee even fought a bout in the UFC octagon despite being infected by this. During his fight against Tony Ferguson back in 2017, Lee was suffering from staph and still made it through the fight. Some of the other names in the UFC community that suffered were Mark Hunt, Louis Smolka, Junior Dos Santos, Ilir Latifi, and many more.
Also read: From MAGA to Viva Putin! Here are 5 UFC fighters who went viral for their controversial political opinions