UFC President Dana White has played a key role in helping UFC to reach greater heights. Apart from maintaining the optimum functioning of the organization, Dana White also squares off fighters during their face-offs. Throughout his years standing between two fighters, Dana has surely witnessed some heated and wholesome moments among the fighters. However, Dana White looked seemingly perplexed, during a face-off at UFC 253.
The face-off in question between Shane Young and L'udovit Klein at the featherweight division. Klein kept it simple and shook hands with the head honcho before getting in position for the face-off. However, Young who hails from New Zealand performed the Haka, which is a ceremonial performance. The Haka is a traditional war dance done by the 'Kiwis' to intimidate their opponents prior to a fight.
Dana White who wanted to shake hands with the featherweight fighter before his face-off, stood there completely confused. Either White had no clue what was happening or was bamboozled by Shane's performance. Eventually White stepped in between the fighters to avoid any altercation as Shane tried to get too close to Klein. The bout took place for the undercard of Israel Adesanya vs Paulo Costa fight at UFC 253 in Yas Island.
While Israel Adesanya managed to deliver a dominant performance against Costa, his teammate Shane Young lost his bout in the first round via TKO. Regardless, The Kiwi's performance left the fans with a hilarious moment to be remembered with.
Related : WATCH: Dana White regrets losing $1000 after choosing 'Mystery gift' in hilarious prank
Dana White's condition for Khamzat Chimaev vs Kamaru Usman fight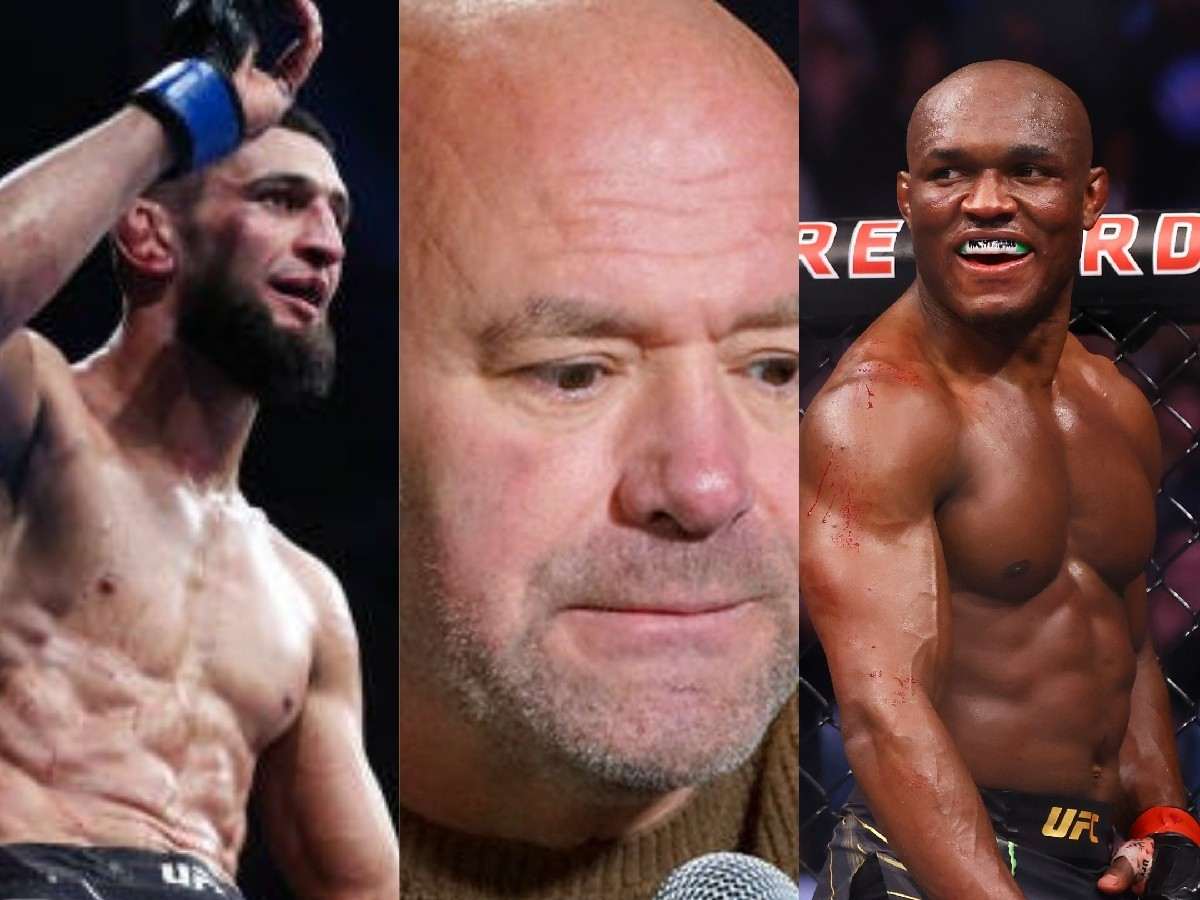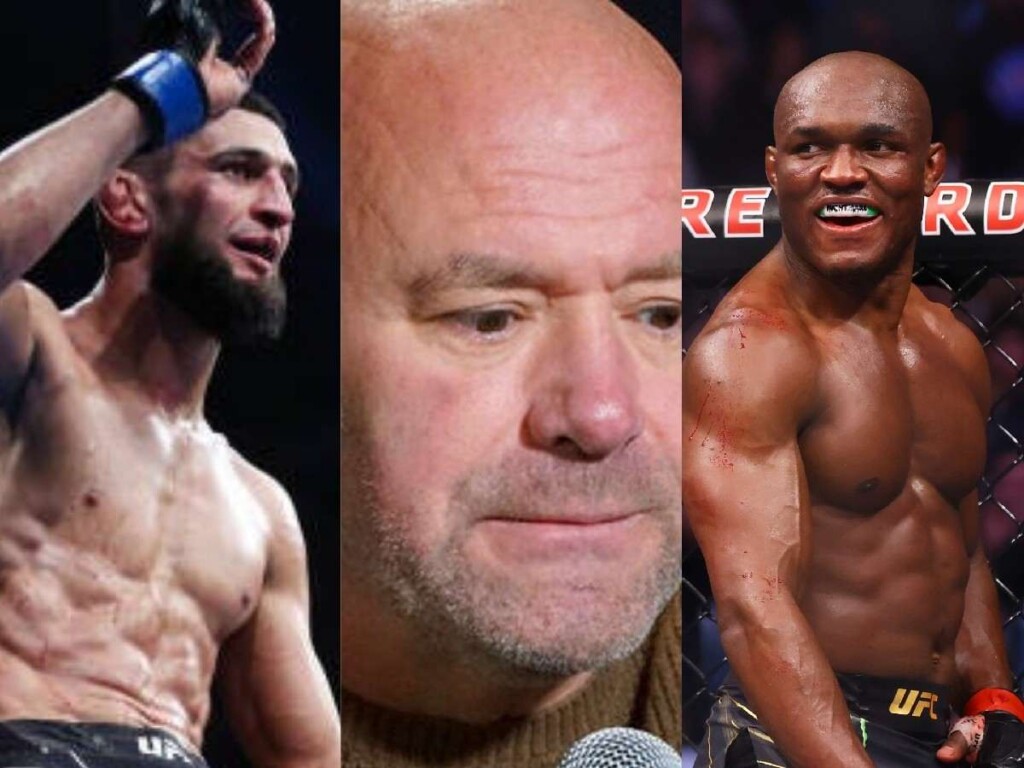 UFC middleweight fighter Paulo Costa is set to fight Ikram Aliskerov in Salt Lake City at UFC 291. Prior to his bout against Aliskerov, Costa was in talks to fight Khamzat Chimaev in Abu Dhabi in October. However, with Paulo fighting Ikram, Khamzat is rumoured to be fighting the former welterweight champion, Kamaru Usman. While Dana White is on board for the matchup, he has one strict condition.
According to the UFC President, if a fight between Usman and Khamzat Chimaev is to take place, it won't happen at a catchweight. White is severely against the idea of a catchweight bout as it does not help with rankings in any division. "What I hate about that fight and calling him out, Usman's calling him out, but at a catchweight. I don't do catchweight. I don't like catchweight. Catchweights mean nothing. They mean absolutely nothing," said Dana White.
White is also okay with the idea of Usman moving up to 185 lbs but a catchweight bout will not be on the cards. The last time Chimaev was supposed to fight at 170 lbs he missed weight by a huge margin and almost endangered the event. If Khamzat manages to make 170lbs as he did for his fights in the past, the potential matchup between Khamzat and Usman will surely be a PPV hit.