American track and field star Tori Bowie died at 32, as confirmed by the athlete's management on Wednesday. Bowie was an Olympic champion and had won gold in the 100m race category at the 2017 World Championship. Many within the athletic community, including three-time Olympic champion Shelly-Ann Fraser-Pryce, have hailed her as a 'source of light.'
Bowie's tragic demise was reported from her home in Orlando, Florida, where she was found dead by the local sheriff's department. The department says they had come for a well-being check at her house after not seeing or hearing from her in several days. The local police, however, are not treating her death with suspicion.
Several, including Shelly-Ann Fraser Pryce, have reacted to Tori Bowie's death, wishing peace upon the departed soul. Fraser-Pryce says, "My heart breaks for the family of Tori Bowie. A great competitor and source of light. Your energy and smile will always be with me. Rest in peace."
The USATF has also reacted to this tragic incident through its Twitter post. The athletic federation writes, "USATF is deeply saddened by the passing of Tori Bowie, a three-time Olympic medalist and two-time world champion."
Furthermore, Max Siegel, CEO of USA Track and Field, says, "A talented athlete, her impact on the sport is immeasurable, and she will be greatly missed."
Related: Trans runner Glenique Frank under massive heat for participating in London Marathon as woman after running in NYC as man
Tori Bowie's family cites mental health reasons for her apparent cause of death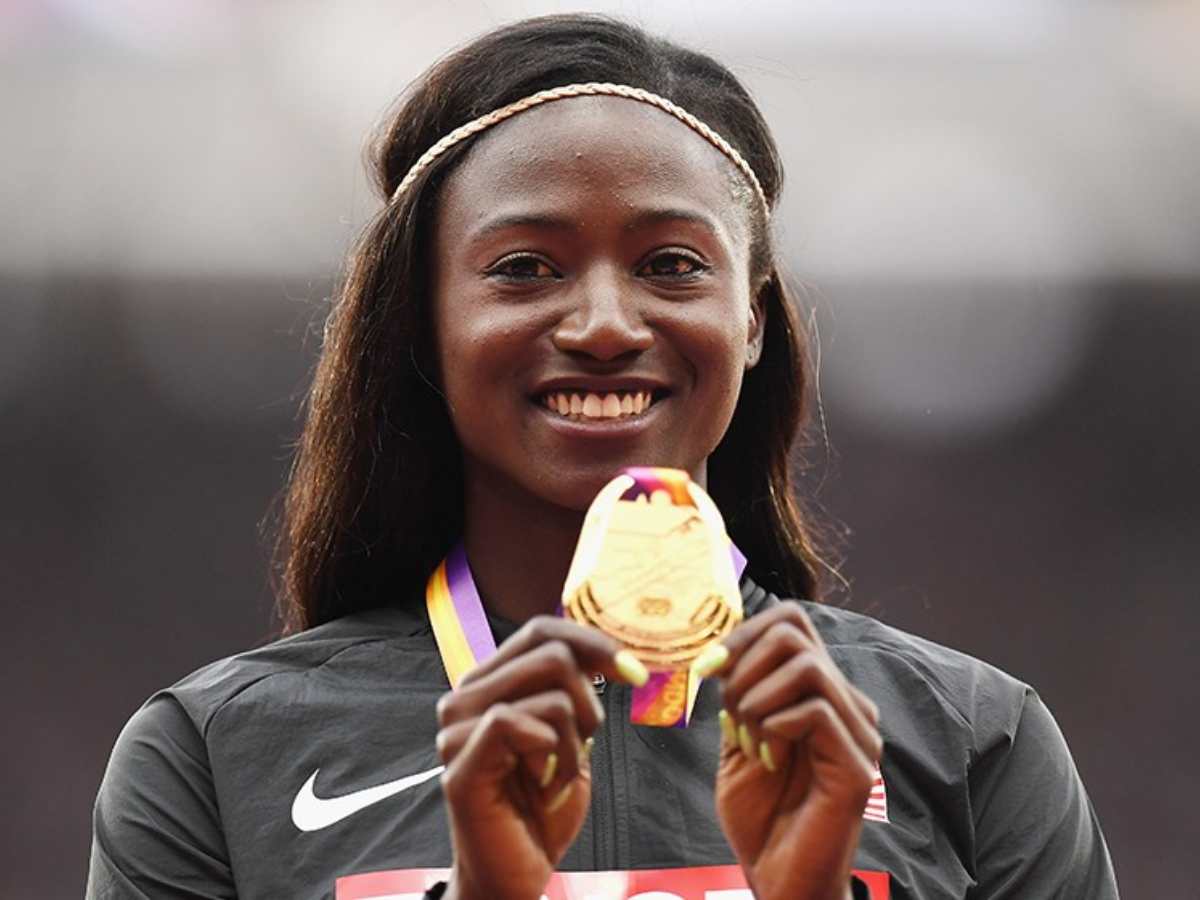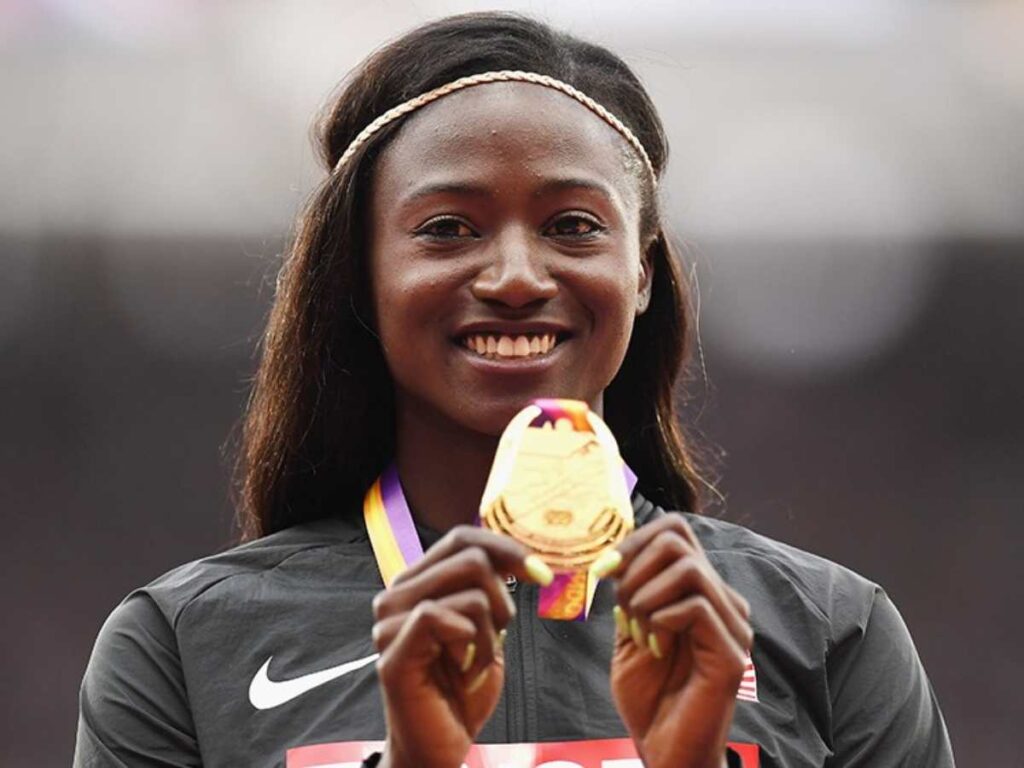 The Orange County Sheriff's Office has found no foul play in Tori Bowie's death. However, the cause of death remains unconfirmed and is yet to be made public. Bowie's family cites mental health as one of the apparent causes of her death.
This is highlighted through a cryptic Facebook post by her sister Tamarra Bowie, which read, "People who pretend to be happy have some of the saddest souls and people who do not try to convince the world that they are happy have the most genuine souls, because they are content with just being them for them and nobody else"

In a video shot by Tori Bowie after shooting to stardom, she said that she had struggled her entire life but was thankful and inspired by her family and faith. Bowie had said, "My entire life has been a struggle. It's amazing hearing it, it's something I always dreamed of. It's humbling. I've been through so much and I haven't let anything defeat me yet."
Many athletes, including three-time world champion Noah Lyles, were shocked to learn about Bowie's death. Responding to the tweet posted by Tori's management, Lyles replies, "I can't believe this. I had just heard word of her going to be with her sister back home and now this. This breaks my heart to hear and I will keep the family in my prayers."
To sum up Bowie's career, it was indeed attributed to her champion status. She was a two-time NCAA long jump champion from the University of Southern Mississippi. Furthermore, she held the school record for the long jump and was NCAA runner-up outdoors in 2012.
Tori Bowie has won one gold medal, one silver, and one bronze at the Rio de Janeiro Olympics. Furthermore, she also won two golds at the London World Championships in 2017 and a bronze at the 2015 Beijing World Championships.
Tori Bowie's legacy and career will indeed be an inspiration for several athletes to come in the future. Although her death was tragic, she will be considered one of the stars of track and field events in the United States.
In case you missed it: