Lando Norris has become the poster boy of Formula ever since he signed for McLaren at the age of 18 after being the team's reserve driver for a year. What were most of us doing at the age of 18? Probably looking for a college or watching Formula 1 on our TV screen while eating popcorn on our couch. But Lando Norris wasn't the normal teenager. He has been the CHOSEN ONE for quite a while.
Lando Norris has been making the big bucks and proved a bang for each buck ever since he has signed for McLaren and ever since the contract extension, that figure has skyrocketed. But nobody can say that he hasn't deserved it. The prodigy has consistently been getting the best out of that average car. Given the right car and right resources, this wonder boy is definitely championship material.
What is Lando Norris' Net worth?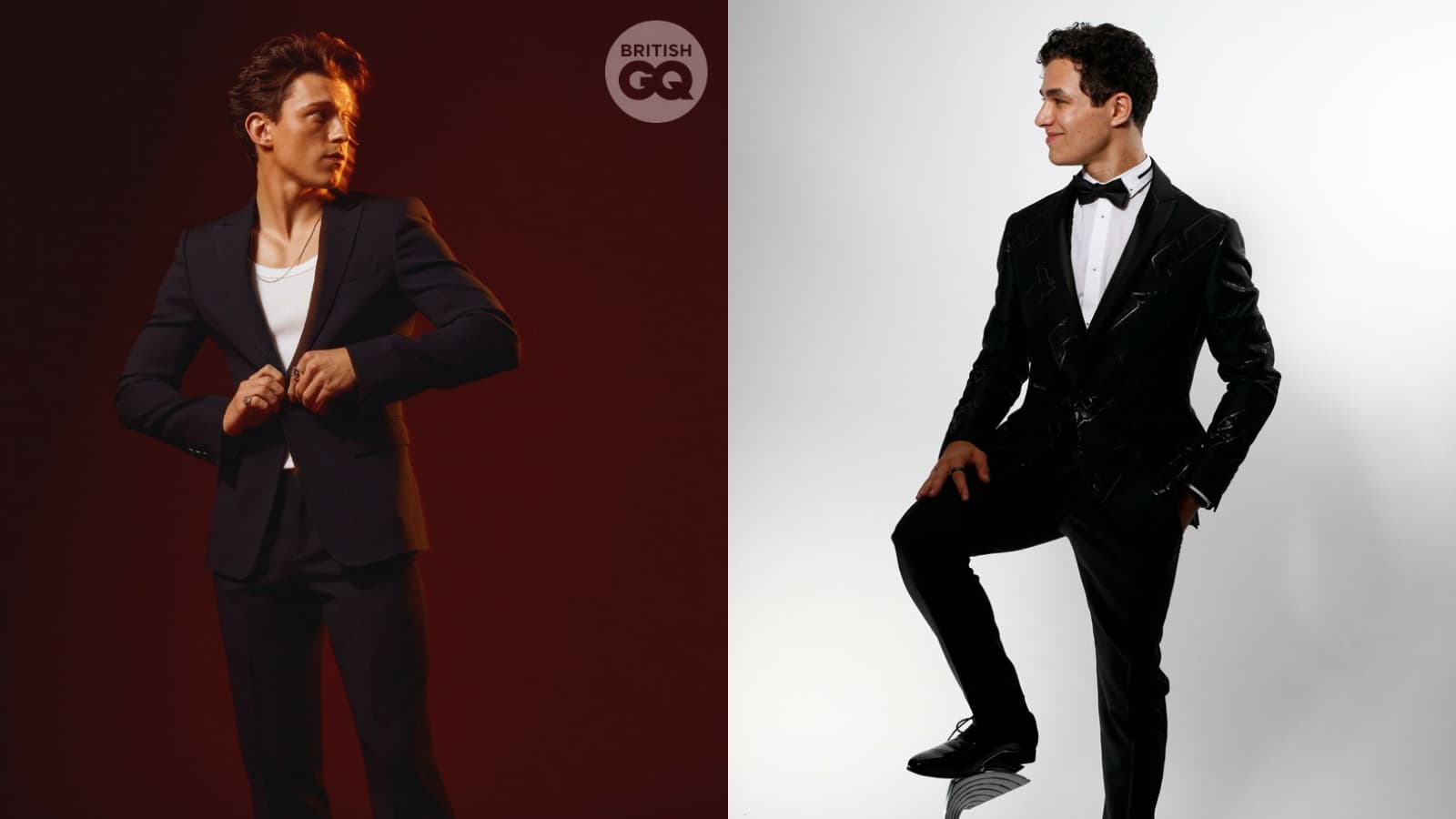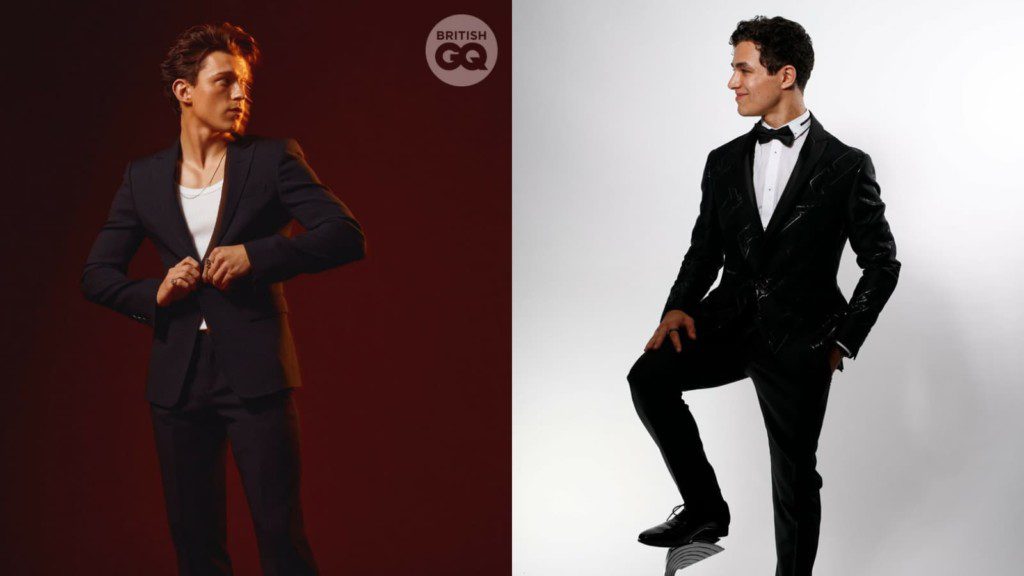 | | |
| --- | --- |
| Current Net Worth | $280 Million |
| Annual Salary | $30 Million |
| Taxes Paid | $4 Million |
| Cars Owned | 13 |
| Family Assets | $300 Million |
| Yachts Owned | 5 |
| Mansions Owned | 9 |
| Weight | 64 kg |
There's one thing earning a wealth of money and there's another thing to know how to spend it. In plain simple terms, Lando Norris knows how to splash the cash and his car collection is an indication of that. It's a spectacle for the majority of us.
Luxury Cars Owned by McLaren's prodigy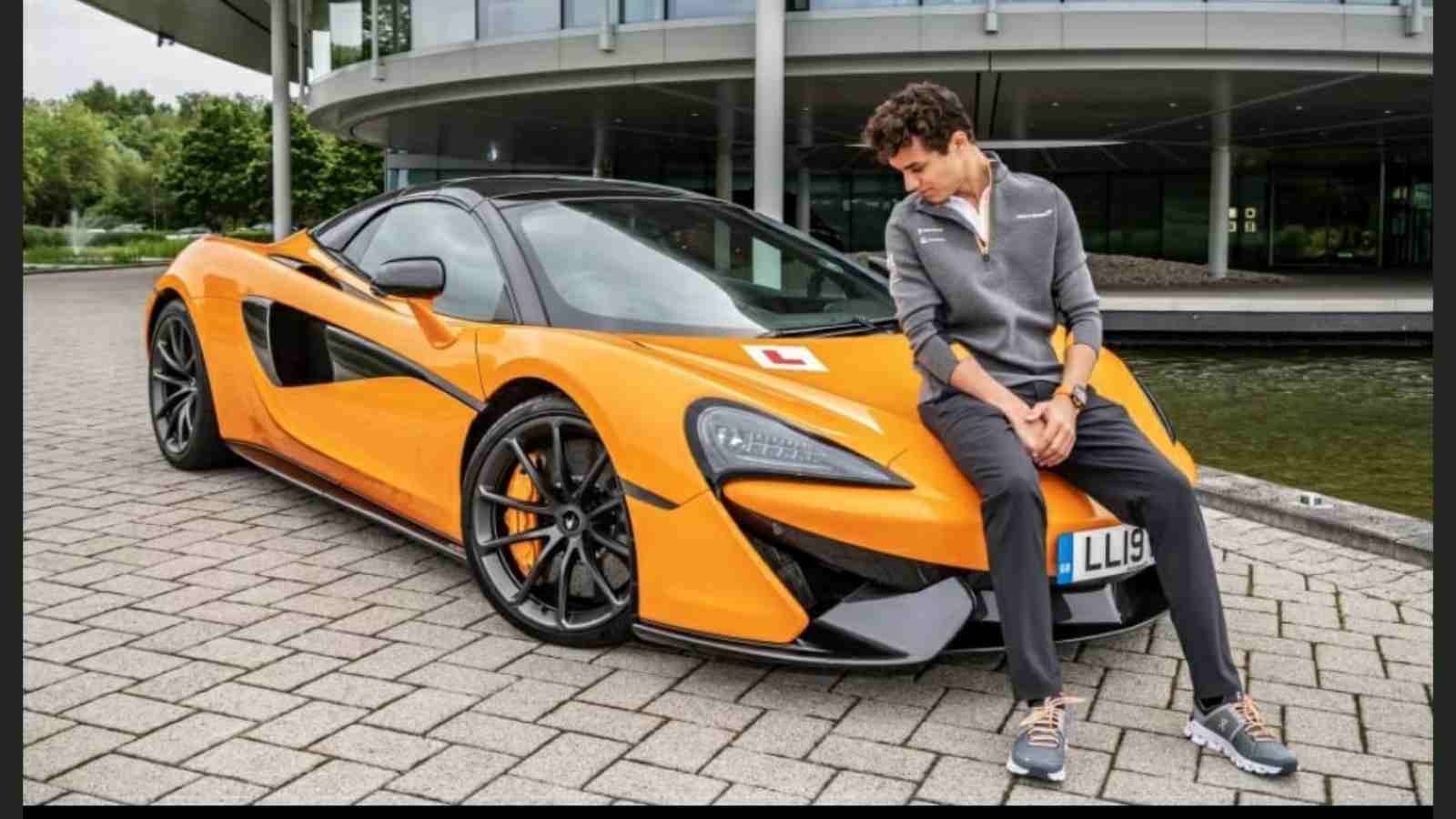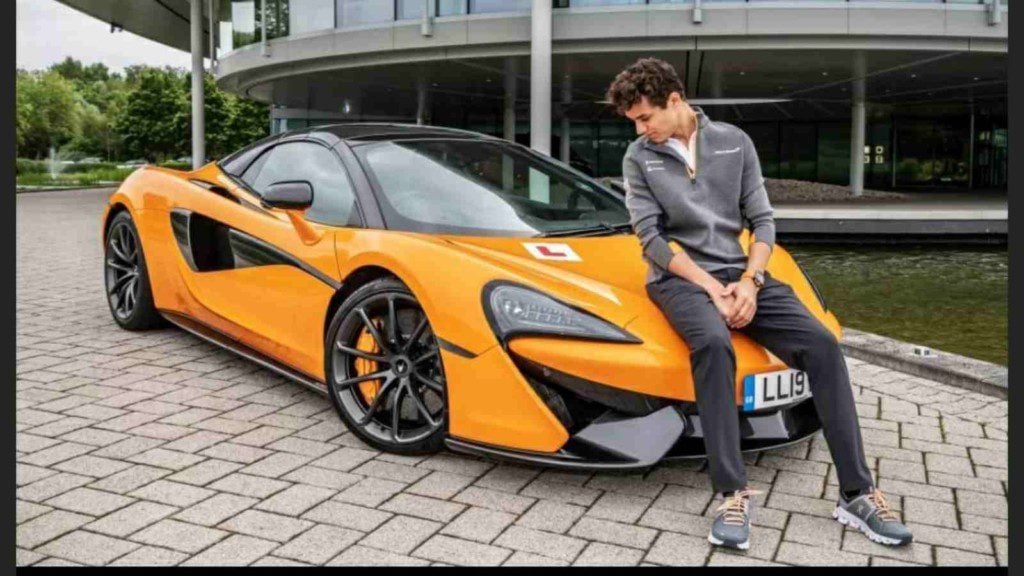 | | |
| --- | --- |
| Luxury cars | Price |
| | |
| Rolls-Royce Wraith | $1 Million USD |
| McLaren 720S | $1 Million USD |
| Land Rover Defender | $190,000 USD |
| Audi Q8 | $155,000 USD |
| Mercedes-Benz AMG | $790,000 USD |
| Lamborghini Aventador | $1 Million USD |
| Ferrari F8 | $590,000 USD |
| Jaguar F-TYPE | $220,000 USD |
Luxury Cars on Lando Norris' Wishlist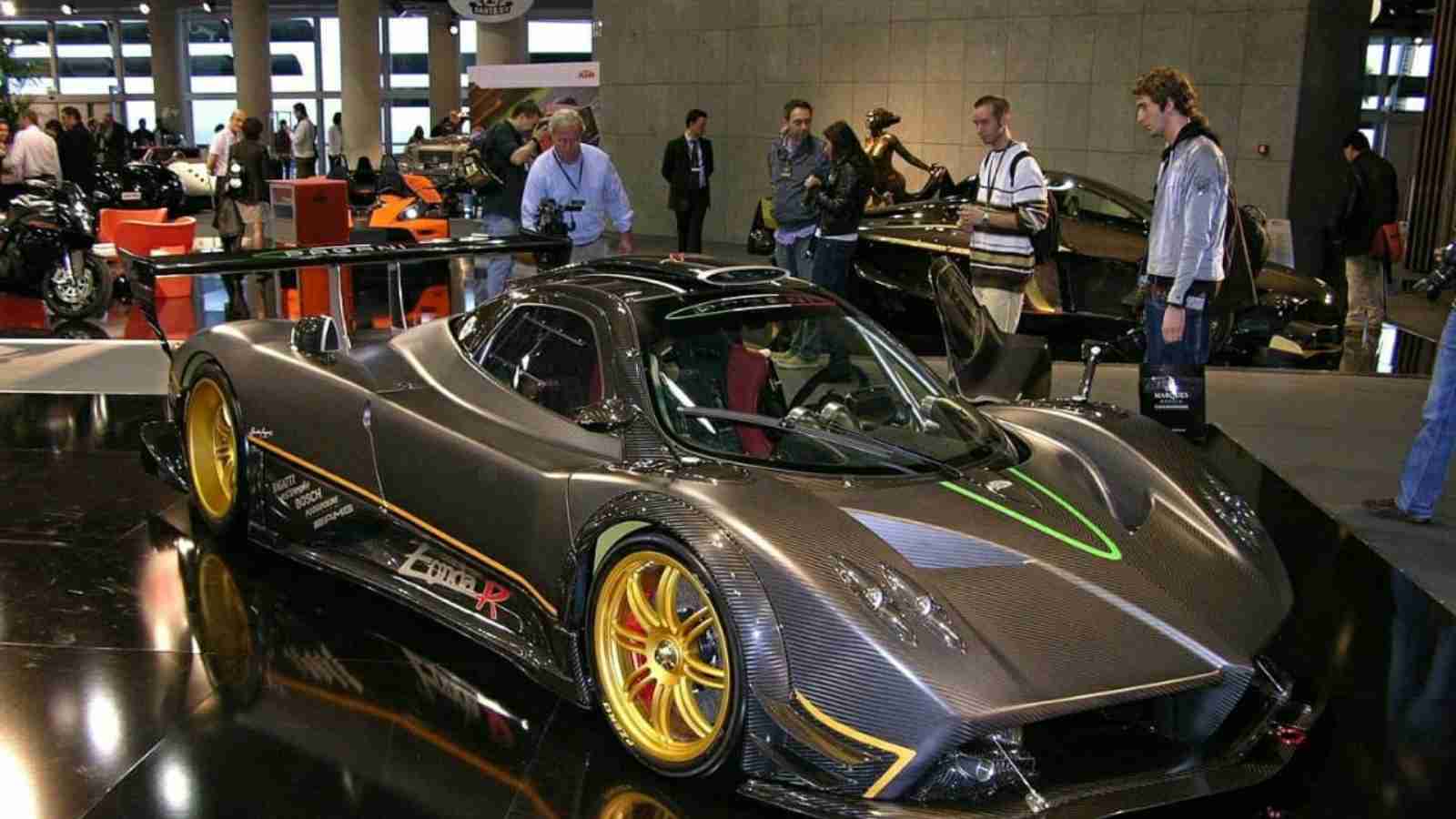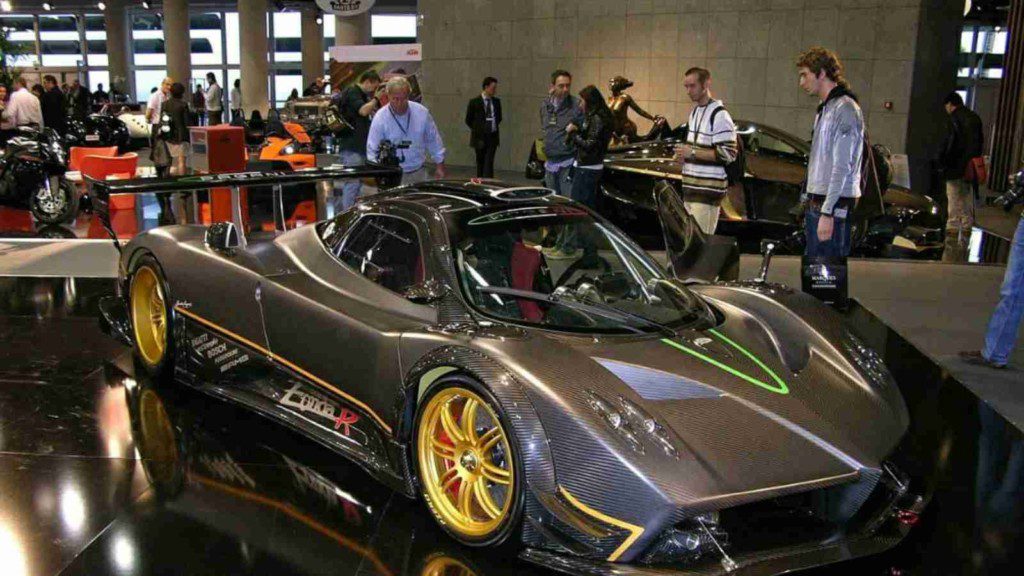 Lando Norris has definitely driven around in top notch machineries but there are still some cars which he would like to get his hands on. McLaren's prodigy has driven around in the electric toy version of the McLaren Senna, he still wants to get behind the wheel of the real thing. The beast would cost £750k but that wouldn't be a problem for the 22 year old. The problem, if any, would be that only 750 of these have been made.
Now moving away from McLaren, one car that has been on Lando's list has been he Pagani Zonda R, the same car which was crashed by the seven time world champion, Lewis Hamilton. The car cost costs around 2 million dollars.
Lando Norris in an interview said, "I'd love a McLaren Senna, or a P1, but my dream car since I was little is a Pagani Zonda."
"They look insane and sound amazing."
"The Zonda R would be the quickest car he has owned to date, maxing out at a whopping 233mph." As reported by sportsman.
As a 22 year old, Lando Norris has achieved so much that a lot of can only imagine. The stage is set for him to establish his rubber stamp on the sport in the long run. Money and cars will be inconsequential if he does that. There's enough time for him to achieve all his dreams. For the time being, he continues to train for the new season as dawn breaks on the new era of Formula 1 and McLaren.
Also Read: Bahrain GP: List of 10 previous winners of the race