Mac-Cam is a system of slow motion cameras that is used during tennis matches to investigate close and controversial calls. The slow-motion cameras are developed by FastCAM Replay LLC and DEL Imaging Systems LLC. The system is named after popular American tennis legend John McEnroe.
John McEnroe was popularly known for contesting close line calls, which was the reason for naming the camera after him. The technology was first used used by the CBS network, as John McEnroe was one of their tennis analysts.
John McEnroe is widely regarded as one of the greatest tennis players of all-time. The American was famous for his volleying skills, as he claimed seven Grand Slam titles during his professional career. He was an entertainer on the court as well, having several moments where he ended up losing his cool.
Continue Reading: "That's going to be fireworks," Emma Raducanu's clash with Bianca Andreescu in Miami has Chris Evert buzzing with excitement
Mac-Cam was named after American tennis legend John McEnroe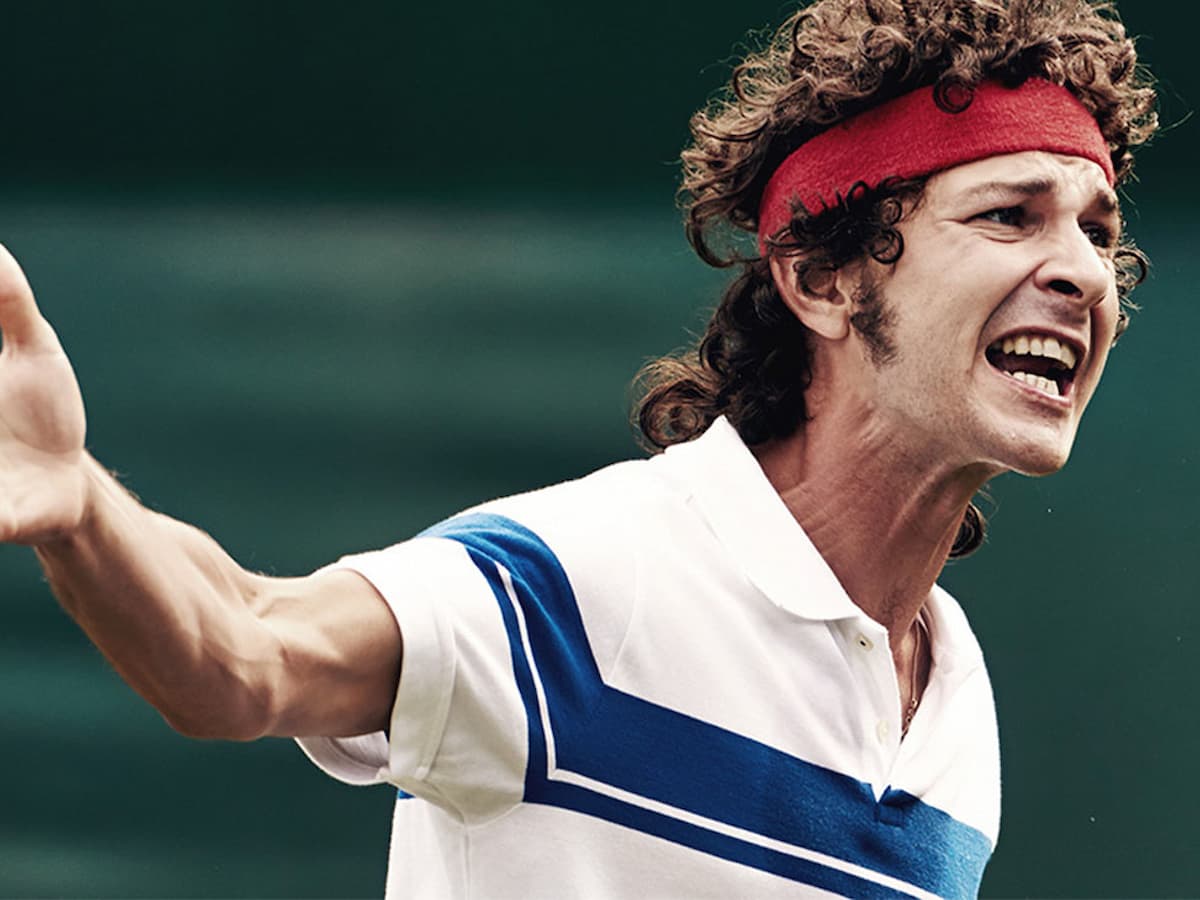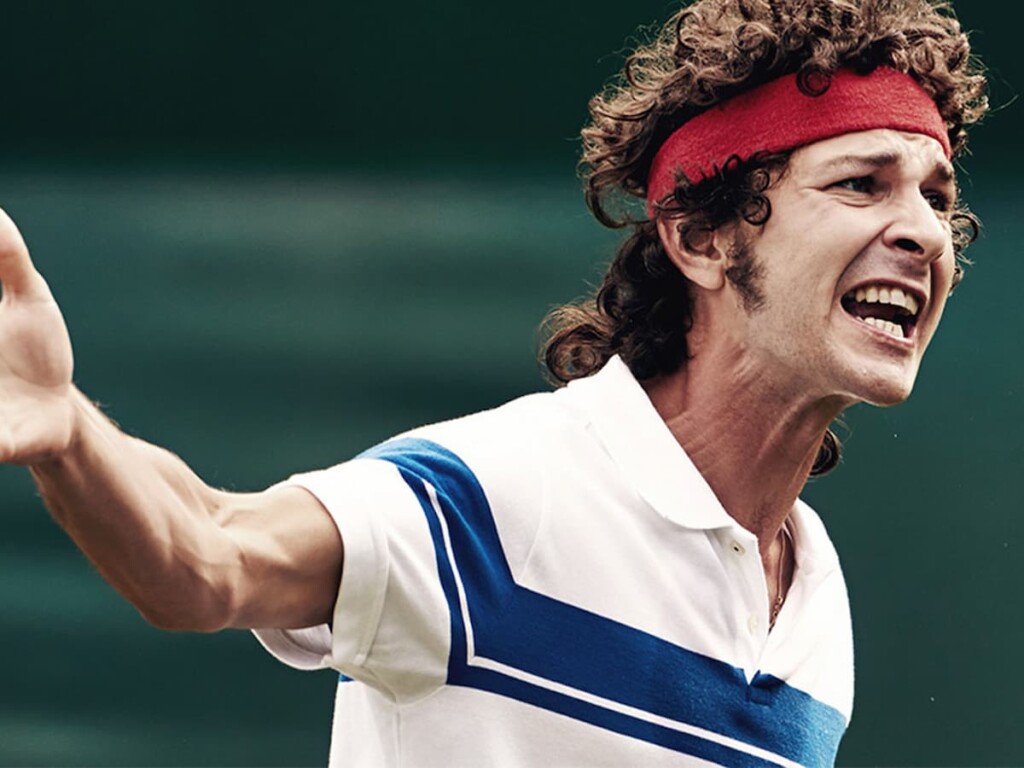 The Mac-Cam was used at the 2004 US Open, where it demonstrated several poor calls by the chair umpire. Serena Williams contested several poor calls in her quarterfinal loss to Jennifer Capriati which sparked a huge controversy.
The chair umpire Mariana Alves was suspended from officiating for the rest of the tournament, but that move did not prove to be convincing enough for the fans. One of the major drawbacks of Mac-Cam was that it was only able to view the baselines, and not the sidelines or service line calls.
Mac-Cam was eventually replaced by Hawk-eye later in the decade. The ShotSpot system replaced the Mac-Cam at the US Open as well. The technology was available at the US Open only where there were proper equipments in place. The Mac-Cam was eventually phased out by other developments, but it surely started a new era in terms of technological advancement in tennis.
Related:
"Question is who can maintain," Elena Rybakina analyses her standard with that of Iga Swiatek and Aryna Sabalenka this season
"You should be behind bars for plagiarism," – Stefanos Tsitsipas schooled as his Michael Jordan reply to John Millman on social media falls flat