Brock Lesnar had a memorable night at Royal Rumble. But then he is already having a memorable 2022. He kicked off the year with a WWE Championship win. At WWE Day 1, Lesnar defeated Big E, Bobby Lashley, Seth Rollins and Kevin Owens in a Fatal 5-Way match to kick off his sixth reign as the WWE Champion.
Hours after emerging as the Champion, the Beast Incarnate kicked off a feud with the All Mighty Bobby Lashley. This dream match between the two behemoths was scheduled for Royal Rumble. After showing equal dominance for a major part of the match, the referee was accidently hit and was down.
This allowed Universal Champion Roman Reigns to interfere in the match. But this wasn't all. Paul Heyman also betrayed Brock Lesnar, ultimately leading to his defeat and kicking off Bobby Lashley's second reign as the WWE Champion. But nearly an hour later, a furious Lesnar entered the Men's Royal Rumble match at No.30 and eliminated 5 opponents to win the over-the-top elimination match!
A recent report from PWInsider recently revealed that Lesnar wasn't the original choice of the company, to win the Royal Rumble. But the plans changed nearly 20 times on the day of the event and even the participants were confused about their spots. They revealed that Riddle was the original pick for the win.
In the longer run, the win could lead to a match with his Tag Team partner Randy Orton. But clearly that plan was dropped and the match was used to massively build Brock Lesnar, right after his WWE Championship loss.
Brock Lesnar revealed his Wrestlemania plans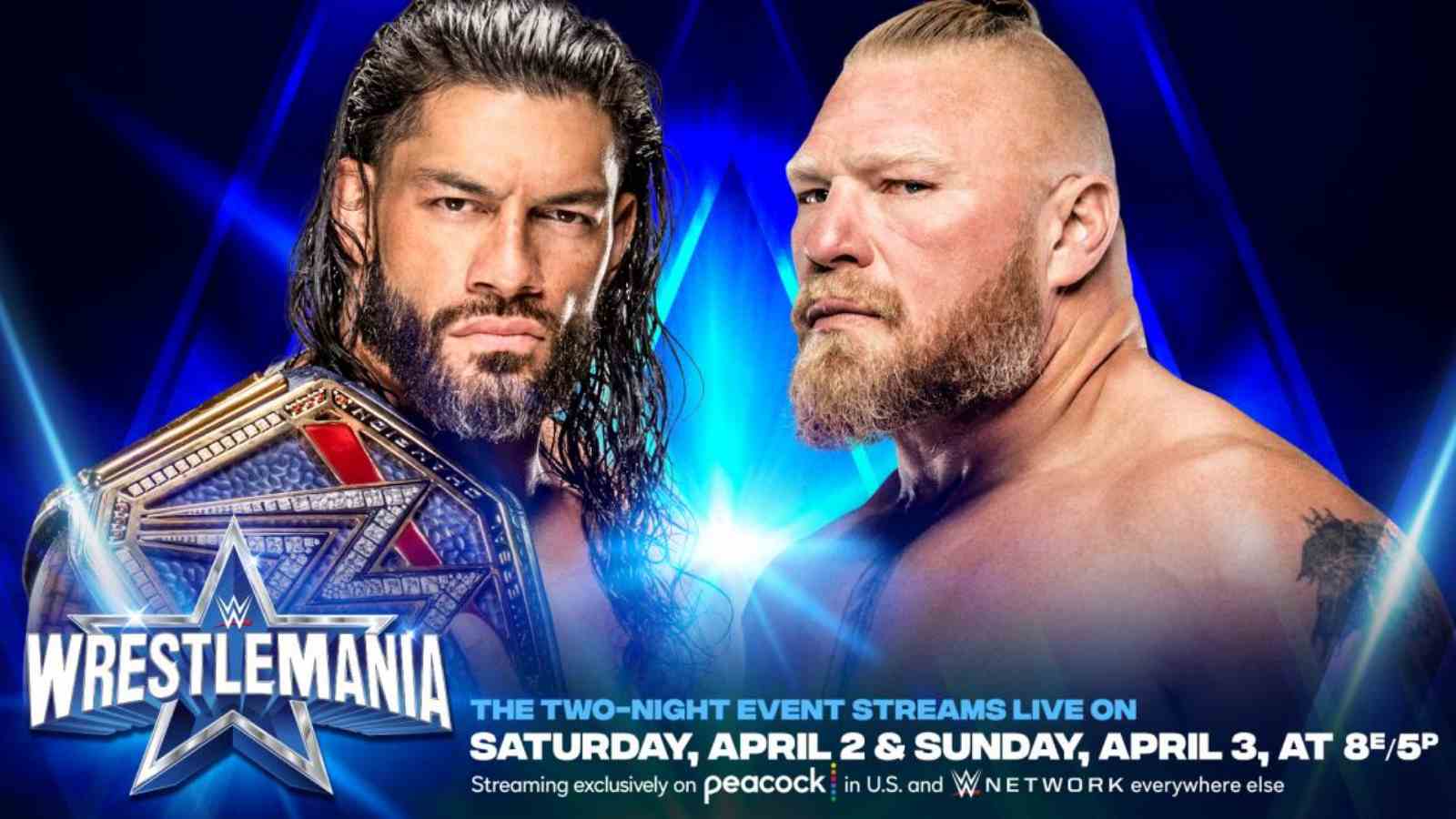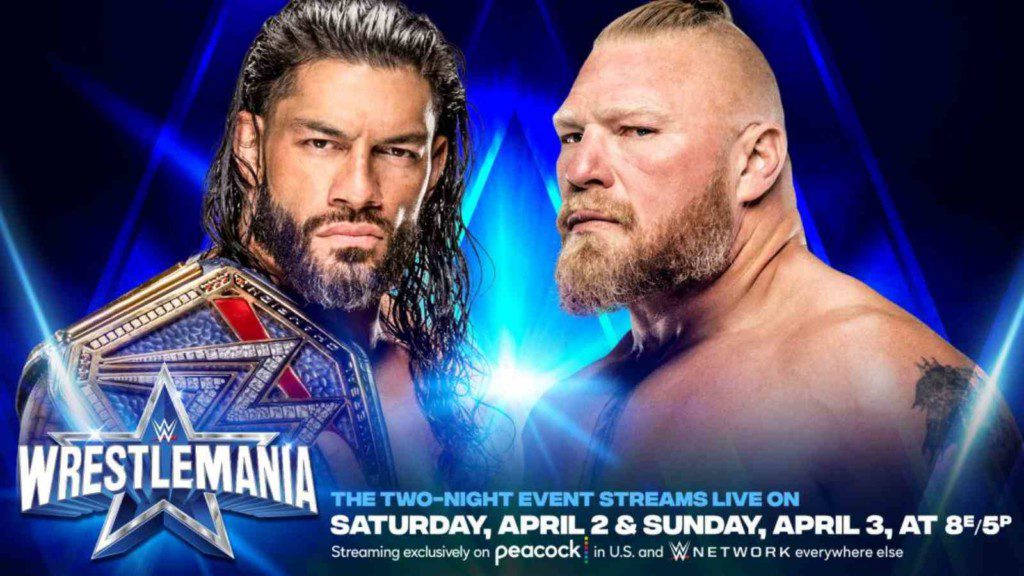 After winning the Royal Rumble, Brock Lesnar had two options in front of him. He could go after the WWE Champion Bobby Lashley or the Universal Champion Roman Reigns. But Lesnar wasn't happy just with one opportunity, hence, on the latest episode of Raw he revealed that he is coming after both the titles.
Lesnar made it clear that for Wrestlemania 38, he was selecting Roman Reigns as his opponent. But on the other hand, he will also be coming after the WWE Championship at Elimination Chamber. He will be entering the Chamber along with Lashley, Seth Rollins, Austin Theory and AJ Styles for the title.
Also Read: "Let's have fun": When former Superstar broke Becky Lynch's nose