Brock Lesnar is a very common name all over the world. He is a phenomenal athlete who has excelled not just in pro wrestling but also in the octagon. People have been following him since he joined WWE, but they want to know even more about him, so let's check into his personal life today.
Brock's full name is Brock Edward Lesnar, and he was born on July 12, 1977, in South Dakota, United States of America. He has experience as a mixed martial artist, pro wrestler, and former professional football player. He is American-Canadian because his family is from Canada.
Brock Lesnar was a founding member of OCW and was signed by WWE at the time. After that, he worked for the firm for a while as a top superstar, but he was unhappy with his job and departed in 2004 to join the Minnesota Vikkings of the National Football League. He was cut during the preseason but later joined the UFC.
People believed it was a horrible idea at the time since a WWE fighter would not be allowed to compete in the UFC. On the other side, the beast incarnate shocked everyone by proving himself UFC for some time, demonstrating how really talented he is.
Also Read: How much WWE equity does Shane McMahon have?
Brock Lesnar's returns to WWE became a major success for him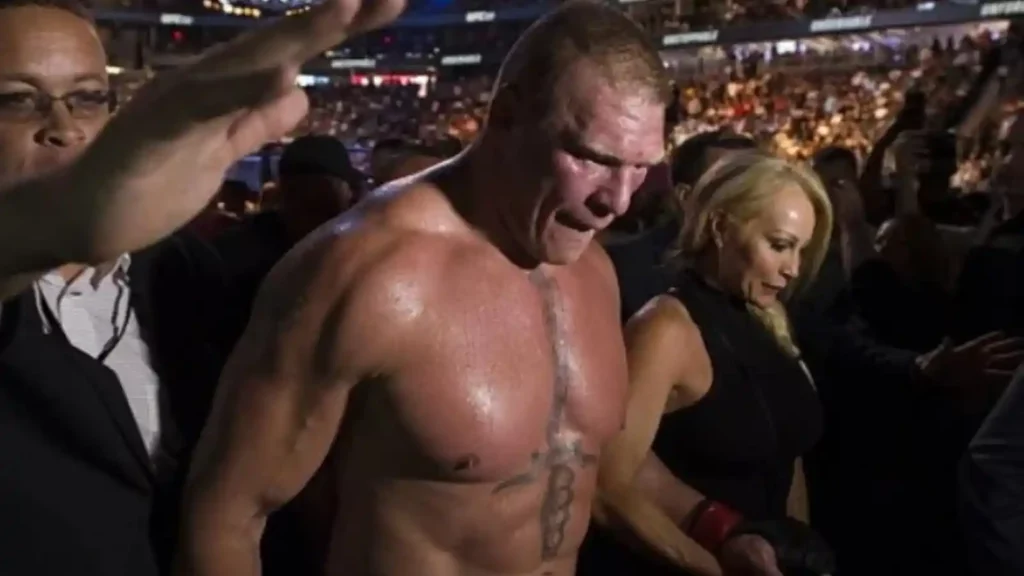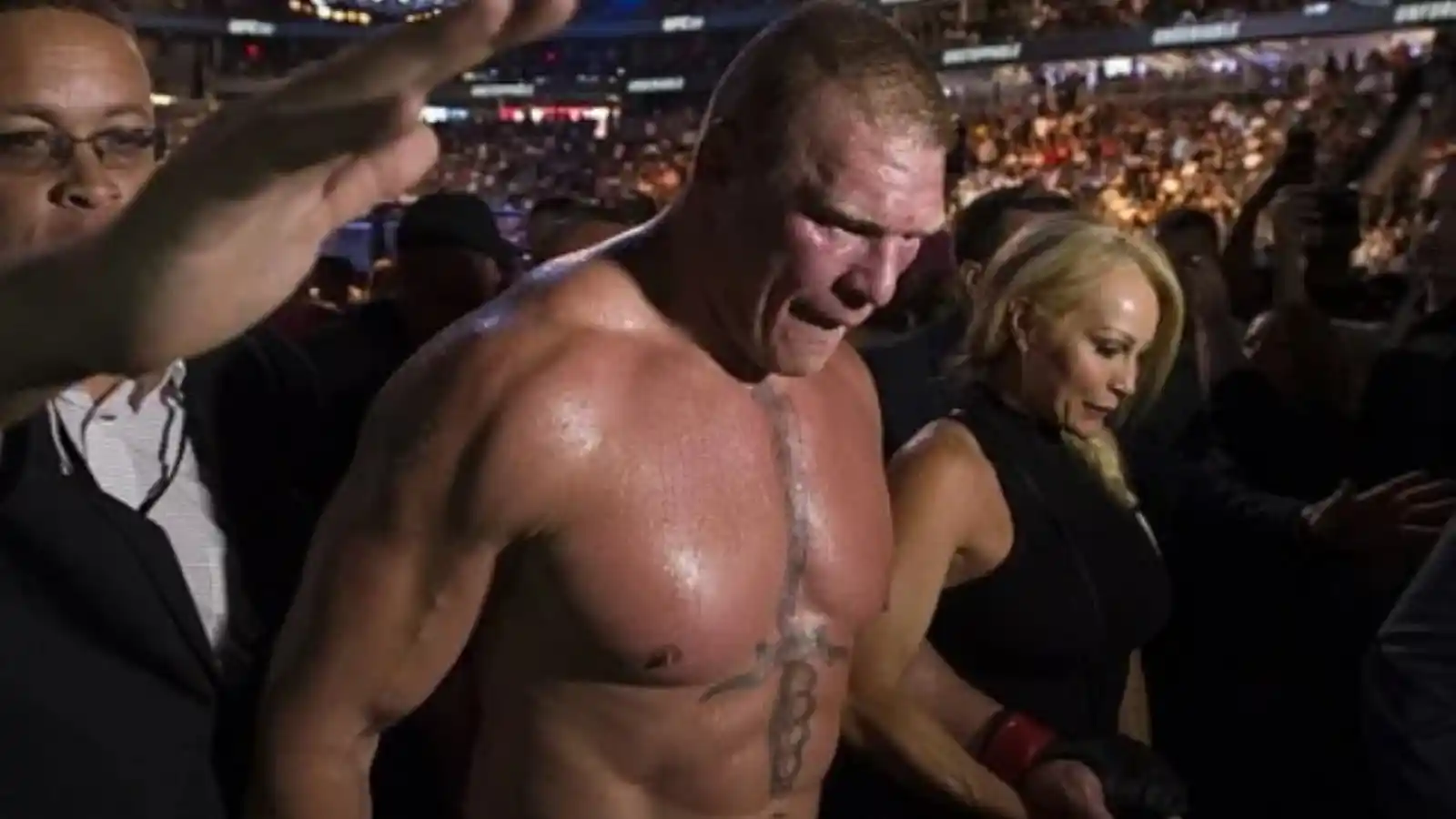 Brock returned to WWE in 2012, when he reached his full potential in the company. He became a ten-time world champion, and one of his many reigns with the WWE Universal Championship lasted a total of record 504 days, the seventh-longest world title reign in the company's history.
Brock was feuding with Bobby Lashley, and in the match between the two, the beast won big at Crown Jewel. The match finish was lackluster, and the contest's conclusion drew a lot of criticism since it was too soon to be finished.
Brock Lesnar and Bobby Lashley are the two major wrestlers, and everyone expected a massive brawling fight between them, which WWE failed to provide, leading to the wrath they received for the event. The bout finish and Brock Lesnar's post-fight beatdown can only mean one thing: there will be a rematch between the two at the upcoming WWE PLE. But the announcement is yet to happen.
Also Read: Why is Montreal Screwjob considered the most controversial moment in WWE history?
WWE has a lot of plans for Brock Lesnar in the future, including a rumored rematch with Bobby Lashley at the upcoming WWE PLE Royal Rumble in January, but nothing has been verified and is simply up in the air. Fans will have to wait and see what happens.
Also Read: Shawn Michaels' 10 Best Sweet Chin Musics of all time