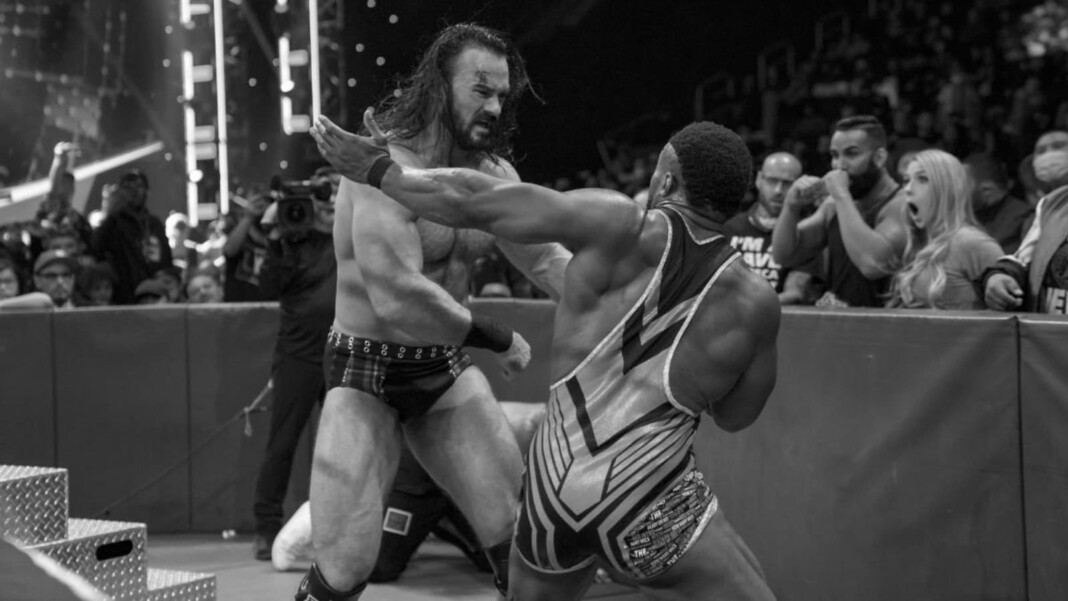 WWE Crown Jewel 2021 is just a couple of sleeps away and it has one of the best build-ups for a pay-per-view this year. It has been a rare sight to see most of the top stars in action on the same night, but the Saudi Arabia event is well on course to achieve this feat. The top Superstars of the women's division will be action for the Smackdown Women's Championship and the finals of the inaugural Queen's Crown tournament.
In fact, part-time Superstars like Brock Lesnar and Goldberg are also scheduled to be a part of the card. While all of them will be appearing to continue a well-established feud, one of these matches seems like a last-minute addition. The WWE Championship is going to be on the line. Big E will be defending his title against Drew McIntyre.
Big E had won the WWE Money in the Bank ladder match earlier this year. While many had expected him to cash-in on Universal Champion Roman Reigns, the New Day member successfully cashed-in on WWE Champion Bobby Lashley. Drew McIntyre, who was barred from challenging Lashley for the title, made it clear that he was coming after Big E for the title.
Interestingly, both the Superstars are babyfaces in this feud. There has been no real heat in this feud. The two Superstars have often teamed up in recent times, and only on the last episode of Raw we saw them attack each other. Despite this, it is quite obvious that Big E will be retaining his title, considering his push, and also due to the fact that McIntyre is moving to the Blue brand.
Can Drew McIntyre pick a surprise win at WWE Crown Jewel 2021?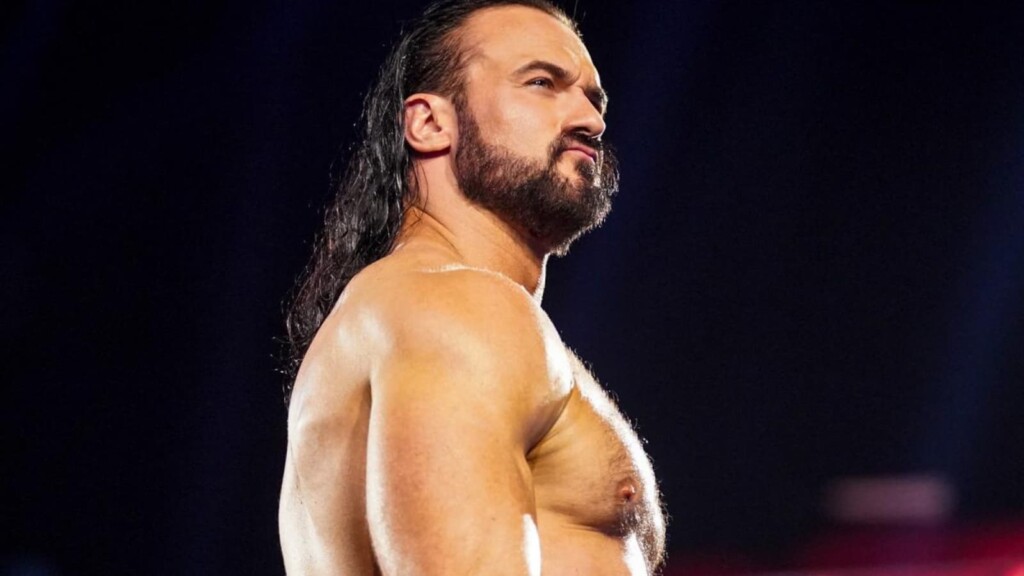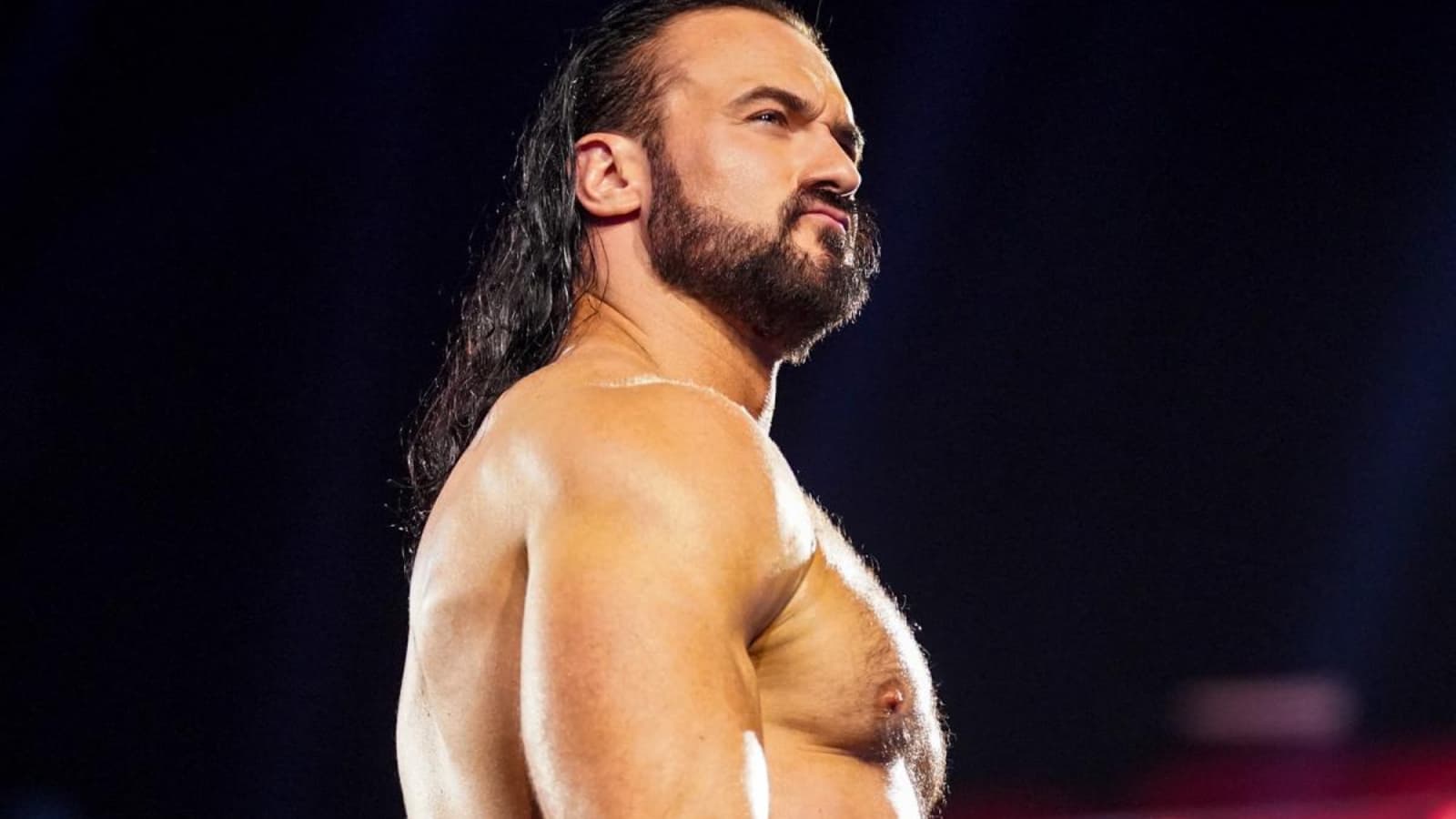 The bout between Drew McIntyre and Big E is one of the most predictable bouts on the WWE Crown Jewel 2021 card. Big E has been getting massive push and at the same time Drew McIntyre will be moving to Smackdown. Hence, it is quite unlikely that WWE will move both the Championships too the Blue brand. But one thing is for sure – with two of the most entertaining Superstars involved, the WWE Championship match could well be the match of the night.
Reportedly, McIntyre will be getting massive push on Smackdown and will also be challenging Roman Reigns for the Universal Championships down the line. This also reportedly spoils the Universal Championship match, which will be between Reigns and Brock Lesnar.
Also Read: Brock Lesnar puts Roman Reigns in a dilemma ahead of Crown Jewel 2021