Wrestling is the most beautiful form of art when done right. Two most matted artists of that culture are Cody Rhodes and Paul Heyman. Last night on Raw, they took around 15-20 minutes of those tuning in and produced magic. At first, Rhodes got interrupted by the Wiseman. After reciting his trademark lines, Heyman congratulated Cody Rhodes for winning this year's Royal Rumble match.
Then Rhodes went down the memory lane to talk about Paul Heyman's impact on the Rhodes family, especially on his father, Dusty Rhodes. The American Nightmare shared how Heyman turned out as the god savior for them & offered a handsome amount of money to The American Dream to work in ECW, when The Dream about was about to get bankrupt. Reminiscing those days, Paul Heyman broke his character and got emotional.
However, as an elite level professional, The Special Counsel quickly collected himself and went straight down to business thereafter. Recalling Dusty's final conversation with him, Paul played dirty and pulled the strings. He told Cody how Dusty always pampered The American Nightmare as his favorite son. But, he always wanted a son like Roman Reigns. With that being said, Rhodes' facial expressions changed.
Before leaving, Cody Rhodes got into Heyman's face and declared he'll dethrone Roman Reigns personally. Obviously, this segment drew seriously positive reaction from everyone watching around. Also, Dustin Rhodes, who's Cody's half-brother reacted over that fantastic promo, asking Cody to kick Paul Heyman in the balls.
Discover more: "Then take a break," WWE Hall of Famer shares his views on Rey Mysterio's possible retirement
Cody Rhodes has to finish the story at WrestleMania 39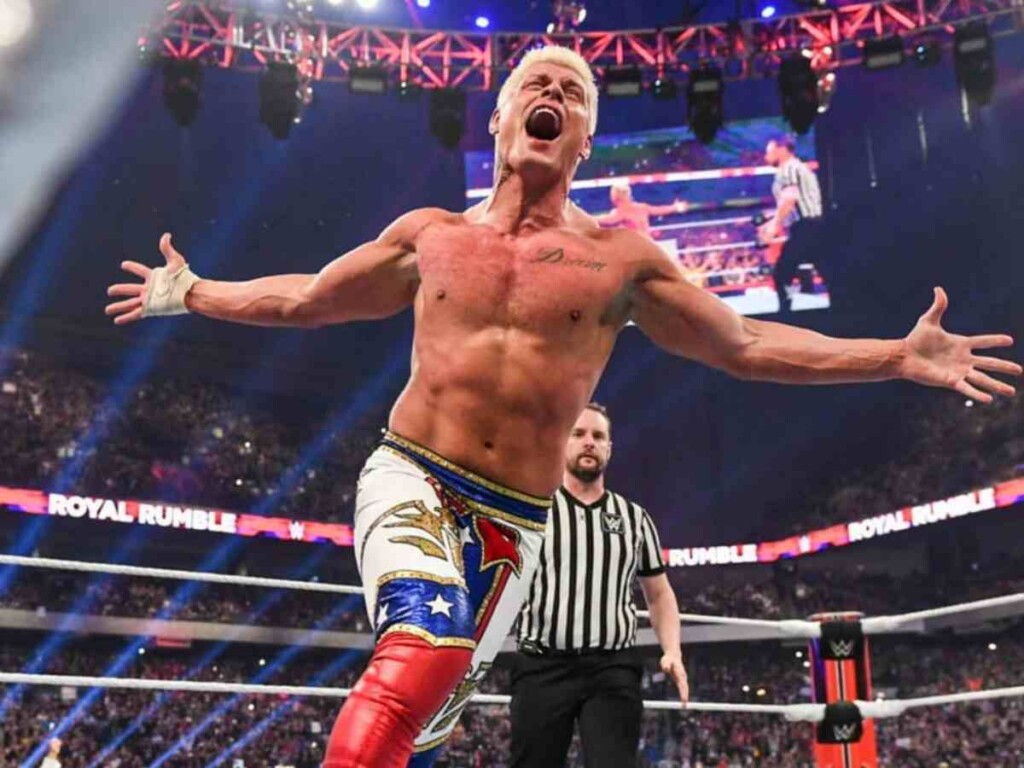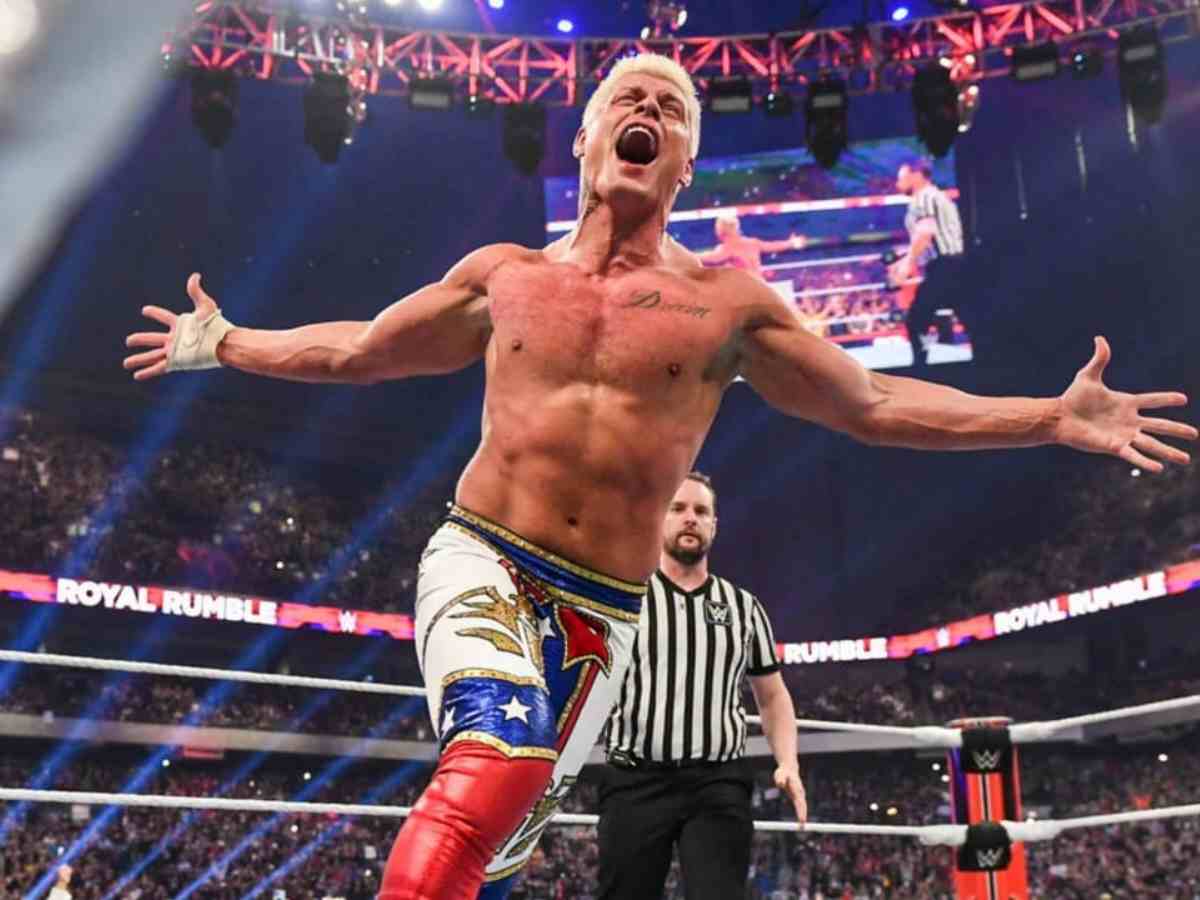 Needless to say, Cody Rhodes breaths wrestling. The so-called adrenaline is definitely in his soul. After last night's all-timer of an emotional promo, everyone has got even more hyped for Reigns vs. Rhodes at Showcase of the Immortals. Also, for the first time in nearly a decade, WWE has picked the absolute perfect story which has the caliber to run through the minds of millions.
Some further details coming out of last night's Raw segment are pretty interesting. Seemingly that was done to make everyone realize that Cody Rhodes is the man who's rightfully going to main-event WrestleMania, not Sami Zayn. WWE is well aware of the ongoing stock price of the Syrian wrestler and they've just washed out any prevailing doubt as to whom they're backing for the long run. Just to conclude, Cody Rhodes is the right choice above everyone and the story involved will go down as one of the greatest in history.
In case you missed it!
WWE HOF'er discloses what led to Drew McIntyre's TNA departure
"The Pinnacle," 29 year old female superstar lauds Charlotte Flair for her accomplishments