Jeff Jarrett is a very well-known face in the field of pro wrestling. He is currently the Director of Business Development for AEW. He is also a WWE legend and has won many titles over his career, thus becoming a Hall of Famer in WWE.
Alongside all these achievements, Jeff Jarrett is also the founder of Total Nonstop Action Wrestling (TNA). He recently spoke about the Scottish Warrior, Drew McIntyre, in his latest episode of My World with Jeff Jarrett. During his time in TNA, Drew was at the pinnacle of the industry. He was better known in the ring at the time as Drew Galloway.
Drew made his first appearance and started his career in TNA in 2015. He was included in different storylines and feuds. In his short tenure at TNA, he won the IMPACT Grand Championship. He was also able to wear the TNA World Heavyweight Championship around his waist by cashing in his Feast of Fired contract on Matt Hardy. The Feast or Fired contract is just like the Money in the Bank contract in WWE, which guarantees a title shot at any time within one year.
Jeff Jarrett believed that Drew could rule TNA if the company was able to retain him. He also added that Drew was a perfect example of a leader, as he knew when and how to cut promos and make his presence felt. But unfortunately, Drew Galloway had to leave TNA after two years of joining due to some financial problems with the brand. After leaving TNA, Drew was signed to WWE.
Learn More: "We don't use that word," Hornswoggle reveals Vince McMahon stood up for him against a slur
Drew McIntyre's return to WWE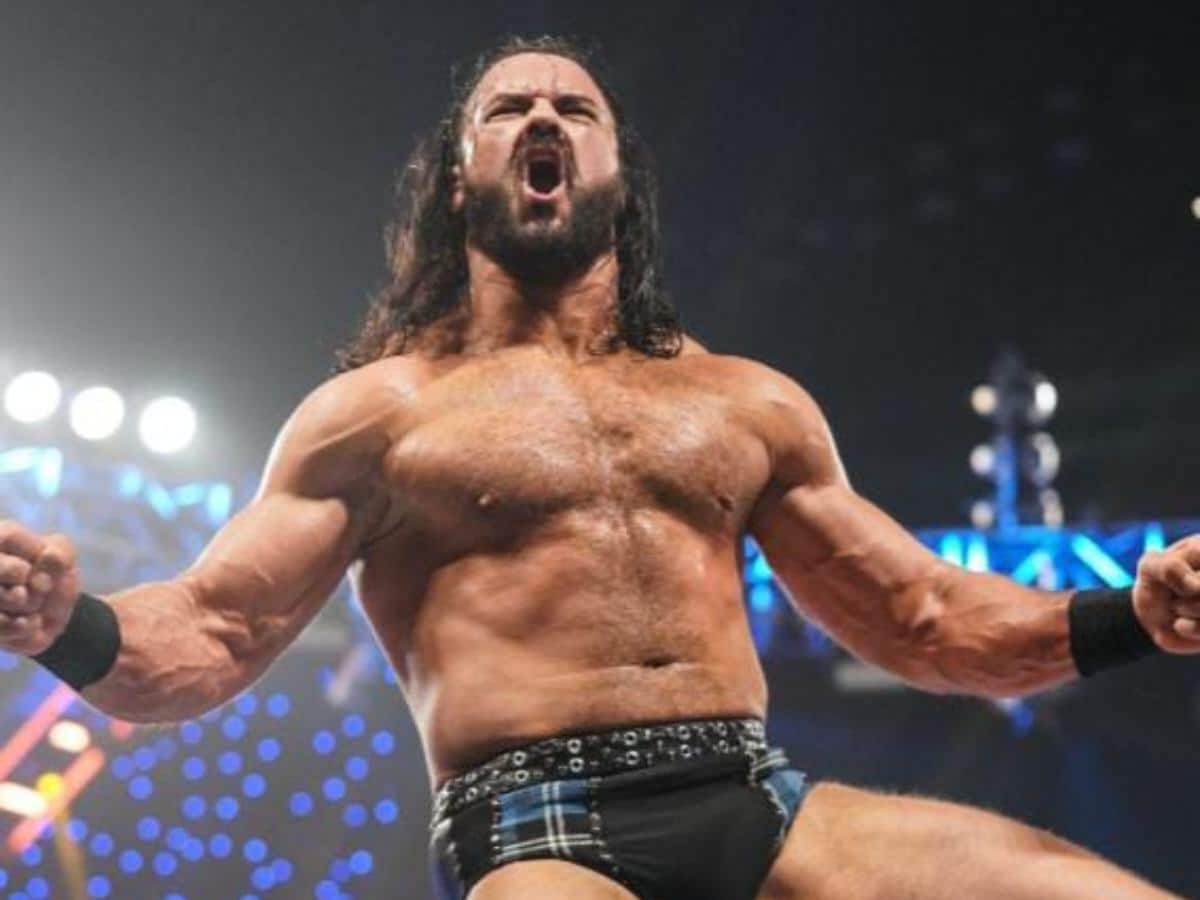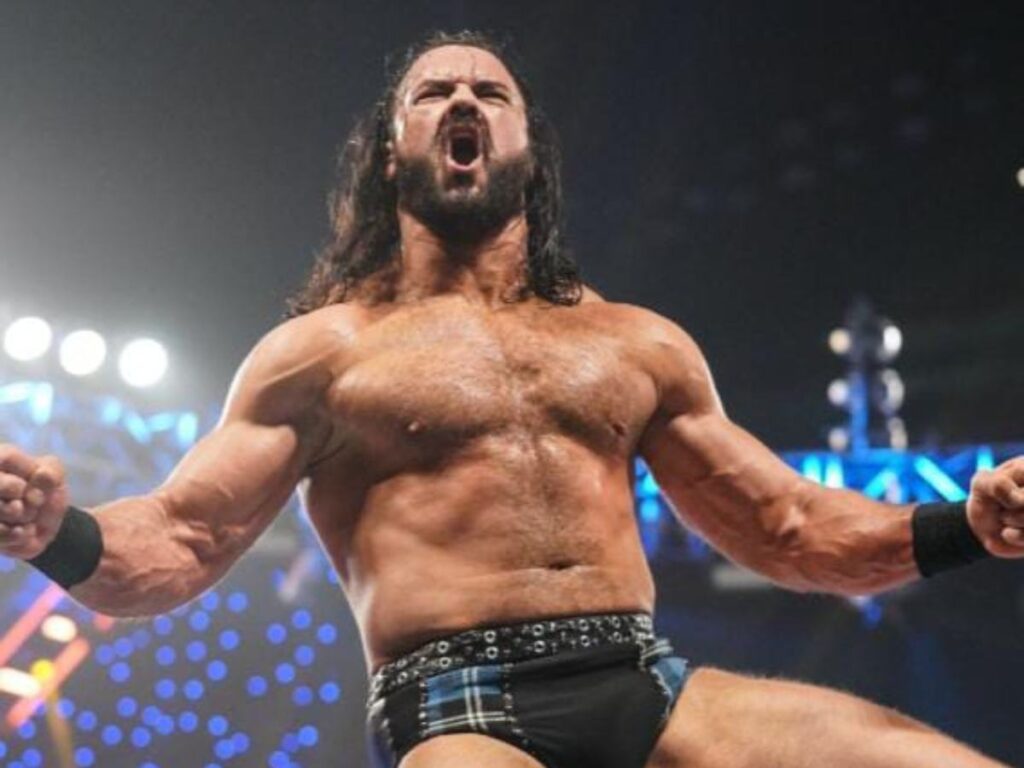 The Scottish Warrior returned to WWE in 2017 under the ring name of Drew McIntyre. He joined the NXT brand, and at NXT TakeOver, he won the NXT Championship. He also became the first man to win the title in the in-ring debut of TakeOver.
In 2018, McIntyre was added to the main roster. After returning to the main roster, he started showing his dominance and became the Raw Tag Team Champion. Also, he eliminated Roman Reigns to win the Men's Royal Rumble match in 2020 and got a chance to headline WrestleMania 36. At WrestleMania 36, Drew McIntyre defeated the Beast, Brock Lesnar, to become the WWE Champion.
Drew McIntyre has won the WWE Championship twice since his return and demonstrated to the world what he is capable of. He is also involved in different kinds of storylines as well. Recently, he has paired up with his old friend Sheamus, and both are working as a tag team. McIntyre, along with Kevin Owens, Sheamus, and the Brawling Brutes, were also engaged in a feud with the whole Bloodline in the Wargames match at Survivor Series. But one thing is clear: Drew McIntyre is an irresistible force, and the WWE Universe wants to see a lot more of The Scottish Warrior.
In case you missed it!
"You can slow a fast horse down," WWE HOF'er heaps praise over Sami Zayn
Will The Rock face Roman Reigns at WrestleMania 40?