WWE Hell in a Cell 2021 will see several WWE titles being put on the line. Raw Women's Champion Rhea Ripley will be defending her title against Charlotte Flair. The feud between the two wrestlers has been on since Flair returned to WWE, after Wrestlemania 37.
Rhea Ripley has held the title since she defeated Asuka on the Night Two of the Showcase of Immortals. Nikki Cross has been a recent addition to the title picture, and she is likely to get a shot at the Championship, soon after WWE Hell in a Cell 2021.
Here is our list of 5 potential finishes to the Raw Women's Championship match at Hell in a Cell:
#5 Rhea Ripley retains the Championship with a clean win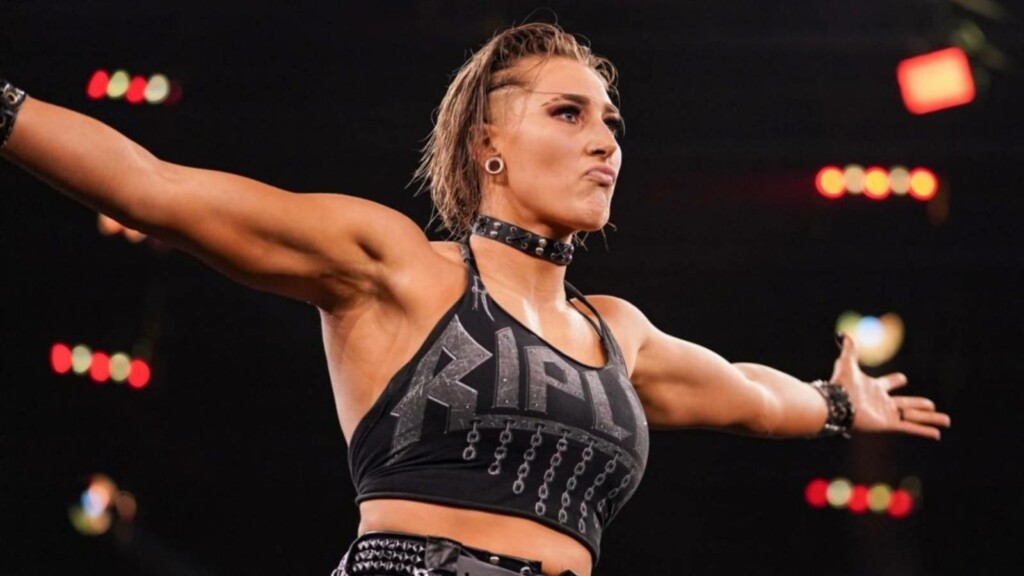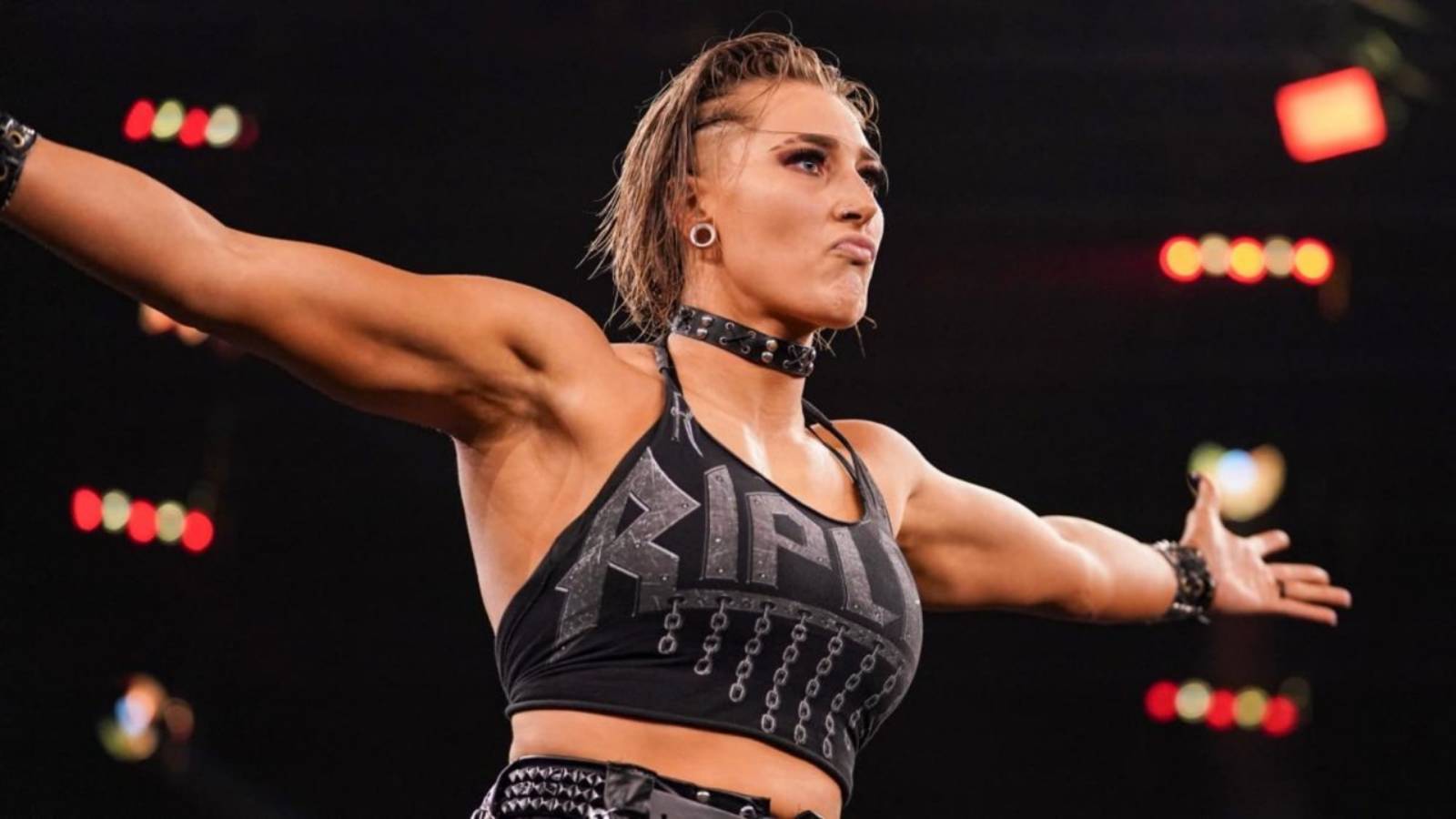 This is the least likely scenario on the list. Ripley was added to the main roster earlier this year, and she has been the Champion for a major part of her main roster tenure. But the issue is that her stint on Raw hasn't been as impressive as her NXT UK and NXT run.
Ripley's matches and promos have really gone down on quality, making it unlikely for her retain her title, at least with a clean win. Ripley could manage to win the title with a clean win if WWE has planned a massive push for her.
#4 Charlotte Flair becomes 13-time Women's Champion with a clean win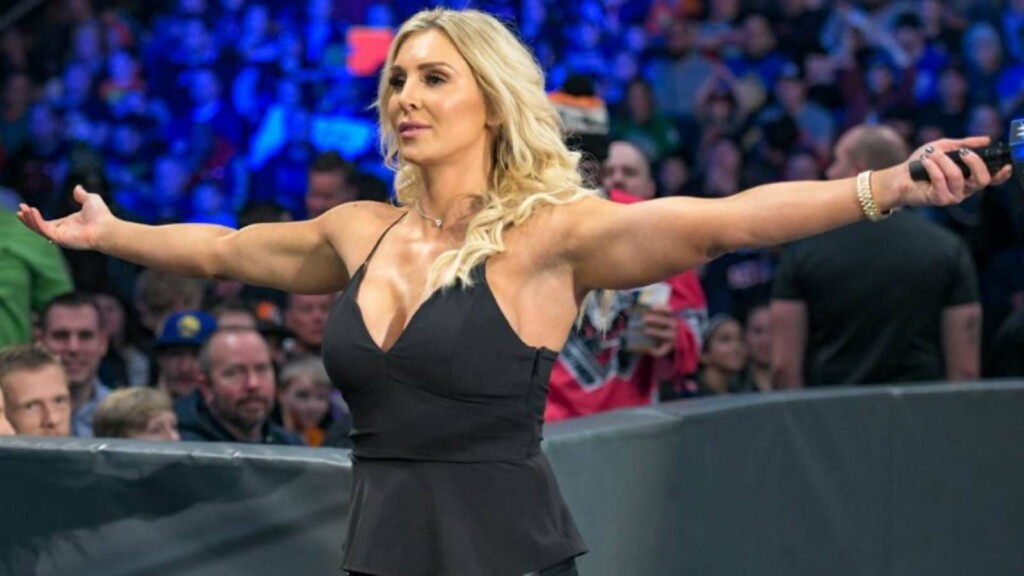 The Queen Charlotte Flair has a chance to become 13-time WWE Women's Champion at WWE Hell in a Cell 2021. She has the opportunity to get one step closer to her father's all time record of 16-time Champion.
Initially, instead of Rhea Ripley, Charlotte Flair was supposed to face Asuka at Wrestlemania 37. This might be an indication that WWE is planning to push her to break her father's record. It is likely that we see Flair walk out as the Champion.
#3 Nikki Cross interferes during the WWE Hell in a Cell 2021 match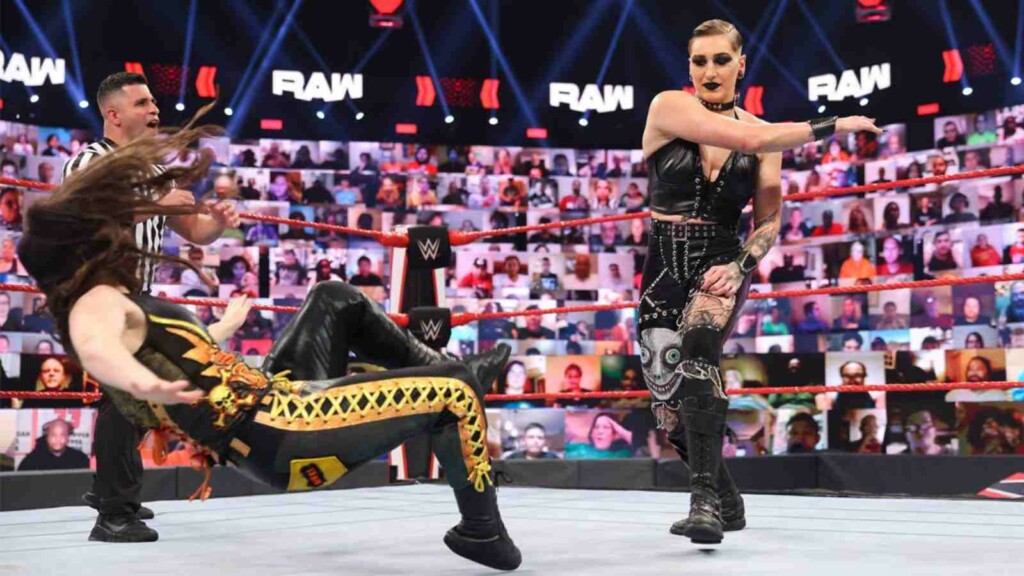 Nikki Cross, in the last couple of weeks, has scored wins over Rhea Ripley and Charlotte Flair. While she didn't pin either of them, but even Beat the Clock wins over them could result to a shot at the title.
The only reasonable explanation for Cross not being added to the Hell in a Cell match could be that she will be interfering during the Raw Women's Championship match. This could build up to another triple-threat feud for the title.
#2 Eva Marie and Piper Niven interfere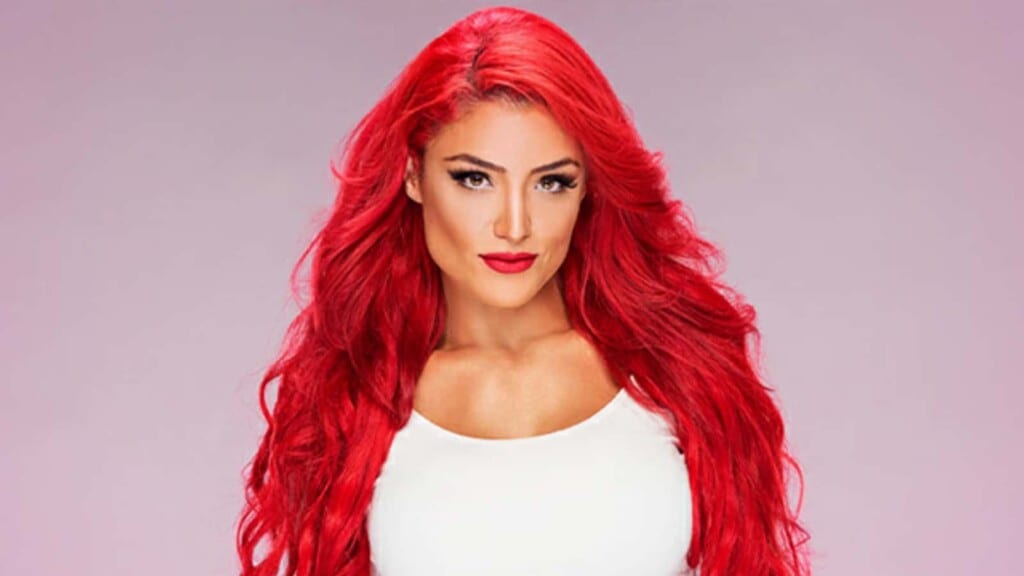 The Raw Women's Championship is going to be on the line, and it is the biggest opportunity for Eva Marie and Piper Niven to make a statement. On the latest episode of WWE Raw, Piper Niven made her much awaited return, with Piper Niven from NXT UK.
Eva Marie is being pushed on the Raw Women's division and challenging for the top title on the roster would be the perfect setting for Marie. She could send Niven to attack Flair and Ripley, with the match resulting in a No Contest.
#1 Becky Lynch returns to WWE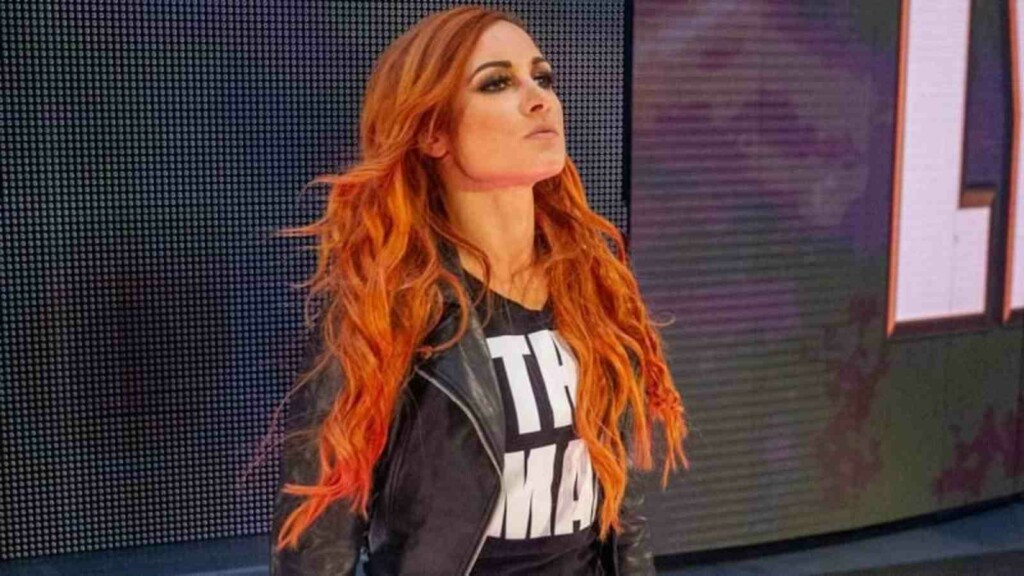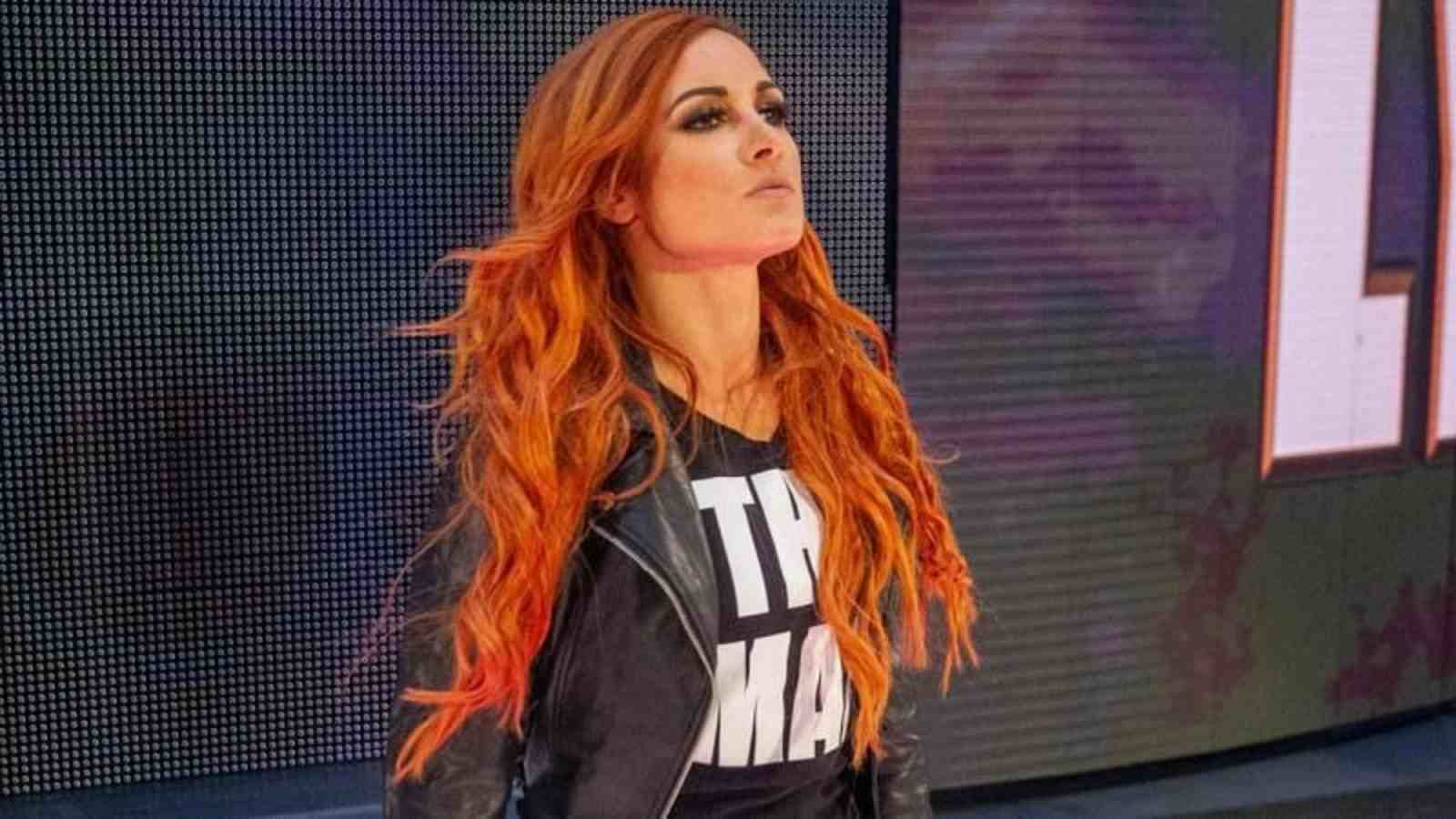 The Raw Women's Championship is the title that Becky Lynch never lost. She had to relinquish the title when she announced her pregnancy. The Championship was passed on to Asuka.
Lynch welcomed her daughter in December, and speculations have been high that she will be returning at Summerslam. But WWE could decide to up the ante by having Lynch appear at Hell in a Cell.
Also Read: Here's how Rey Mysterio could benefit even if loses his first Hell in a Cell match against Roman Reigns