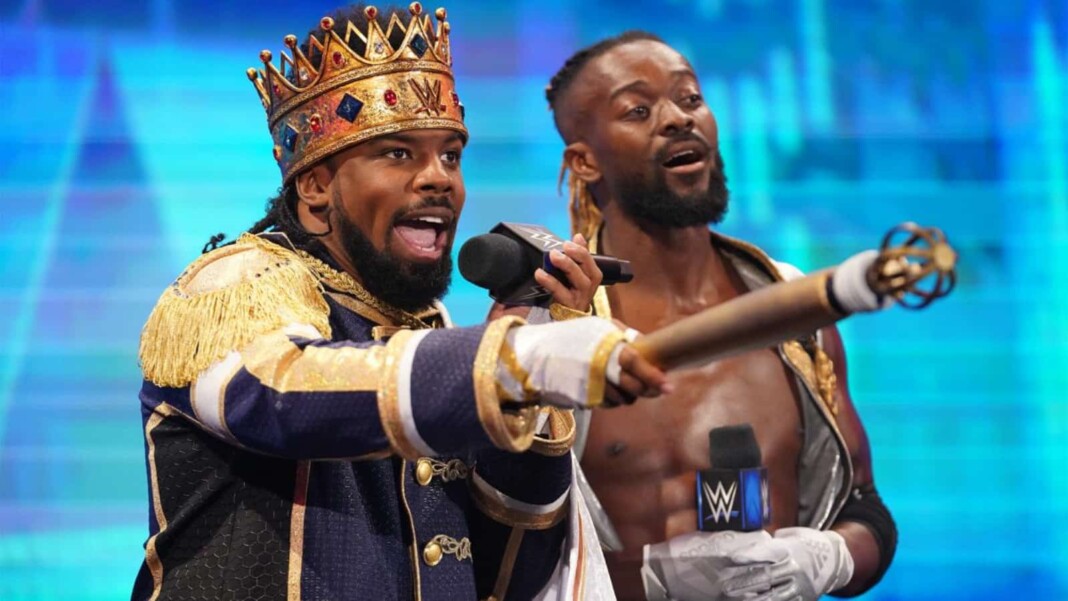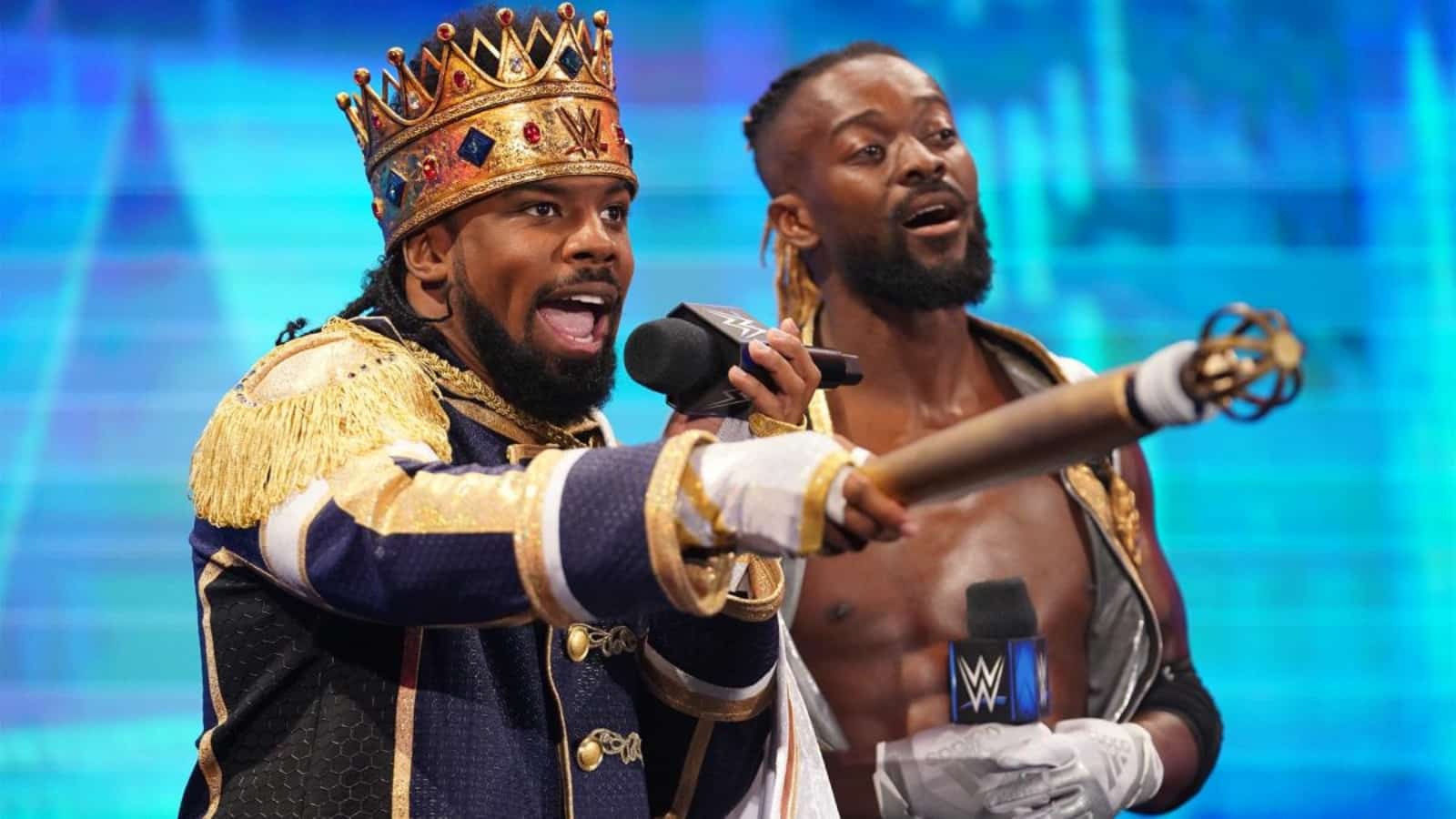 King Woods, a.k.a Xavier Woods, is finally getting a long-deserved push on the WWE main roster. He is among the most-loved Superstars on the roster today and is known being a part of the multi-time Tag Team Champions group – The New Day. While his teammates, Kofi Kingston and Big E, have enjoyed fair share of the limelight, Woods has started moving up the roster only recently.
Kingston has been a former World Champion, while Big E is the current WWE Champion. Fans eagerly awaited for Woods to get similar treatment too. Few weeks ago, WWE started pushing Woods heavily, after he dominated the 8-team Tag Team Turmoil match on Raw. That match provided a massive boost to his career.
Woods went on to win the King of the Ring tournament, after he pinned Finn Balor at WWE Crown Jewel in the finale. While it has been only couple of weeks since Xavier Woods became King Woods, but fans have been loving his reigns so far. In fact, the first feud he has been a part of since becoming the King, has been against the dominant stable – The Bloodline. Woods has picked up consistent wins over The Usos.
On the upcoming episode of Smackdown, Woods faces his biggest challenge yet – as he goes against the Universal Champion Roman Reigns. While it is highly unlikely that Woods will pick up a win against the Tribal Chief, but at the same time we can definitely expect a brutal bout, where Woods will do everything possible to pin the Universal Champion.
This match is essentially scheduled to build up to WWE's upcoming PPV – Survivor Series. With Kofi Kingston out with an injury, we can expect WWE Champion Big E to show up on Smackdown to support Woods. The WWE Universe can even expect a brawl between Big E and Reigns, ahead og their Champion vs Champion clash at Survivor Series.
Woods himself looks confident heading into the match against the Head of the Table. "On Friday everyone will realize what this caption actually means…." – tweeted Woods, hinting that Reigns will finally realize the consequences of his actions.
King Woods will represent Team Smackdown at WWE Survivor Series 2021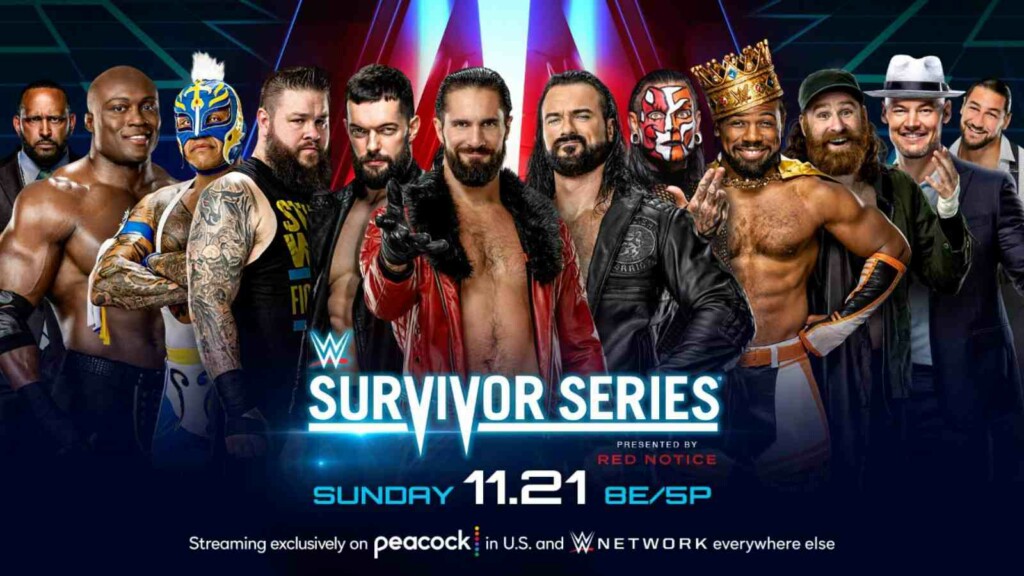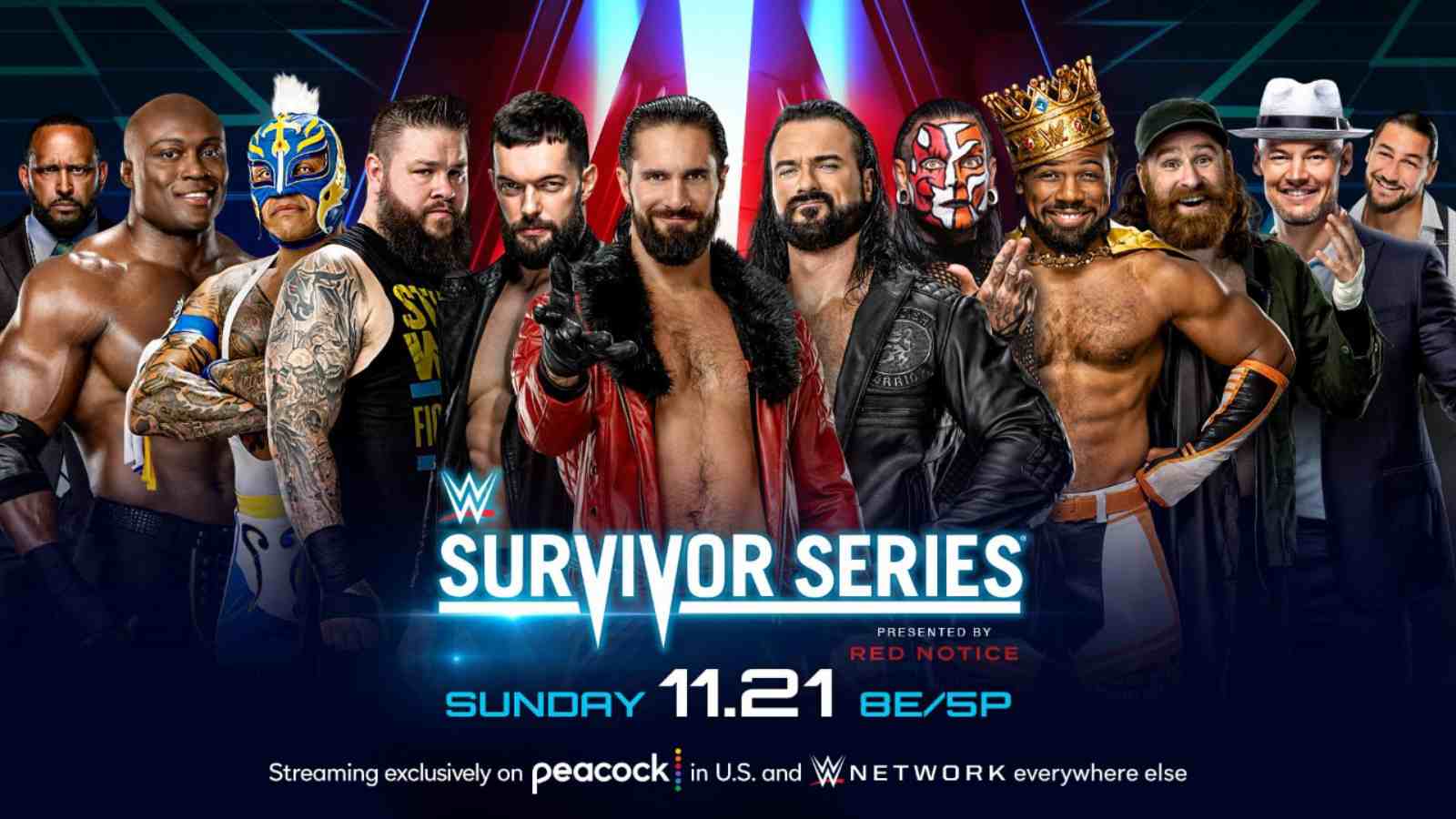 At WWE Survivor Series 2021, Men's and Women's Team Raw and Smackdown, will clash against each other in 5-on-5 Elimination Tag Team match, for brand supremacy. While every year we get qualifying matches, this year the teams were just announced without any qualifiers.
Men's Team Smackdown includes:
Xavier Woods
Drew McIntyre
Xavier Woods
Happy Corbin
Sami Zayn
Jeff Hardy
They will be facing Men's Team Raw which features 5 former World Champions:
Seth Rollins
Finn Balor
Kevin Owens
Rey Mysterio
Bobby Lashley
Team Raw have a clear edge over their opponents, considering all the members are former World Champions. Team Smackdown go into the match as underdogs and have an uphill task if they want to score a point for their team.
WWE Survivor Series airs live on 21st November, 2021.
Also Read: WWE Hall of Famer discusses the idea of facing Sasha Banks