WWE's recent sale rumors have been concerning for millions of fans around the world. Vince McMahon's return to WWE surfaced the possibility of WWE's sale and Stephanie McMahon's recent retirement have now brought the issue to the horizon. This has filled the internet with some possible rumors of companies interested in selling WWE.
With major organizations like Disney, Warner Bros, Amazon, Netflix, interested in buying the company, the wrestling world is shocked. A couple of days ago, rumors of WWE already being sold also came into the headlines. The company was reportedly sold to the Saudi Arabia Public Investment Fund which could have been a huge blow for the WWE Universe. 
However, things went back to normal when the rumors were killed as fake. Now, recent rumors can possibly shake the wrestling world. Reportedly, WWE's rival industry, AEW is now interested in a merger with WWE. This could be a big advantage as well as a disadvantage for both the companies which could be a huge blow for the pro-wrestling industry. 
A possible sale could lead to a change in WWE as well. If the company is sold to Saudi Arabia's Public Investment Fund, a huge change to the women's wrestling industry could be seen. If a company like Disney is able to buy WWE, their network in India could change the company's streaming as well. These changes could bring a day-night change to the greatest company in sports entertainment, WWE.
Related: Can Dwayne Johnson buy WWE? 
WWE is shaping its card for the Road to WrestleMania 39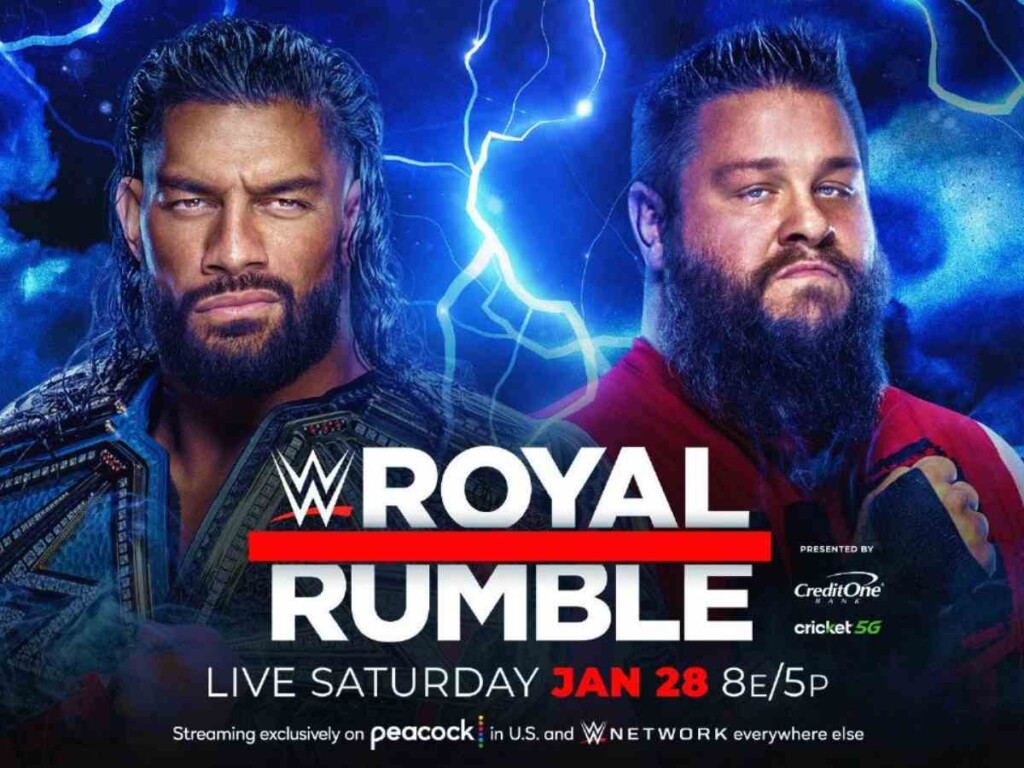 Amid sale rumors, WWE has been doing wonders with their storylines on the Road to WrestleMania. With Royal Rumble 2023 on the horizon, things are expected to go wild in the next few weeks. Royal Rumble 2023 is rumored to feature some iconic returns including ones of the Rock, Stone Cold Steve Austin, Trish Stratus, and more. 
These returns would also be a huge opportunity for WWE to build some storylines and end up with some fascinating matches on the card for WrestleMania 39. Among the others, the Rock's return could lead to some of the greatest storylines in the history of the pro-wrestling industry. A showdown between Roman Reigns and the Rock is expected to main event WrestleMania 39. Royal Rumble will be hosted in San Antonio, Texas, on January 28, 2023. Fans can expect a banger from WWE on the kick-off to the Road to WrestleMania. 
In Case You Missed It!
Is Vince McMahon really selling WWE to Saudi Arabia?
Vince McMahon joined WWE only to put a final stamp on the proceedings of its Saudi deal