Alexa Bliss recently broke the silence on her absence from WWE. The former Raw women's champion shared that she had undergone a serious skin treatment to remove cancer cells from her face. And now Bliss has followed it up with an update and latest photos from her recovery.
The Raw superstar didn't reveal the news of her skin cancer until she had completed the full treatment for it. According to her, it was a "quick and easy procedure" thanks to her regular skin checkups. Alexa Bliss now seems to be in a better state than before as she jokingly remarks on her recent tweet, "Went from lookin glam to lookin like Frankenstein."
The tweet was accompanied by a photo of the side of her face. The fans could see the area beside her left ear having stitches. The fans were eager to point out that Alexa Bliss still looked phenomenal and wished her well in her recovery. Some even went this far as to suggest that she should return with the "battle scar" as part of her gimmick.
Alexa Bliss was last seen earlier this year at the Royal Rumble event. On the show, she competed in the Raw Women's Championship match against Bianca Belair. After her loss in the match, she was met with a message from Uncle Howdy, progressing her story with Bray Wyatt.
Related: Alexa Bliss finally breaks silence about her WrestleMania Status
Can Alexa Bliss return at WrestleMania?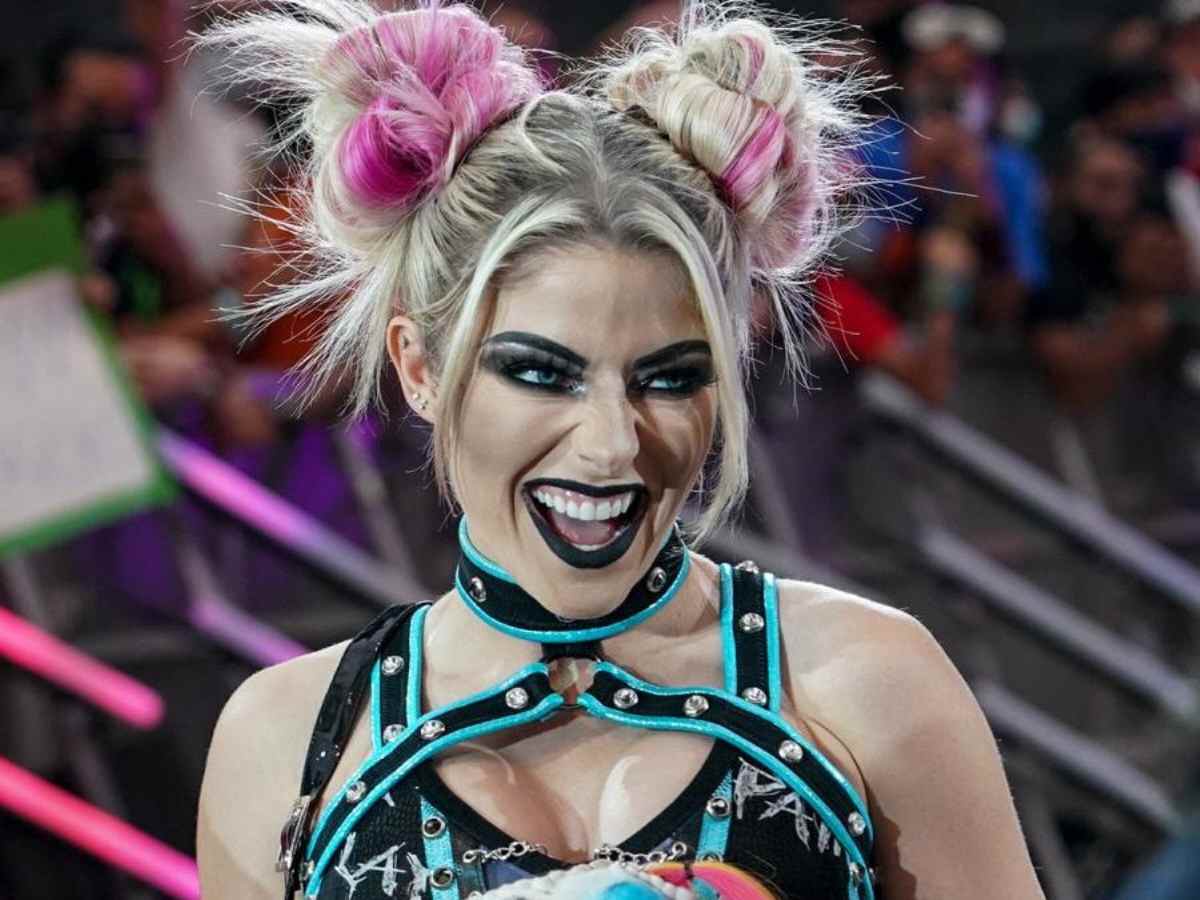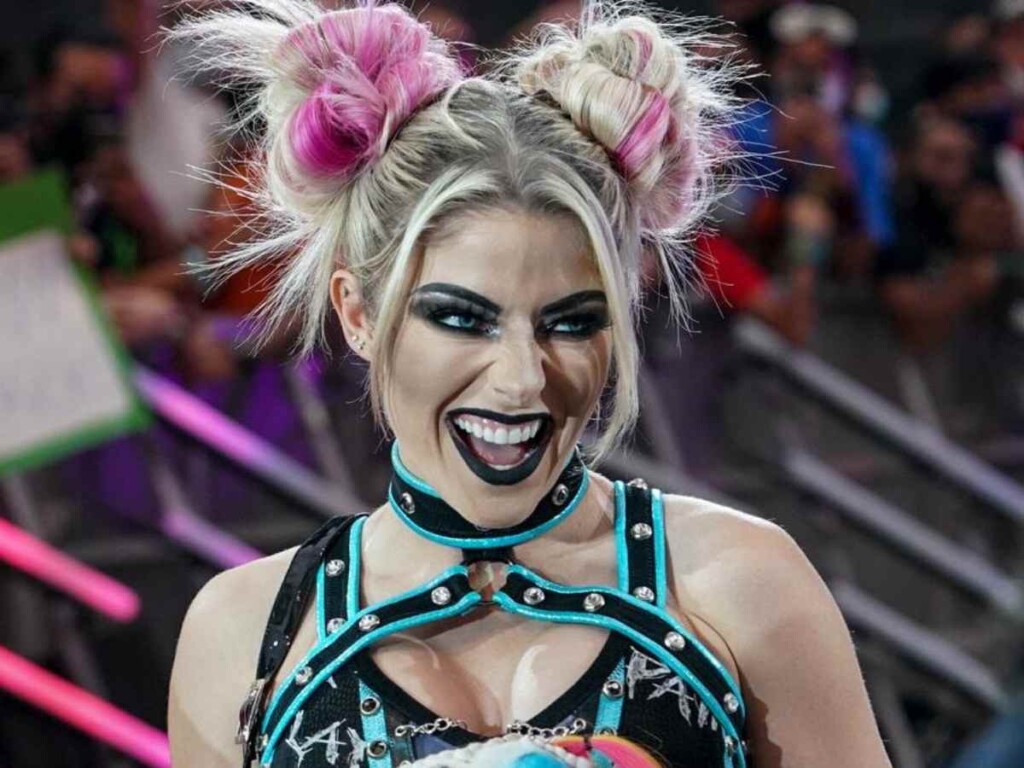 Since she has gone missing in January, the fans are eagerly waiting for the Goddess of WWE to return to their screens. Judging by the recent post that Alexa Bliss provided, it seems unlikely her stitches will fully recover by this week. On the other hand, there is no sign of her acquaintance Bray Wyatt either, who she was involved with.
The Eater of Worlds was also sidelined from WrestleMania after he reportedly had a "physical illness." There is no clear timeline for the return of either Bray Wyatt or Alexa Bliss right now. However, if both superstars want to make their presence known at the Show of Shows, they can still do so.
A recent report suggested that fans should look out for glitches and QR codes over WrestleMania week. Last year, such technical glitches were involved with Bray Wyatt, leading to his return at Extreme Rules. Hence, it seems only a matter of time before the WWE superstar will rejoin the ring. Hopefully, Alexa Bliss joins him as well and the fans will get a conclusion to the story.
In case you missed it!