Randy Orton's return to WWE is still up in the air as he might recover around the time of WrestleMania 39. Amidst some positive reports and rumors, The Viper was seen recently alongside his wife with a new look.
Kim Orton, Randy's wife, recently shared a story on her Instagram with her husband. The story grabbed everyone's attention as the WWE superstar seemed different from his usual look. Randy Orton had no trace of hair on his face, sporting a clean-shaven look with a bald head. A fan sharing the screengrab on Twitter called the Apex Predator "hardly recognizable."
Randy Orton had to take some time off last year for his back issues. At the time, the seriousness of the injury wasn't realized, and nobody expected him to be out for so long. In November last year, Orton underwent back fusion surgery for the same and has been rehabbing since.
Last week, PWInsider followed the status of Randy Orton within WWE. They released two reports, the first suggesting that some "rumblings" were going on backstage regarding Randy Orton, a name that was not mentioned for a few months. A following report more concretely suggested that the 14-time world champion is traveling to LA for WrestleMania. However, PWI couldn't clarify the nature and the intention behind this travel and didn't comment on his exact date.
Related: Randy Orton is eager to make a comeback after missing WrestleMania 32 nearly "killed him"
Will Randy Orton return at WrestleMania?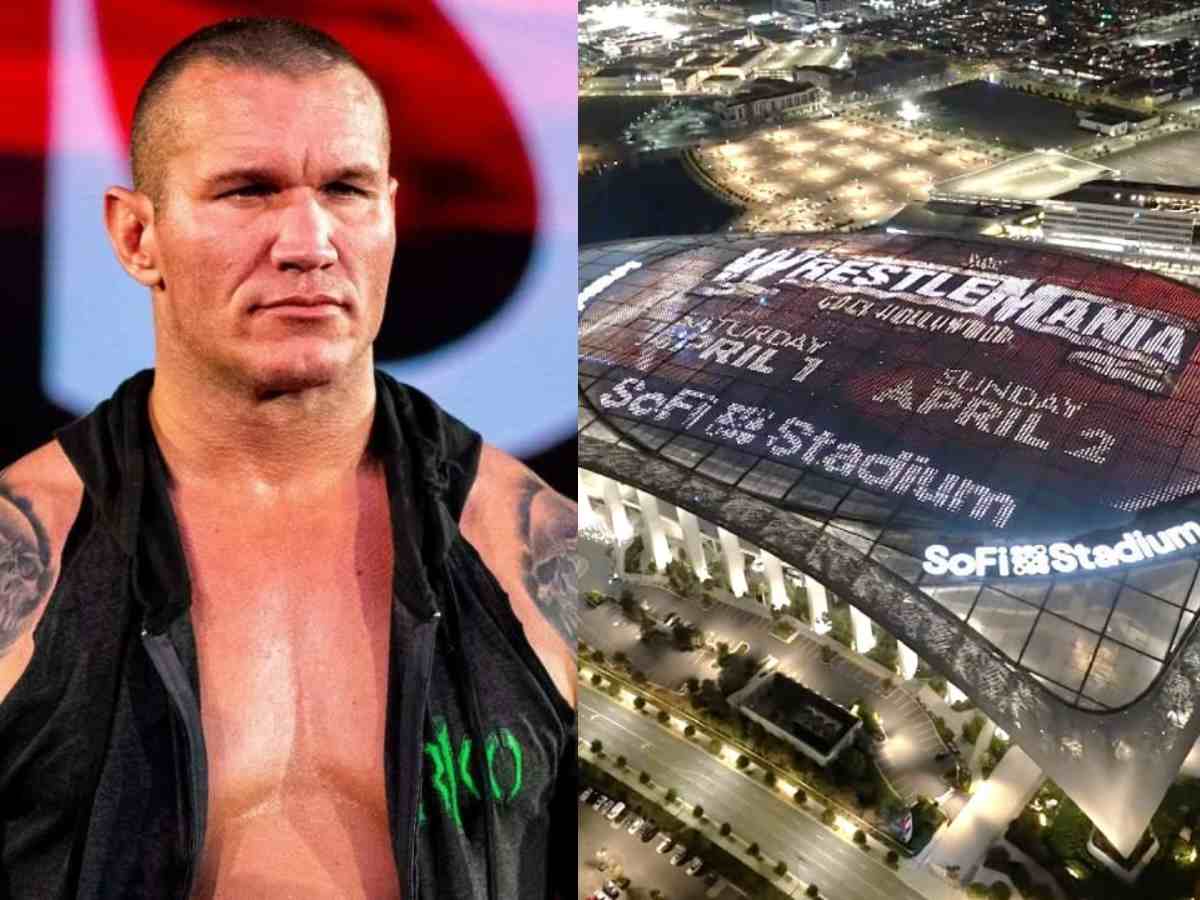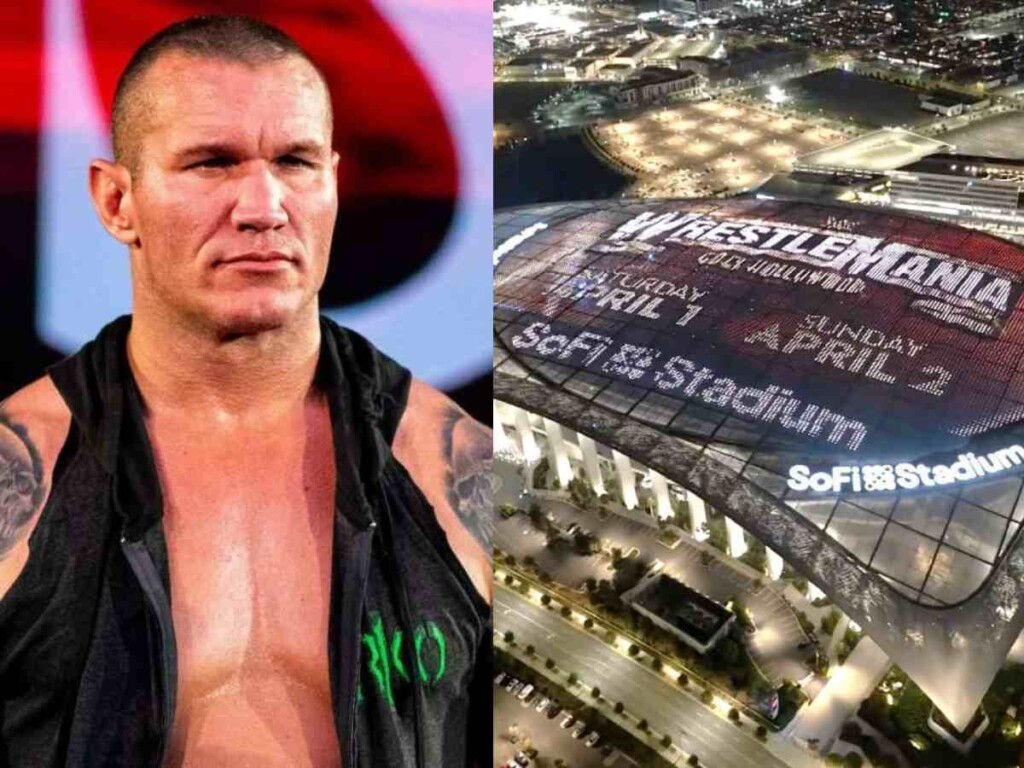 The Apex Predator of WWE is a student of the game since his youth. While his contemporaries left the business in some shape or form, like John Cena and Batista going for Hollywood, he remained a staple in WWE. Since his WrestleMania debut in 2004, Randy Orton has not missed out on the Grandest Stage of Them All, barring the 32nd edition in 2016. Hence, there is no doubt, he has immense love and respect for this industry, still going strong at the age of 42.
As the reports suggest that Randy Orton will be in LA, it makes sense that he makes his return at the Show of Shows. However, the night after WrestleMania seems to be another great event for The Viper's return. The following episode of Monday Night Raw will also emanate from LA, which lines up with the PWI report. The WWE Universe would love to witness RKOs outta nowhere once again, and if possible at the SoFi Stadium, which would be electric for WrestleMania.
In case you missed it!