Sami Zayn and Kevin Owens are gearing up for WrestleMania for one of the most high-profile matches on that weekend. While some fans believe that Sami's "demotion" to the tag team titles proves that the company doesn't believe in him as a main-event superstar, an official within WWE thinks the contrary.
Fightful Select recently spoke to an anonymous WWE higher-up who addressed Sami Zayn's rise in the last few months. In addition, they also address the rumors of WWE not seeing the Montreal native as a fitting headliner. The higher-up calls Zayn the "MVP" of WWE since last summer and thrashed everyone who believes that the company pulled him down is just making up things.
The report quotes the WWE official writing, "He's headlined a PPV, he is the focal point of our biggest shows. He's main eventing WWE Raw, and is "1B" for the biggest storyline in the company. Elimination Chamber didn't happen in his hometown by accident. For anyone to say that we don't view him as a top guy just hasn't been watching the program or are fabricating things. We had a solid set of plans in order both for him and the championship. Just because he isn't competing for the championship, doesn't mean he isn't viewed at that level. He's been the MVP since last Summer, and I couldn't see many disagreeing with that point."
Sami Zayn and Kevin Owens are in the conversation as the potential WrestleMania 39 Night 1 main event. Hence, it won't be an apt argument to say his momentum has been squashed so far. While his World Title dreams were left unfulfilled, it seems more than likely that he will achieve his goal of bringing down the Bloodline soon.
Discover More: Becky Lynch addresses her retirement from WWE
Can Sami Zayn win the WWE Championship in the future?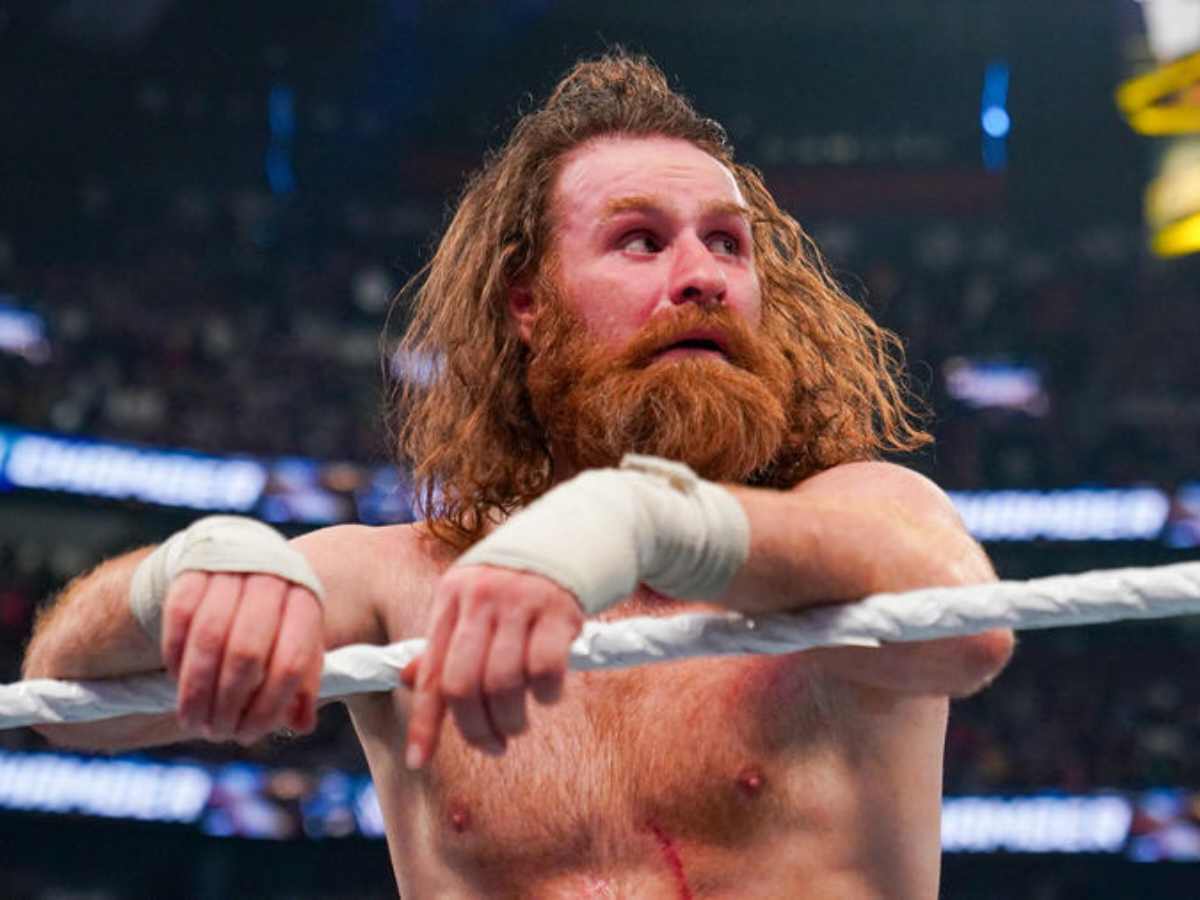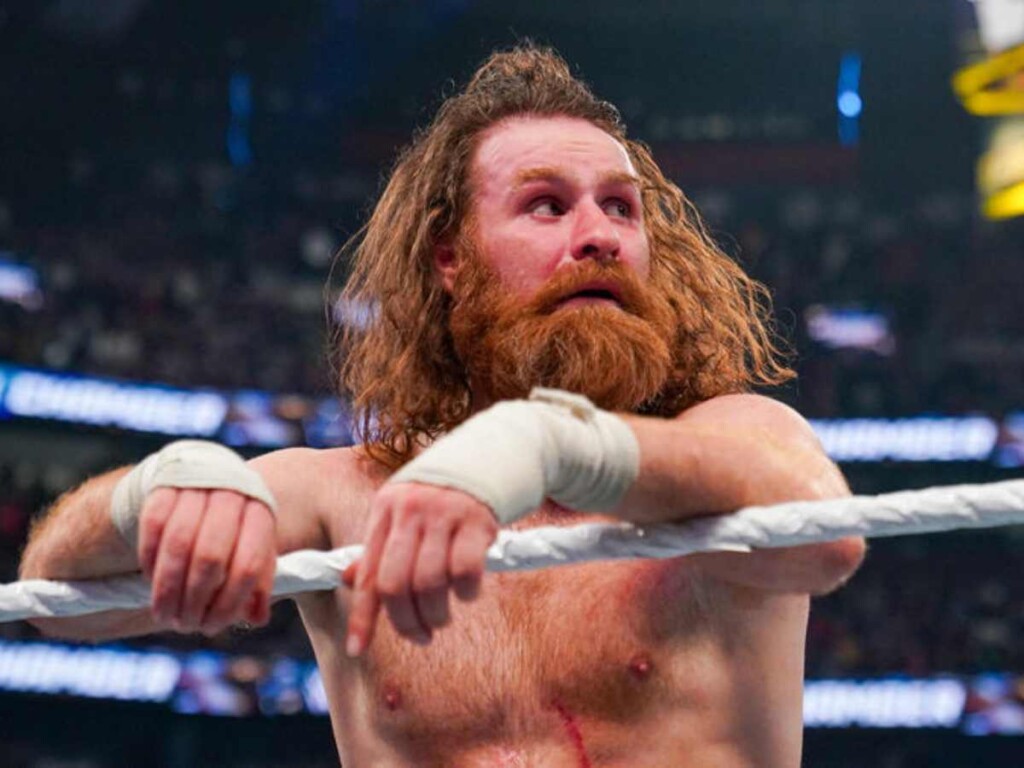 In February, Sami Zayn faced potentially the biggest loss of his career. The Canadian superstar lost his Undisputed title match against Roman Reigns in his hometown. While many fans kept demanding to crown Zayn as the guy to topple Reigns, WWE didn't budge. Triple H and company stuck to their WrestleMania main event plans and diverted the best friends from Montreal to the tag titles. However, seeing the meteoric rise of Sami Zayn, one can argue that he has the potential to be a main event star.
The fans have seen the Underdog from the Underground as the top champion in NXT. While being a charismatic personality on the mic, Sami Zayn can also deliver in the ring with his excellent matches. Thus, it is not out of bounds if the former NXT Champion breaks the glass ceiling once again and wins the WWE Championship in the near future.
In case you missed it!